One of my favorite Instagram feeds to follow is that of Japanese artist Satsuki Shibuya. Her watercolor paintings are like dreamscapes of color, shape, and movement. Each one illustrates the power of art to move us and evoke emotion, thought, or even just a sigh of contentment. Add to that her thoughtful and reflective captions and her feed is a can't-miss for sure!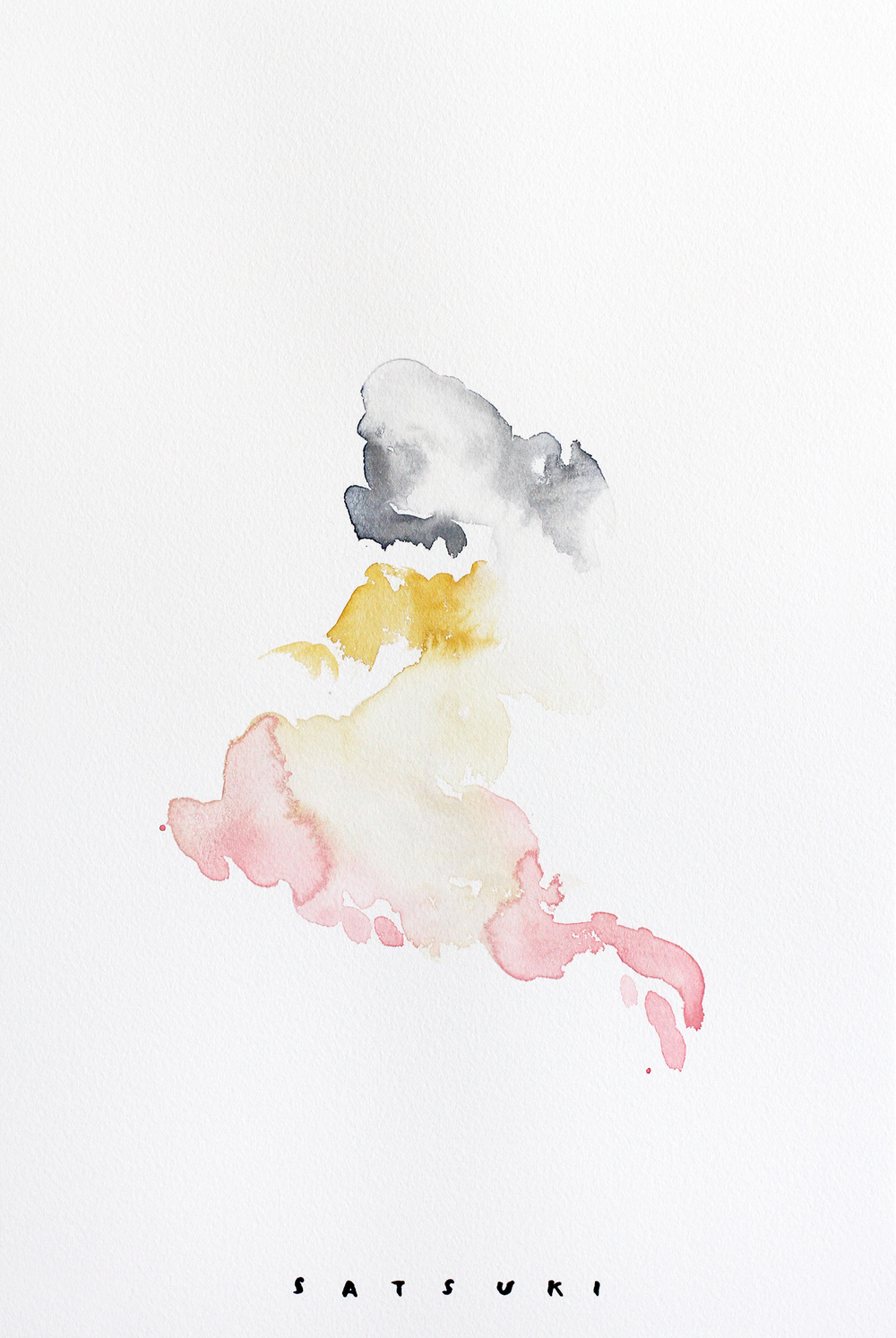 Now Satsuki is gearing up for her next project, a book that combines her signature paintings with daily meditations, poems, and passages. It's called Moment, and in Satsuki's words it "offers an interlude to b r e a t h e and see things from a new perspective, encouraging readers to embark on a journey of self-discovery." Satsuki is currently crowdfunding for the book on Kickstarter, and a pledge of $35 is basically a pre-order for the book. It's going to be a must-have addition to my library, and if you hurry it can be one in yours too!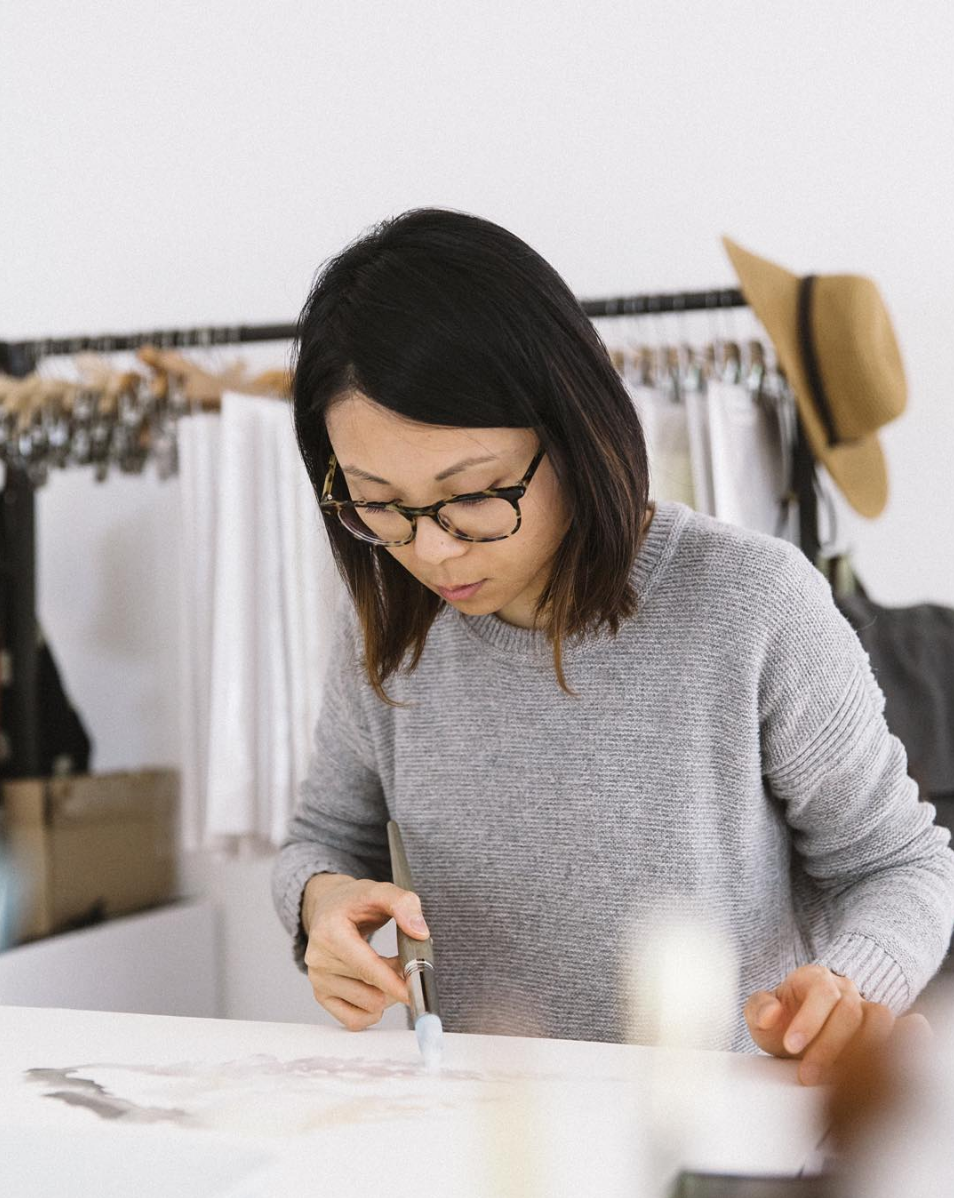 Images via Satsuki Shibuya.