I still remember when I met Kirsten Grove of the wildly popular interiors blog Simply Grove. It was way back in the dinosaur days of blogging, at Alt Summit in 2010. Meeting her after months of being online friends was one of the things that clinched it for me with the online community we were all building back then: her kindness and enthusiasm were infectious and something I had to be a part of! Over the years it's been a joy to watch her evolve from blogging into a practicing interior designer and stylist—and now she's sharing everything she's learned along the way in her beautiful new book Simply Styling! I was so excited when she agreed to chat with me about her process and the inspiration behind the book—and to reflect on what a long way we've both come since that chilly February coffee date in Salt Lake City
Q: Styling is something that it's often easier to show than to tell people how to do—but you do a great job breaking it down and demystifying it for readers! What were some of the challenges you faced when translating this very visual field of work into a written/book format, and how did you overcome them? Being design enthusiasts, we just figure that everyone has a little design knowledge inside of them, but that's not true. You can love design but still have no idea how to create a gallery wall or style a coffee table! I have talked with so many clients and friends who want a finished look in their home but can't translate it themselves. So when I sat down and started writing, I decided to write for those who are most unfamiliar with design.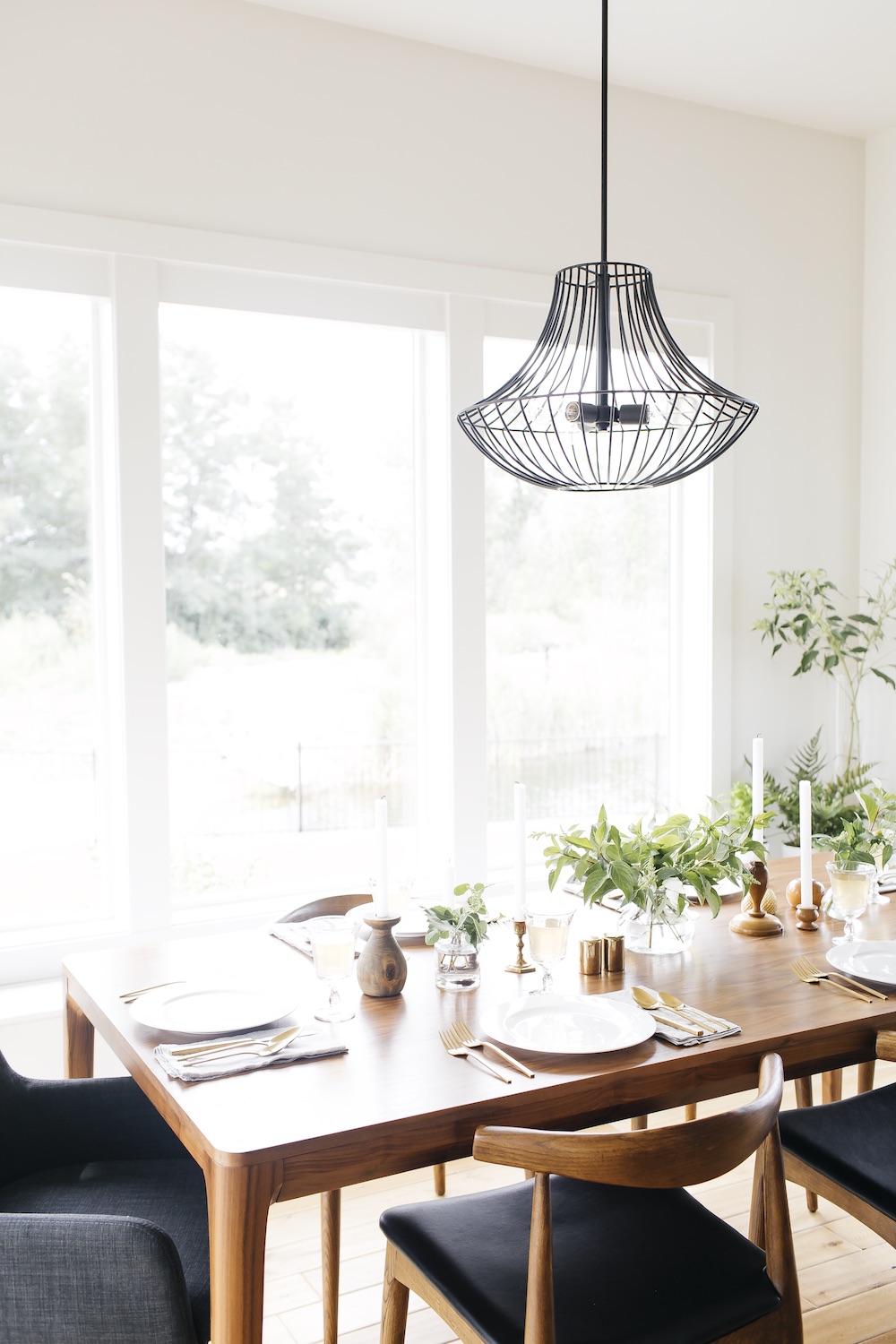 Q: So much of styling is trial and error, learning as you go along and seeing what works and what doesn't! What are some of your most memorable "errors" in your styling career and what did you learn from them that you now put into effect when you style? I was helping a client create a gallery wall and kept bragging that I am the master at eyeing the placement of art without taking measurements. We started by placing one piece on the wall and then I quickly starting adding other pieces around it. It went downhill FAST! After putting a plethora of holes in the wall, I had to humble myself, take each piece down, and start completely over. The biggest lesson for me was to take my time and enjoy the process. Styling is a reflection of you and your likes and needs. Never rush the process or you will come up with a jumbled mess.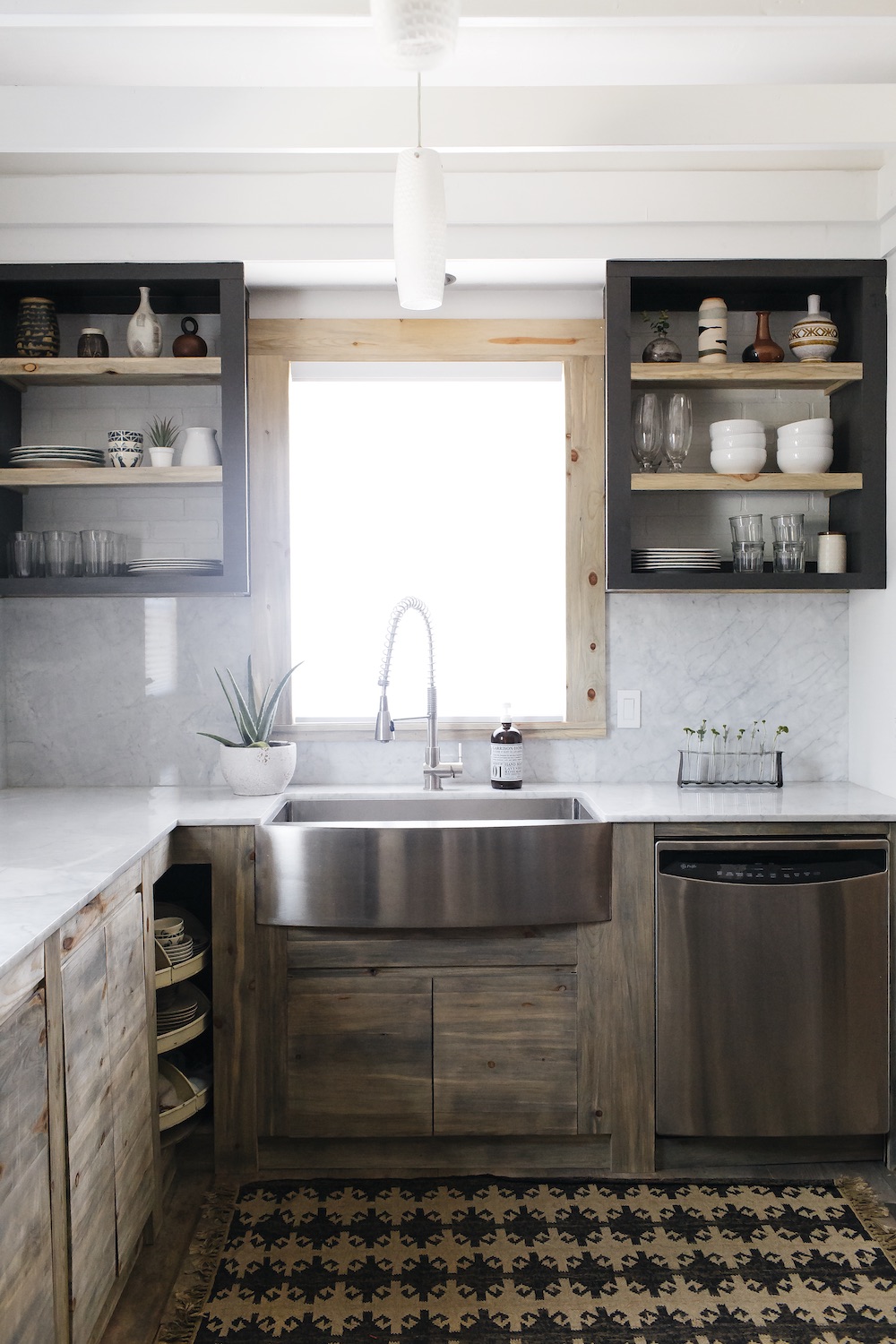 Q: There are so many tricks and tips in the pages of your book? What are a couple of your most go-to, tried and true tricks for styling no matter what the project is? I prefer styling groupings in odd numbers. Even numbers look too perfect. So instead of placing 2 pillows on your sofa, place 3 or 5. Instead of displaying 4 ceramics on the shelf, display 3. Styling is all about making something look organic and natural. It starts become a showroom when something is too perfect. Mess it up a bit!
Q: If readers only take ONE thing away from your book, what do you want it to be? Style your home with things that YOU love. Don't try and please anyone but you. If you found cool pottery on your travels, use it on your bookshelves. If you inherited a painting from a relative, display it on a gallery wall with pride. Use items that you love and mix with modern, new pieces that can update the look. Just remember, have fun and be proud of your home!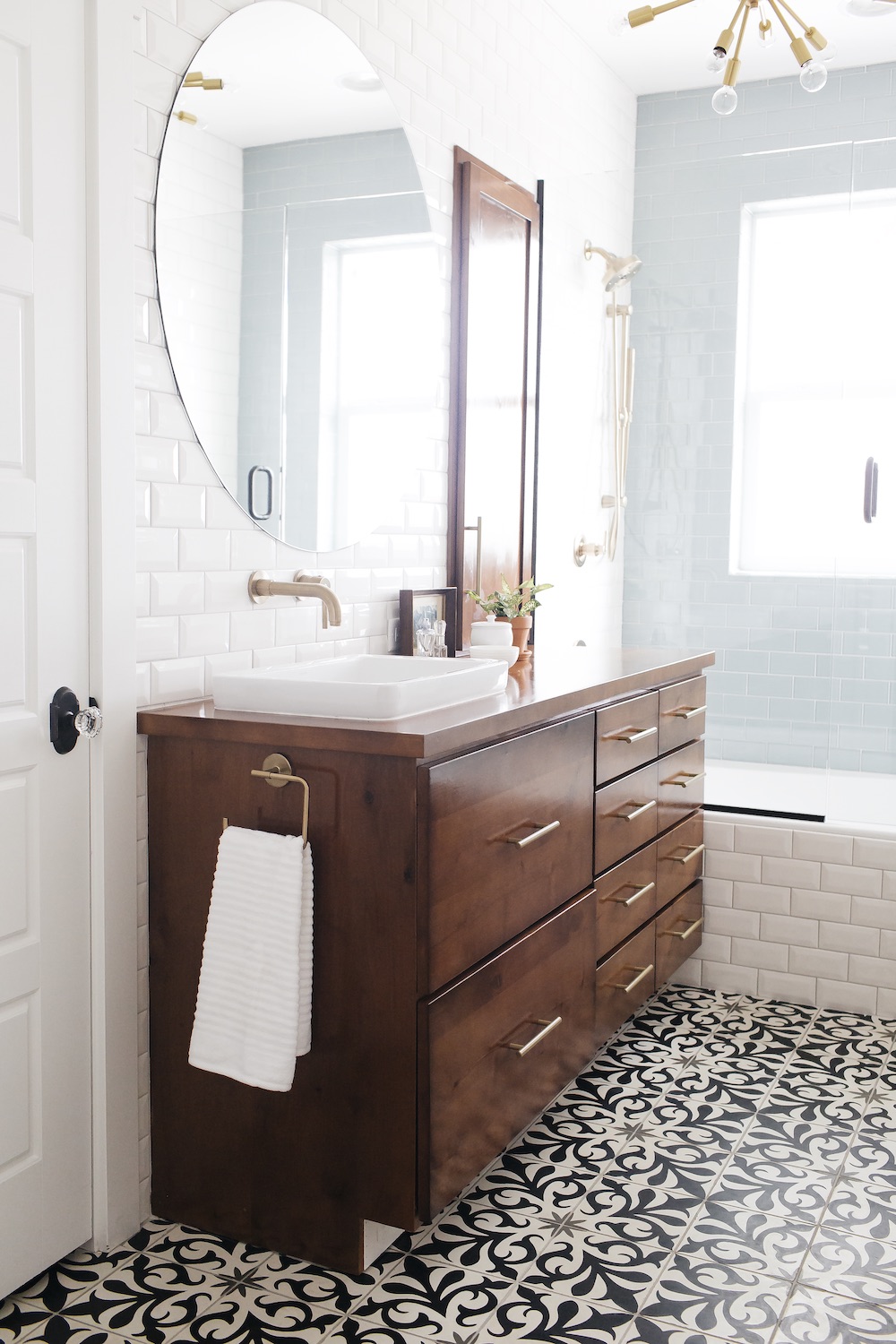 Isn't she just the best, you guys? So savvy, sweet, and of course stylish! And of course,
Simply Styling
is just as gorgeous as you'd expect from Kirsten, full of glossy, inspiring interiors images and smart tips and tricks! It's a design library must-have and would make the perfect gift for the decor junkie on your holiday shopping list—yup, that time of year is approaching—so get on it!