What are your big projects for 2017? I've got my sights set on a few: planning a wedding, for example, but also traveling farther afield this year, and enrolling in some continuing education classes to take my writing to the next level. The undertaking I'm most focused on, however, as these first days of January have progressed, is getting our new house into shape! It's meant unpacking those straggling boxes, finding a home for the belongings that remain after our pre-move purge, and getting my resources in order for a total makeover on the kitchen and bathroom. As you might imagine I'm thirsty for any and all renovation inspiration I can get my hands on!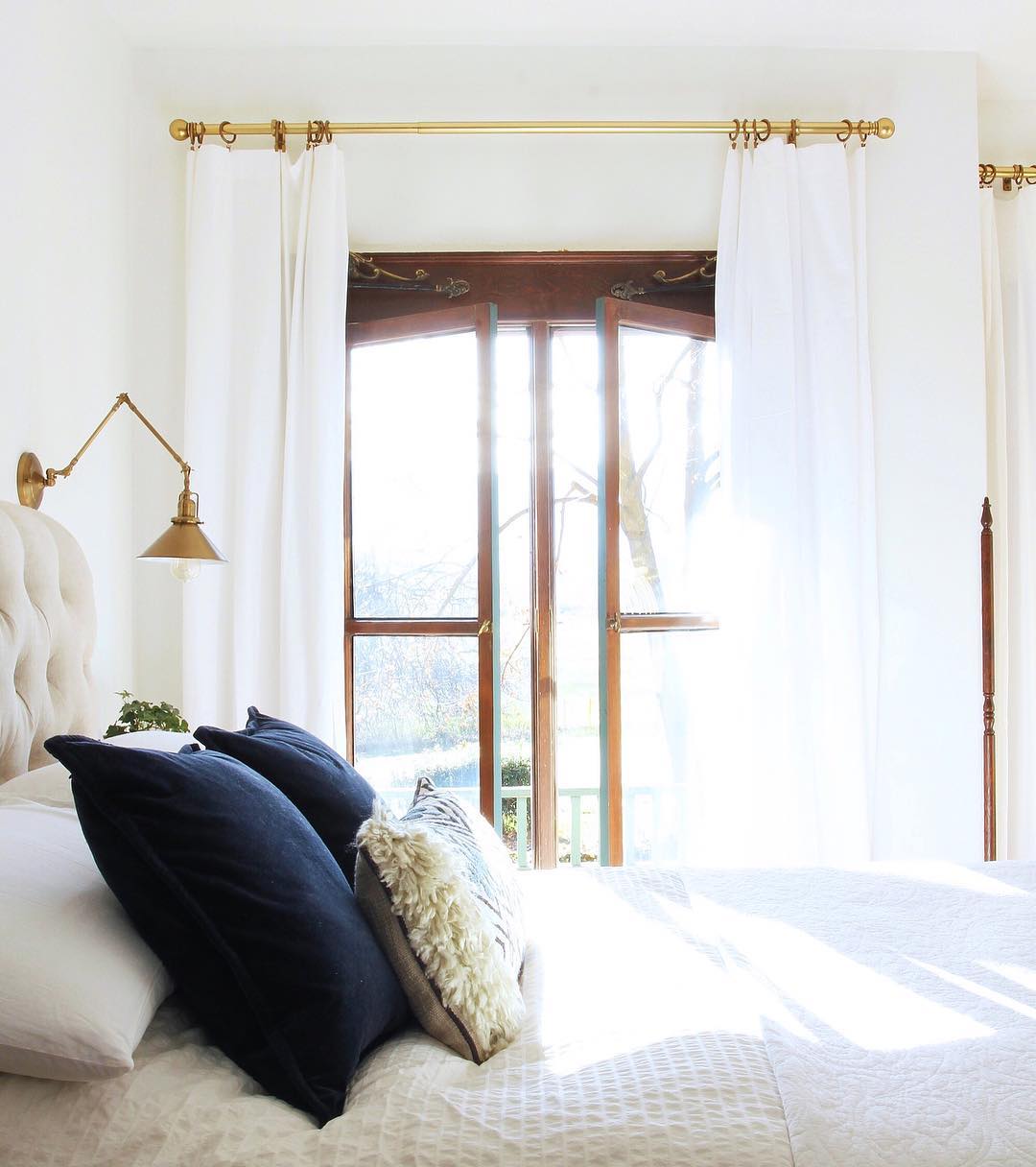 Which is one of the reasons I'm hooked on the Instagram feed of Cathy Poshusta, aka blogger at The Grit and Polish. Cathy and her husband are renovation wizards with five houses and counting under their belts! Now, they're not only tackling their own 19th century farmhouse, they're also undertaking projects for friends and documenting every step along the way. Whether she's refinishing wood floors or installing tile, the results of her work are always stunning—her #sixdaykitchenreno is jawdroppingly good!—and the tone with which she shares her design adventures is frank, funny, and informative. Exactly what I need as I contemplate ripping my kitchen out this spring, amIright? If you've got big house plans on your horizon (or you're just a renovation voyeur!) then follow Cathy for sure!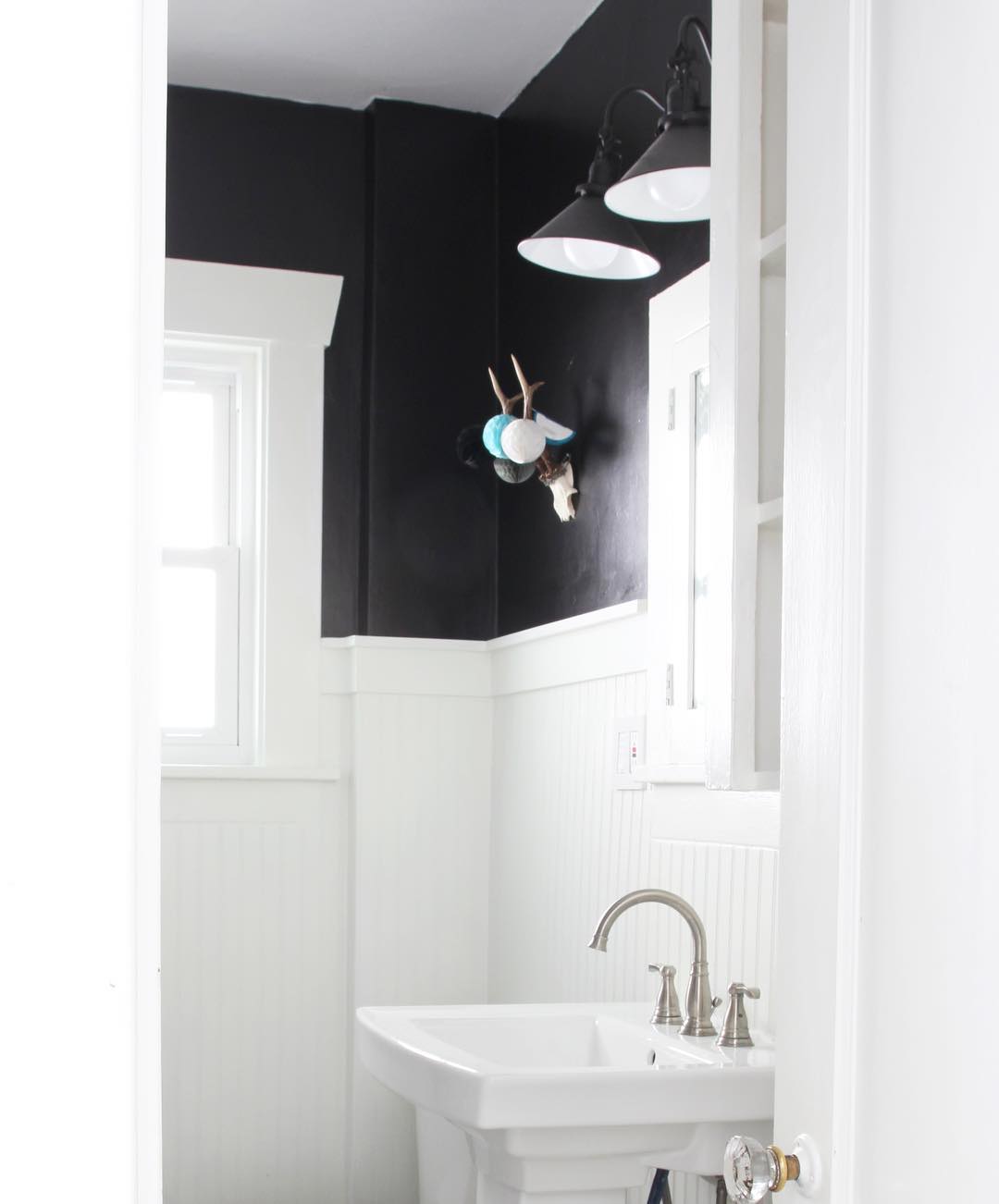 Images: Cathy Poshusta Instagram.