During the holiday season I went on a quest to find new, interesting, clean, and easy recipes to offset all the indulgences of the season. After scouring Pinterest without much luck, I looked farther afield and stumbled on a healthy cooking Instagram feed that I've been returning to ever since. The account belongs to Jill Fergus and is called Feed the Swimmers. Jill's following is modest for now, but her photos are so gorgeous and her recipes so delicious that it's only a matter of time until her audience grows exponentially!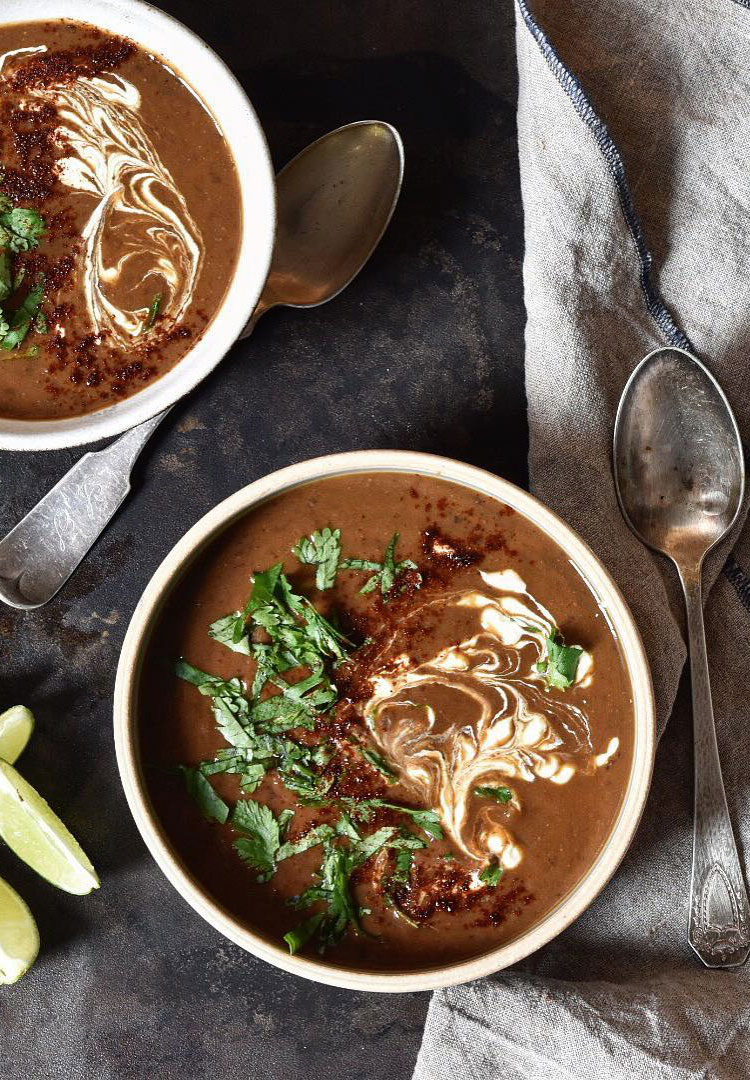 Jill is a travel and lifestyle journalist, and her professional background is apparent in her eye for shooting her creations and describing them using mouthwatering terminology. She's also an editor at the Feed Feed, so she definitely knows a thing or two about what makes a great recipe! I'm a huge fan of her soups—this roasted cauliflower and mushroom puree has stolen my heart—but her offerings run the gamut from sweet potato nachos to gluten and sugar free free banana bread, from tahini chocolate chip cookies to shitake bacon. Two things they all have in common is that the ingredients and instructions are right there in her caption (so easy!), and they're all served up so beautifully that you'll want to recreate each one faster than you can say 'preheat the oven'!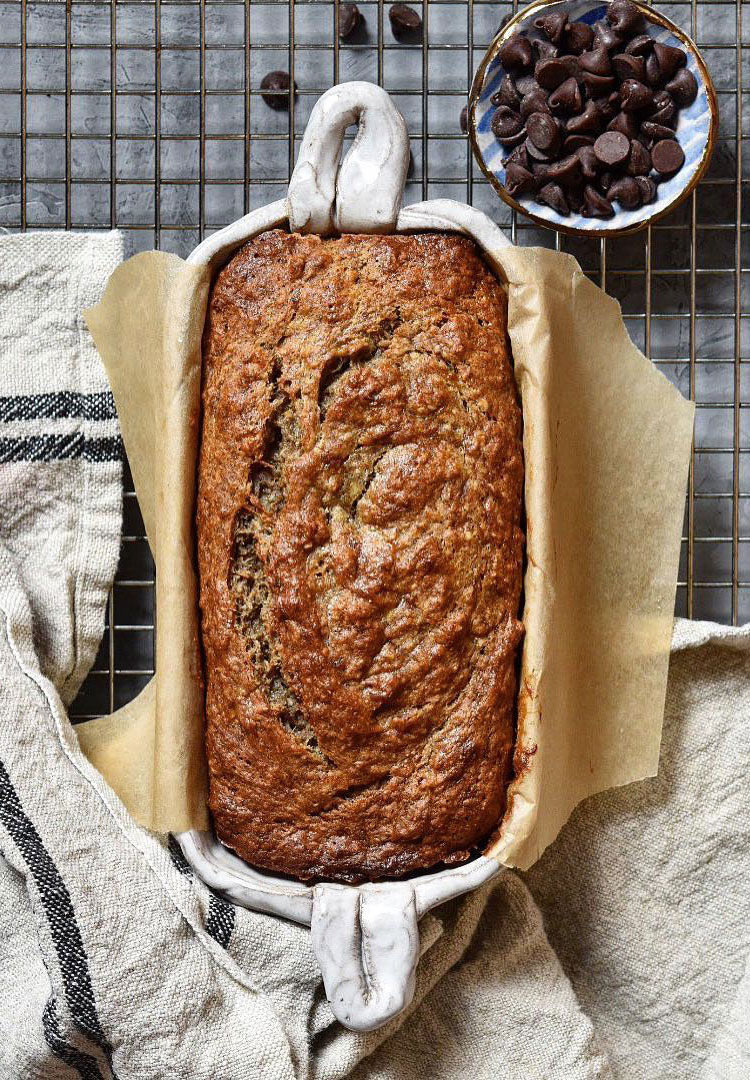 Images via Feed the Swimmers Instagram.