You know how some people just seem to be born with an impeccable sense of style? How it oozes from every pore and trails behind them like a subtle yet unforgettable perfume? Hannah Phillips-Kaplan is one of those people. I met her when she attended the styling workshop I taught last month, and the instant she walked through the big roll-up garage doors of Light Lab I knew with one glance at her quietly luxe outfit and attention to detail that she had It.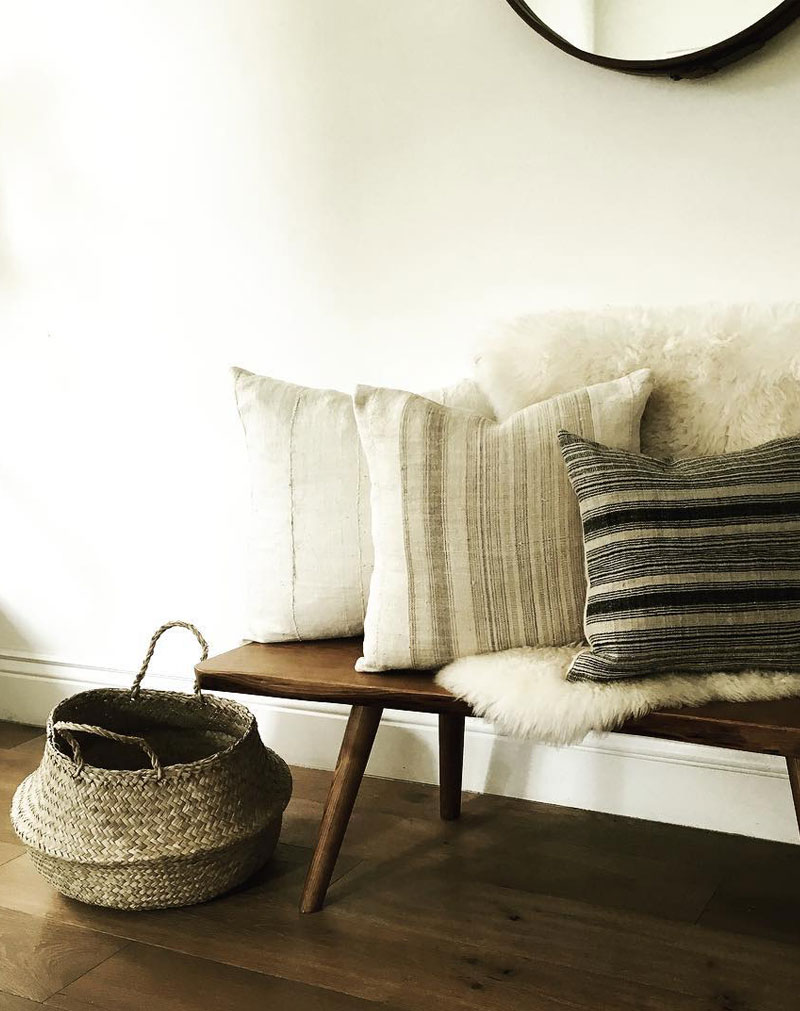 Hannah is a Jill-of-all-trades based in the LA area. She's parlayed a childhood in a design-loving family, along with a stint at interior architecture school, into a decorating and sourcing business that allows her to apply her keen eye for texture, shape, and proportion. As these Instagram snaps from her own home illustrate, she has a knack for creating spaces that are at once quiet and inviting yet alive with a wide range of materials and finishes!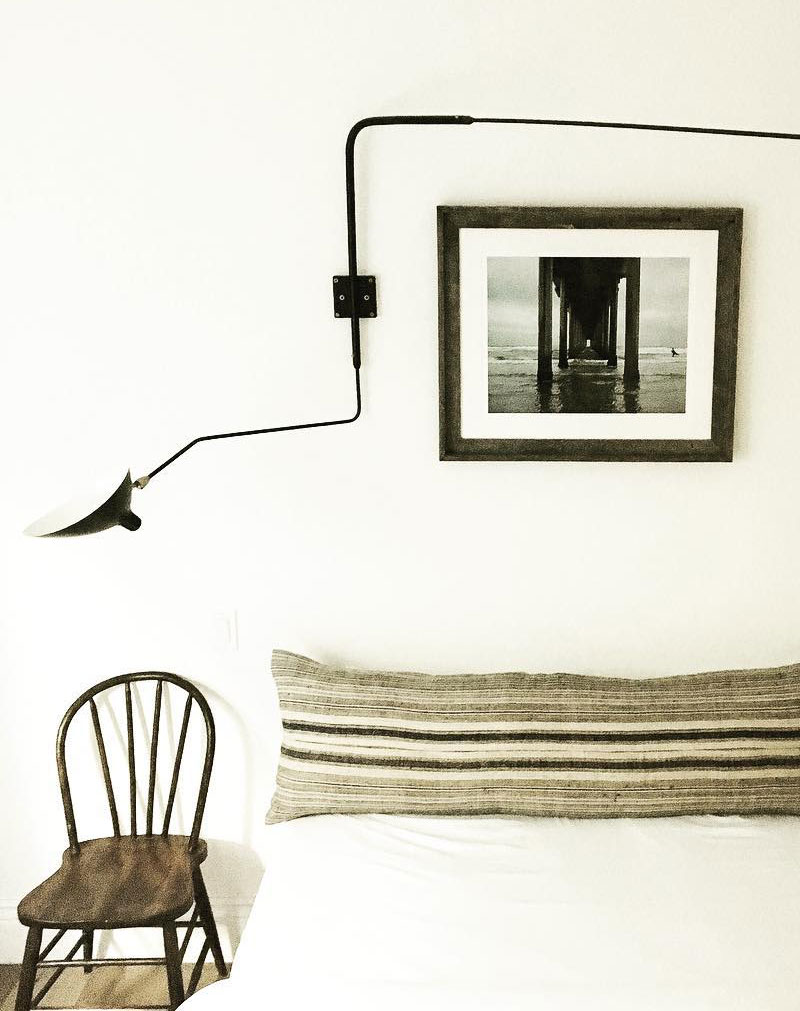 Hannah also has a thoughtfully curated e-boutique that offers handmade ceramics, globally sourced pillows, cashmere throws, and limited edition photography prints. Her small but growing inventory is the decor equivalent of the outfit she was wearing that first day I met her: cool yet understated, rich yet restrained, and utterly covetable to boot!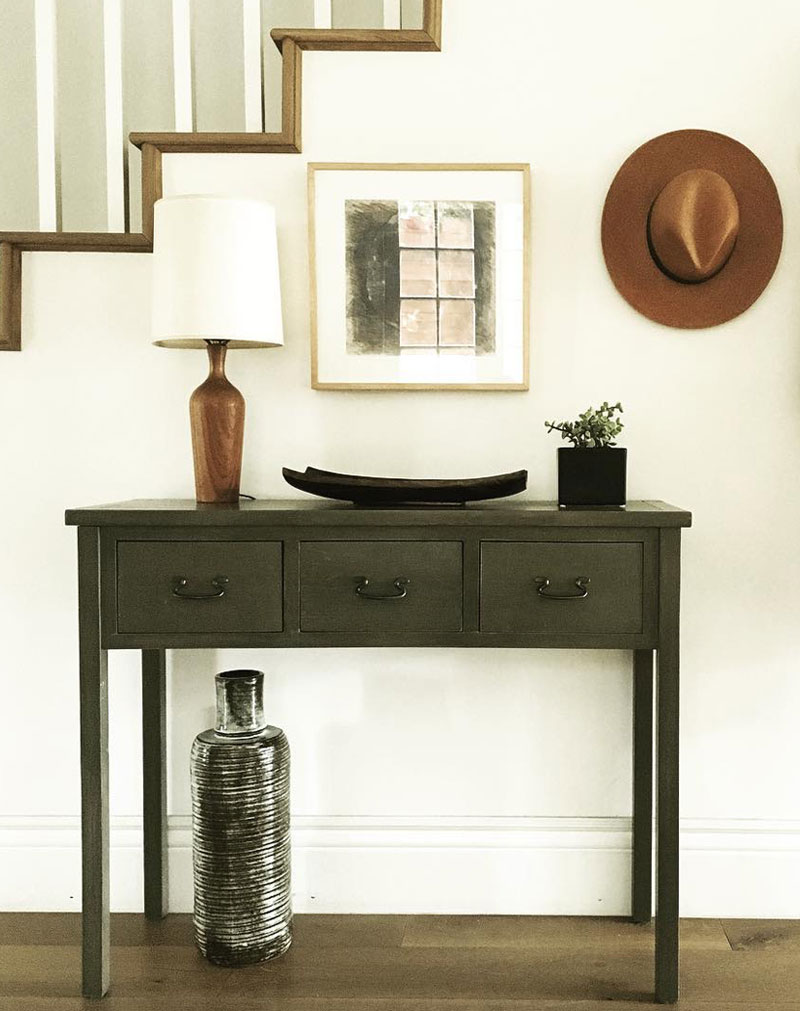 Images: Repeat+World Instagram