Isn't it nice sometimes when others do your work for you? That's how I felt about Pinterest when it first launched–liked I'd stumbled on a treasure trove of perfectly curated inspiration images and didn't have to weed a single bad apple from the bunch! And that's how I felt just this past week when I discovered Barkly Basics, an Australian housewares brand that specializes in soaps and cleaning accessories designed specifically to look great in minimalist, monochrome interiors. It's a black and white decor lovers dream!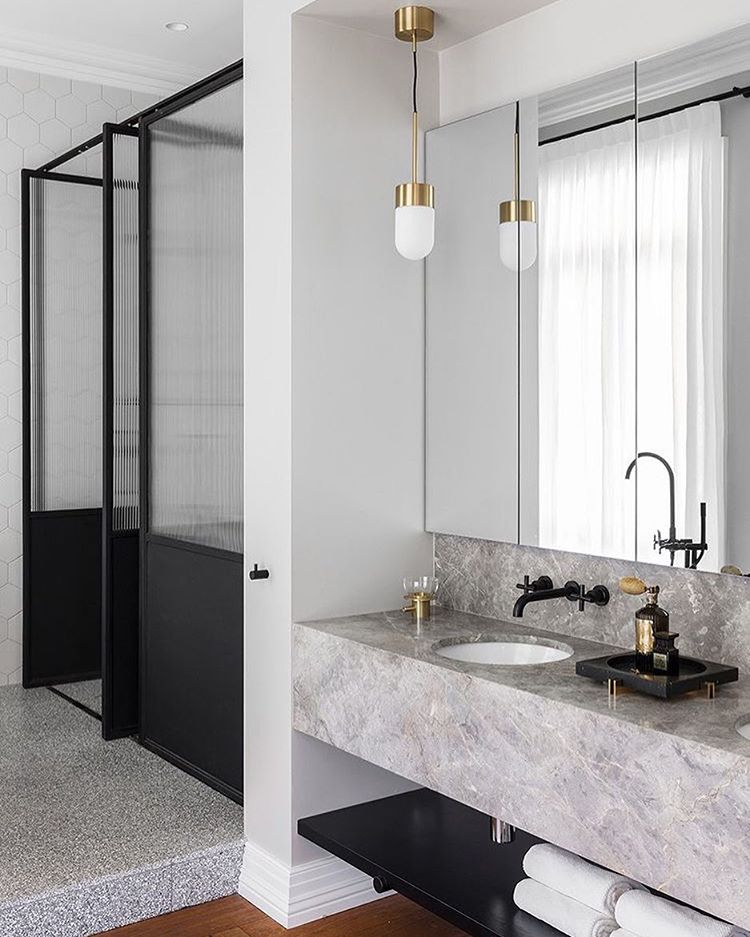 You see, the thing is, not only does Barkly Basics make some darn gorgeous products, but the entire Barkly Basics Instagram feed is devoted to exactly the type of interiors in which their slim, streamlined packaging would look right at home! They do an amazing job of rounding up chic neutral kitchens, baths, and more–plus they're great about properly crediting their sources so you're sure to fall down a deep rabbit hole of similarly inclined feeds. A brilliant resource that leads to other brilliant resources? Total win-win!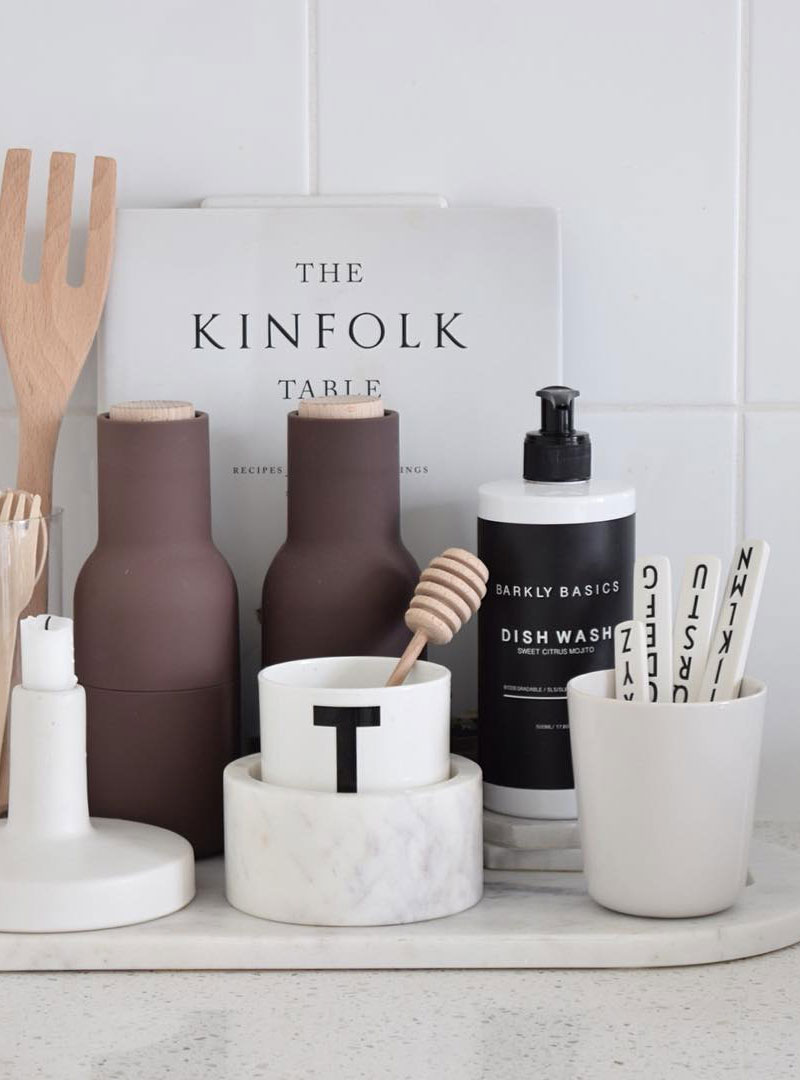 Images via Barkly Basics Instagram.