Isn't it so lovely to reconnect with an old friend and learn that they're simply killing it? I had that pleasure recently when the good graces of the Internet put me back in touch with Laura Melling, a pal from my college days who is now Vancouver interior designer and creative director. I remember Laura as gentle, sweet, kind, and sharp as a whip, and all those characteristics are clearly still alive and well in her work. The spaces she designs are soft and inviting, yet with a forward-looking attention to detail that belies a keen eye and a thoughtful intention!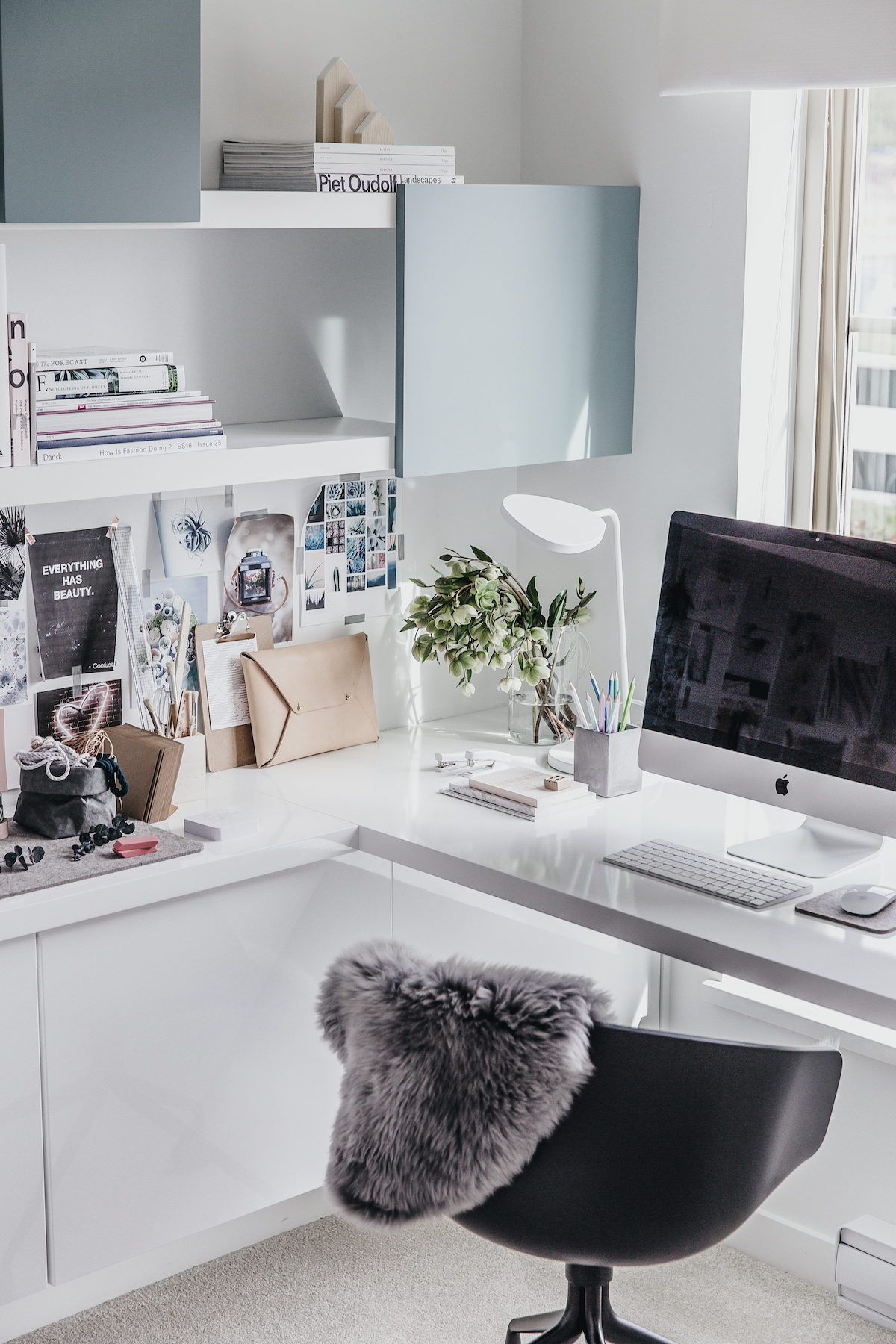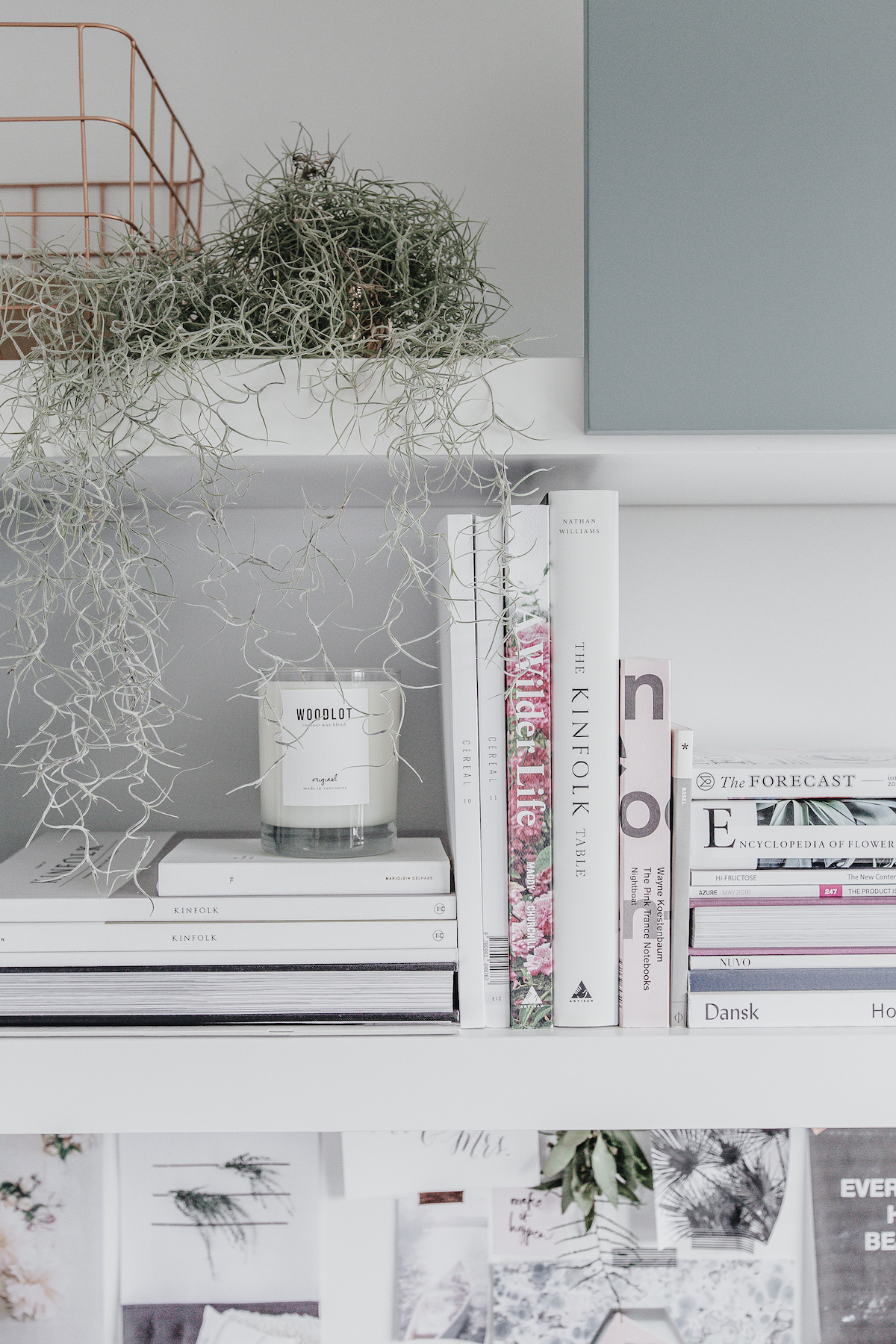 Laura's entire portfolio is full of projects that beautifully exemplify her adept balance of livable and innovative, but my favorite is this IKEA hack that she sums up as 'hi-low-desert-Nordic'. Each room in the house puts IKEA basics to work in creative, visually satisfying ways, from the shelving units used as dining banquette with a custom cushion to the wall-spanning upholstered headboard that looks like it cost a fortune (but didn't!). Laura elevated things even further with her expert application of textiles and small decor for a home that could hold its own in a luxe European interiors mag! Big things are coming down the pipeline for Laura, so follow along with her on Instagram and join me in proudly boasting that you knew her when!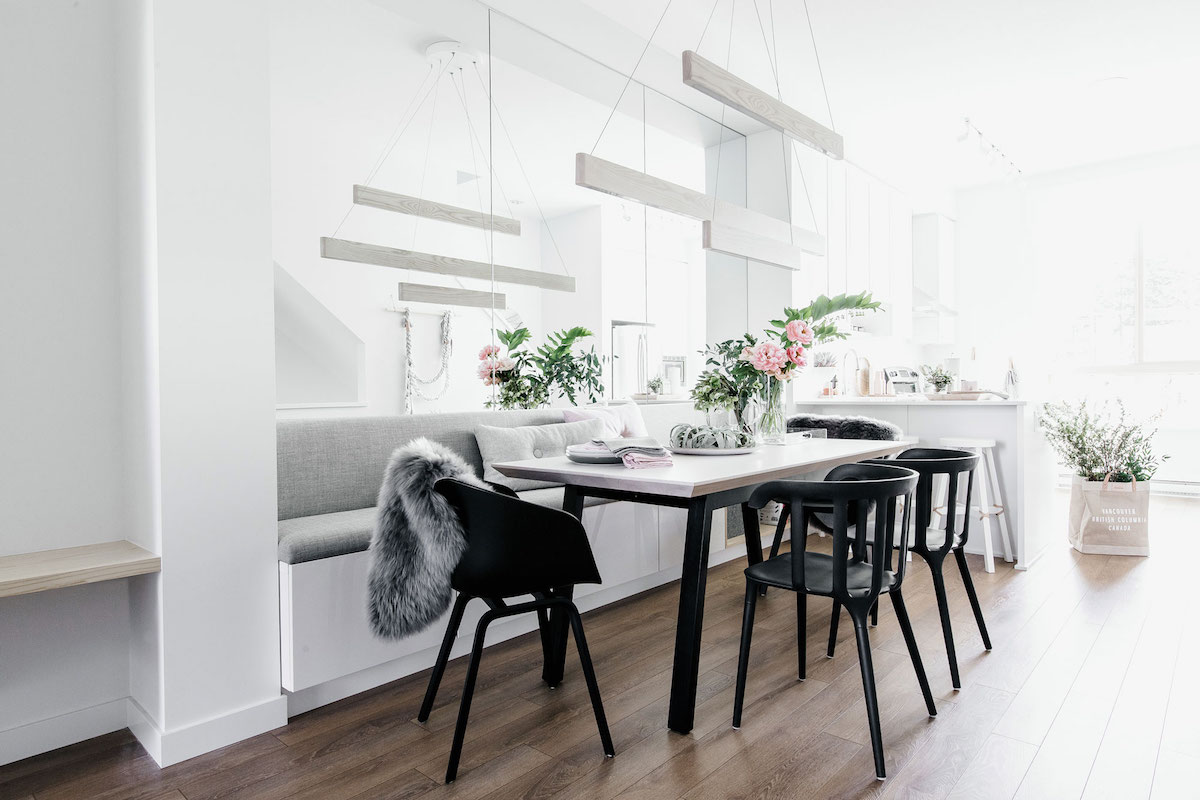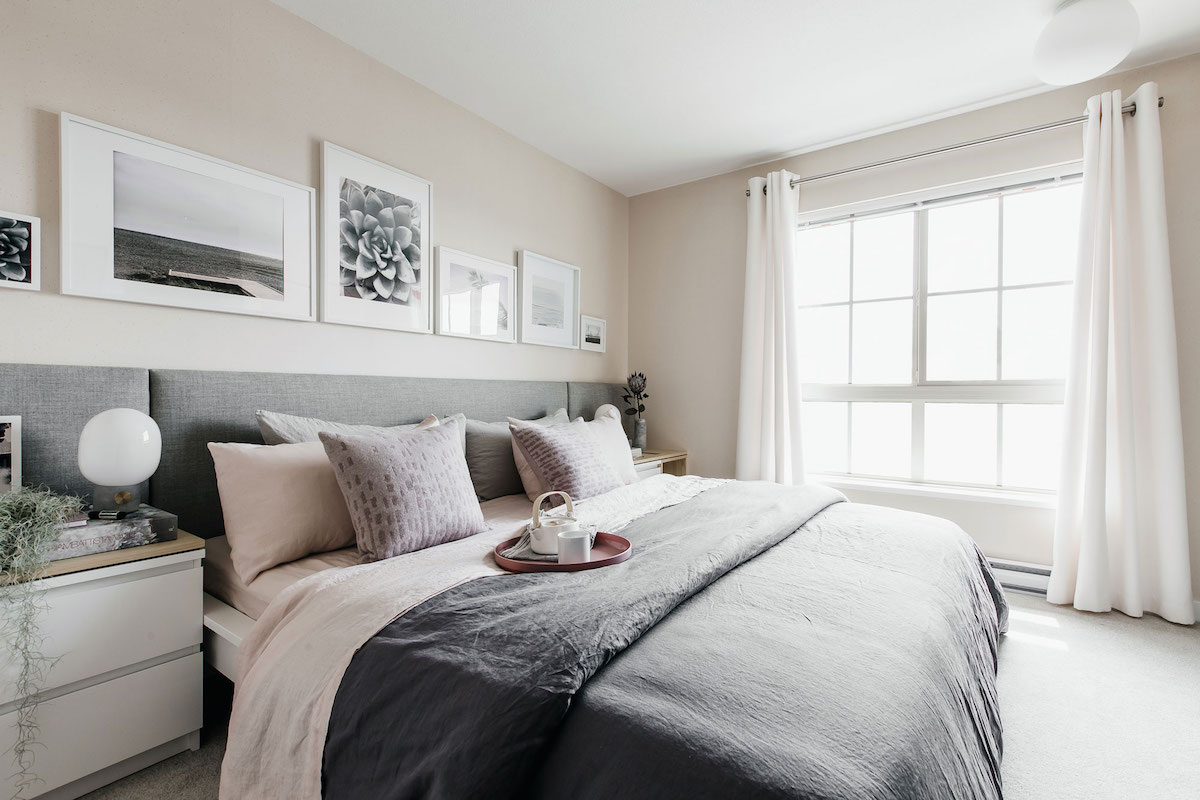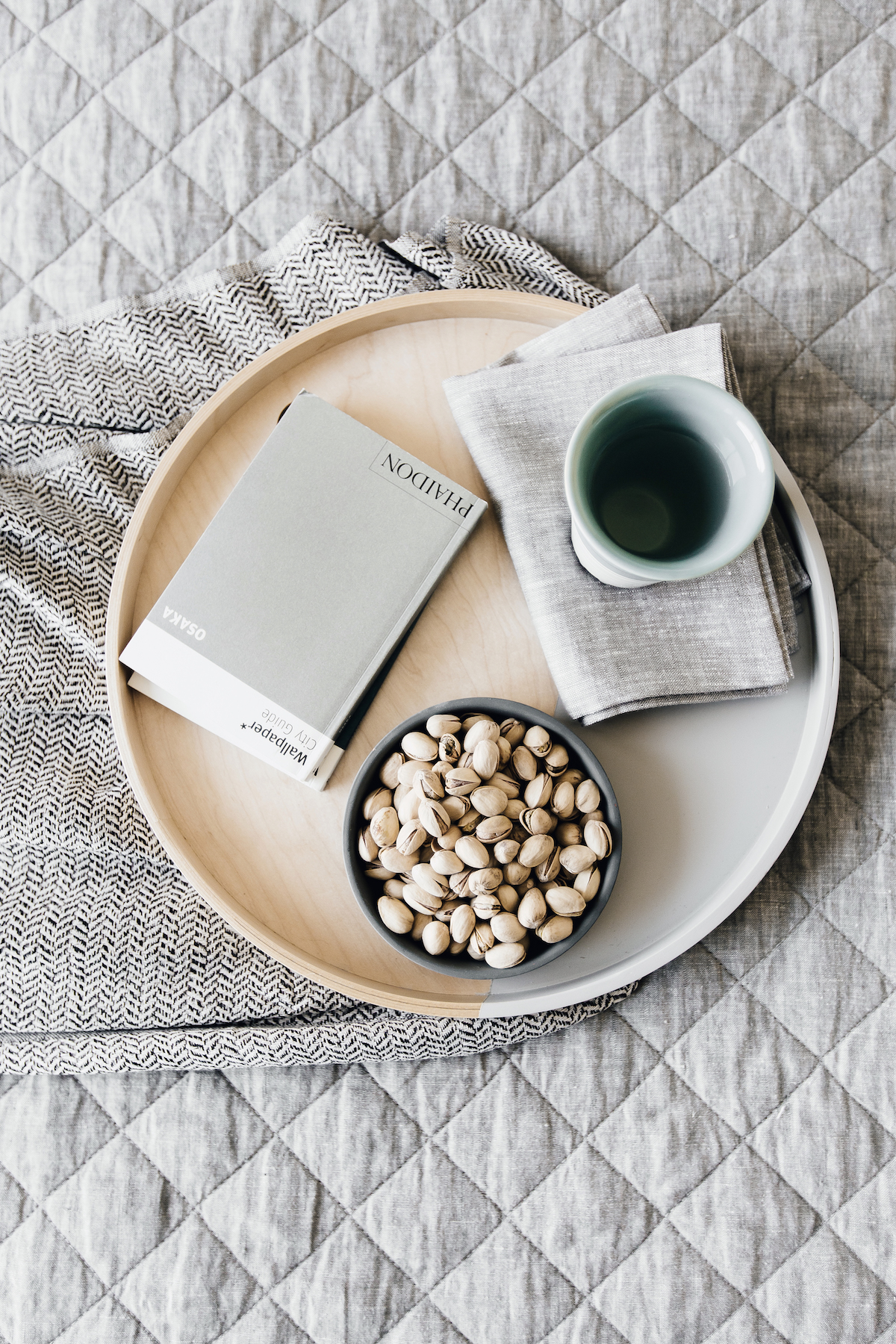 Photos: When They Find Us via Laura Melling.