I get so bummed when someone from another part of the world visits Los Angeles and leaves with a bad taste in their mouth. My home city has so much to offer—after five years of living here, it still delights me daily!—but like any large metropolis, it can definitely present challenges to visitors. For one thing, driving in LA isn't for the faint of heart! Even if you're willing to brave the heavy traffic, navigating our vast network of streets takes serious gumption. Plus each pocket of town has its own hidden treasures, and finding them requires a little insider knowledge! Ever since the advent of uberX, though, getting the most out of a trip to LA has gotten so much easier. Now a thorough exploration of the city's gems is possible without the headache of driving, parking, and road rage. So next time you're in the area, skip the rental car and use Uber to hit all my favorite Eastside LA shopping and dining hotspots. I promise you'll head home counting the days til your return!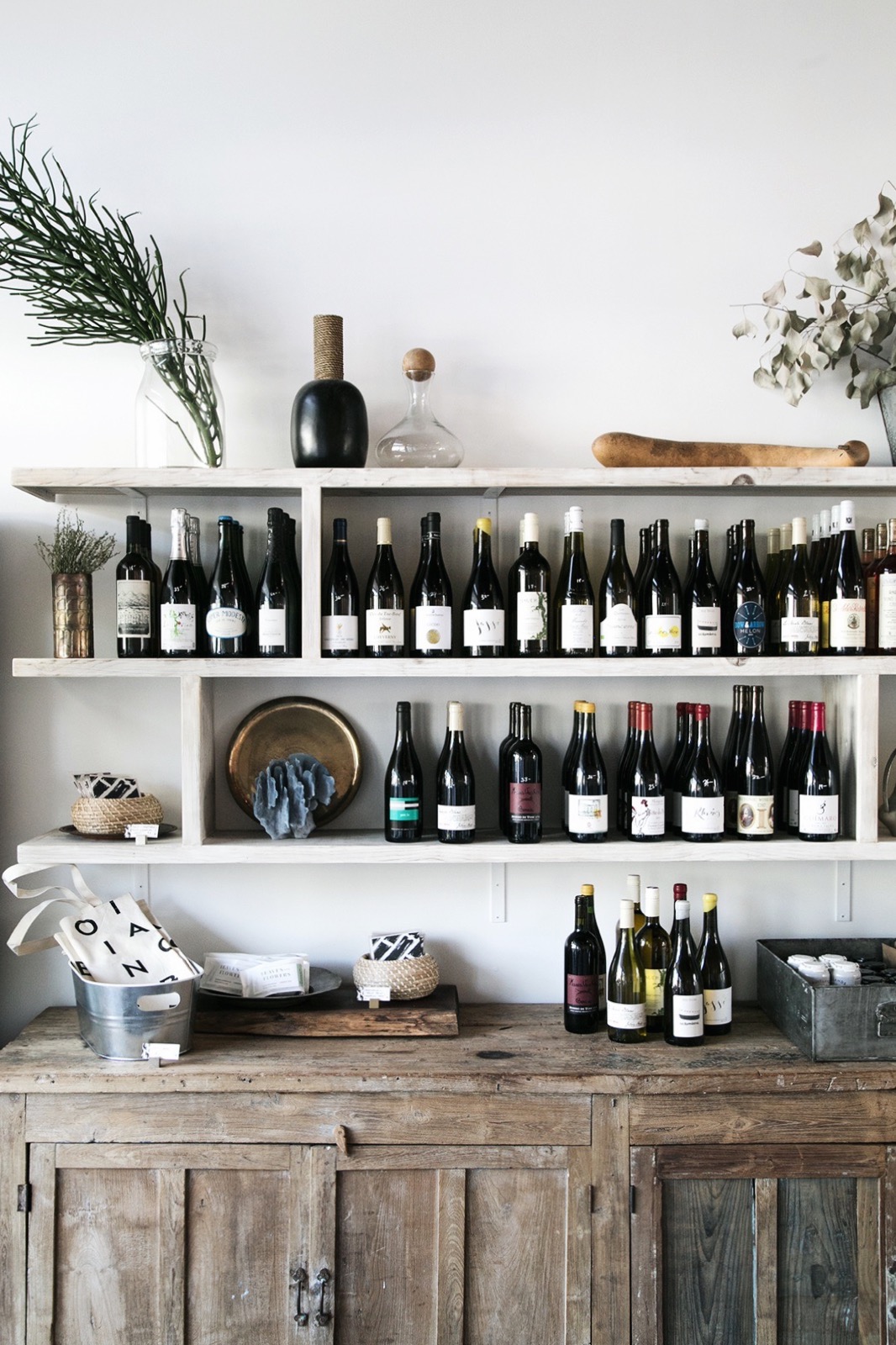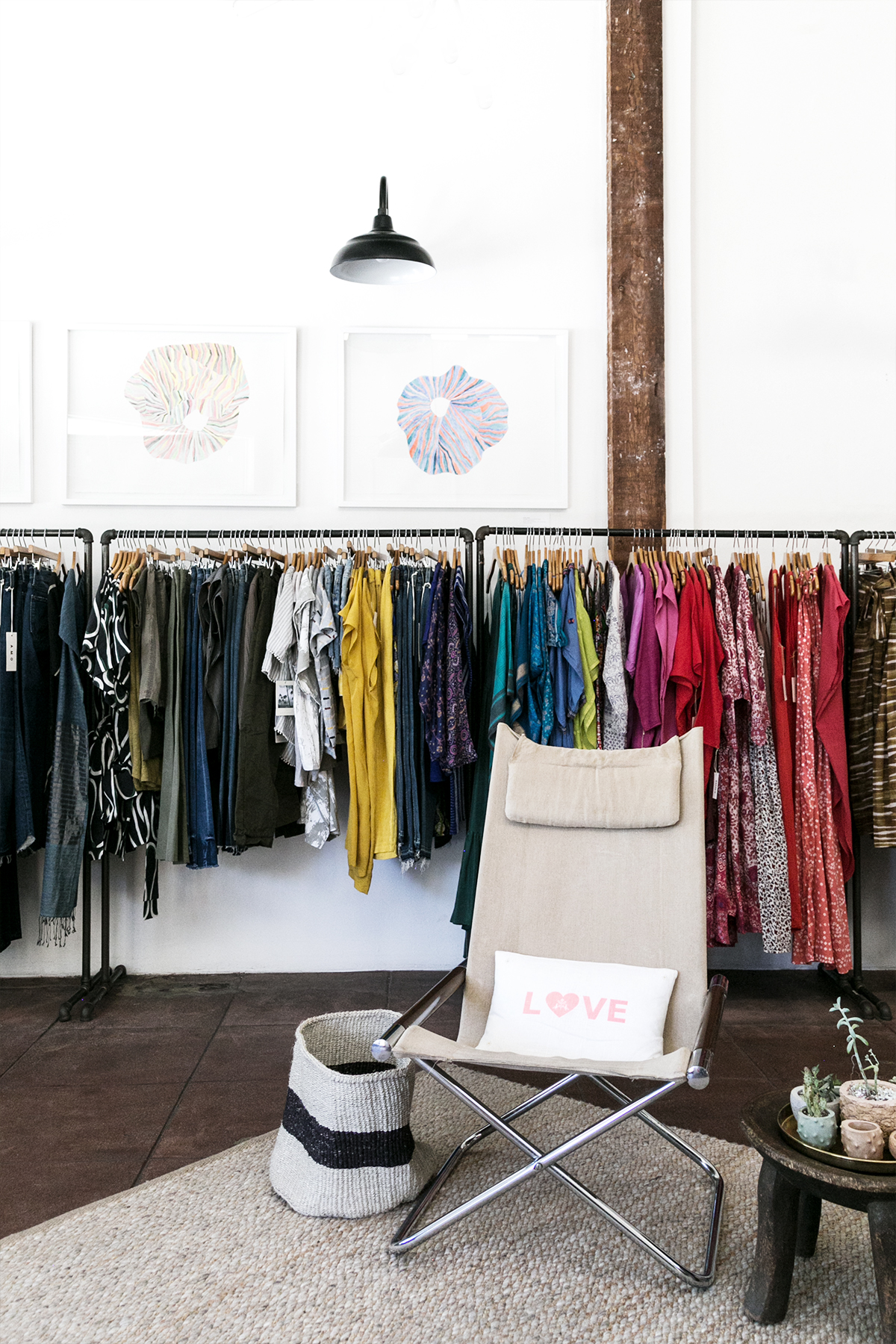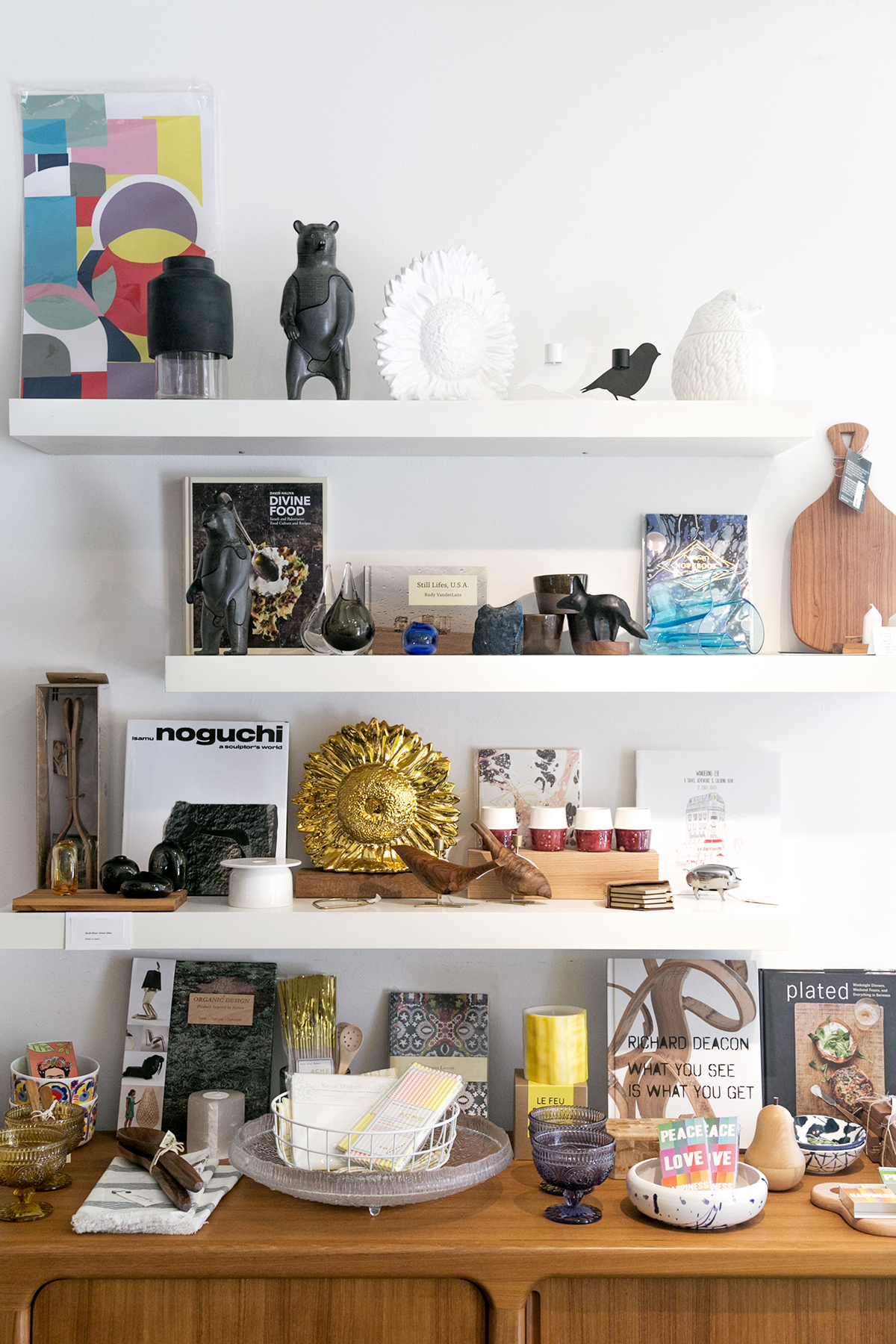 Silverlake Boulevard: Most people who visit Eastside LA find themselves in Echo Park or Silverlake's Sunset Junction area. Both are packed with fantastic establishments and bustling with people, but for a quieter experience that offers equally great shopping and dining head to Silverlake Boulevard where it hugs the reservoir.
Eat: The most recent addition to this little stretch is Botanica Restaurant, which serves up stunning market-fresh fare with a side of gorgeous design. Sit on the shady patio and dip a slice of banana buckwheat poppyseed bread in your macadamia milk latte, or take some wine and a fresh baguette to the nearby dog park for some celeb spotting!
Shop: If it's a new outfit you're after, look no further than Lake. Laid-back SoCal style meets European sophistication in this longstanding boutique's selection of apparel and accessories. Or, for display-worthy housewares and playful knickknacks, Yolk is a local go-to packed with everything from Danish tabletop goodies to handmade jewelry, kids clothes and toys, and more!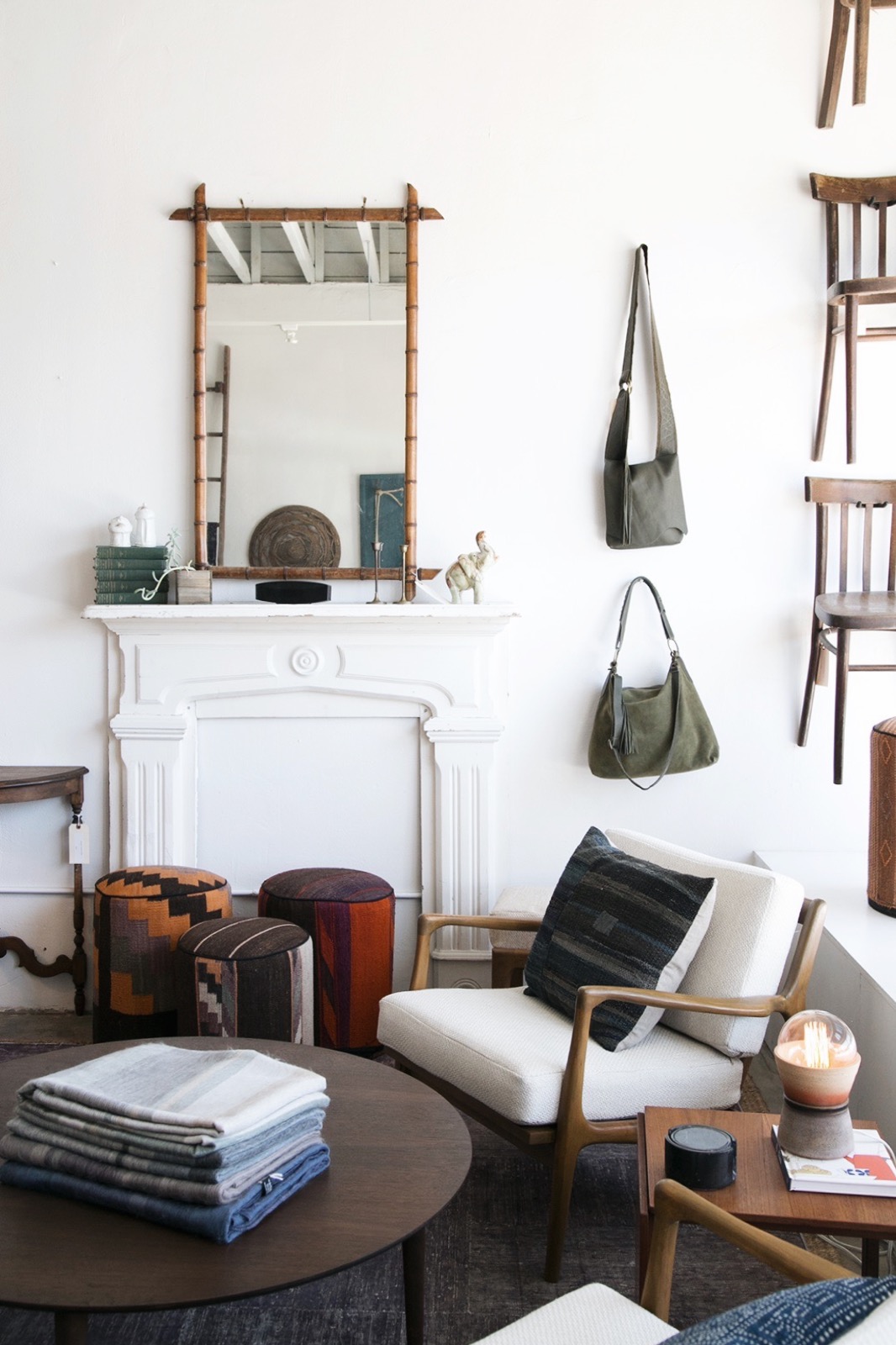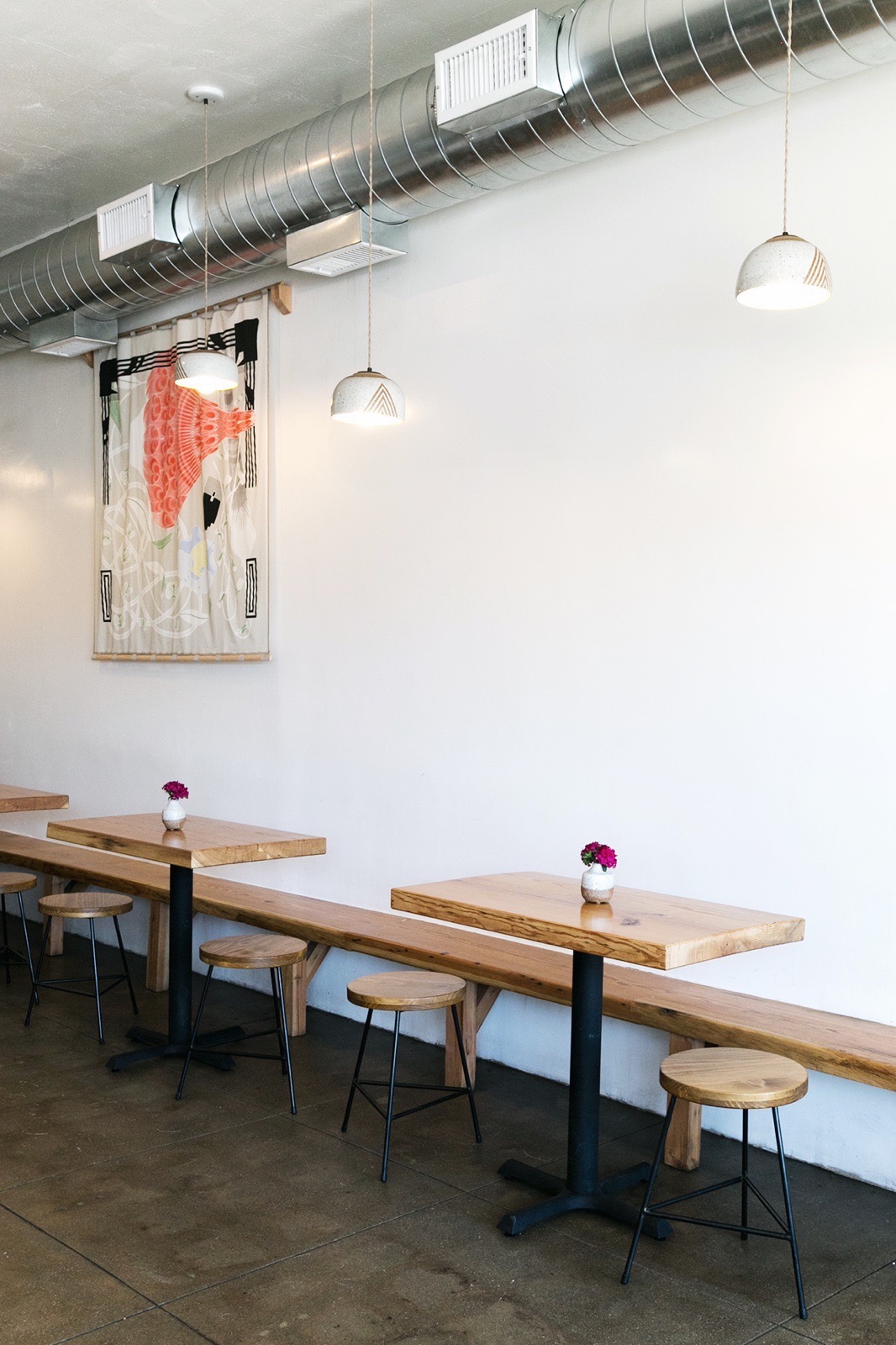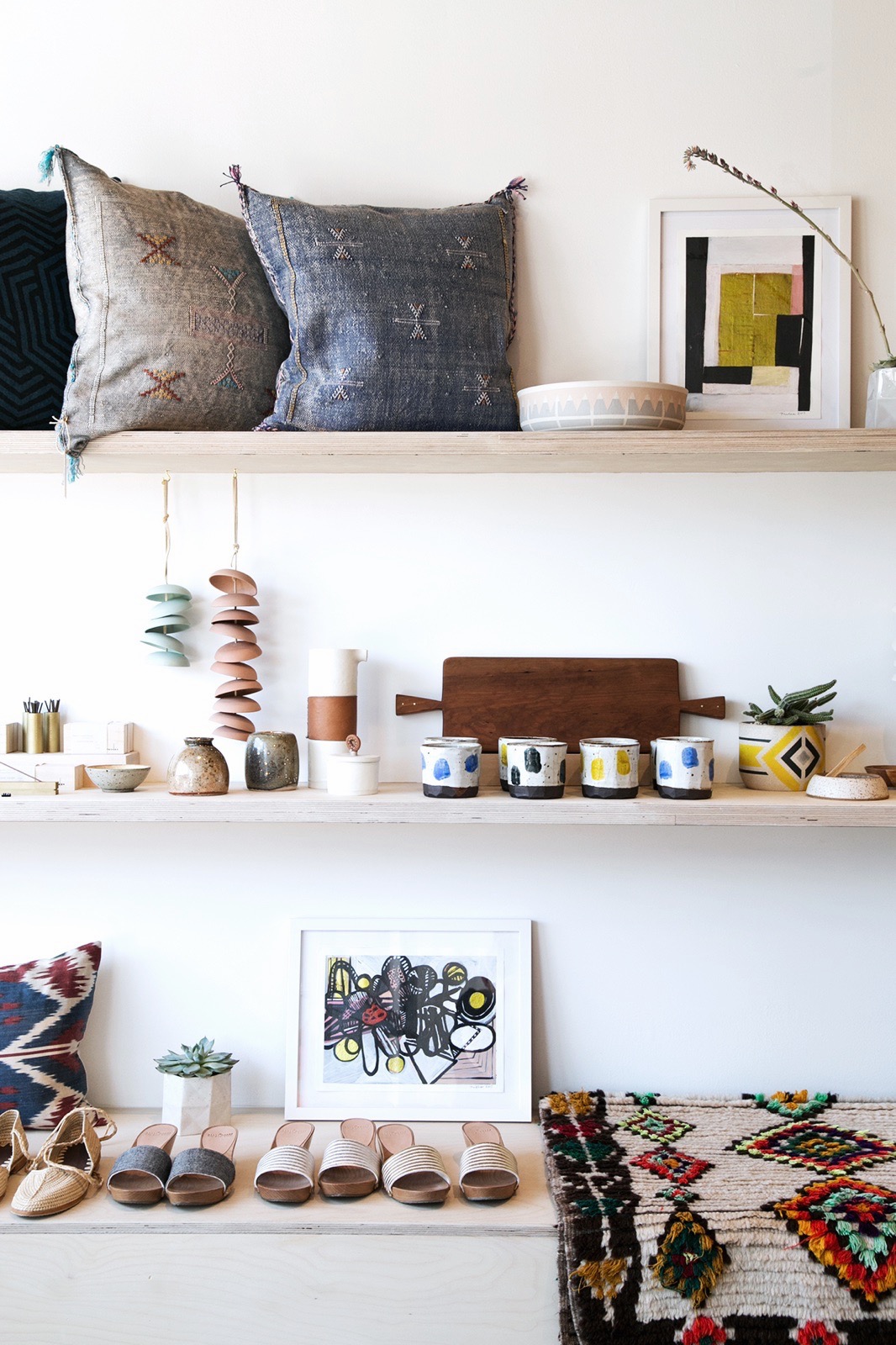 Atwater Village: Use the Uber app to order a ride, and within moments you'll be cruising over the hills into my neck of the woods! Perhaps I'm biased because both my house and my studio are located here, but Atwater Village is LA's most happening neighborhood. Barely a week goes by without a new shop or cafe opening its doors, with each one better than the last! Plus our main stretch is charming and very walkable, so once your Uber drops you off there will be plenty to discover while you wander on foot.
Eat: I'm a big fan of anything that can be eaten from a bowl, but the folks at Palette have taken the art of the bowl to a whole other level! Build your own from their range of grass-fed meats, exotic grains, and grilled veggies, then garnish it with plenty of house-made pickles, sauces, and edible flowers.
Shop: When I learned that deKor was setting up shop just blocks from me, I nearly keeled over with joy! Their original outpost is my top spot in Ojai, and their newest location is equally as thrilling. The blend of refurbished vintage furniture and new accent pieces sums up that elusive, eclectic Cali vibe with aplomb. Finally, if global boho is your jam, be sure to pop into Kin and Kind. Rifle through stacks of South American textiles or stock up on palo santo incense for a fragrant reminder of your time in LA!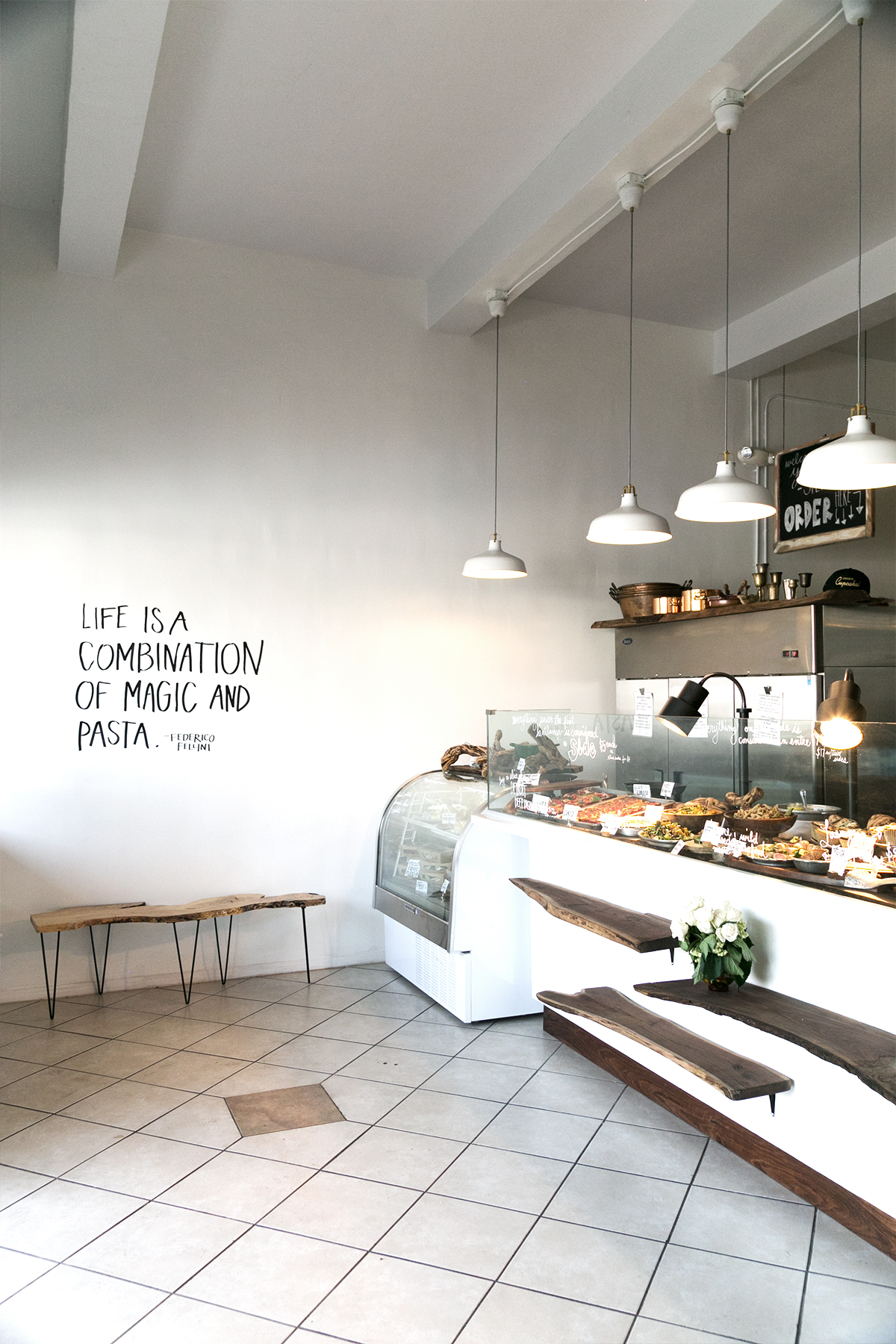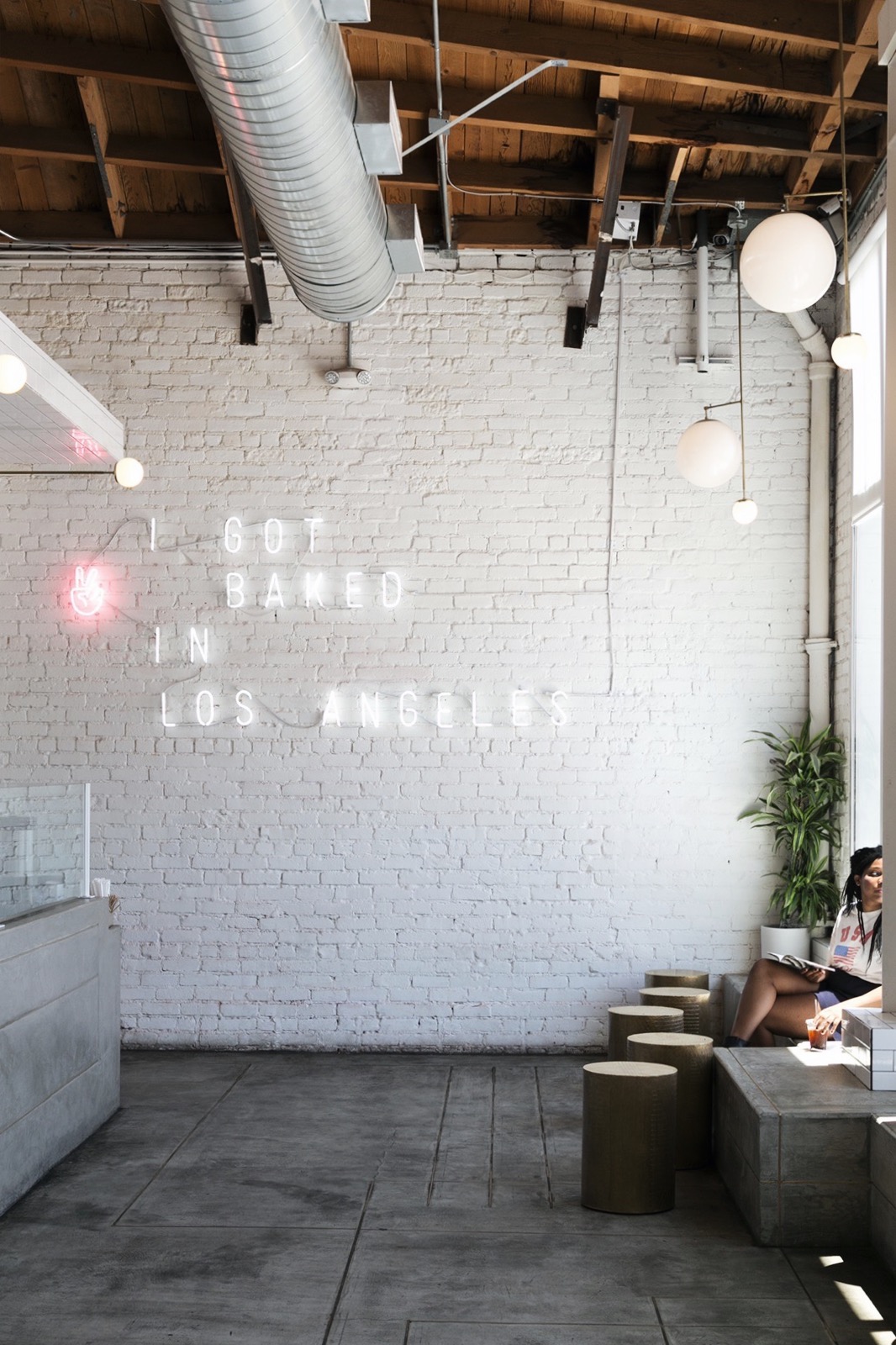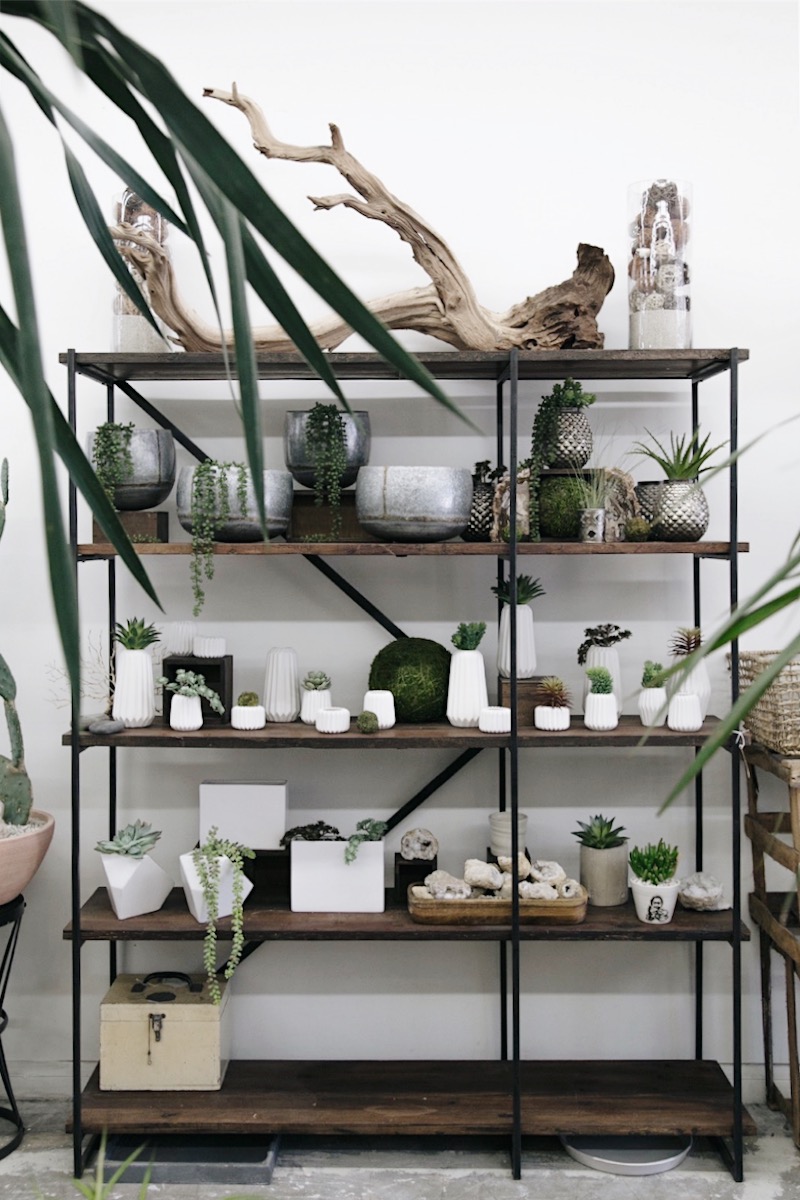 North Fig: You'll definitely want to put that Uber app to good use and take the scenic route along the river to North Figueroa Street. Because this stretch of town is still up-and-coming, the must-sees are a bit farther apart than in Silverlake and Atwater Village—but rides arrive so quickly once you order them that several bunny hops along this long and winding stretch will be faster than two shakes of a rabbit's tail!
Eat: It used to be that you had to attend a catered event to enjoy the awesomeness that is Heirloom LA's famous food, but with the opening of their first restaurant Yolk & Flour, you can stuff your face with lasagna cupcakes and deep dish Detroit style pizza without a special invitation! Be sure to save room for dessert though, because Mr. Holmes Bakehouse has a lock on unusual pastry combinations that must be tasted to be believed. Indulge in a churro croissant or one of the daily donut flavors (grilled lemon curd, anyone?) to power you through the rest of the day!
Shop: Unleash your inner plant lady with a trip to The Juicy Leaf, where succulents are the star! You might not be able to pack a terrarium in your carry on, but you can certainly bring home a souvenir from their lineup of macrame hangers and ceramic vessels created by makers in the surrounding community—a little piece of authentic LA to last you until your return!
Photos: Anne Sage. Disclosure: I partnered with Uber to concept, shoot, edit, write, and share this post. All opinions are and always will be my own. Thank you for supporting the brands that enable me to bring you fresh inspiration daily!