Whenever I'm asked what my typical day looks like, I'm never quite sure how to answer. Because the truth is, there is no typical day! At any given time I'm juggling multiple ongoing projects, including photo shoots, design installs, speaking engagements, creative collaborations, and so much more. What's more, I'm self-employed, and a day in the life of a freelancer becomes chaotic if I'm not managing myself effectively. I'm happy to say that I've found my groove, mostly by making good use of the resources available to me. Take my calendar, for example. It's one of the most important tools in my kit, and I use it to schedule three general categories of day so I can maximize my time. I'm either styling and shooting on set, writing and editing on the computer, or handling errands and meetings around town. And for that third category, I put another invaluable tool to use: Uber! The on-demand ride app is a lifesaver for making those running-around days as smooth and efficient as possible. Here's what a "typical untypical day" looks like—and how I make it all happen!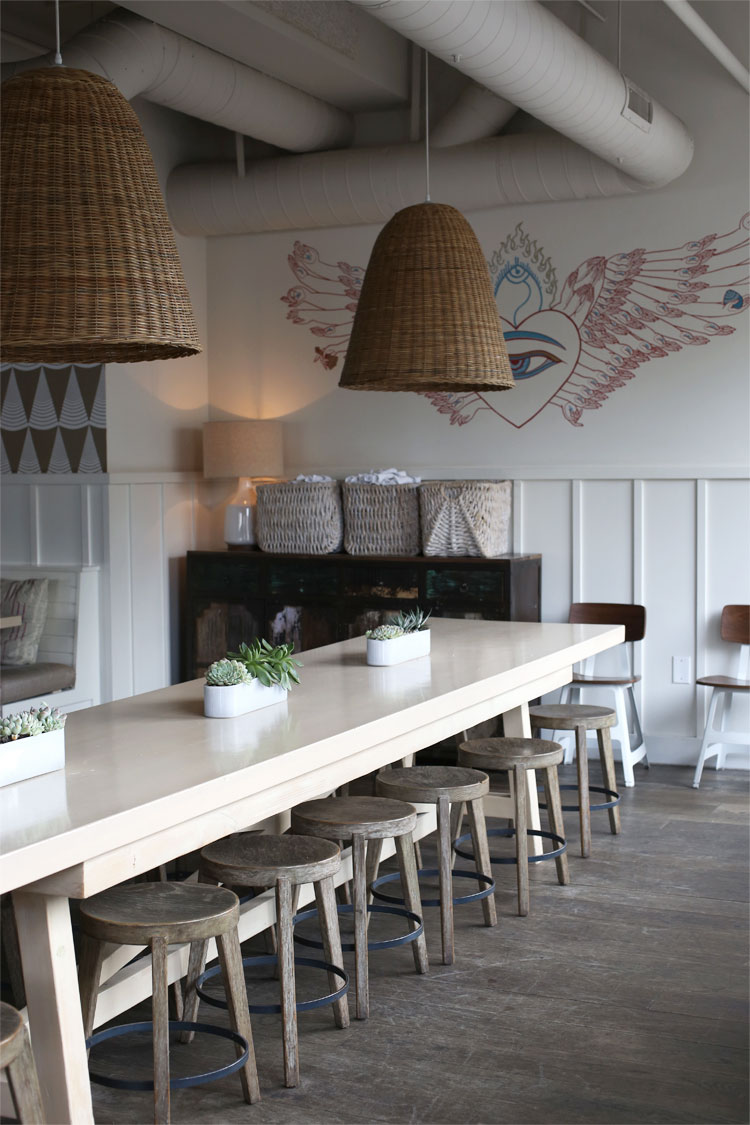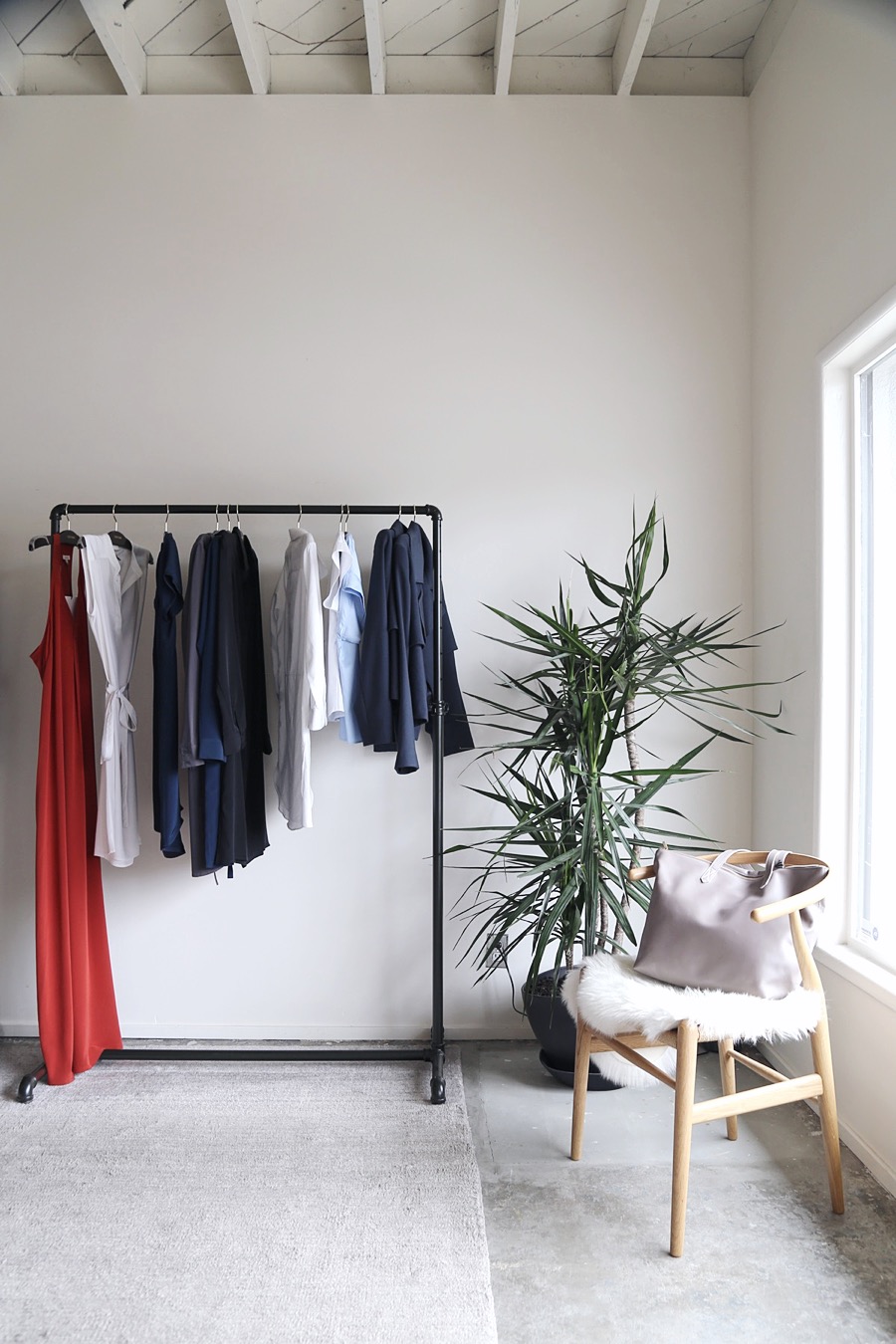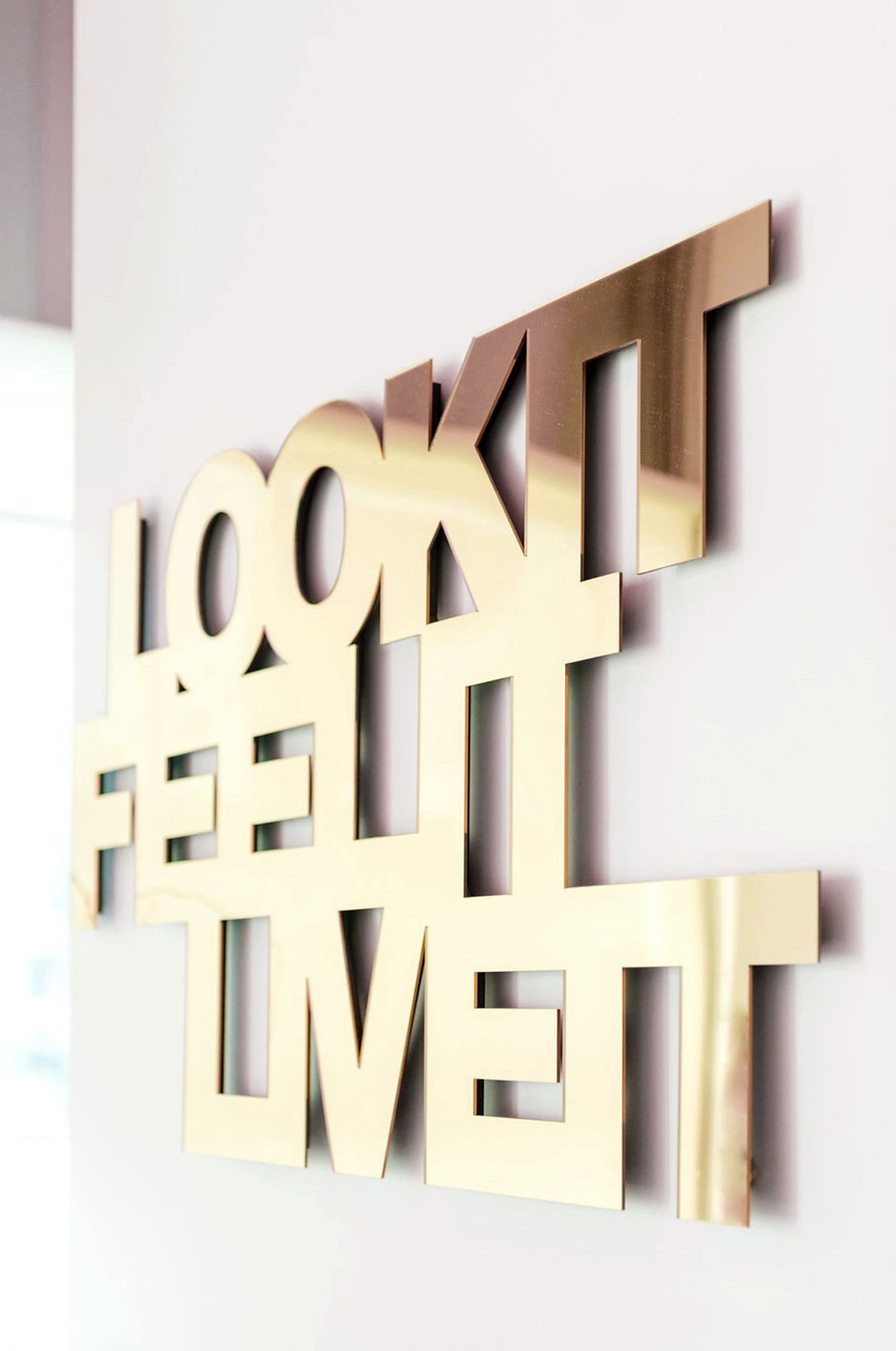 Morning on the West Side: Since I live in East LA and crossing town can take over an hour in even the best of circumstances, I intentionally pack my West Side tasks and appointments into a single morning. Rather than drive myself, I call an uberX for the long freeway trek and ride in the backseat writing emails, drafting blog posts, and catching up on my reading. Once I take into account the money I'd spend on gas, not to mention the 90-minutes of computer time I'd lose if I were behind the wheel, the cost of the uberX is more than worth it! Upon arriving in Venice, breathing easy because I already feel ahead of the game, I meet a colleague for breakfast at Cafe Gratitude; head to the Cuyana store to see their latest collection in person and chat with the manager; and stroll along Abbot Kinney Boulevard capturing pics for future Instagram posts. Oh, and since I'm all the way over there, I squeeze in a class at The Studio MDR. Gotta work on that fitness whenever I can!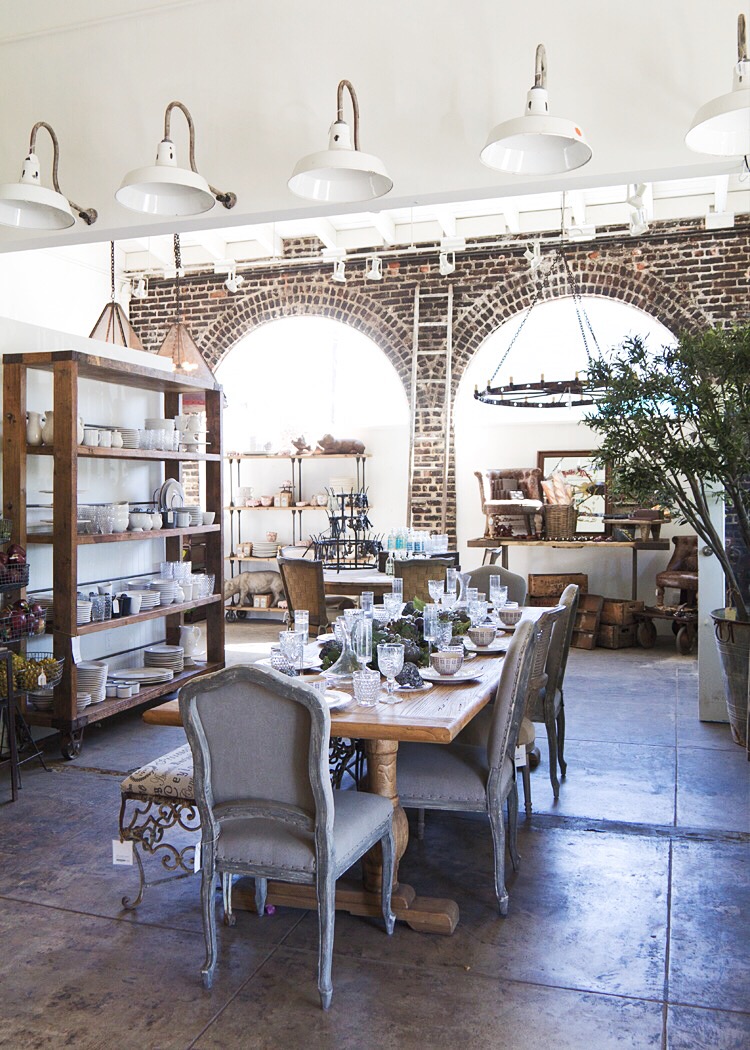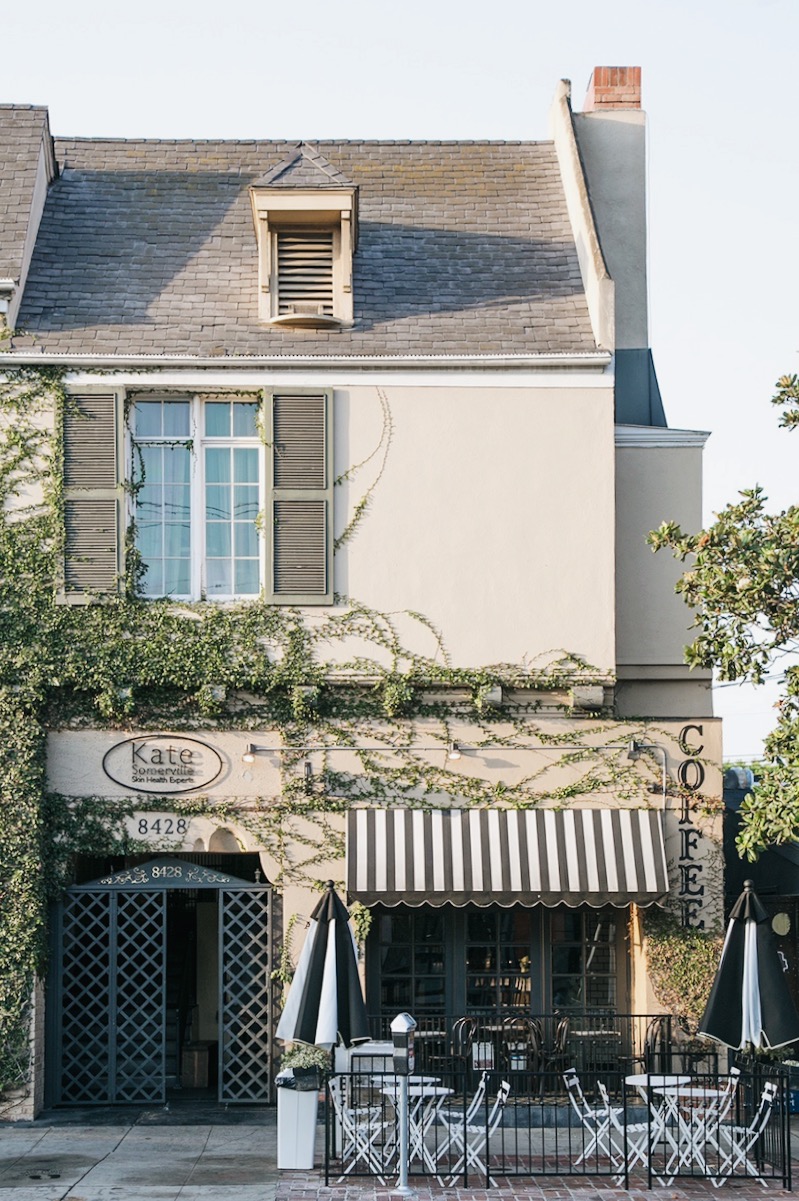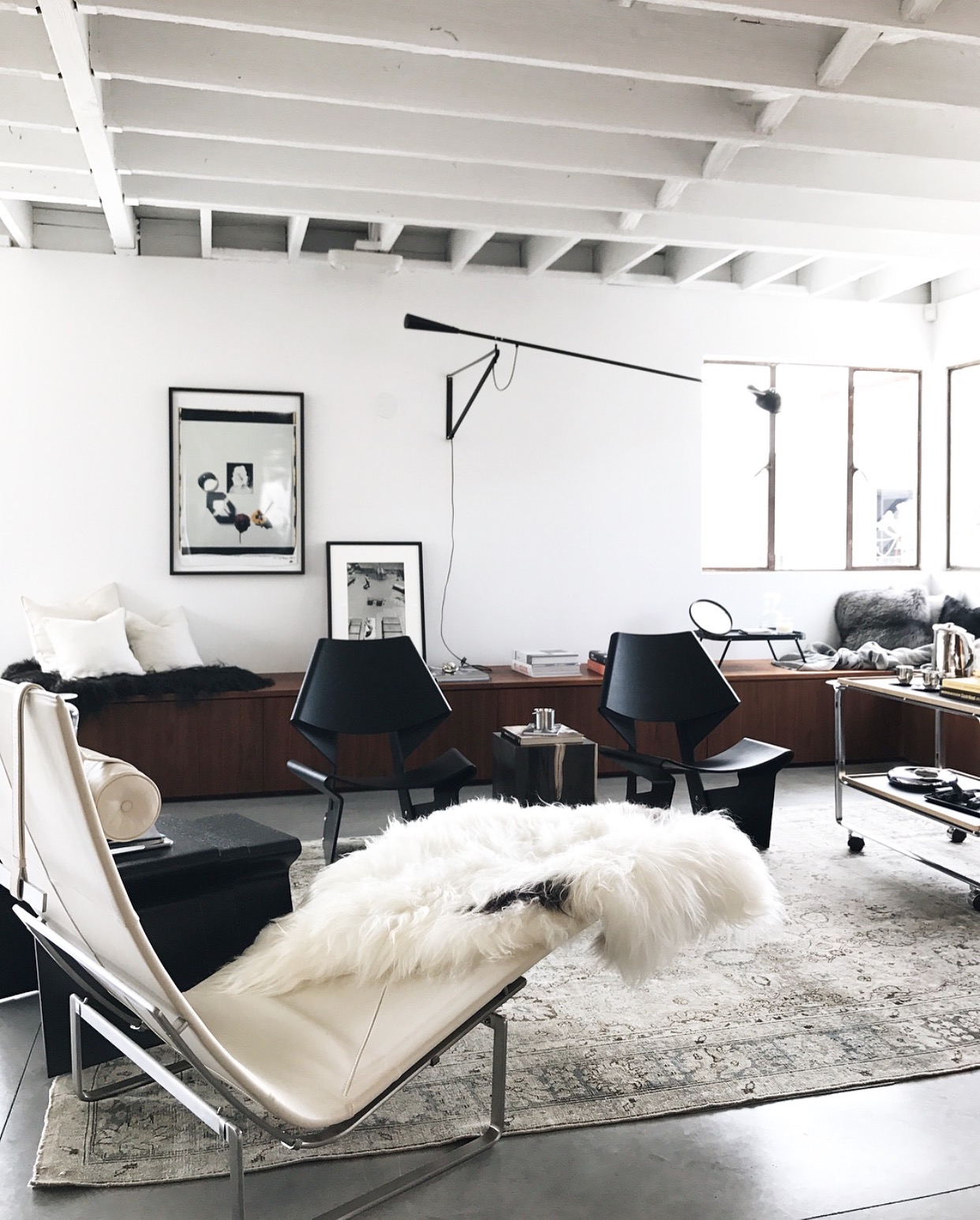 Midday in West Hollywood: Now for the fun part: Shopping! It takes a solid 45 minutes to get from Venice to West Hollywood, but the trip is worth it when I'm in prep mode for a shoot, as the neighborhood is densely populated with all my favorite hotspots for props and inspiration. Consort is a must stop for their unique and ahead-of-the-curve selection of throw pillows, accent tables, and artwork. If I need anything floral related, like cachepots, vases, or succulent arrangements, I hit up Rolling Greens. And of course if I'm within a stone's throw of Alfred Coffee, I swing by for an Americano with steamed almond milk—then carry it around the corner to fuel me while I browse the killer vintage decor at The Apartment by The Line.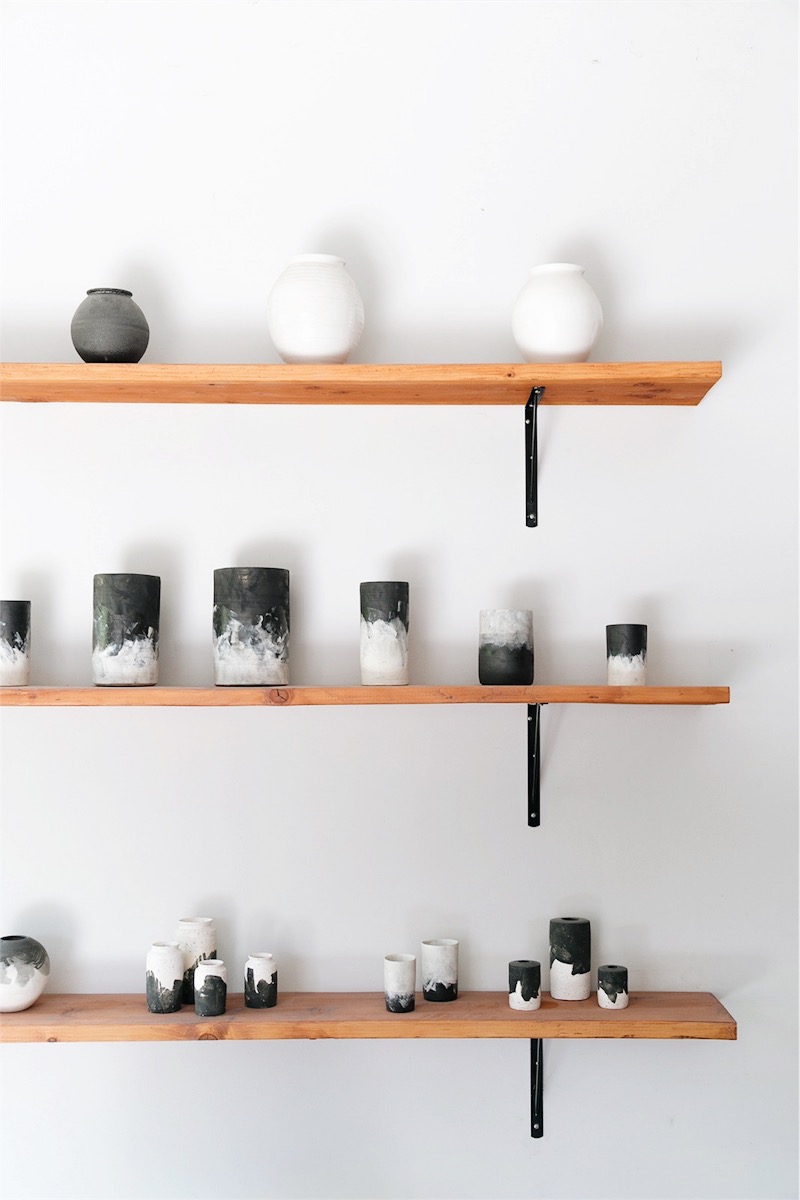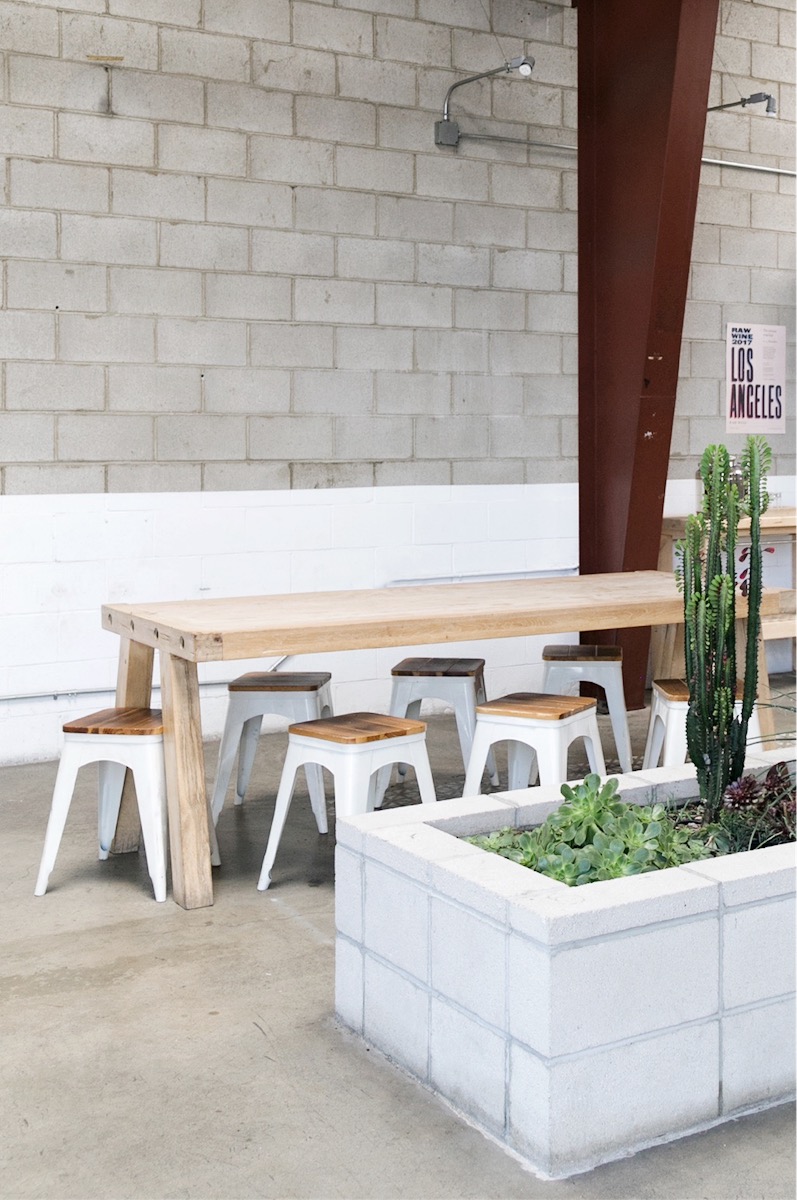 Last Stop, Downtown: By this point, I've likely acquired a heavy load of shopping bags—but I'm not done with my day just yet! Since it's possible to set an Uber's destination at the time I request a ride, I've been known to order a car for my packages, send them to the studio ahead of me, and then call a second Uber so I can continue on my way elsewhere. Usually that means heading downtown, where parking ranges from exorbitant to nonexistent. Once again, the cost of my Uber ride is canceled out by the money I save not parking in a lot, and by the time I save not circling the block in search of a spot. Instead, I'm able to pound out the final to-do's on my list. If I'm styling a recipe or an entertaining piece, I visit Sheldon Ceramics' studio, where I borrow a selection of their divine handmade tablewares to take my photos to the next level. If I've got interiors on my mind, I scour the fabrics at Michael Levine for upholstery options and textile trend research. And if there's one last meeting to fit in, I grab a table and a juice at The Springs. With its welcoming atmosphere, free wifi, and ample seating, it's the perfect place for one last creative brainstorm before I head home to congratulate myself on a day well spent!
Photos: Anne Sage. Disclosure: I partnered with Uber to concept, shoot, edit, write, and share this post. All opinions are and always will be my own. Thank you for supporting the brands that enable me to bring you fresh inspiration daily!