Lemme tell you, it is not easy to keep up with my business partner Caroline Lee. Not only is she a full-time professional lifestyle photographer and co-founder with me of Light Lab, she also has a bout a zillion side hustles. Her latest, a print shop featuring some of her most striking travel, fashion, and pop art photo prints, is a long time coming—especially considering how many people have been banging on her door to make her work available for sale. We used some of her images in a one-off pair of print over the sofa at the studio, and not a week goes by that we don't get an email from a fan looking to purchase an identical set!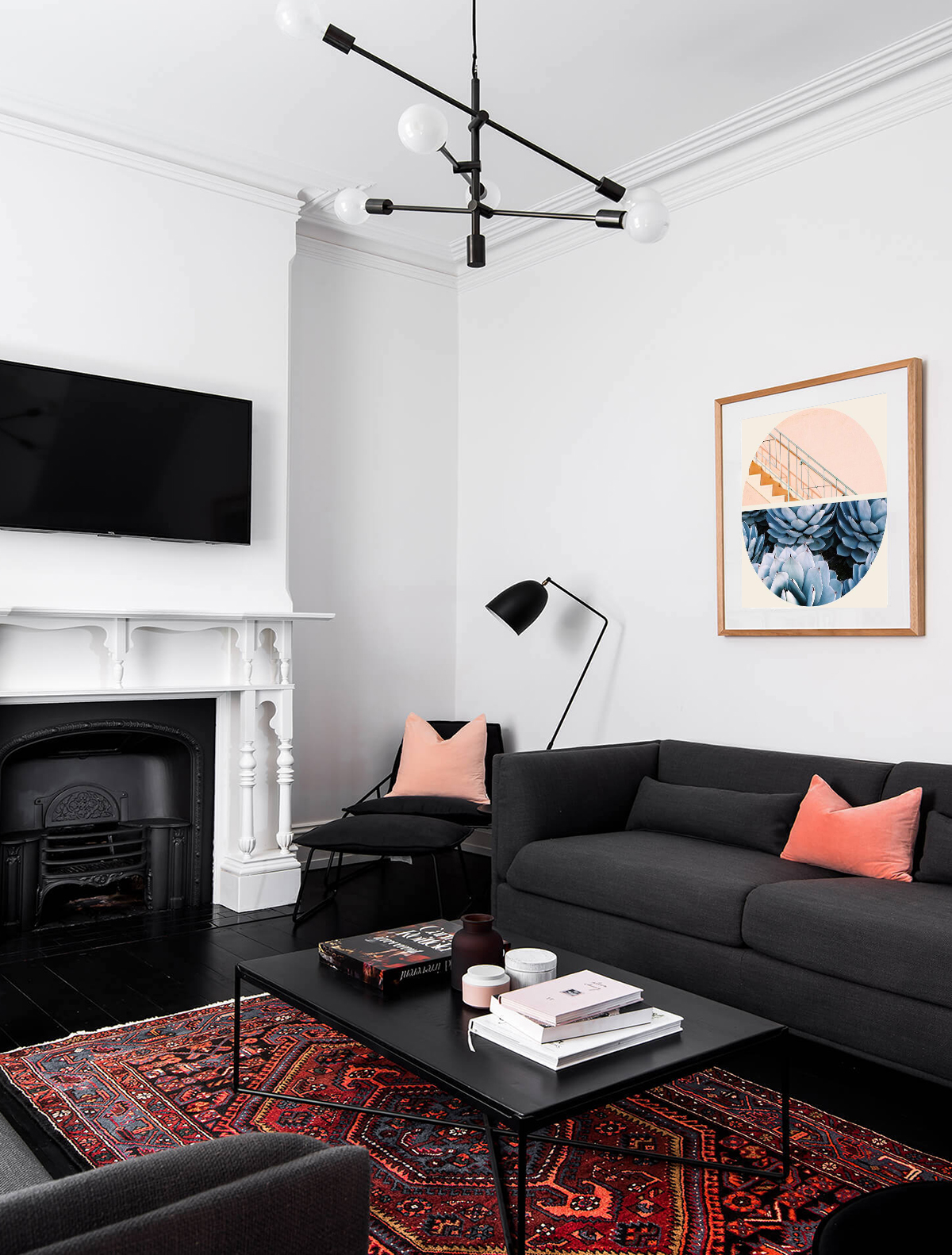 So of course Caroline made the Light Lab artwork available in her shop to satisfy all those who have been lusting after it (you can buy them here and here!) but she also delved deep into her archives for plenty of other goodies! I myself am partial to anything that recalls her many adventures, such as her Cuba photography and Santorini photos! Whichever you're partial to, you can frame your pick yourself or choose custom framing by Simply Framed with your purchase. Who knows, maybe it's time to switch up the prints over the studio with one of these new beauties!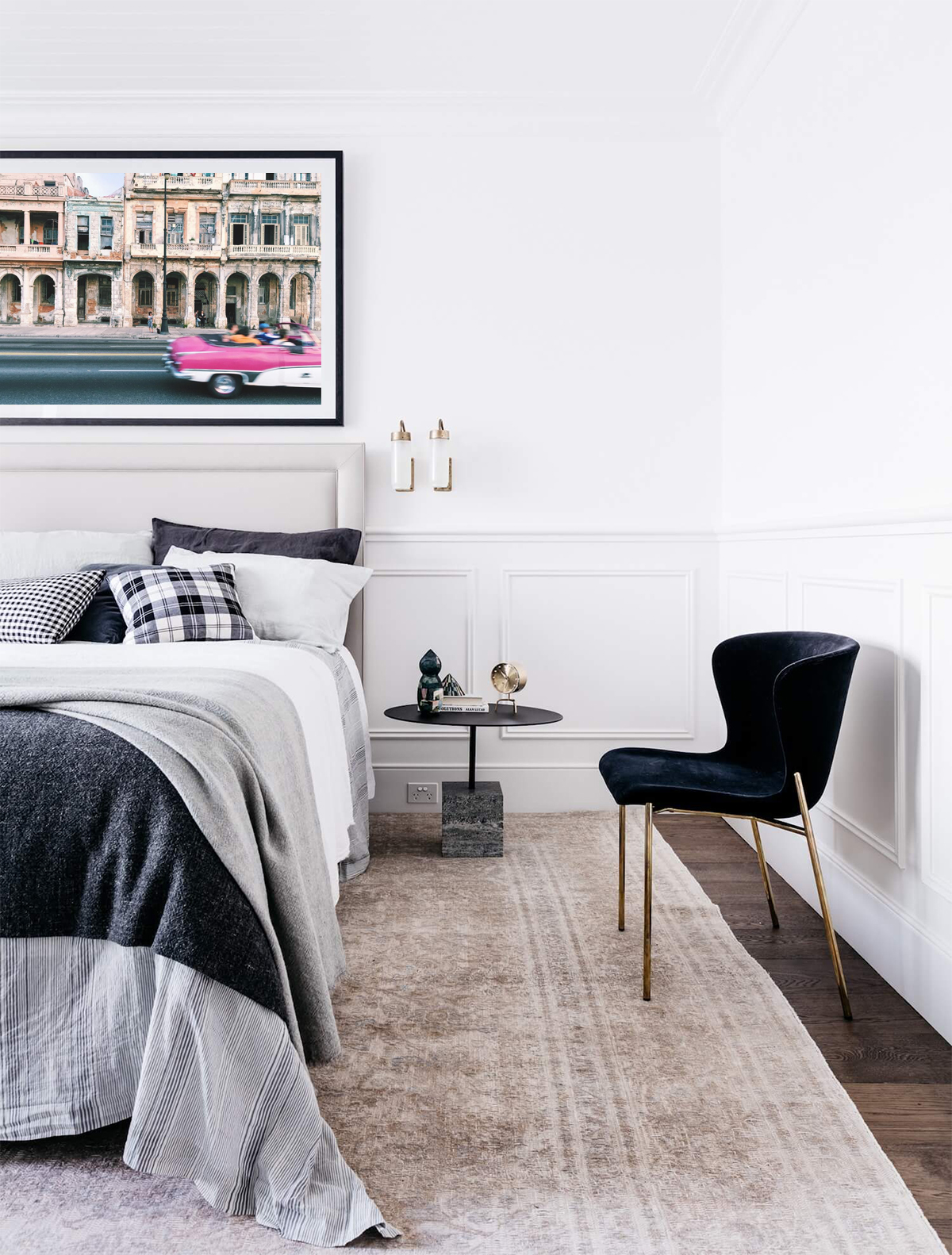 Interiors via Est Living. Artwork via Team Woodnote.