After months of anticipation, I am so excited at last to share the official photos from my India travel last February! As I briefly mentioned on my return, my journey to the country was with Jaipur Living, an incredible home decor and lifestyle company that was born out of a sister company called Jaipur Rugs in India, and that is now a separate entity based in Atlanta. Along with several members of their internal team, I hopped a long flight from the US to Mumbai and then toured the northwestern desert state of Rajasthan for two weeks. The sweeping landscapes we crossed, the warmth of the people we met, and the insider glimpse we got at Jaipur's sustainable production methods all made for a once-in-a-lifetime voyage that I won't soon forget.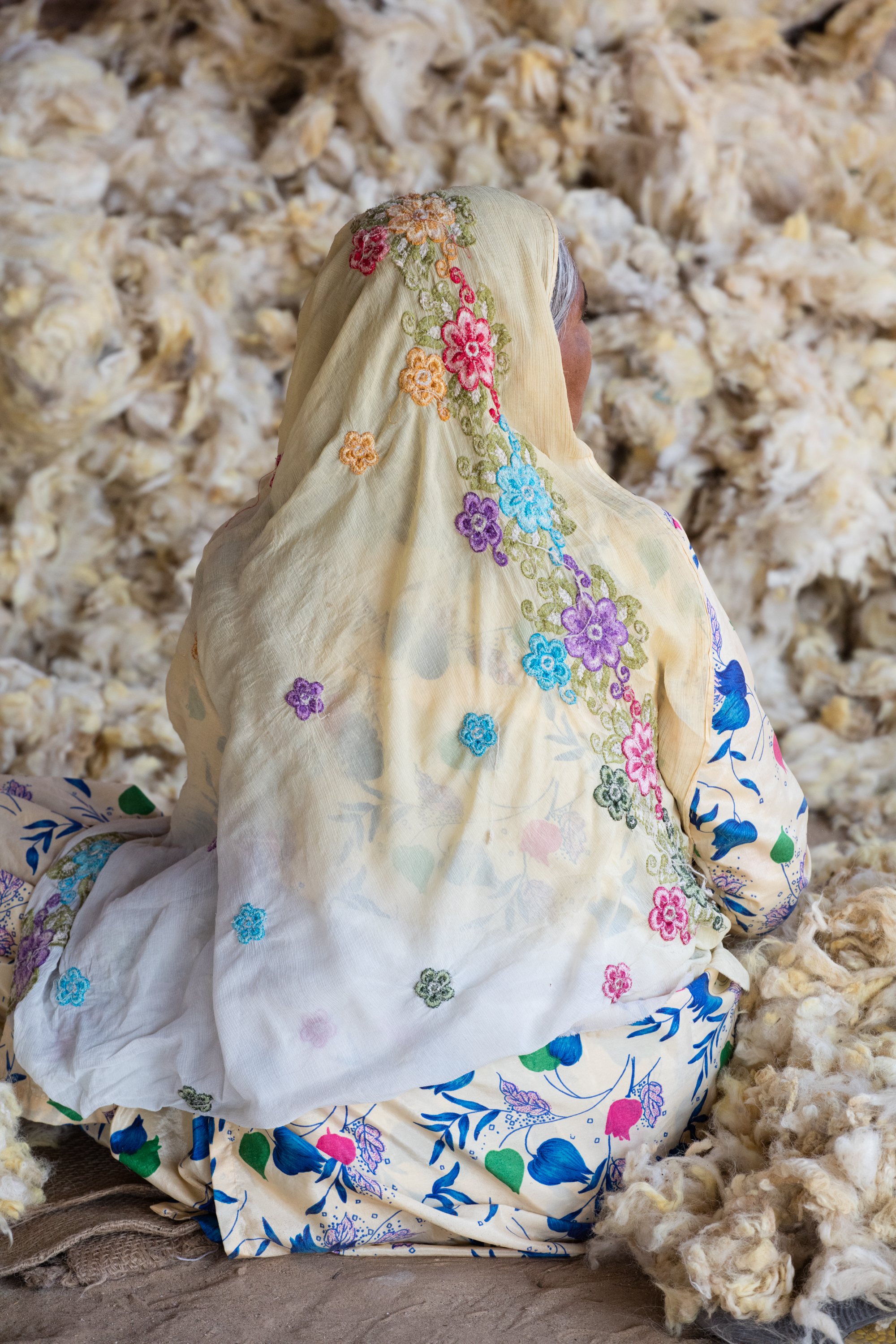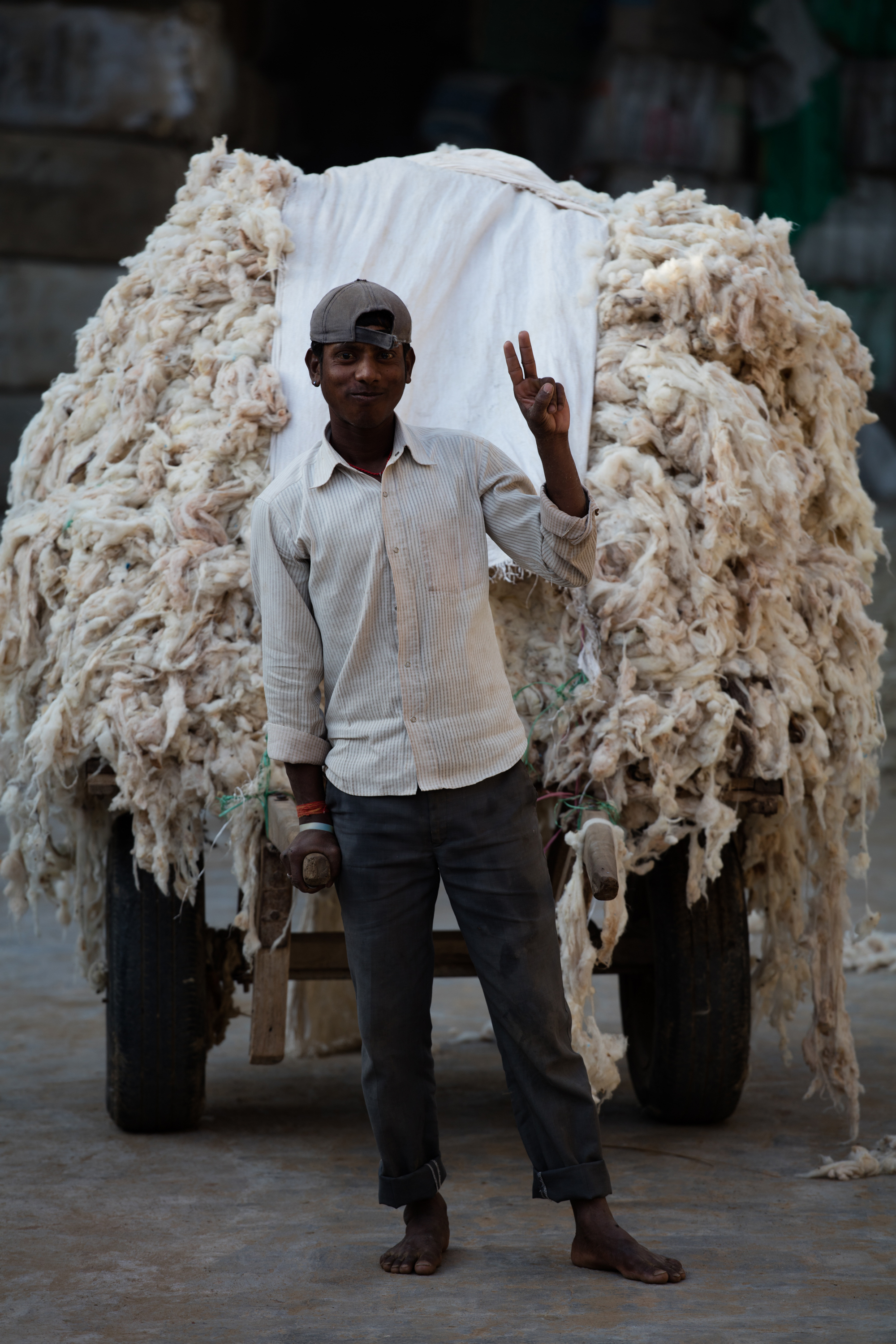 Our epic journey began in Bikaner, about 200 miles northwest of Rajathan's capital city of Jaipur. Bikaner is the hub of India's rich and celebrated textile history—owing largely to the fact that a rare breed of sheep with especially lustrous and resilient wool calls the region home. Over the years, the sheep and the jobs that depend on their wool have grown increasingly rare as the skilled hands trained in traditional textile work have dwindled. In order to breathe new life into the industry, Jaipur Rugs started the Jaipur Foundation and its Artisan Program, which educates entire communities in the traditional techniques of rug-making. The result is thousands of men and women earning a sustainable living while keeping ancient arts alive, with Jaipur Living supporting the Foundation and its artisans by purchasing nearly all the product they sell from Jaipur Rugs. Our mission while we were in India was to trace the entire process from the sheep to the showroom!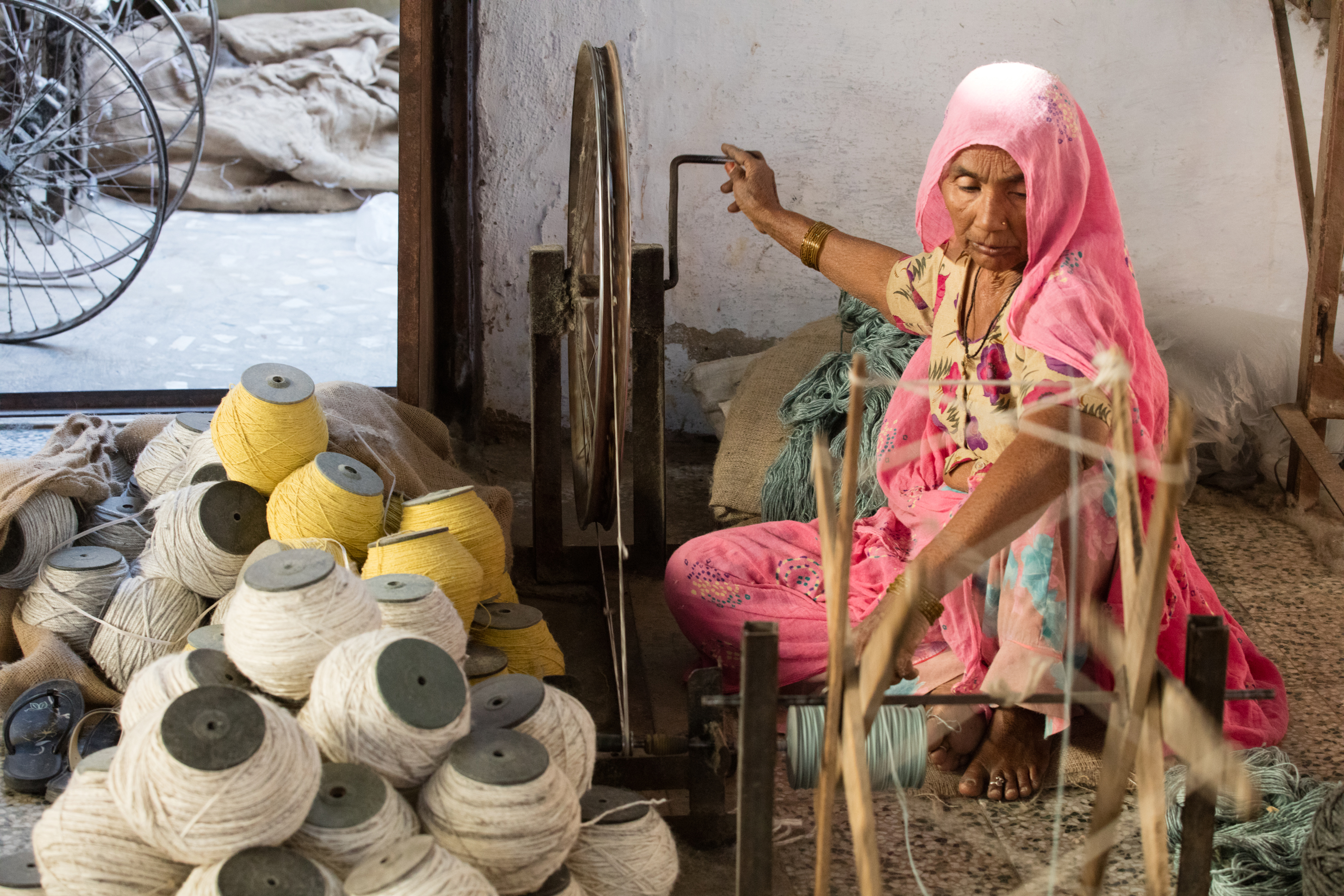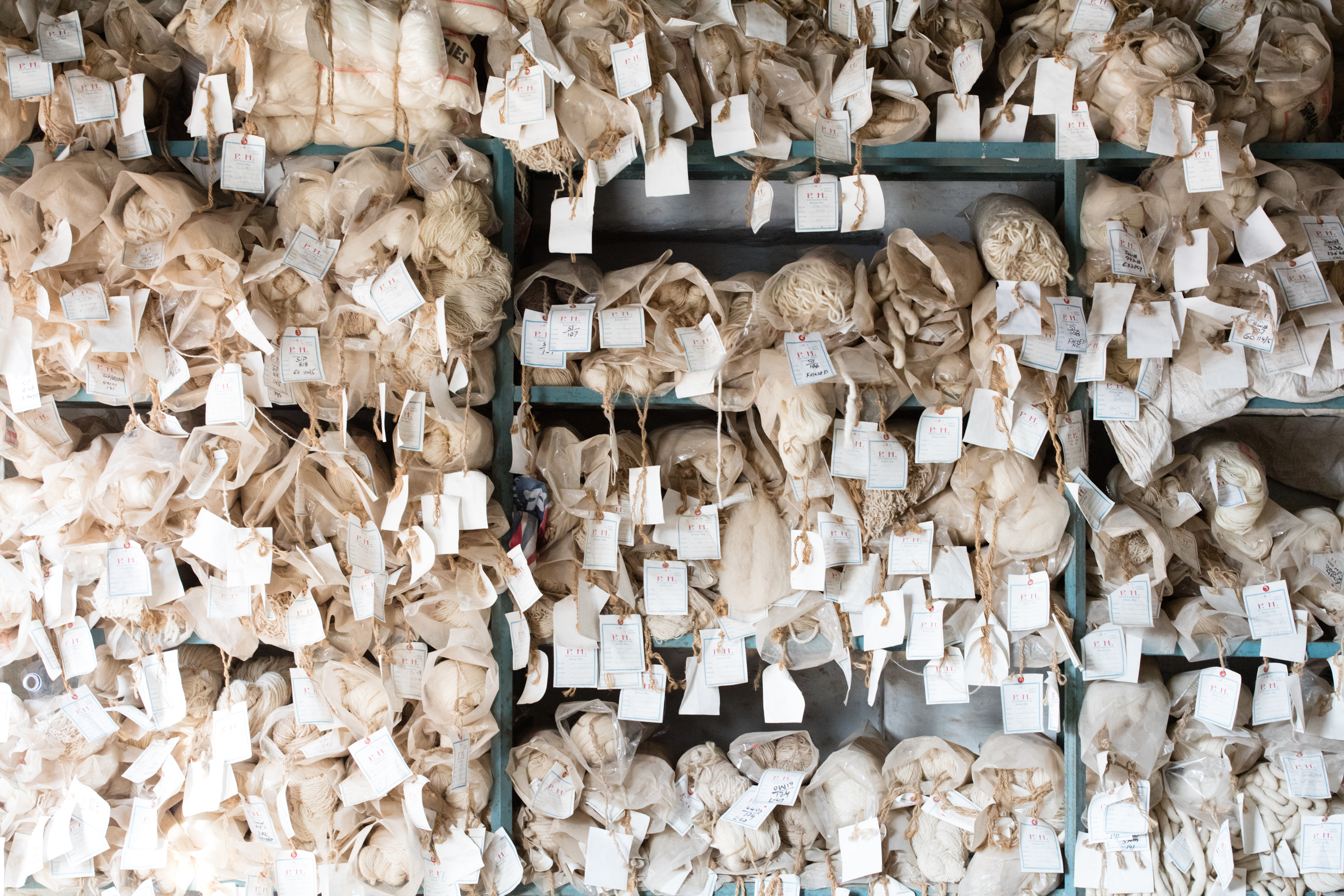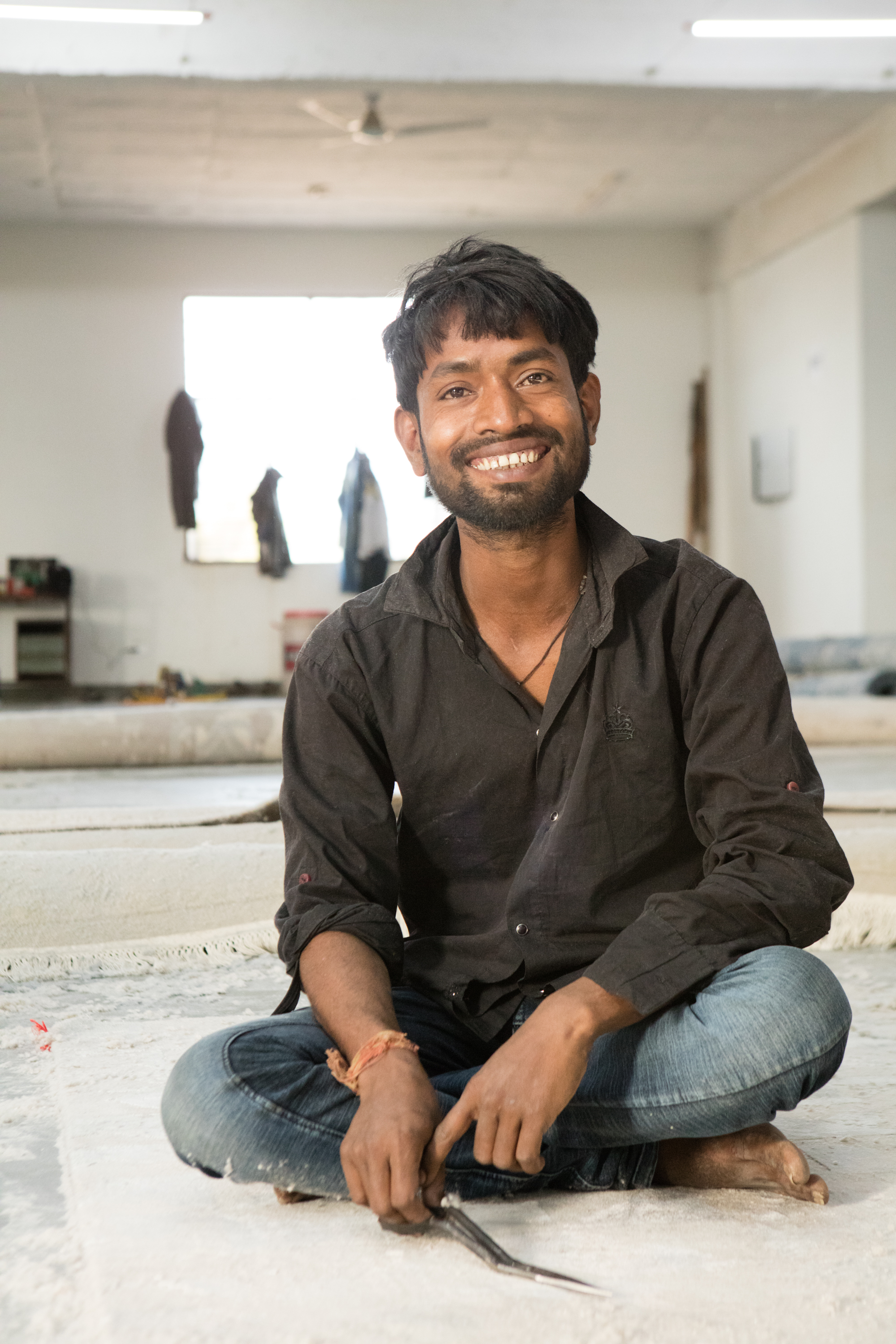 And oh my goodness, what a process it is! We were in India for twelve days and it still wasn't long enough to absorb all the incredible mastery involved in bringing an artisan hand knot rug into existence. We rose before dawn and drove hours into the desert to watch as shepherds sheared their big fluffy sheep, one by one, with a pair of huge iron scissors. We sat with the women at the sorting yard, shaded by striped awnings from the noonday sun and serenaded by resident sparrows, watching as nimble fingers made quick work of discerning the best fibers from the mountains of harvested fleece around us. We traveled to the bustling city of Jaipur and visited the homes of weavers who craft intricately patterned rugs from nothing but skeins of colored yarn, a simple wood-framed loom, and seemingly endless patience. Finally, we spent a day at a finishing center just outside of Jaipur, where we witnessed the dozens of quality control steps required to transition a rug from its nine months on the loom to its lifetime on someone's floor. To my eyes, so unaccustomed to the means by which natural resources become manmade objects, the transformation from bounding, bleating sheep to beautiful hand-wrought rug felt nothing short of miraculous.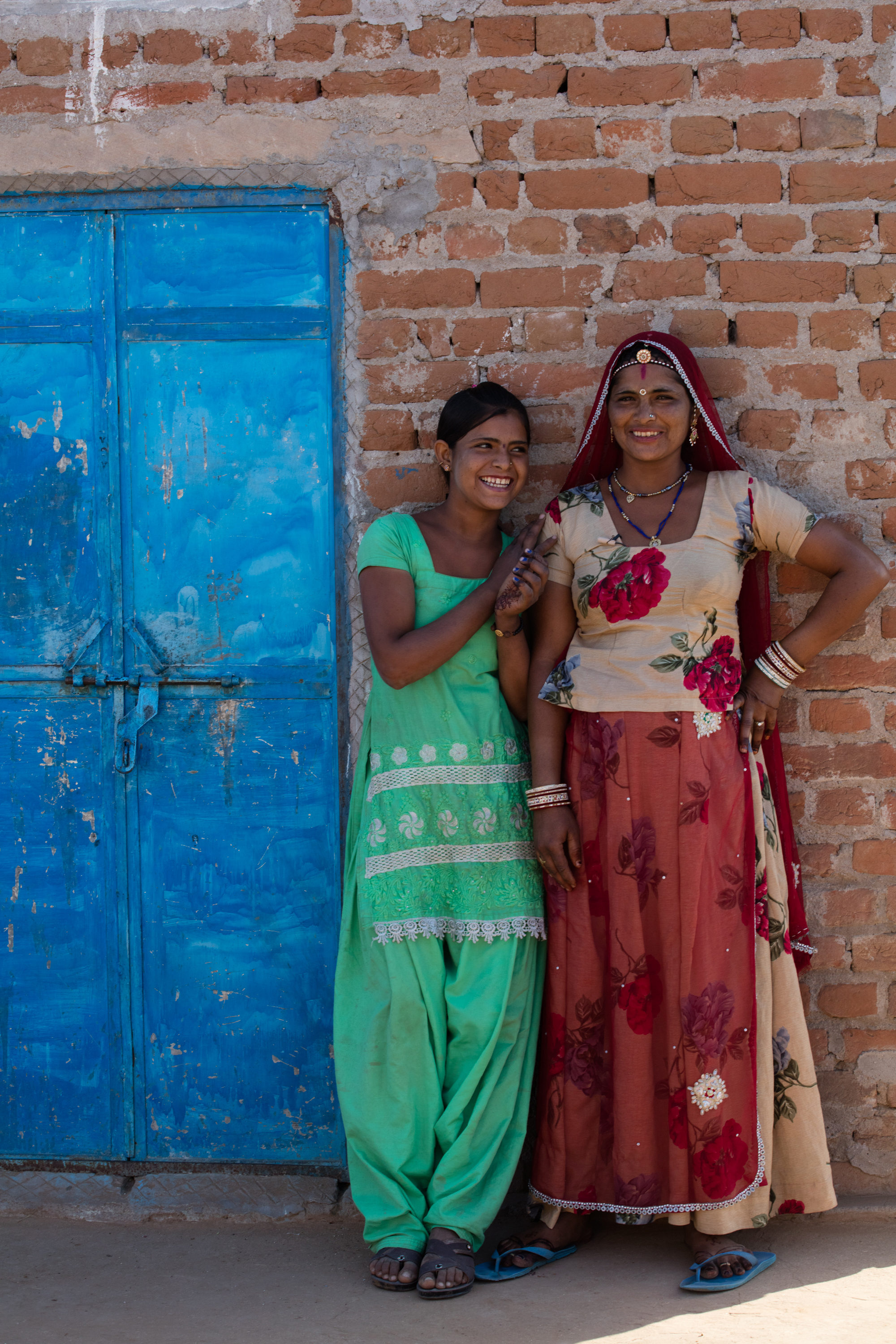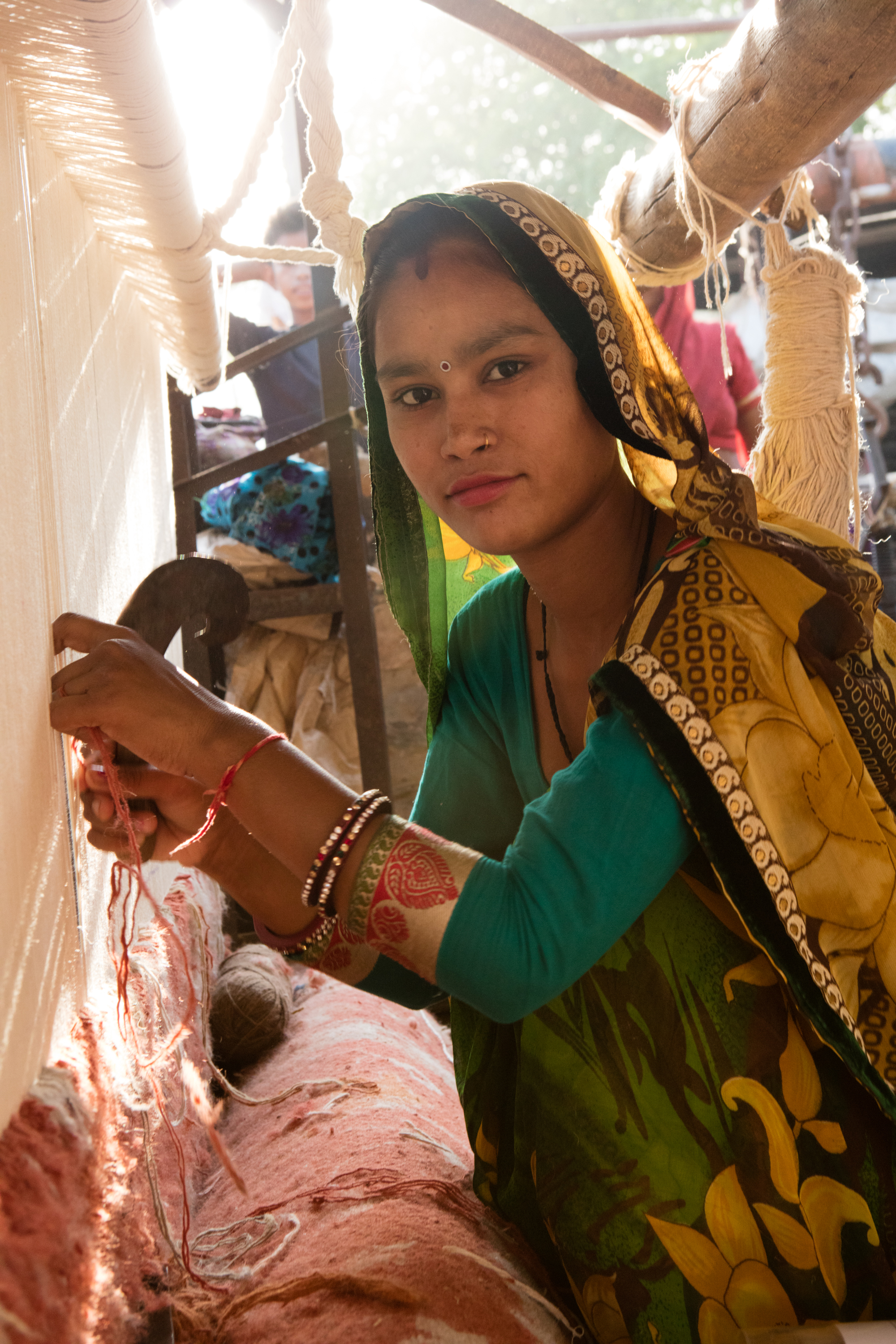 But the real miracle, of course, was the human elements we witnessed at each stop. The opportunity to hear the artisans' stories was even more priceless than the exquisite rugs emerging from their talented hands. The common refrain was one of trading fickle seasonal work for the steady, dependable income provided by Jaipur's artisan program—income that enables employees to upgrade their homes, afford medical care, and send their children to school. The result is a standard of living that historically has been rare in rural and working-class Indian communities, especially for women. Yet as valuable as these practical gains are, equally as precious are the intangible benefits of the artisan program. There's the sense of confidence with which a weaver tells you that she's now able to provide for her family; and there's the dignity of spirit that is fostered when an individual's daily work is recompensed as a meaningful contribution to the whole. Everywhere we went, we were welcomed with easy smiles and essential reminders of a basic, universal truth: At the end of the day, all that each of us wants is to feel secure in our wellbeing and acknowledged in our worth.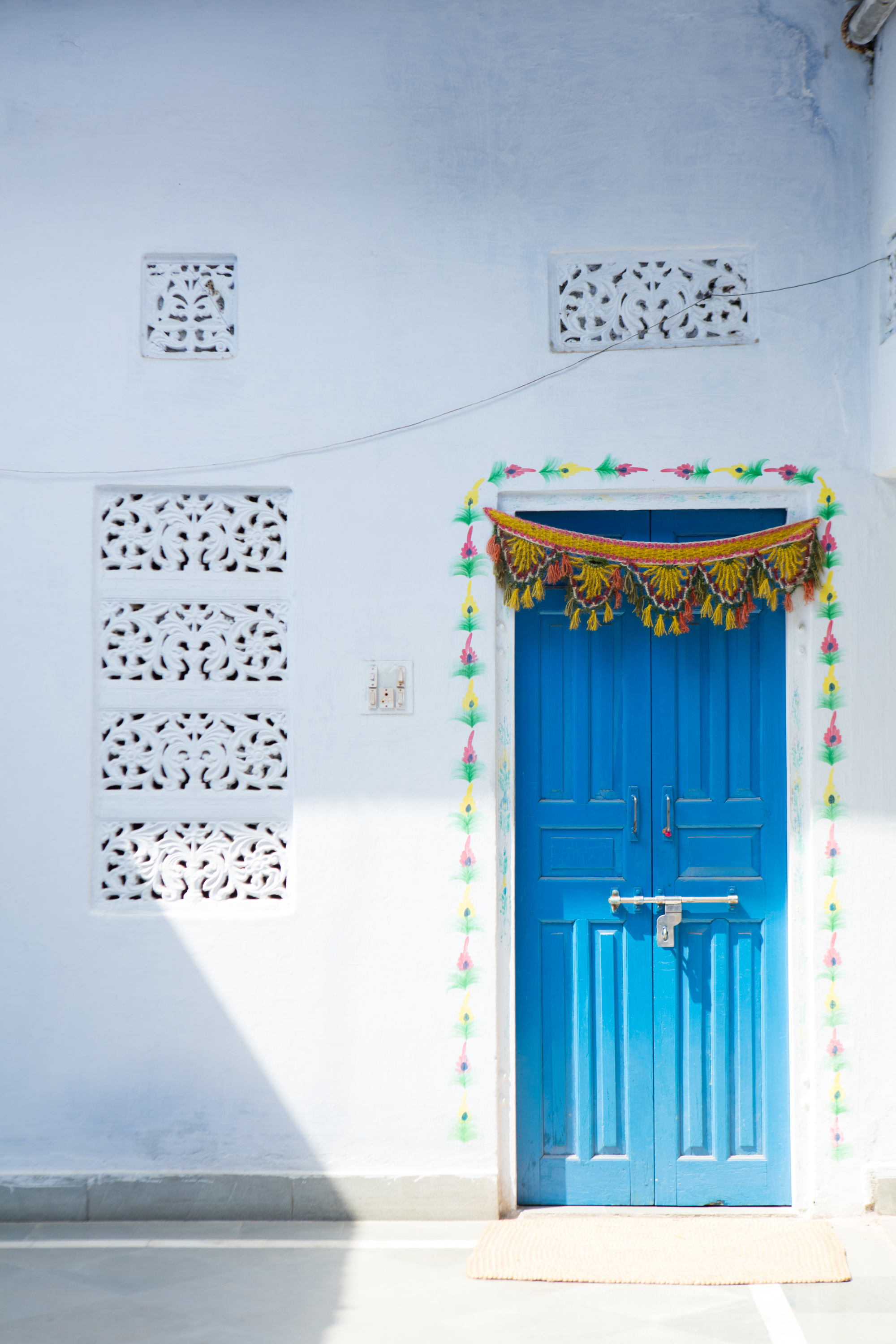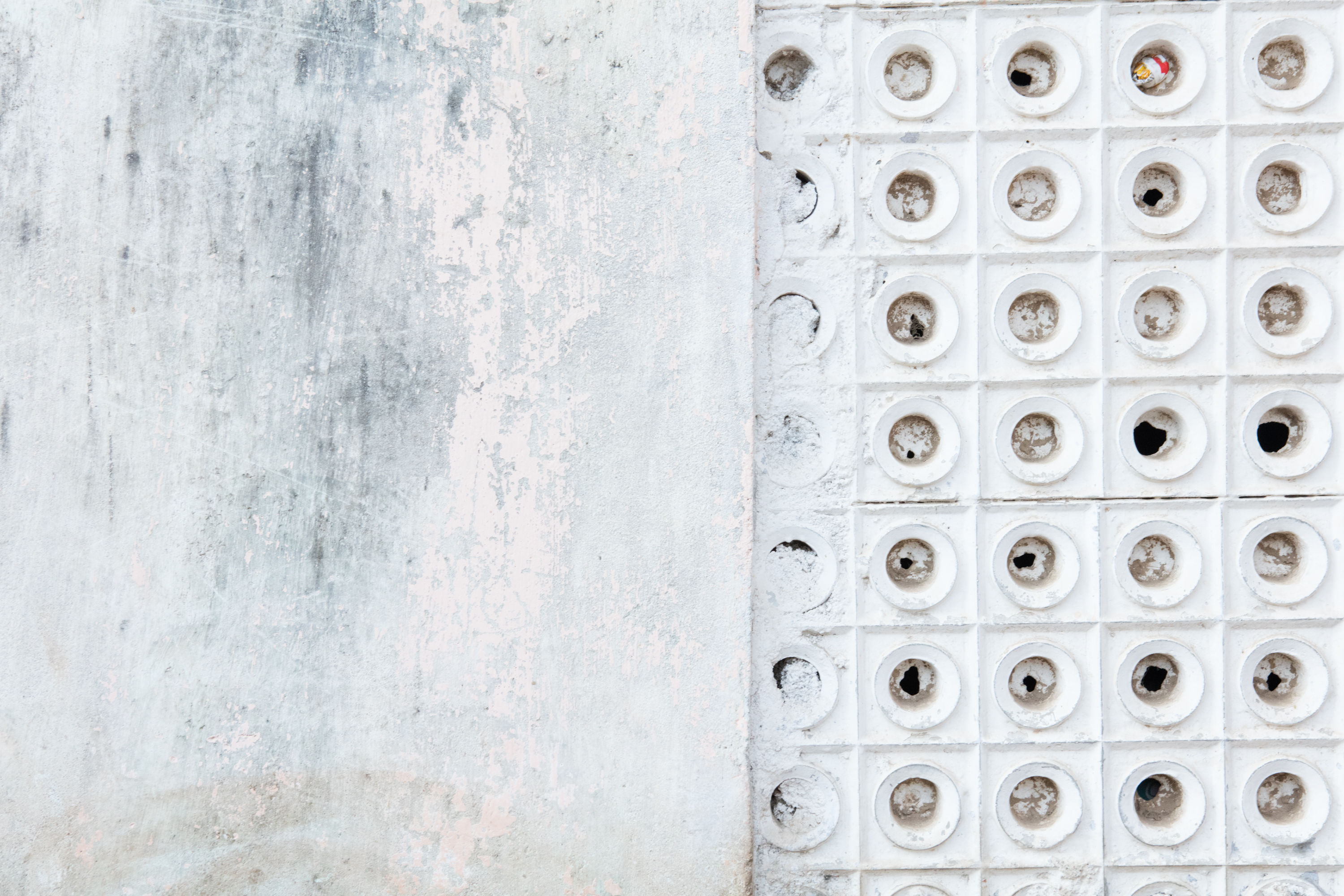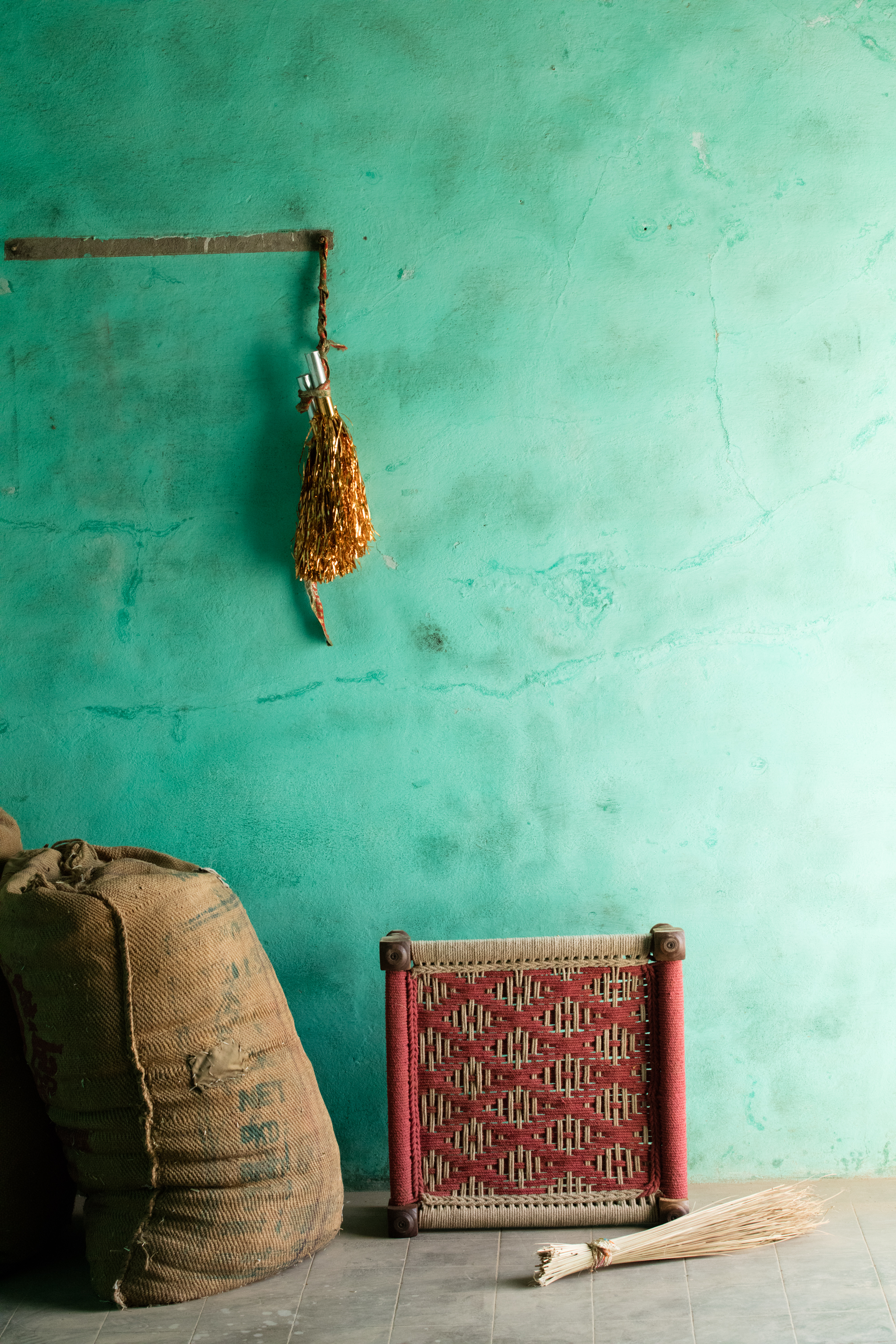 When passion and purpose combine, the only possible outcome is product that radiates the same energy as the people who make it. Sure enough, the rugs we saw on in production and at the finishing facility were heirlooms-in-waiting. Jaipur Living combines the heritage of handloom with a fashion house's attention to color, pattern, and construction—and the resulting pieces lay the foundation for forward-looking yet timeless style. Since traveling to India I've used Jaipur Living rugs in three design projects, and each one has been a statement-maker of the highest order. Stay tuned as I share those projects and so much more!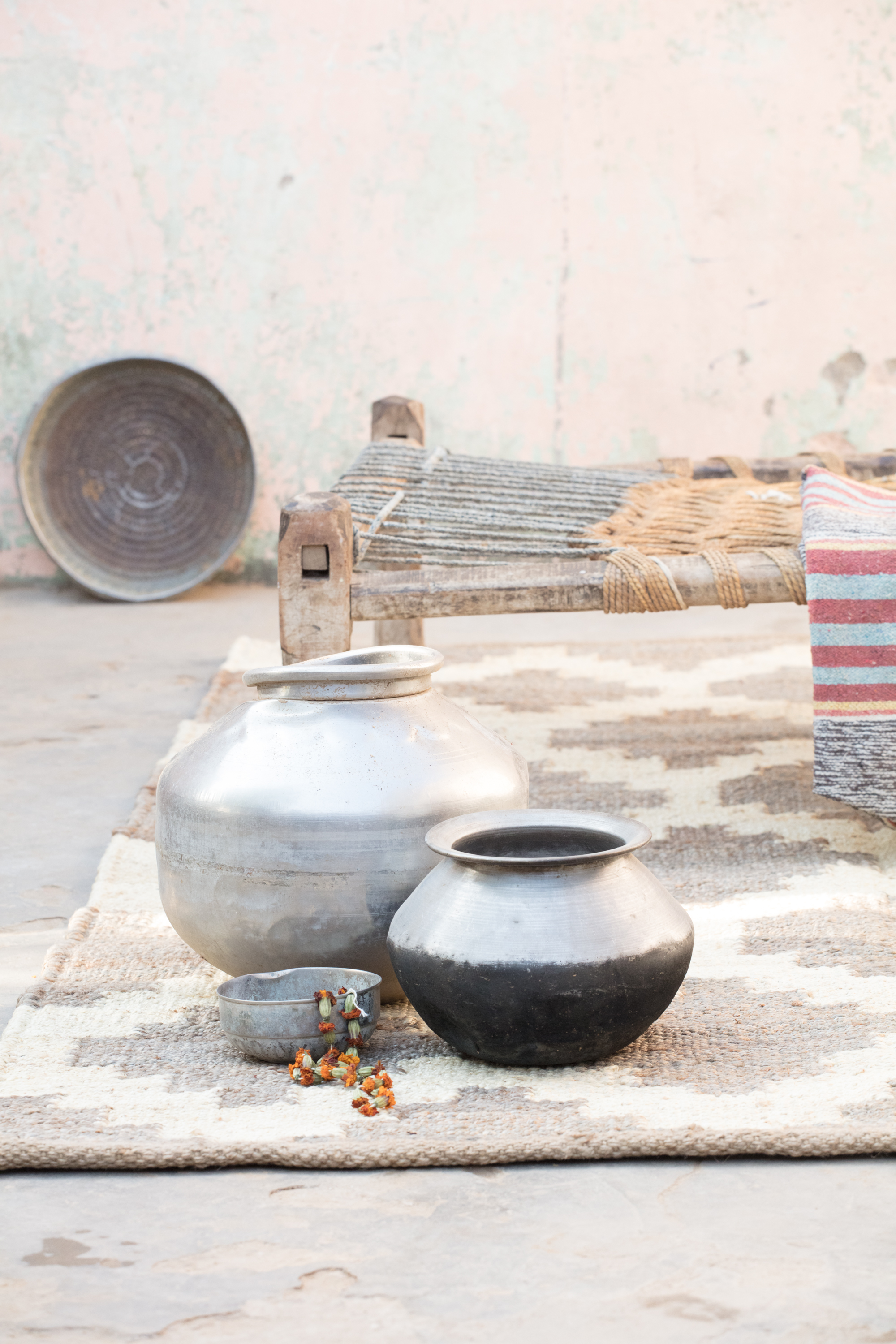 Photos: Christy Bush for Jaipur Living.