Choosing art to complete a room is one of the hardest steps in the design process. There's so much good stuff out there, and sometimes it can be hard to know where to begin! I'm always on the lookout for great art resources and gallery wall inspiration that helps me narrow down the field—and Artfully Walls has become one of my faves. The site is a beautifully culled repository of fine art photography, abstract and figural paintings, illustration, and mixed media, all from carefully vetted up-and-coming and established artists whose work you need to know. Even better, Artfully Walls has a wall designer that lets you mix and match pieces to your heart's content so you can see your perfect gallery wall in mock-up before clicking the 'order' button! And if DIY isn't your thing, the site offers pre-selected collections that are just right for hanging a cohesive grouping on your wall.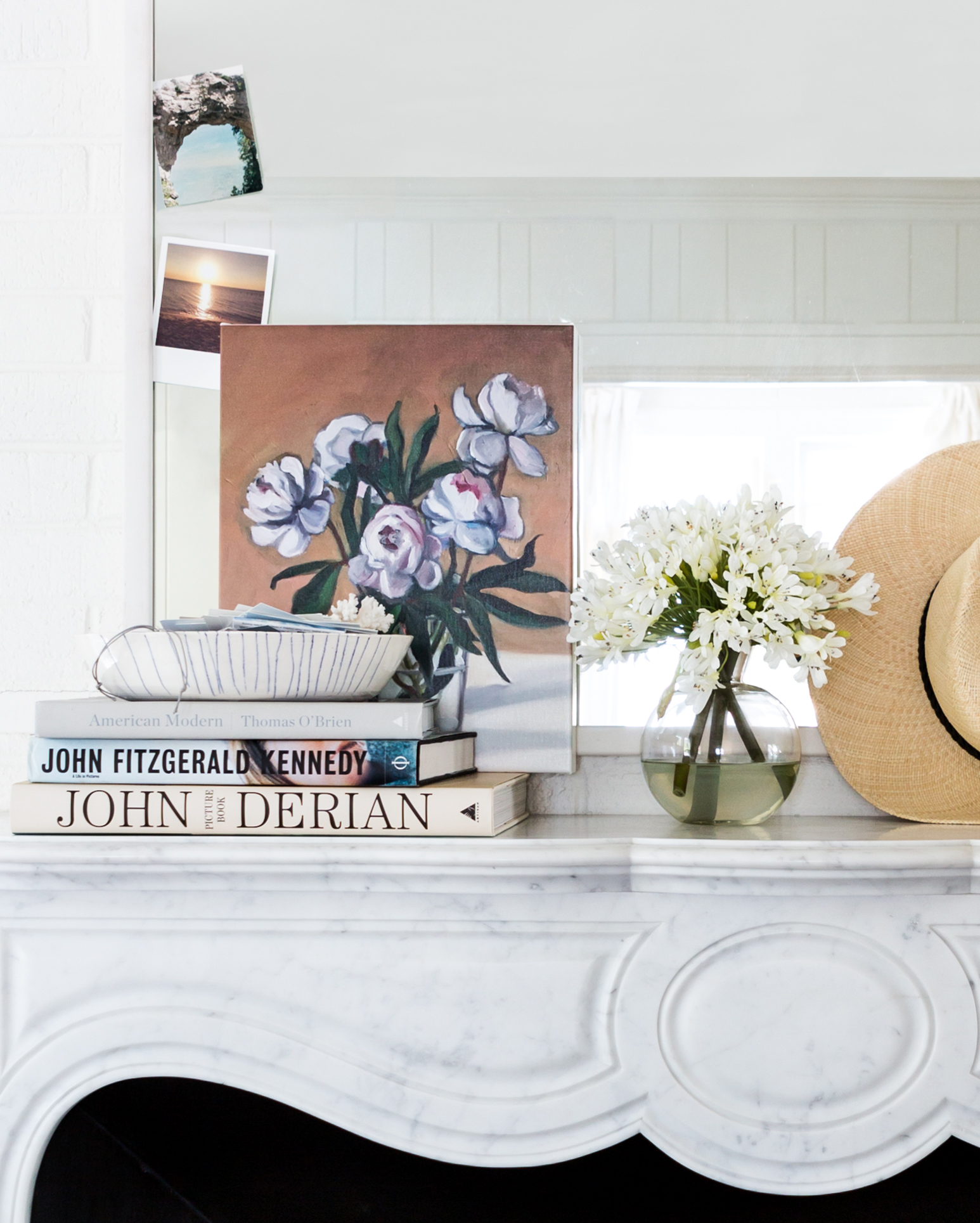 For their latest launch, Artfully Walls has tapped design guru Michelle Adams (aka the founder of Lonny and the former Editor in Chief of Domino!) to curate Modern Masters—a collection of specially commissioned works from leading contemporary artists, with each paying tribute to the masters of the modern art movement. Every piece was exclusively made for the collection, and Michelle describes them as feeling "familiar, yet new". Indeed, you'll detect shades of Cy Twombly, David Hockney, Agnes Martin, and more, but at the same time every work offers something fresh and unique to any space. I'm especially loving those bold black and white botanicals, something tells me I'll be finding a spot for one or two in my living room redesign. Oh, and if you like what you see here, then stay tuned for a giveaway to bring Artfully Walls home for yourself…!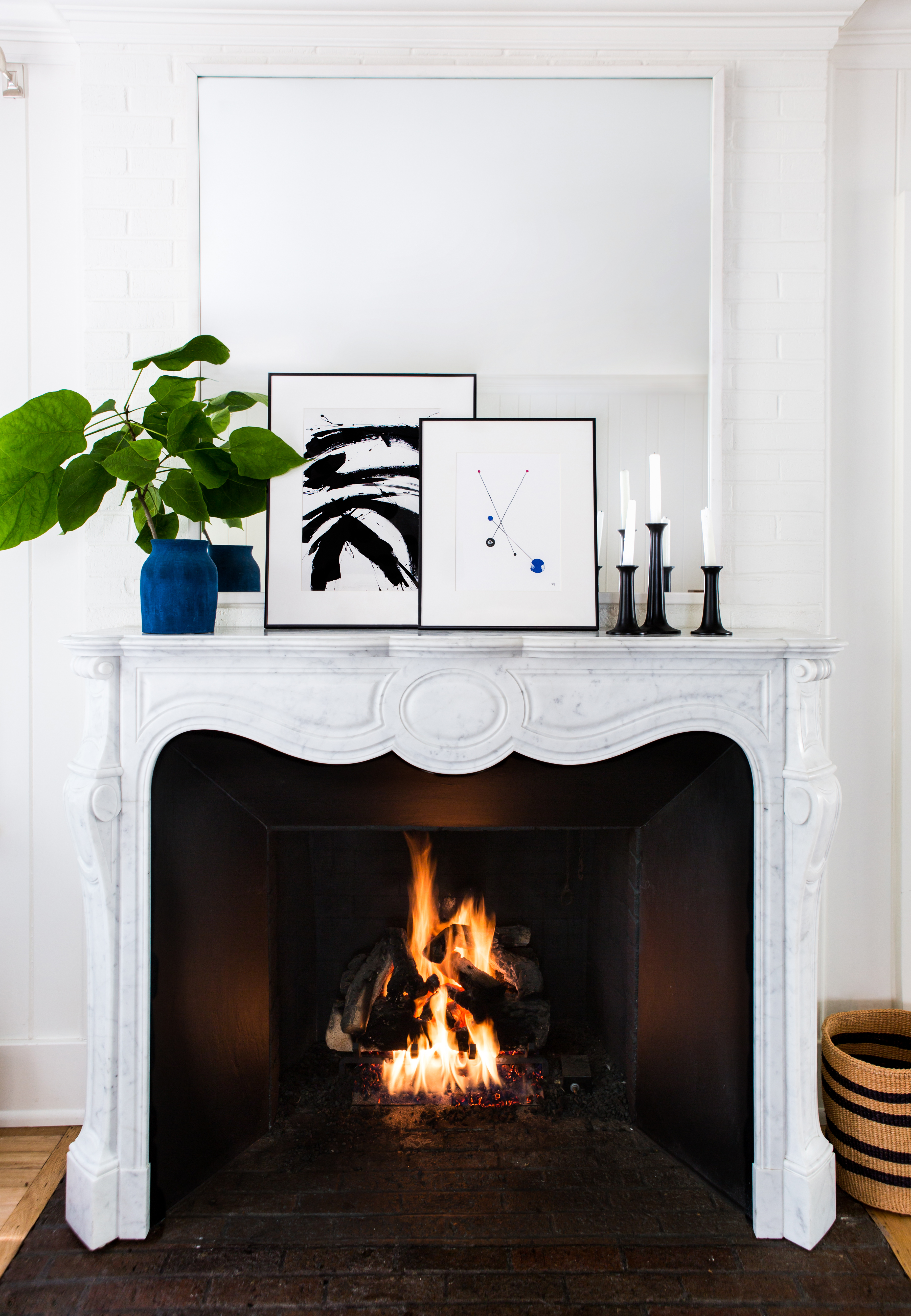 Images courtesy of Artfully Walls.