It's been nine months since my trip to India, and not a week goes by that I don't experience a reminder of how that journey has impacted me. Sometimes it's a big picture smack on the head—I'm still constantly struck by the vastness of that country's landscape and the richness of its cultural heritage—but more often it's little sparks and moments that bring me a perspective of gratitude for the life that I lead. For example, I'll never take a fresh salad for granted again, and I'll always appreciate the ability to drink straight from my sink instead of chugging from disposable plastic water bottles. Indeed, the volume of waste I alone created during my two weeks brought me major planet guilt, especially since I was traveling in a country where trash build-up is already a serious concern.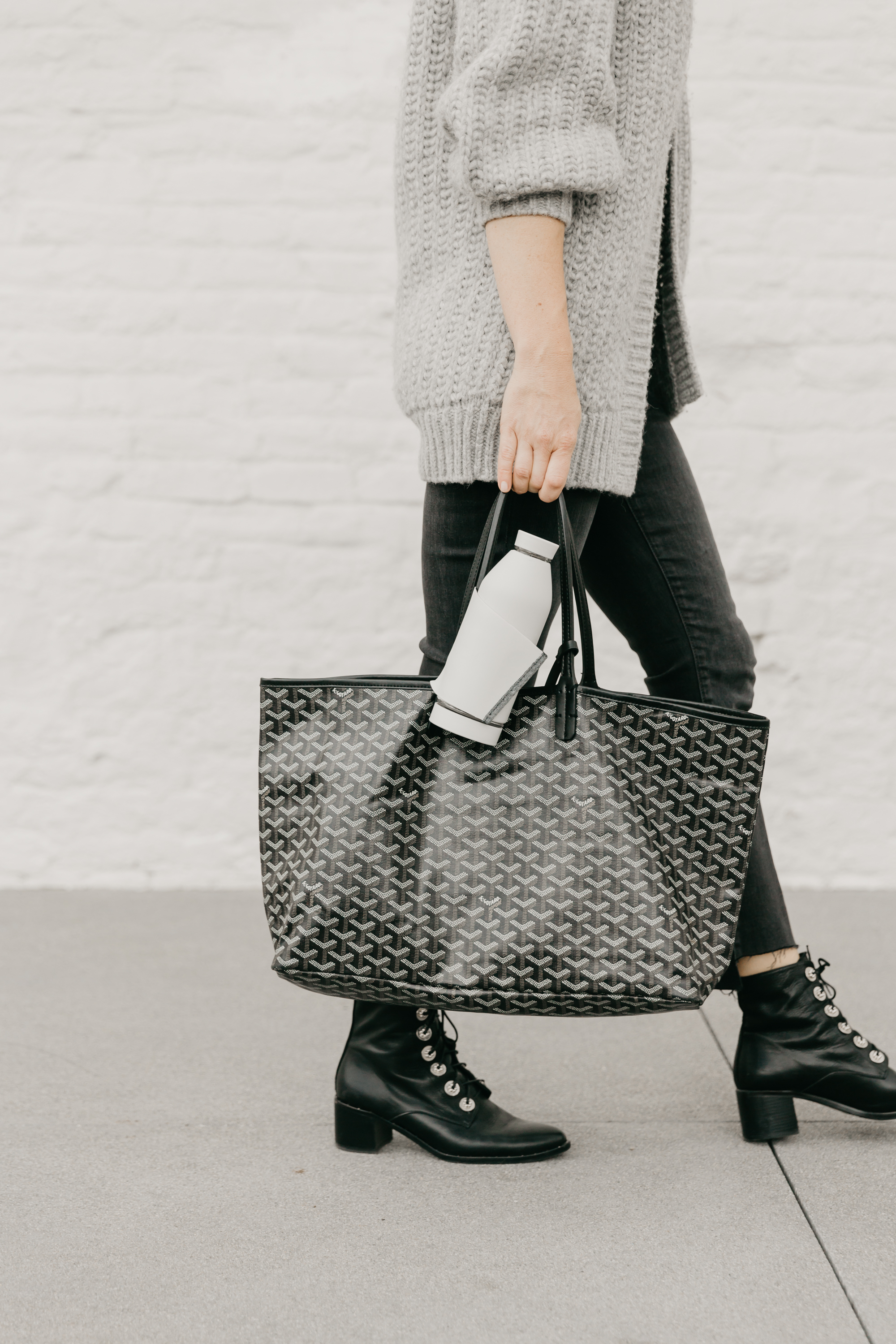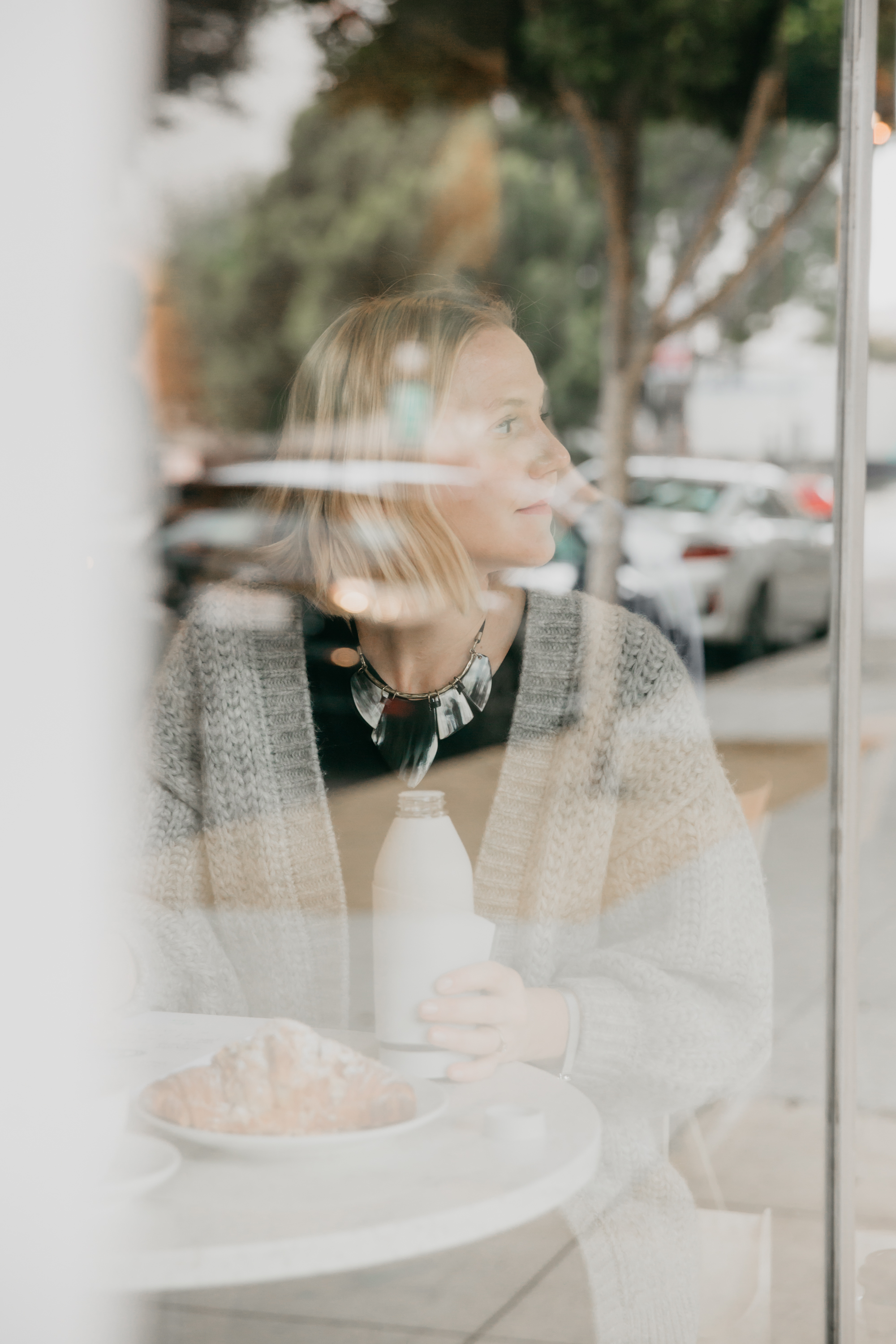 But the truth is, every country has waste management concerns, since we're all responsible in the quest to save Mother Earth. Ever since my return to the States I've been ultra vigilant about doing my part to reduce my disposable plastics use as much as possible, so much so that my go-to reusable bottle has suffered some serious dents and dings. It's actually looking quite battered, a fact I was willing to suffer since aesthetics take a back seat to eco-consciousness in my mind, until it sprung a leak in my bag and got all over my laptop, that is! In my search for a sturdier replacement, I discovered the new CLOSCA Bottle—and I'm smitten with this simple but ingenious solution to my water bottle woes. With its sleek appearance, clever construction, and solutions-driven concept, it's the ultimate expression of beauty, design, and respect for the environment!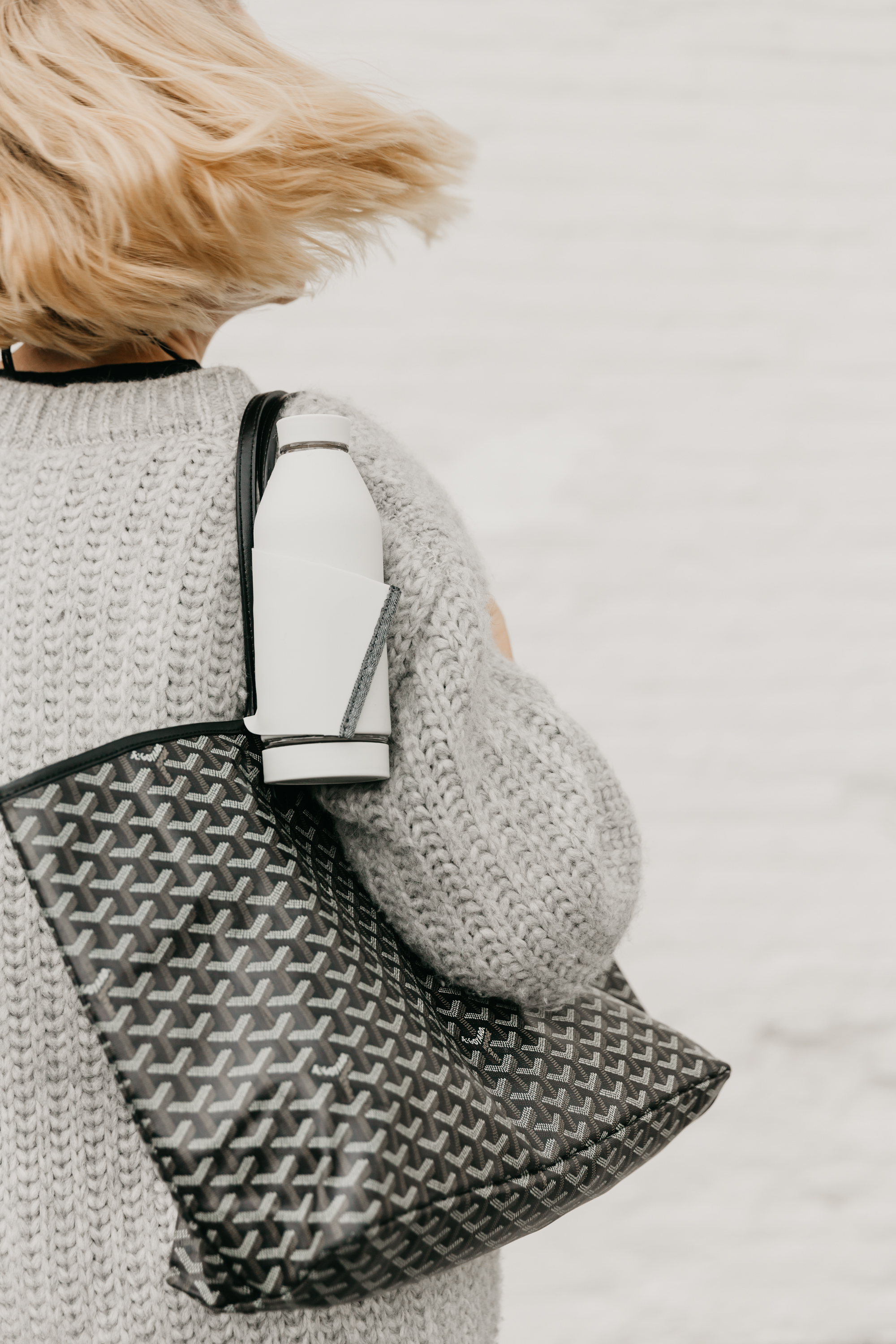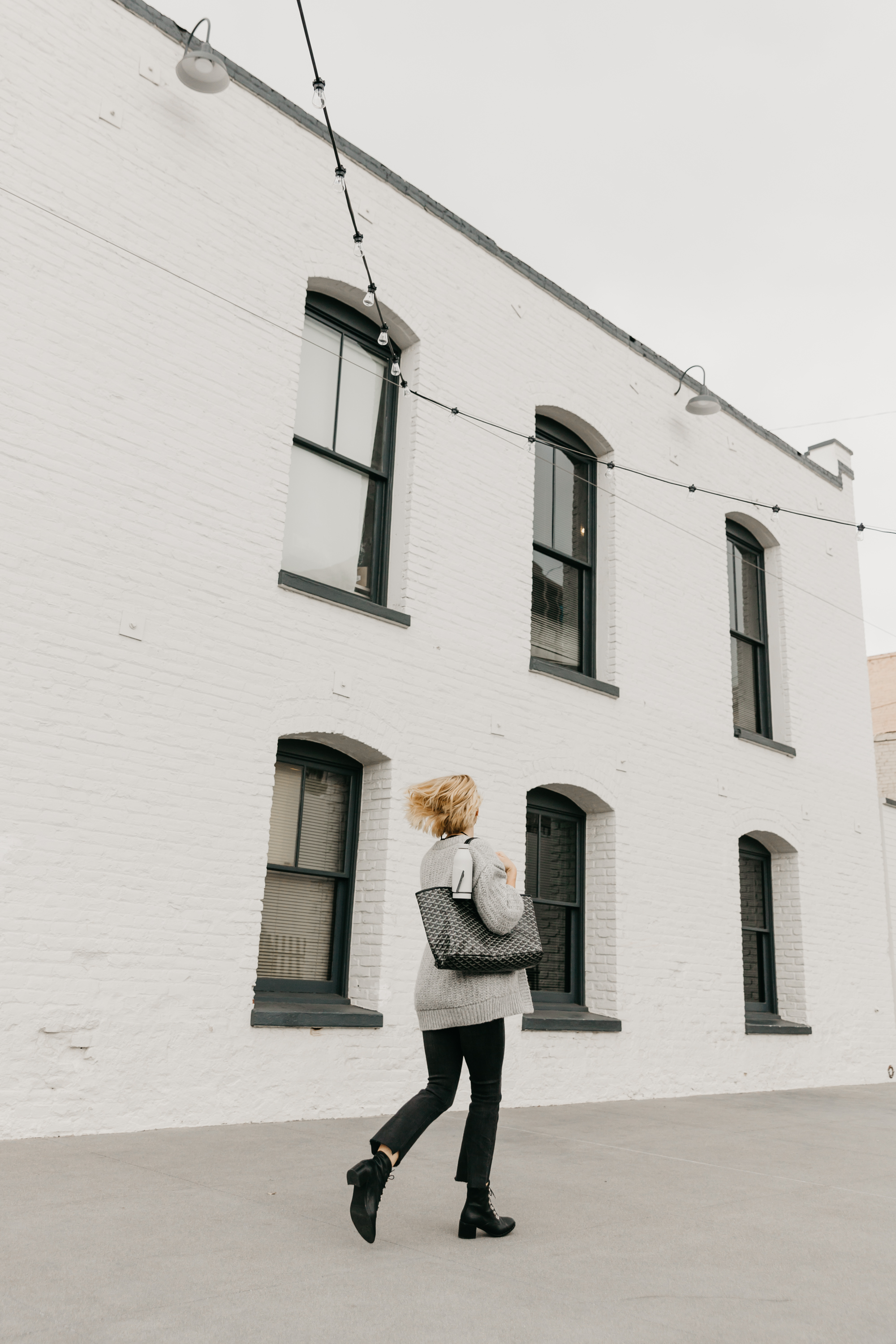 Closca is a Spanish company on a mission to use smart, elegant design to solve the challenges we face today (they won major international design awards for developing the first foldable, multi-purpose bike helmet). Their latest release is the Closca Bottle, whose ingenious silicone flap easily attaches the bottle to your purse or backpack so you don't have to carry it in your hands. Instead, you wear it! Its minimalist lines make it a worthy complement to all your chicest accessories, and you can choose from a range of subtle colors to suit your style. The bottle itself is made of borosilicate glass, so it's 100% BPA free, impact resistant, and recyclable. Oh, and the best part? Closca has also developed an app—the Closca Water App—that finds places to refill your water bottle, so you'll always know the location of the nearest fresh, filtered water source, wherever you travel in the world!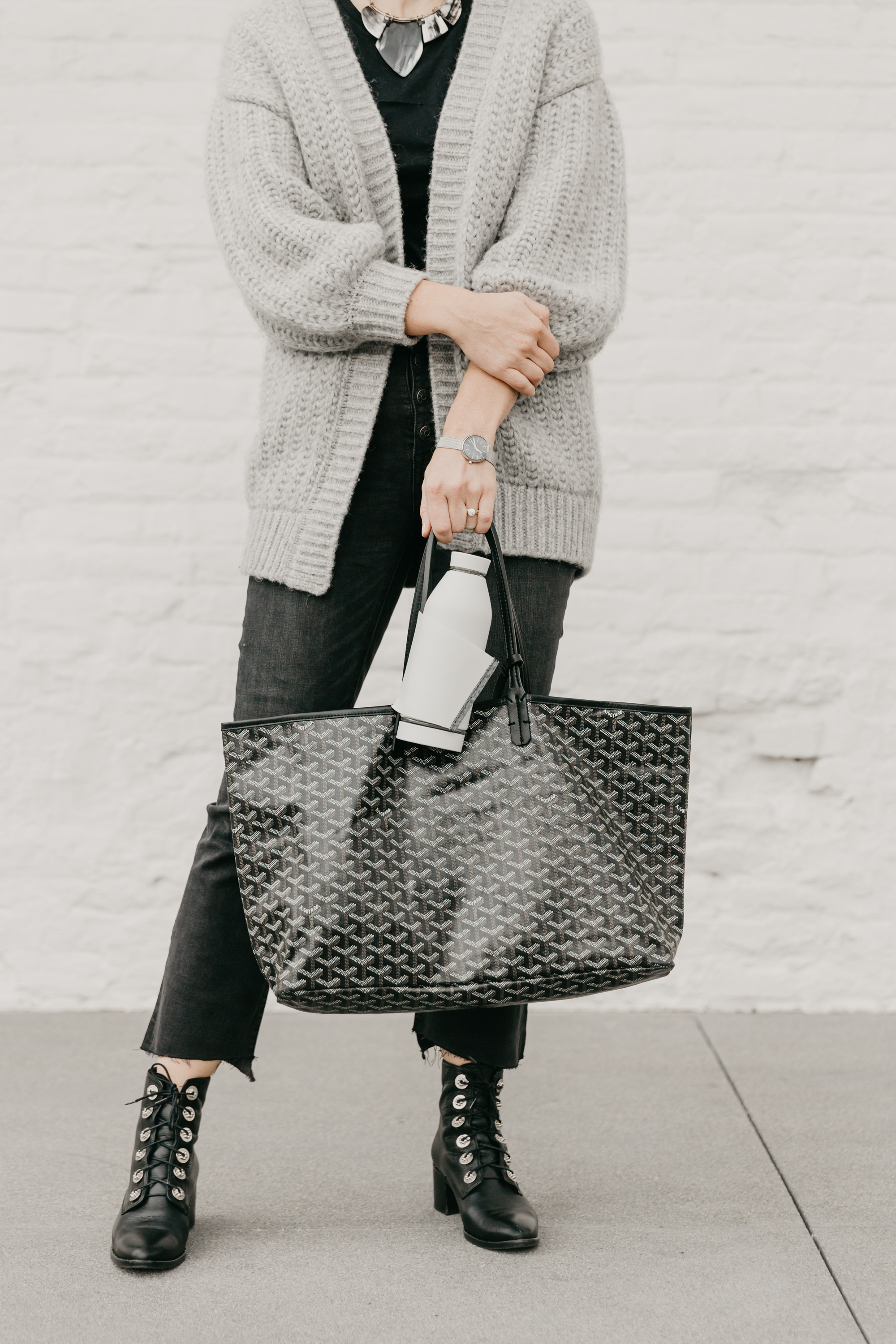 The Closca Bottle is still in its nascence, and you can help bring it to fruition by popping over to the project's Kickstarter page to preorder your very own! While you're there, you can learn more about its design nuances (it opens from both ends for easy cleaning! insert wide-eyed emoji here!) and get excited about the Closca team's passion for their mission. Like I said, I'm totally smitten, and don't be surprised if the next time you see me I've got four of these bottles strapped to every available surface, sherpa style!
Images: Eslee. Disclosure: I partnered with Closca to concept, produce, shoot, write, edit, and share this post. All opinions are and always will be my own. Thank you for supporting the brands that enable me to bring you fresh inspiration daily!