The best interiors are the ones with a story behind them—and there's no story more inspiring than that of a phoenix rising from the ashes. In the case of my dear friend Elizabeth Messina's studio, which was featured on Domino Magazine earlier this week, the ashes in question are literal ones. Elizabeth, a world-renowned photographer, lost her studio in a fire a fews years back; and she used the opportunity to rebuild her dream space from the ground up. And as you might expect from a gifted artist with an exacting eye for beauty, the resulting design is breathtaking!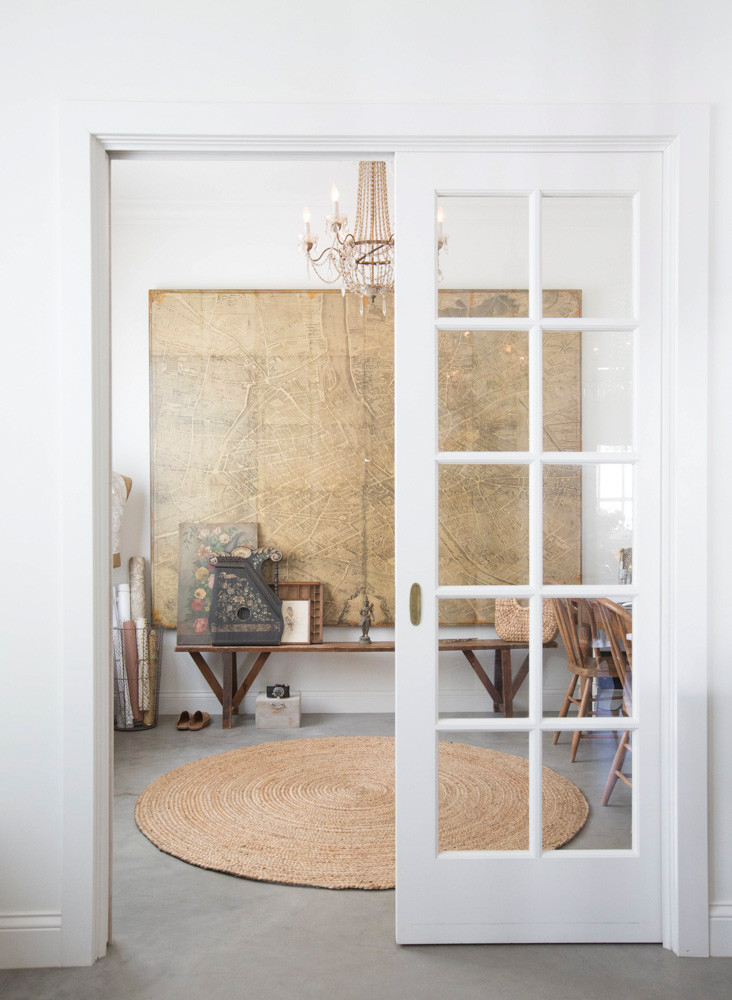 I was honored when Elizabeth invited me in as an advisor during the early in the stages of this project, and even more humbled when she asked me to style this shoot. Though I still maintain that the completed space and the images thereof are 100% her doing, it's nonetheless thrilling to have been along for the ride! Every detail is impeccable, every angle perfection. Just last week I returned to the studio to host and shoot a dinner party with Elizabeth, and we'll have more on that soon! But for now, pop over to the whole story on Domino for Elizabeth's advice on making antiques look modern, as well as her favorite shopping resources—not to mention the rest of her stunning photos of this labor of love!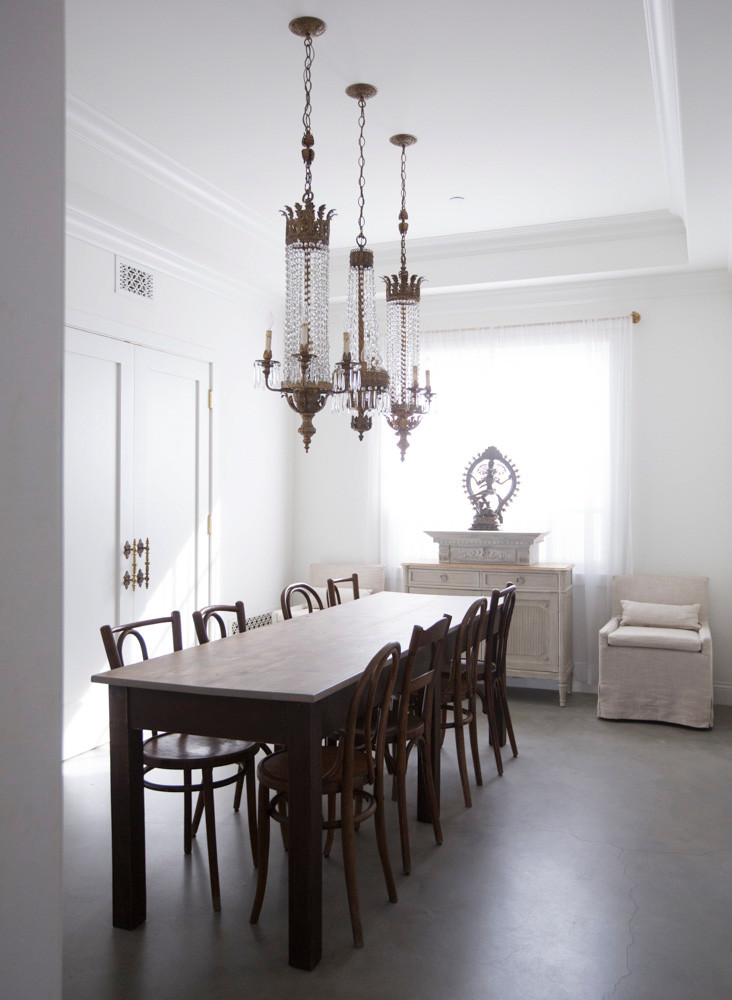 Photos: Elizabeth Messina.