One of the most common questions I get asked on Instagram is how I edit my photos. And while there is no short answer—the truth is that although I have a general formula, each photo requires different tweaks depending on factors like lighting—I do start every edit with a preset designed for processing photos on my phone. Presets are a quick, no-brainer way to make your photos better, and even pros rely on them for creating a consistent look amongst all their photos. And one of my favorite pros, the incredibly talented lifestyle photographer Mandi Nelson, recently came out with her own presets. They're guaranteed to take your photos to a whole new level!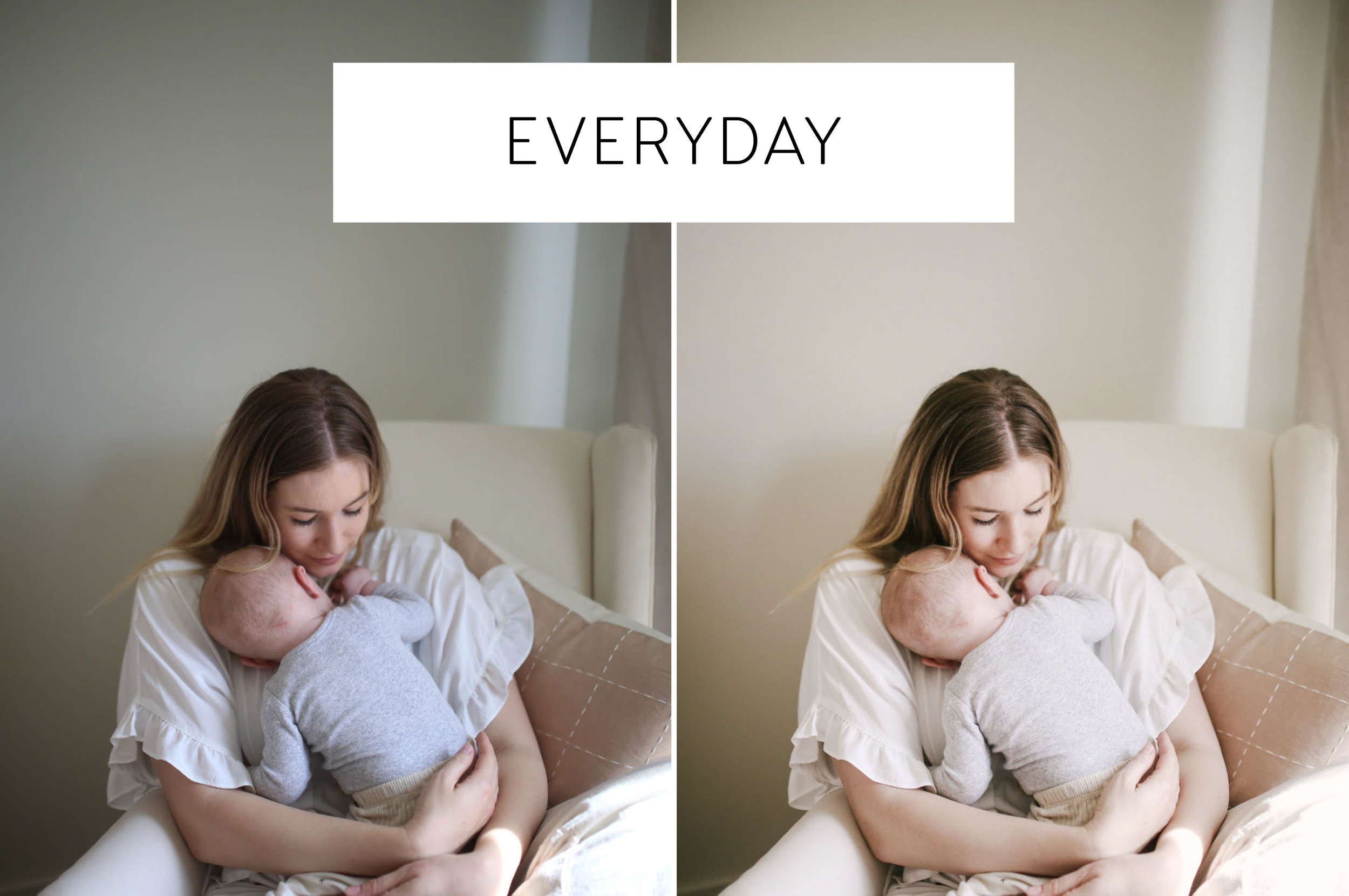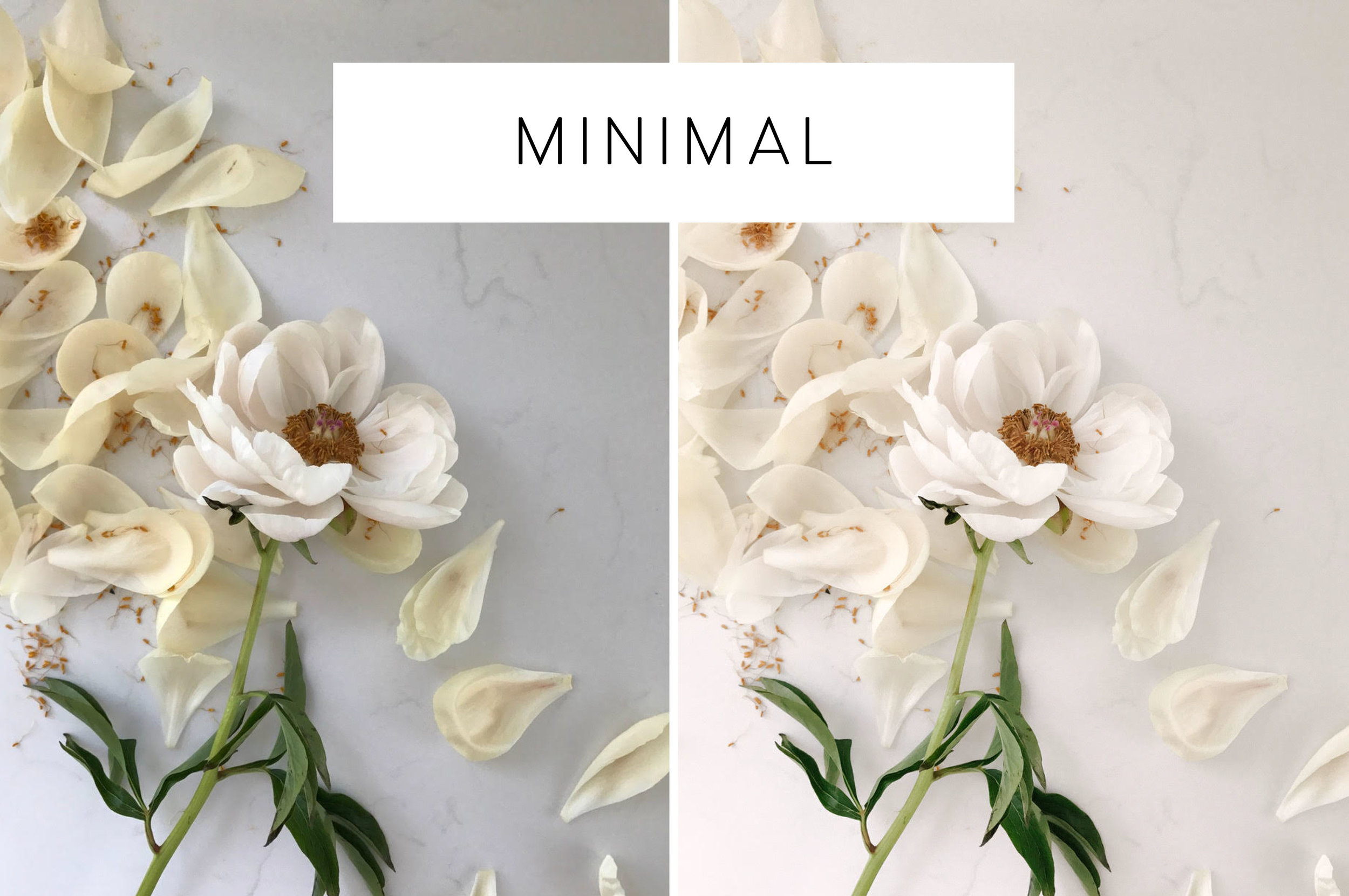 Mandi's look is neutral, clean, and inviting, and her presets are designed to give your photos the exact same qualities. There are six in total, each designed for slightly different situations. This warm style of photo edit is especially suited for candids and portraits of people, as it feels very natural and it makes skin tones radiate. For that reason, I love the idea of using Mandi's presets to create a unified vibe amongst family photos taken in recent months, then having them printed and framed as a gallery wall. Download the presets here; you'll need Lightroom for your phone to use them, so it's a great excuse to start using that app if you aren't already. Then brace yourself for all the rave reviews you're about to receive on your photos!
Photos courtesy of Mandi Nelson.