Earlier this month, my parents turned 60. On the very same weekend, they also toasted their 60th anniversary of "meeting" each other. You see, my parents were born two days apart in the same hospital. They started dating in high school, and they were married the summer after college graduation. Today, they're professors in the same department at the University of Toronto, with their offices right next to each other. If anyone was going to make the case for the existence of soulmates, it's them! So when Helzberg Diamonds reached out and asked me to share a story of ageless love, I immediately thought of my parents. Helzberg is celebrating their own anniversary (103 years!) by highlighting the relationship wisdom of couples who know how to make love last. It's wisdom that's priceless and hard-earned, because even for soulmates, four decades of marriage requires a ton of work. Over the years, I've learned so much from my parents about what it takes to go the distance—just by watching them do these three things!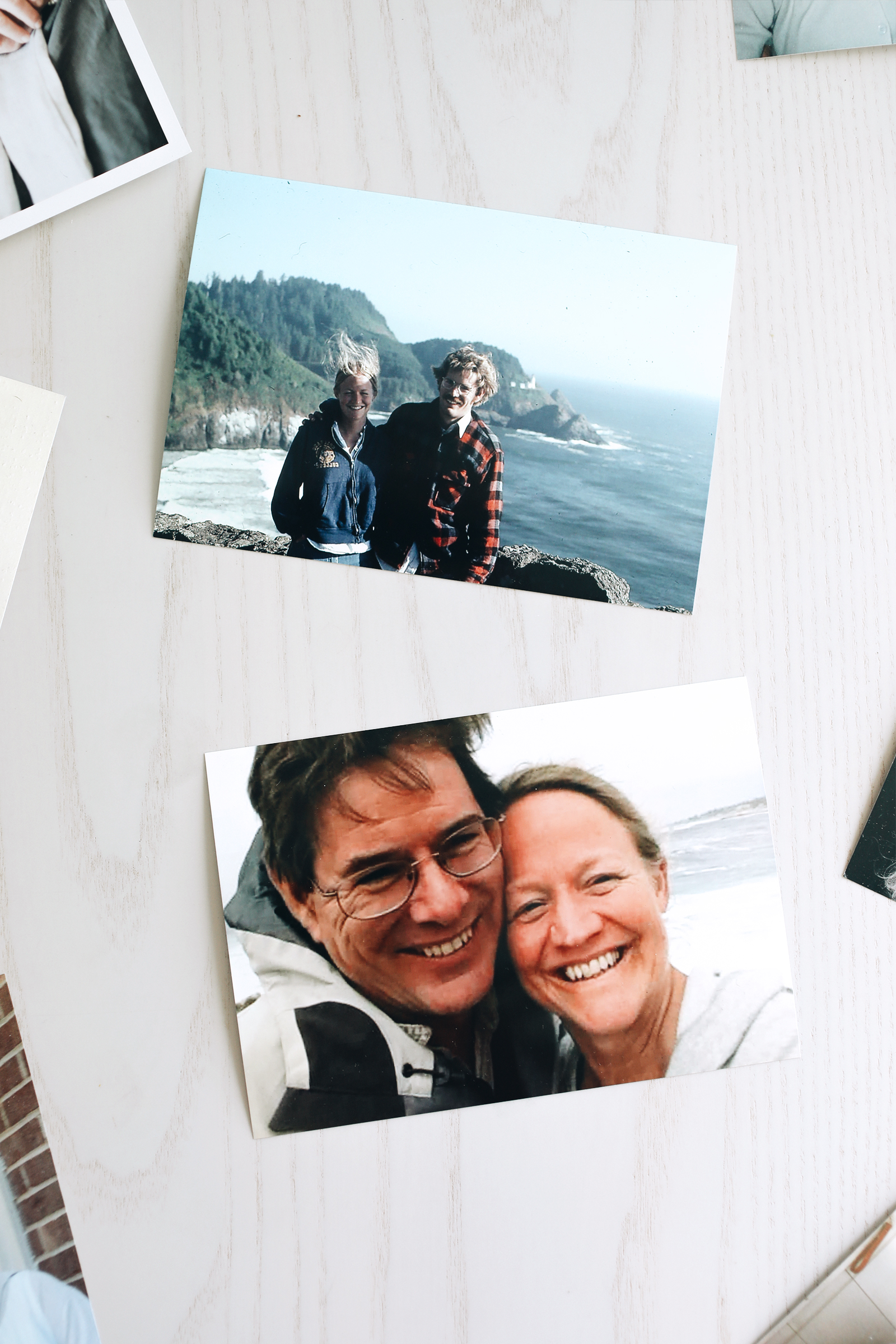 1. Find Laughter Everywhere:  My parents crack themselves up more than any two people I know. When I was a kid, I remember being constantly embarrassed by how hilarious they seemed to find each other. Throughout my childhood they had a million-and-one inside jokes and nonsensical puns—a secret humor shorthand that only the two of them understood—and they didn't hesitate to make me cringe in front of my friends. Now, though, when I see my parents getting hysterical together, I recognize how integral their humor was to their relationship's survival. They love each other, but more importantly, they like each other. There's no one on earth they'd rather spend a day with, and they've been able to weather a lot by keeping the laughter alive.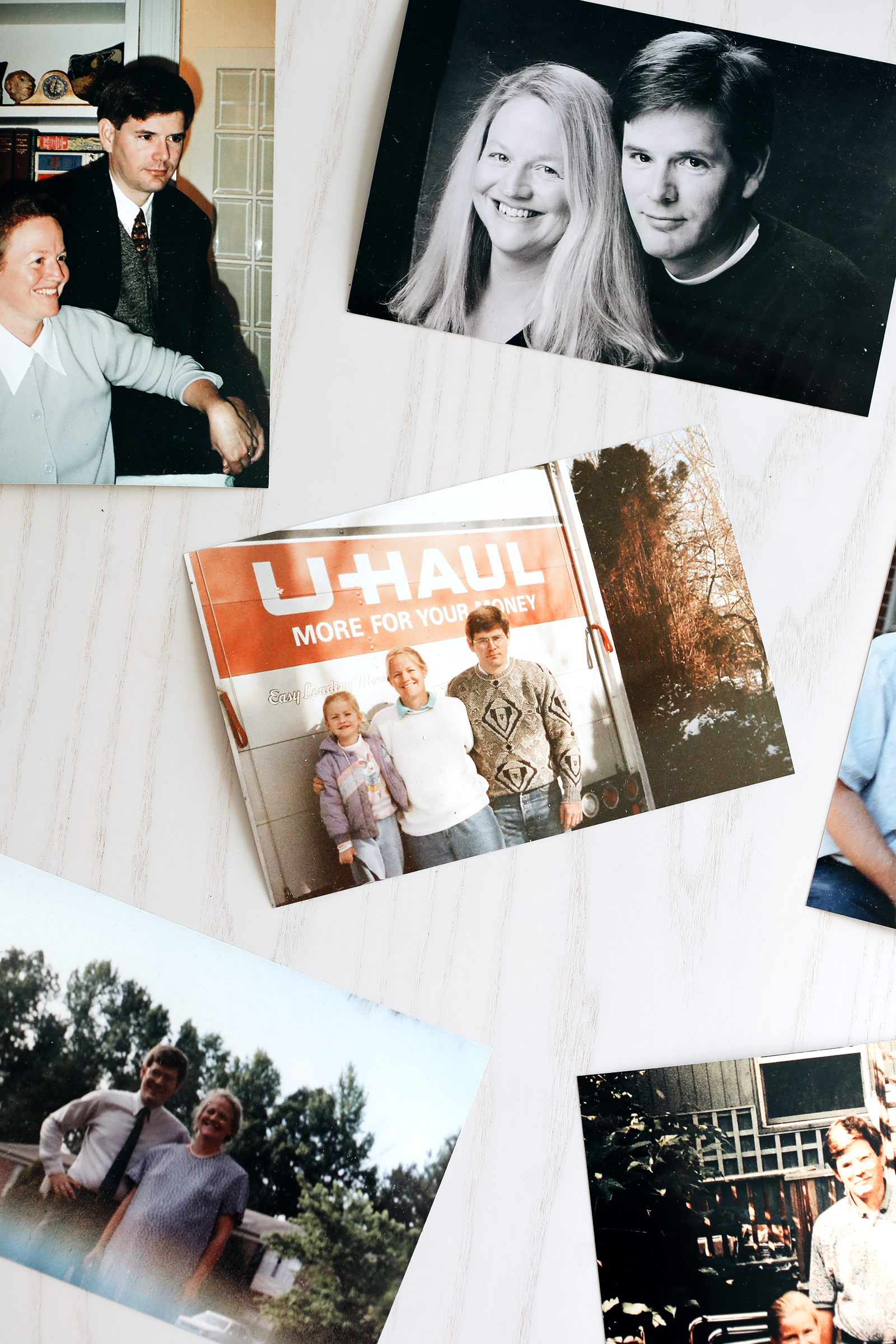 2. Stay the Course: My parents never expected their life together to be easy. Accepting that there would be tough times helped them ride the waves rather than abandon ship when the seas grew rough. They had their fair share of storms while I was growing up, including five moves in eight years, the pressures of building academic careers while raising a family on academic salaries, and the challenges of launching two strong-willed daughters into the world. I definitely know they came close to calling it quits more than once, but they nevertheless remained steadfast in their faith that "this too shall pass". And you know what? It always did.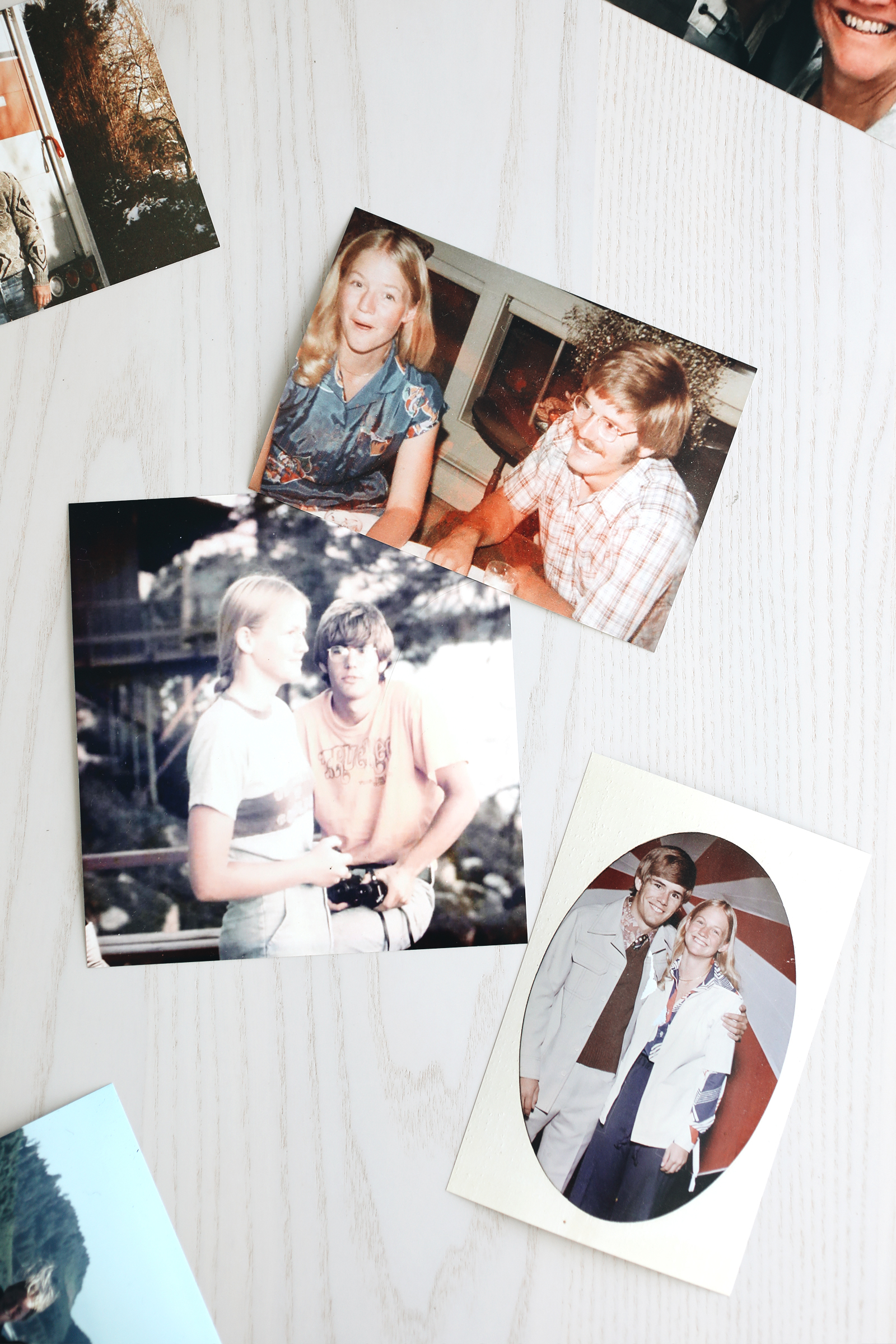 3. Always Tend That First Spark: I could write an encyclopedia about the hijinks my parents got into when they were young and newly in love. (The tree my dad planted in my mom's yard on her 17th birthday! The epic foot trek through the Black Rock Desert when their VW Bug stalled in the sand! ) I know the family lore by heart because I've heard my parents tell it on repeat my entire life. And while you might think I'd tire of these tales by now, the opposite is actually true. I'm still happy to hear their stories not only because they're charming, but because I so palpably sense the love in my parents' voices as they share them. My mom and dad replay those early memories because they contain a precious reminder of what first lit the fire: A shared sense of adventure and whimsy. Of perseverance and resilience. And above all, a soul-deep belief that their hearts chose each other on the day that they met—and will keep on choosing each other until the day that they die.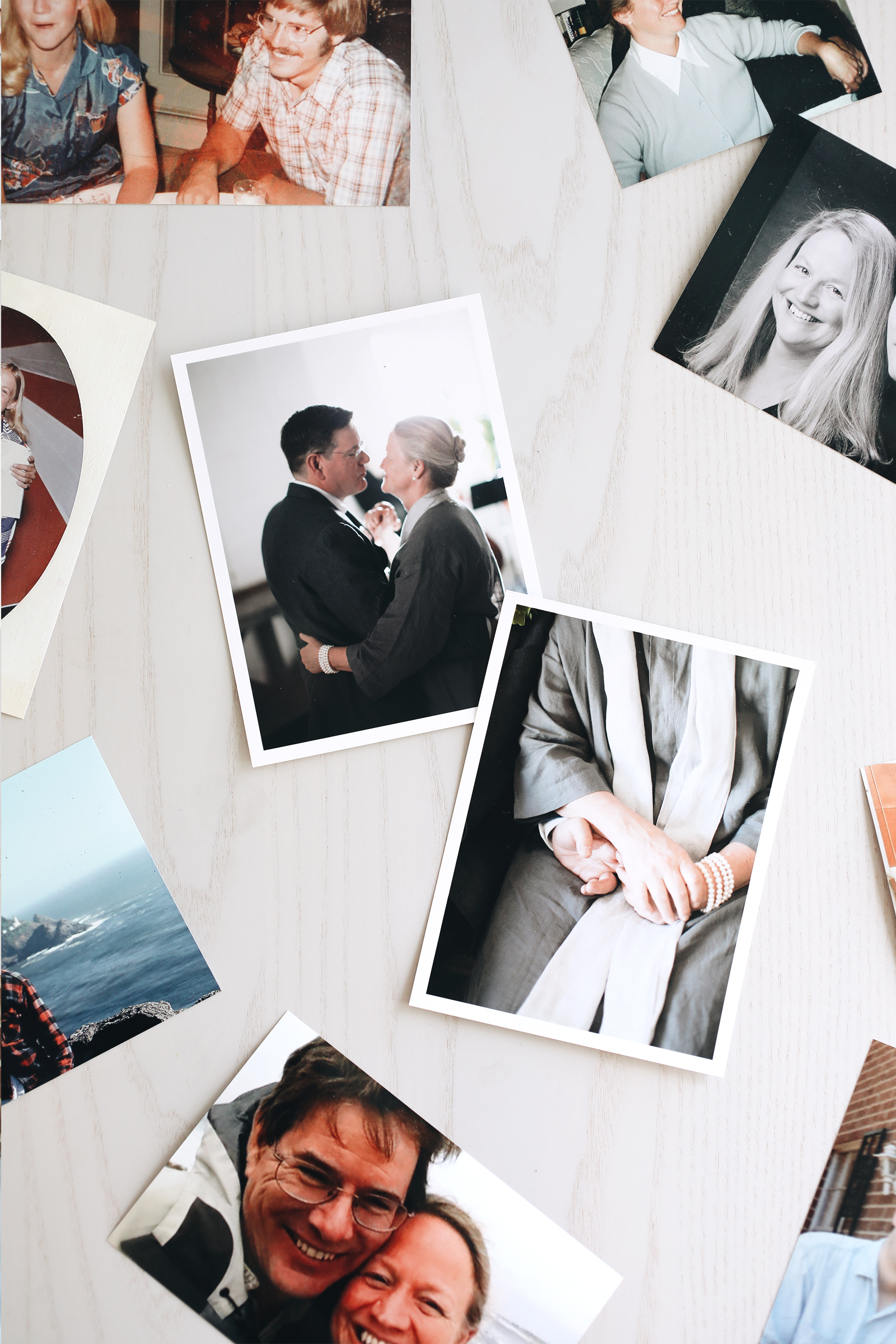 P.S. Stay tuned to my Insta stories this week! My mom and dad will be making a guest appearance to field all your love and relationship questions. (I'll be taking notes on their answers myself!) And if you have your own ageless love to celebrate, the Helzberg Anniversary Sale is a perfect time to shop for something special and sparkly! From September 21-23, visit Helzberg.com or a Helzberg Diamonds store near you to save $103 when you spend more than $500!
Disclosure: I partnered with Helzberg Diamonds to concept, style, shoot, write, edit, and share this post. All opinions are and always will be my own. Thank you for supporting the brands that enable me to bring you fresh inspiration daily! Photos from my wedding by Elizabeth Messina.