Happy 2019! Is it just me or is the first week of the year a weird one? I'm having a tough time revving my engine and diving back into post-holiday life with both feet, so I'm doing my best just to take it a step at a time and separate the 'have to do's' from the 'nice to do's'. Yesterday I unpacked from our travels and cleared out my inbox, this morning I'm taking a half day to ramp up on the blog and social media, and tomorrow I'll tackle some small but nagging tasks that are leftover from 2018. Who says we have to hit the ground running at 100 mph, after all?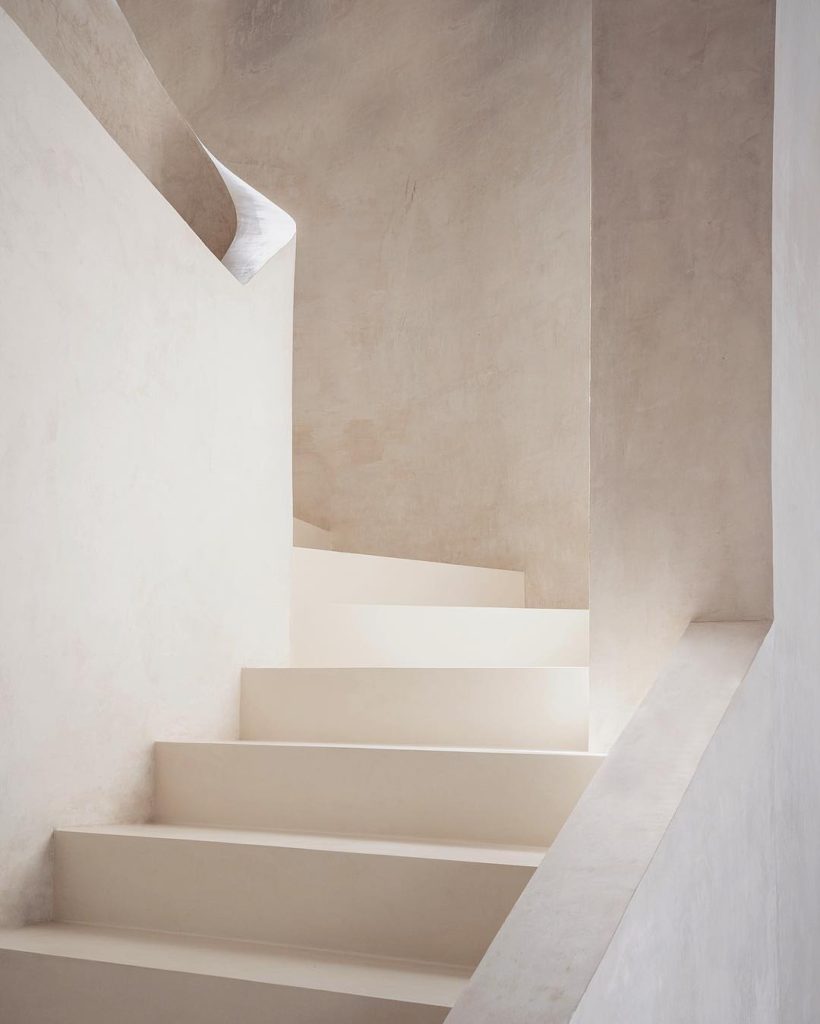 In the spirit of fresh January starts, I've decided to institute something new here on the blog: At the beginning of each month I'll outline what I've got on my plate for the next four weeks, both personally and professionally. And then at the end of each month, I'll check in with you guys about how it went. I've decided to do this in part to keep myself accountable (studies show that when we write down our goals and share them with others we're more likely to meet them!), and in part to open up a little more about what's going on in my life. I'm always fascinated to learn how others spend their day-to-day, and I'm grateful to those who share of themselves. So I figured there's no better way to source more of that sharing than to do it myself! Thus, without further ado, here's how my January is shaping up.
Big Work Project 1, Ivan's Office: Last October we overhauled Ivan's home office and did a huge built-in bookshelf install with California Closets. Ever since then I've been slowly pulling together the remaining components (a leather daybed! a chic woven cane desk chair!) and this month I'll put the finishing touches on the space as well as photograph it for publication. Right now the artwork is out for framing and the custom window treatments are being manufactured, so those will all need to be hung when they arrive. I'm also having a custom cushion made for the daybed—still need to order that, eep!—and there's a wall sconce to mount as well. Last but not least, there's an entire wall of shelves to style and the requisite tchotchkes to acquire. Yikes, lots to do before I can shoot!

Big Work Project 2, Private Design Clients: Last year Caroline and I started taking on select interior design projects for private clients. After several fits and starts, the whimsical powder room we created is finally being installed, so we should catch glimpses of that over the next month. Even larger, however, is a three bedroom family home that we're tackling in chunks, starting with the living room and home office. We've already got a clear direction for the latter and are waiting on some cabinetry designs (from California Closets again!). The living room, however, has been something of a monkey on my back. Once the design is rolling I know it will be great, but so far I've succumbed to the stultifying pressure of a blank slate and have buried my head in the sand instead of just getting started. It's do-or-die time, though, so this week I'll buckle down and make strides on seating and casegoods. Wish me luck!
Around the House: Several to-do's around the house have been eluding me, and the one that's the biggest lodestone is our messy garage. I store a lot of my extra decor props out there, and over the last six months I've let the collection grow out of hand. As well, in December we closed out our storage unit and while most of the items went to Goodwill, we did have a handful of things we simply dumped in the garage. I've got a good handful of disused furnishings that I'd like to sell, partly because they're taking up precious space but mostly because I'd love to use the proceeds to pay off our credit cards. Of course, that means photographing and posting all the pieces online…and now you're starting to see why I've been putting off the garage clean-out! It's like a set of Russian nesting dolls: Each action item has another one stored inside of it and I easily get overwhelmed at the thought of the seemingly endless process! My plan is to delegate as much as possible to my very helpful assistant, and try my darnedest not to be attached to how "perfect" the final result is.
Health: It's hard to believe that just over a month ago, I had surgery for a miscarriage. Most days it feels more like a bad dream in the recesses of my memory than like something that actually happened. Physically I'm in fine shape, but emotionally the event continues to effect both Ivan and me on a daily basis. We're doing regular counseling sessions with Ivy Joeva, a doula with special experience guiding couples through loss, and she's been invaluable to our sanity. As well, shortly before even finding out I was pregnant, I began working with intuitive eating coach Sarah Berneche. Sarah's been supporting me in addressing many of the food and body image issues that have plagued me for much of my life, and having her on my care team throughout the miscarriage fallout has been such a blessing. Intensive self work requires a lot of energy, both bodily and spiritually, so I'm trying really hard not to over-schedule myself professionally—to instead see this therapeutic work as part of my job for now, so that I can give it proper attention.
For My Soul: Before it fades too distantly into the past, I'd really like to write about the miscarriage and share it here on the blog. It feels big and scary (heck, even writing this statement is making my heart race!) but also as though I'm called to get it down on paper. So stay tuned, I guess?
Fun Stuff: This January, thanks to my work with my eating coach Sarah, I'm resisting the (very strong) urge to take up any new diet or exercise regimes. Instead, I've got several new recipes I'd love to explore in the kitchen, and a package of yoga classes at my favorite studio awaiting me. I also received some massage and facial gift certificates for Christmas and definitely will be taking advantage of those. Finally, Ivan and I have a dinner reservation at a fancy restaurant to celebrate the 5 year anniversary of our first date. Champagne time!
Nice to Do but Probably Won't: For every item on this list, there's about ten that I'd like to complete but that I'm giving myself permission to let go. Our car needs servicing, our linen closet is out of control, our living room sofa and rug could stand to be deep cleaned, and I really want to inventory my wardrobe using one of those outfit planning apps—so that I don't end up wearing the same grey sweatsuit every day. But you know what? None of those things is essential, so if they happen, then great. And if they don't? Hey, there's always February!
Be sure to check in at the end of the month, when I'll update you on how I do! What are your intentions and to-do's for January and 2019 in general? Images.