Peanut butter and jelly. Chips and guac. Biscuits and gravy. In life, there's pairings that are simply timeless. And this year, the dynamic duo that's making appearances everywhere from street style to home decor is the pairing of deep, inky black and sultry rust brown. It's a major 2020 design trend that feels at once edgy and cool, but also elegant and sophisticated. And it's one of the easiest additions you can make to your wardrobe or your space for an instant update!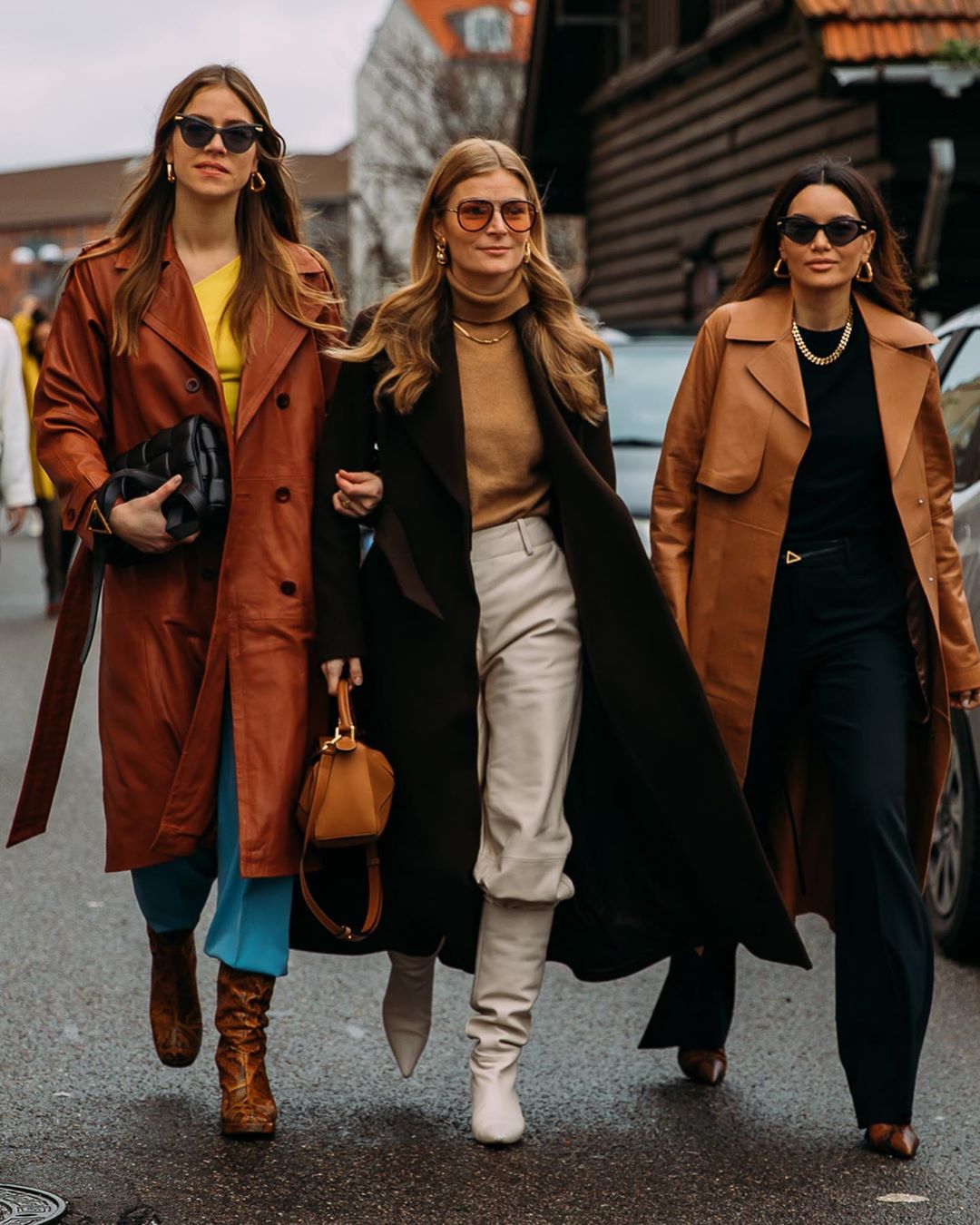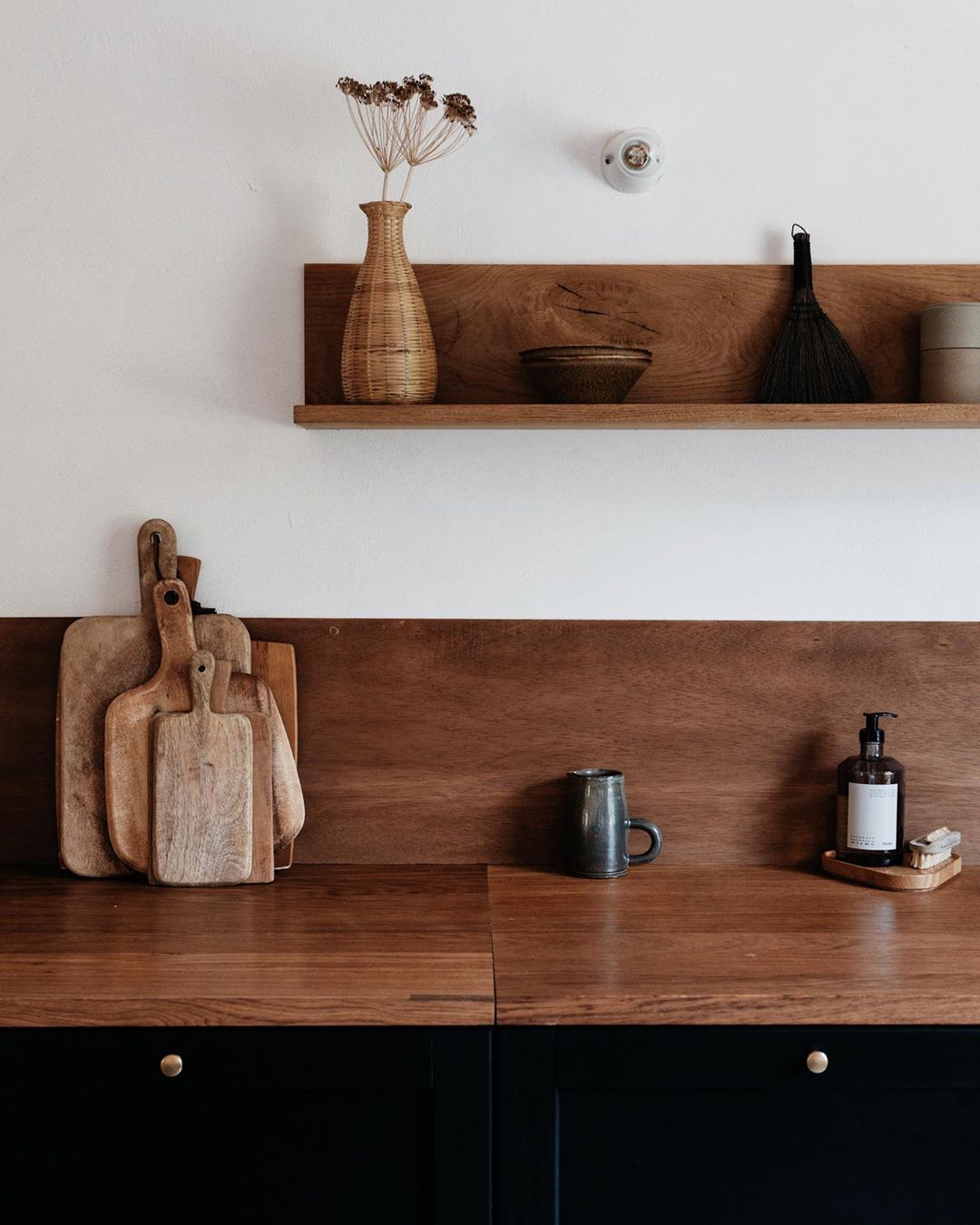 The main reason I love this 2020 design trend is for its versatility. Create the palette using materials like jute and block print cloth, and you've got a global vibe on your hands. Reach for sleek leather and polished glass, and suddenly you're looking very refined indeed. For your wardrobe, dabble in the palette with a pair of tortoiseshell sunglasses or one of this season's animal print bags. A pair of statement earrings in mixed materials like resin and wood will do nicely too. Or go bolder with a striped knit dress!

In the realm of home decor, a patterned throw pillow or chic lotion pump offer an easy way to get the look. Rugs and lighting require more commitment, but you'll enjoy these ageless neutrals for years to come. Overall, I can't help but think of Mediterranean influences when I see these two paired together. It's very Bridget Bardot on a yacht sailing from St. Tropez to Tunisia. And who wouldn't want a piece of that action?!
1. Moody dark photography art 2. Chloe Tess bag 3. Striped jute pendant light 4. Block print shower curtain 5. Black and brown reversible swimsuit 6. Striped leather sandals 7. Leopard print sunglasses case 8. Tom Dixon hand balm 9. Geometric earrings 10. Rattan and leather oval back dining chair 11. Tortoiseshell glass candle holder 12. Global woven rug 13. Black and brown striped dress 14. Black and brown marble globe lamp 15. Block printed throw pillow Images: 1. 2. 3.