It takes a lot to get me excited about shopping lately. Don't get me wrong, there are plenty of charming boutiques here in LA. But many seem to carry the same merchandise, with so much product crossover amongst them that an afternoon spent browsing feels decidedly like the movie Groundhog Day. While I certainly don't hold it against our local retailers—the Internet has made it very difficult for stores to be truly unique, since shoppers mostly want whatever must-haves of the moment are blowing up their feeds—it certainly doesn't inspire me to reach for my wallet. But when I walked into the Consort design store Los Angeles, I knew my debit card was in serious trouble. Everything about this boutique feels so fresh, so smart, and so soulful, it may just become my one-stop-shop for decor.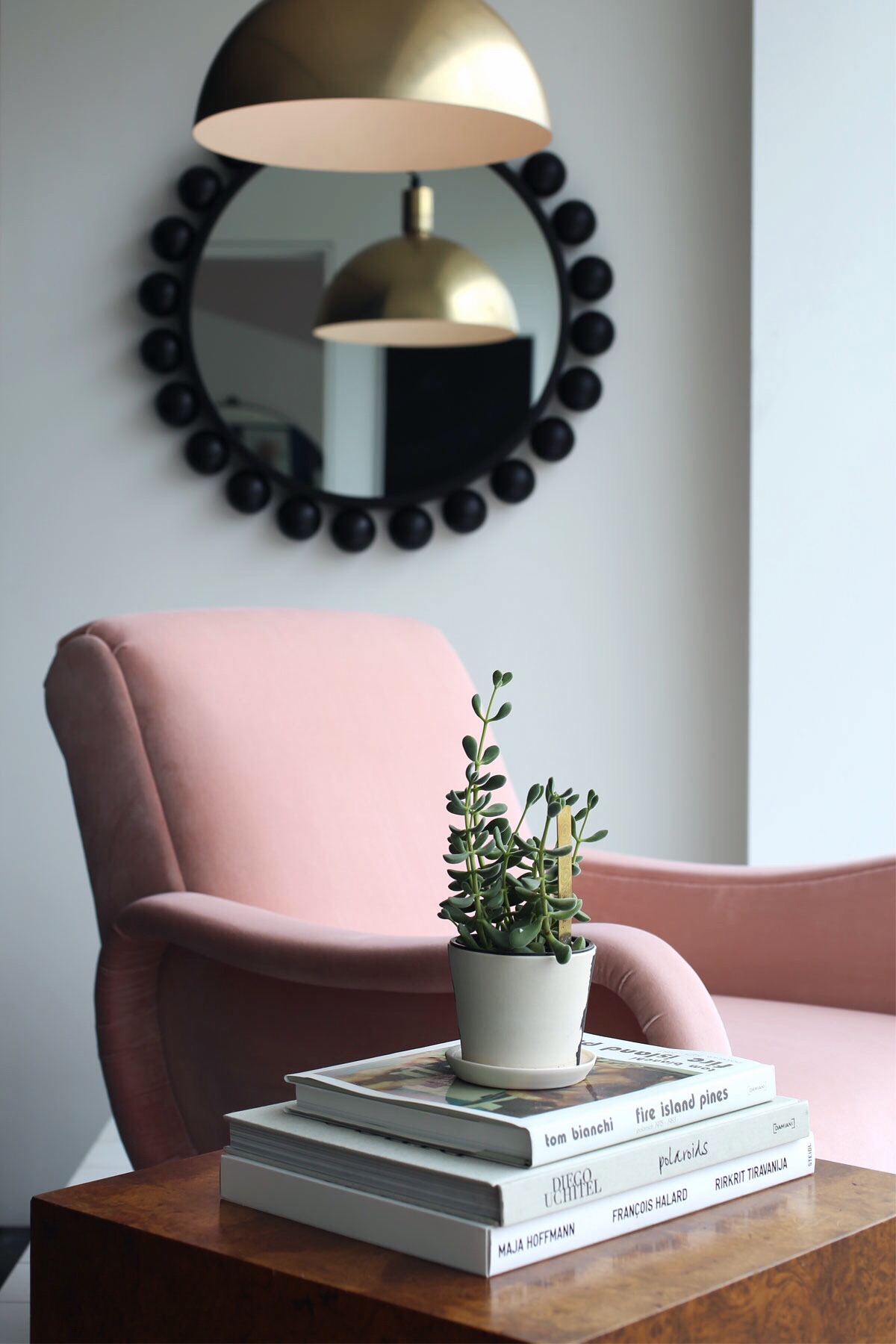 But a groundbreaking store concept is exactly what you'd expect from Consort's proprietors. The two have run a wildly successful design firm under the same name for years, putting their signature cutting-edge stamp on the homes of clients such as Jessica Alba and Jimmy Kimmel. Each is a design innovator in his own right too; Mat Sanders is one of the originators of Domaine Home and was also behind the relaunch of Domino, and Brandon Quattrone has translated brand identities into interiors for such cool kid companies as Shopbop and SoulCycle. In other words, these guys make it their bread and butter to unearth unusual aesthetic finds and give them new life.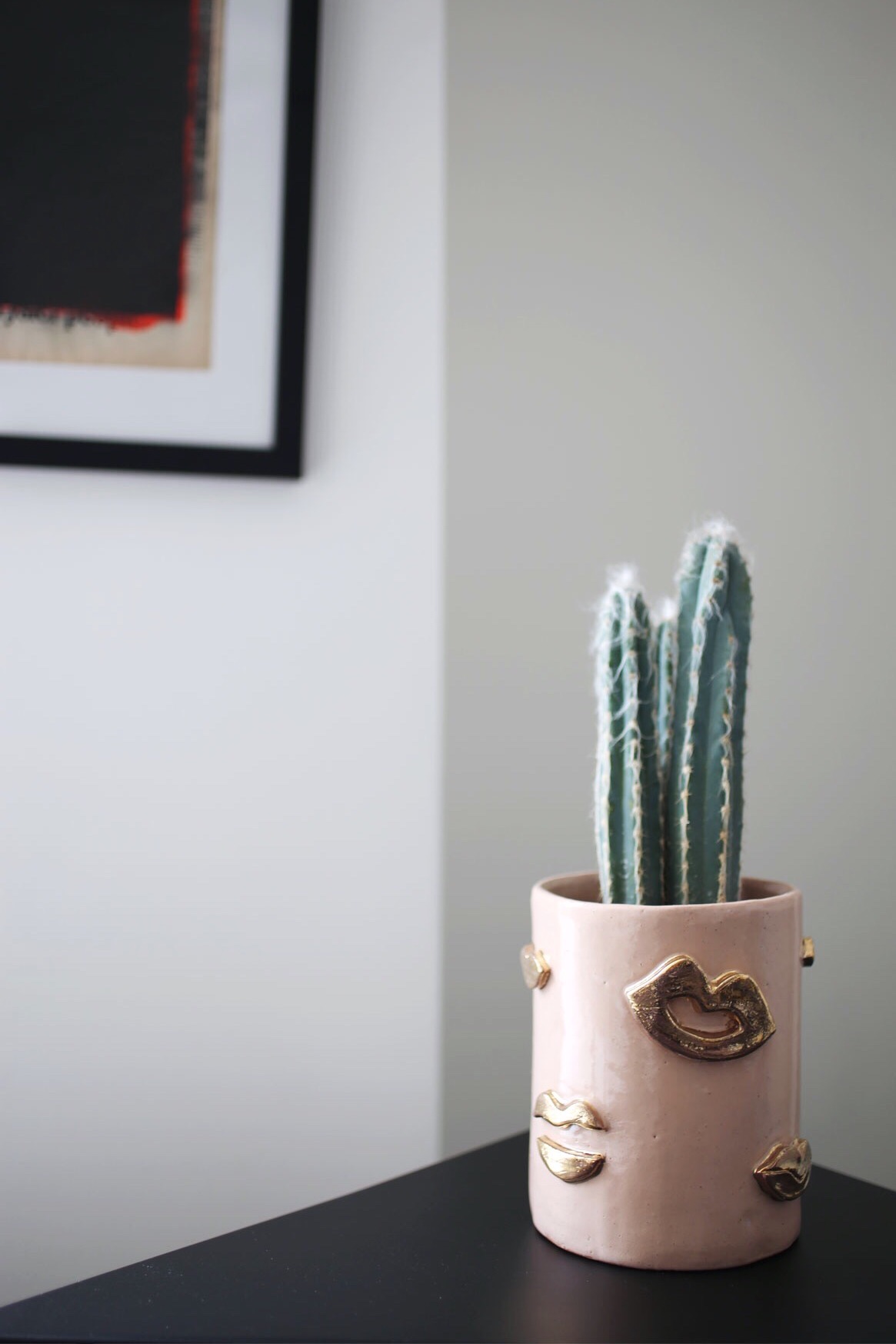 The style of Consort the store aligns closely with that of Consort the design firm: sexy and sophisticated, artful and avant-garde, yet utterly inviting and livable too. Deftly layered textures and patterns grow organically from a foundation of vintage-inspired furnishings whose strong, even weighty, bones. Color is applied with a considered hand and always has enough presence to make a statement but never enough to overpower. Most notable is that the 70's and 80's are alive and well at Consort, with their palettes and proportions reinterpreted in ways that make me rethink everything I thought I knew about those decades' dubious design legacy.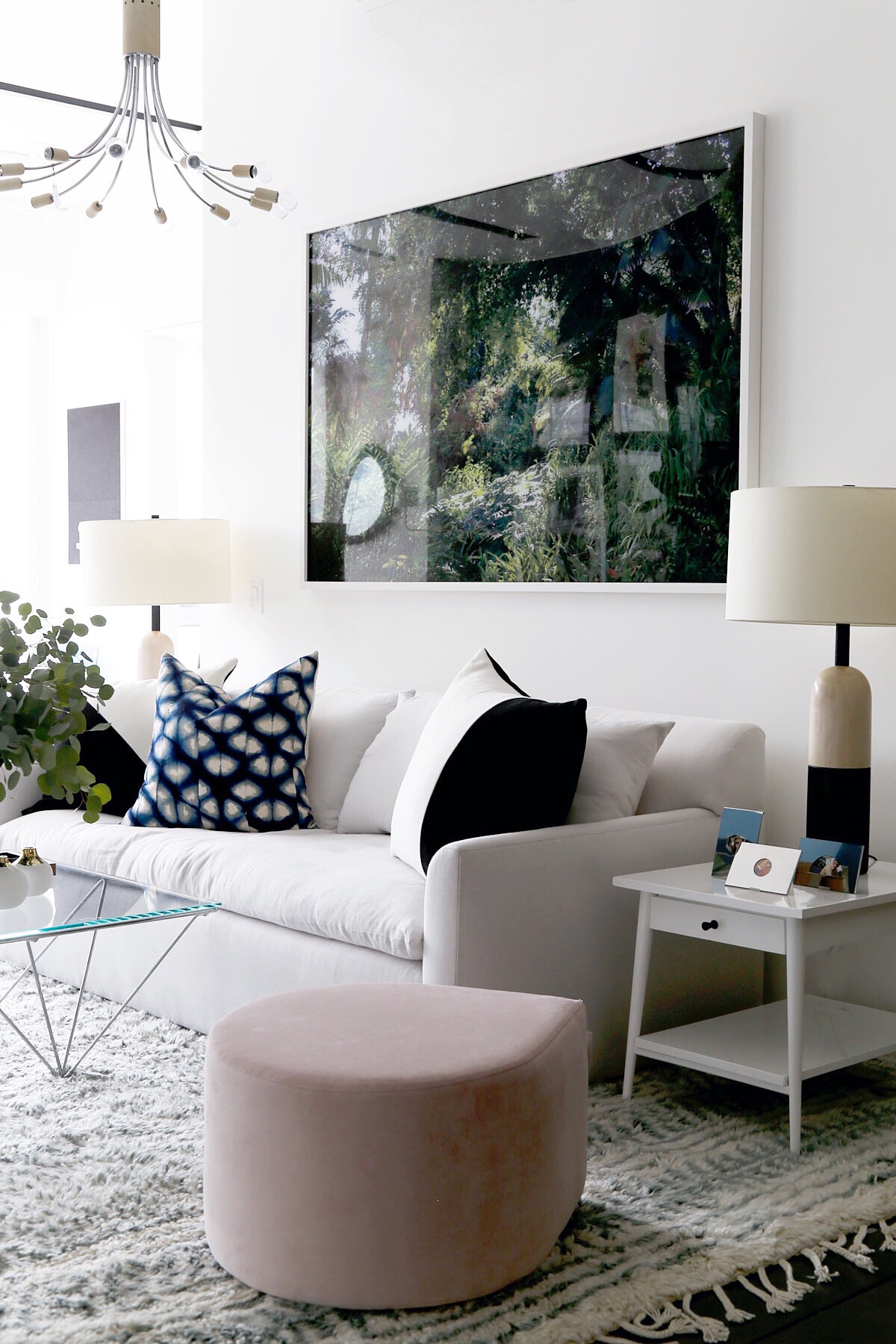 The result is a 2000 square foot treasure trove of designers, makers, and labels you've never heard of but are about to see everywhere. Vintage furnishings from the 50's through the 80's mingle with Estee Stanley tables, Surname Goods stools, and upholstered wares from Consort's own line. Tabletop and ceramic scores abound, including a lip vase from Lux/Eros that I've been dreaming of ever since I set my eyes on it. The mix truly has something for everyone, because each and every piece has a story to tell—and it's simply up to the buyer to decide how they want that story to live in her own home.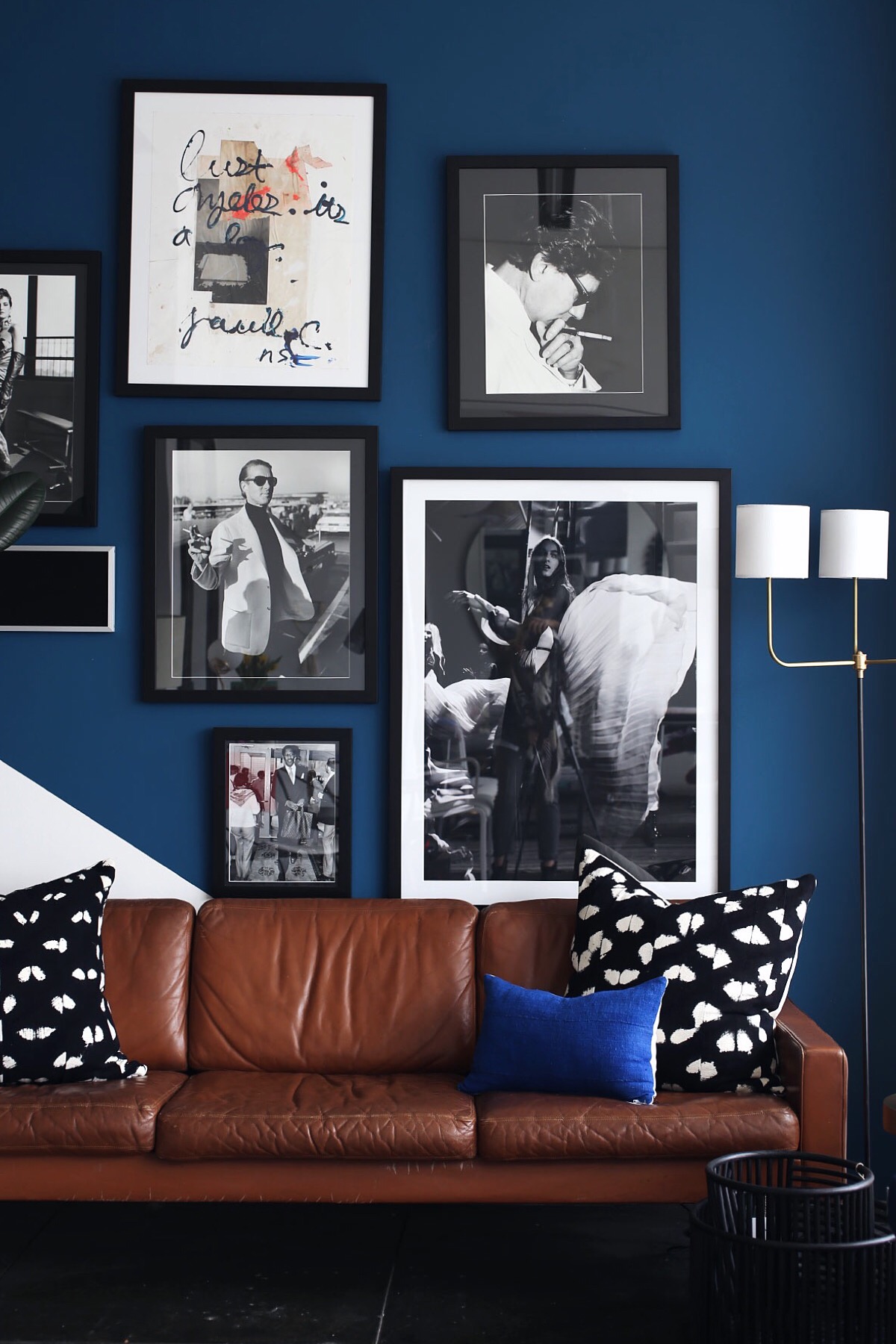 Oh, and let's not forget to talk about the art at Consort. Both Mat and Brandon agree that art doesn't simply make a room, it defines it. The walls of the store are a lesson in the curation, framing, and display of paintings, prints, and photography. Invest in original works for your permanent collection, or pick up accessibly priced posters to swap out on a whim. And get excited about seeing up-close-and-personal the work of Internet-familiar names like Kim Genevieve and Sketch 42's Nicole Cohen! Consort boasts finds you won't find anywhere in town—or even in the US!—and it's bringing the thrill of discovery back to decor shopping. Wallets beware!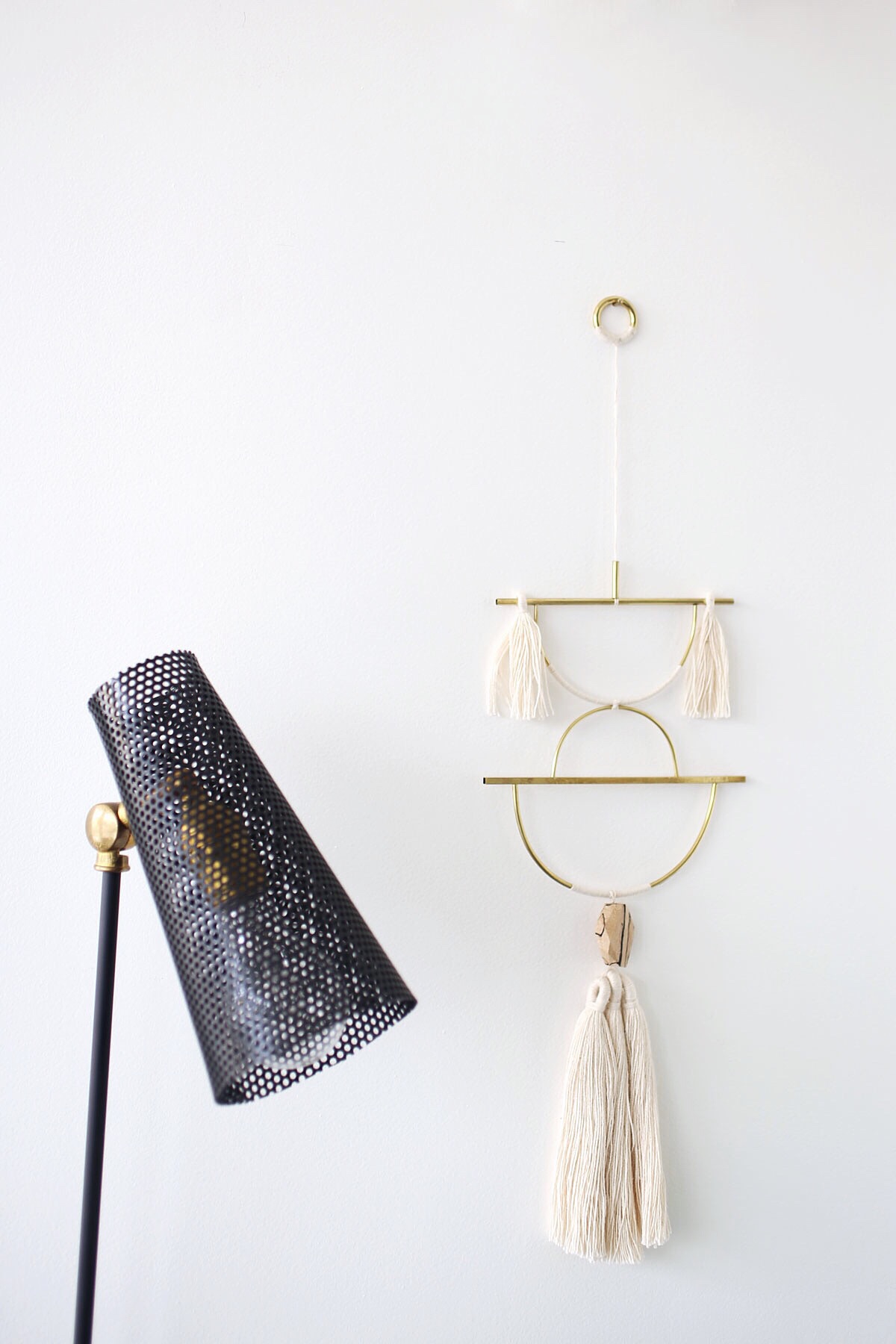 Consort is located at 6918 Melrose Ave. in Los Angeles. No trip to LA planned? Shop their inventory online and be sure to follow them on Instagram for scads of design inspiration!