Just when I think that life can't get more hectic, it somehow does. This past fall was my busiest season yet! Sneaking away for time off gets harder and harder, yet also becomes ever more important in maintaining sanity. Even a few days without work can make all the difference for keeping my stress levels at bay—not to mention for fostering a sense of connection with my fiance Ivan. So a few weeks back we carved out a weekend getaway to Santa Barbara, and gosh was it wonderful to ignore my inbox for forty-eight hours!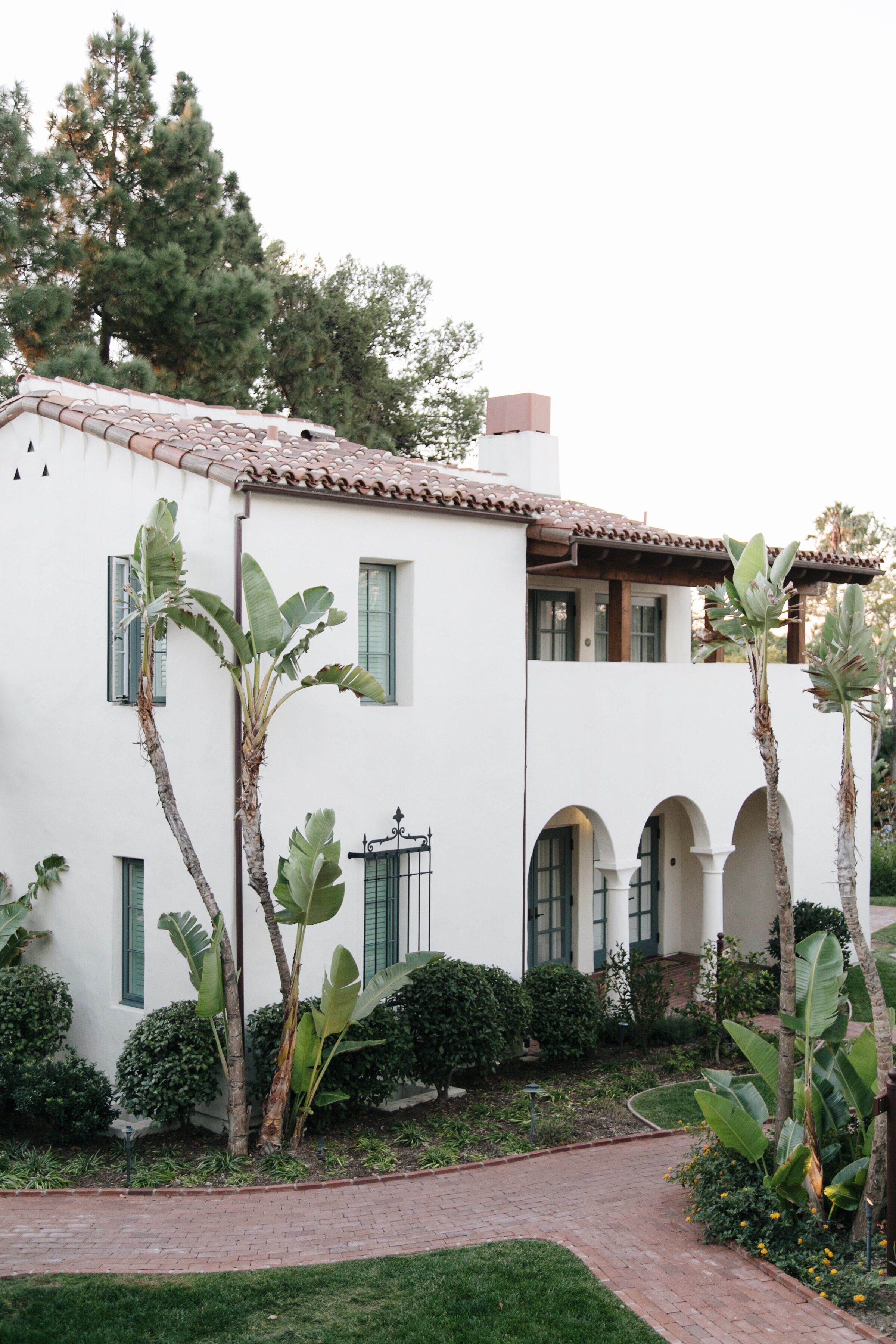 Of course I took tons of photos of every shop, restaurant, and cultural site we visited, and I've got a Santa Barbara travel guide in the pipelines for next week. But first I have only four words on where to stay in Santa Barbara: the Belmond El Encanto. I've been fortunate to stay at some pretty nice hotels in my day (my mom and I are luxury travel fiends!) yet the El Encanto without a doubt takes the cake. It's the area's only Forbes Five-Star resort and the rating is beyond well-deserved! Tucked into the hills above the city, the property is a priceless gem waiting to be discovered. It's the perfect blend of luxe and laid-back!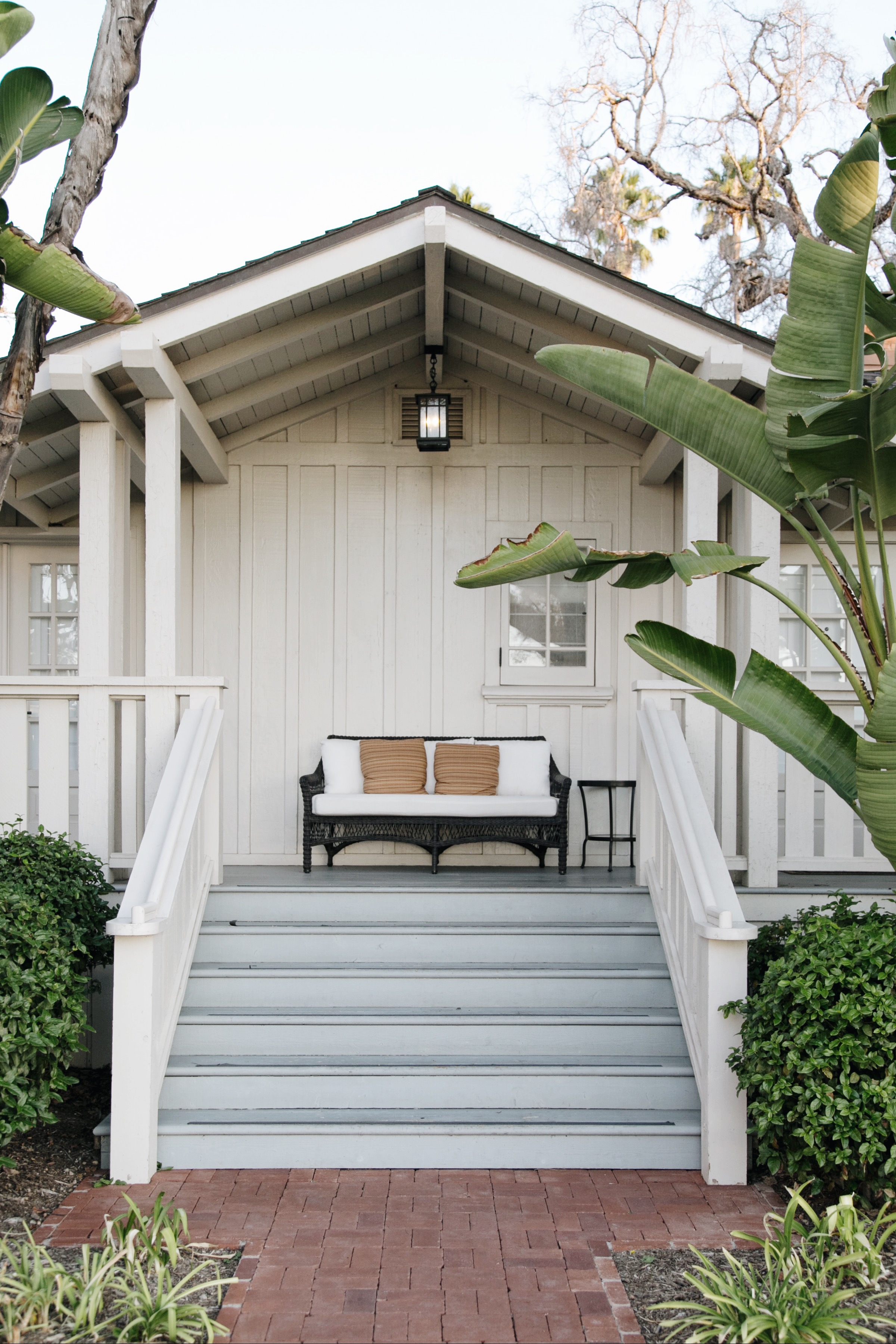 As a history nerd, I was immediately fascinated by the heritage of the El Encanto. Many of the buildings were originally constructed in 1912 as dormitories for students at a nearby college. Tourism to the area increased rapidly in subsequent years, and the owner decided to develop the property as a hotel. By the 1930's and 40's the El Encanto had become a popular Hollywood hideaway for celebrities like Clark Gable and Carole Lombard. Even FDR stayed there when he was president! Most recently, the resort has undergone an almost decade-long renovation, both to restore the grounds to their original glory and to bring the hotel into the 21st century. The result is an homage to classic California that also boasts every modern amenity your heart could desire!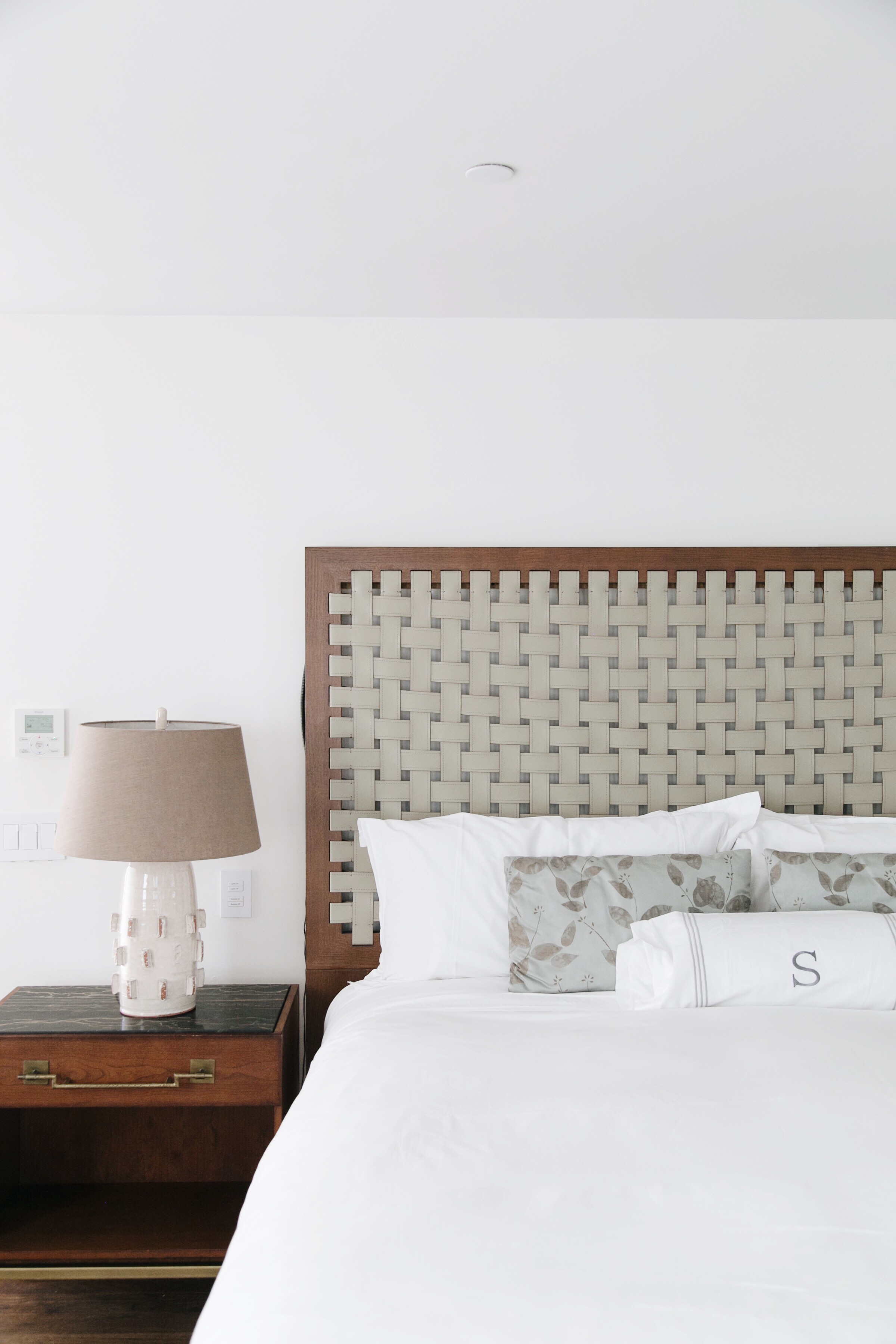 The jury is still out on what I liked best about staying at the El Encanto. Maybe it was the tiny but impactful touches that were everywhere, like the 'S' monogram pillow that awaited on the bed when we arrived. It could be the impeccable service, which was impossibly friendly, welcoming, and unpretentious. I'll definitely never forget our breakfasts on the terrace, which included the best Belgian waffles I've ever had. But if I absolutely had to pick, it would be our sunset strolls through the gardens. I wish I could have bottled the smell of camellia and magnolia flowers that filled the dusk air and taken it home with me. If you're headed to Santa Barbara, you absolutely must stay at the Belmond El Encanto and take an extra deep breath of that heady scent on my behalf!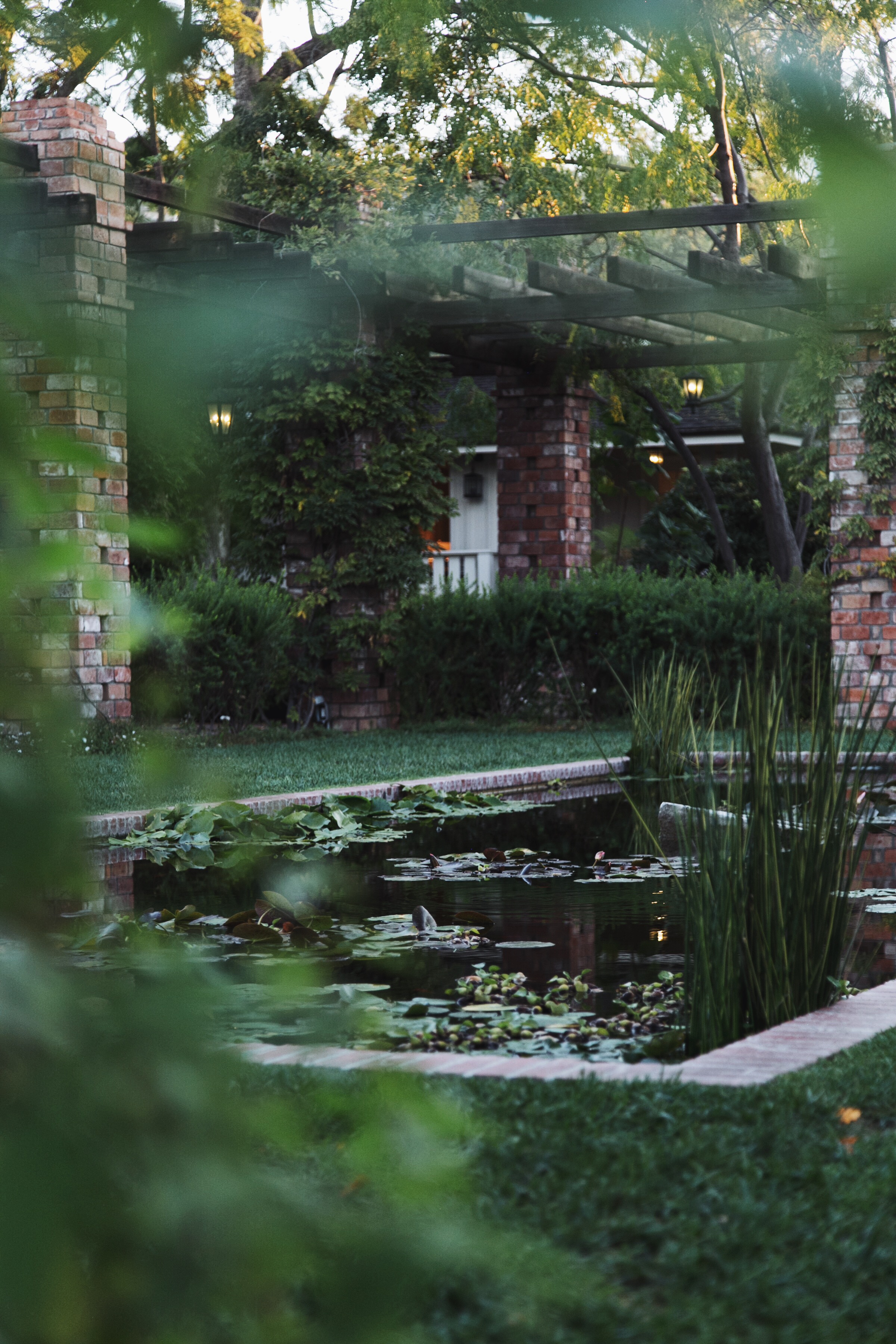 Photography: Anne Sage