Last weekend we took a quick 2-day jaunt to Mexico for a friend's wedding, and the trip reminded me that I've yet to share photos from our honeymoon in Todos Santos on the Baja Peninsula last December! That vacation was definitely one of the highlights of 2017 for us—second only to the wedding itself, of course!—and since our return I've been raving about the location to anyone who will listen. I've got a small guide to the town of Todos Santos coming up, but firstly the hotel at which we stayed deserves a blog post all its own. Indeed, I could write an entire book on the magnificence that is the Hotel San Cristobal Baja!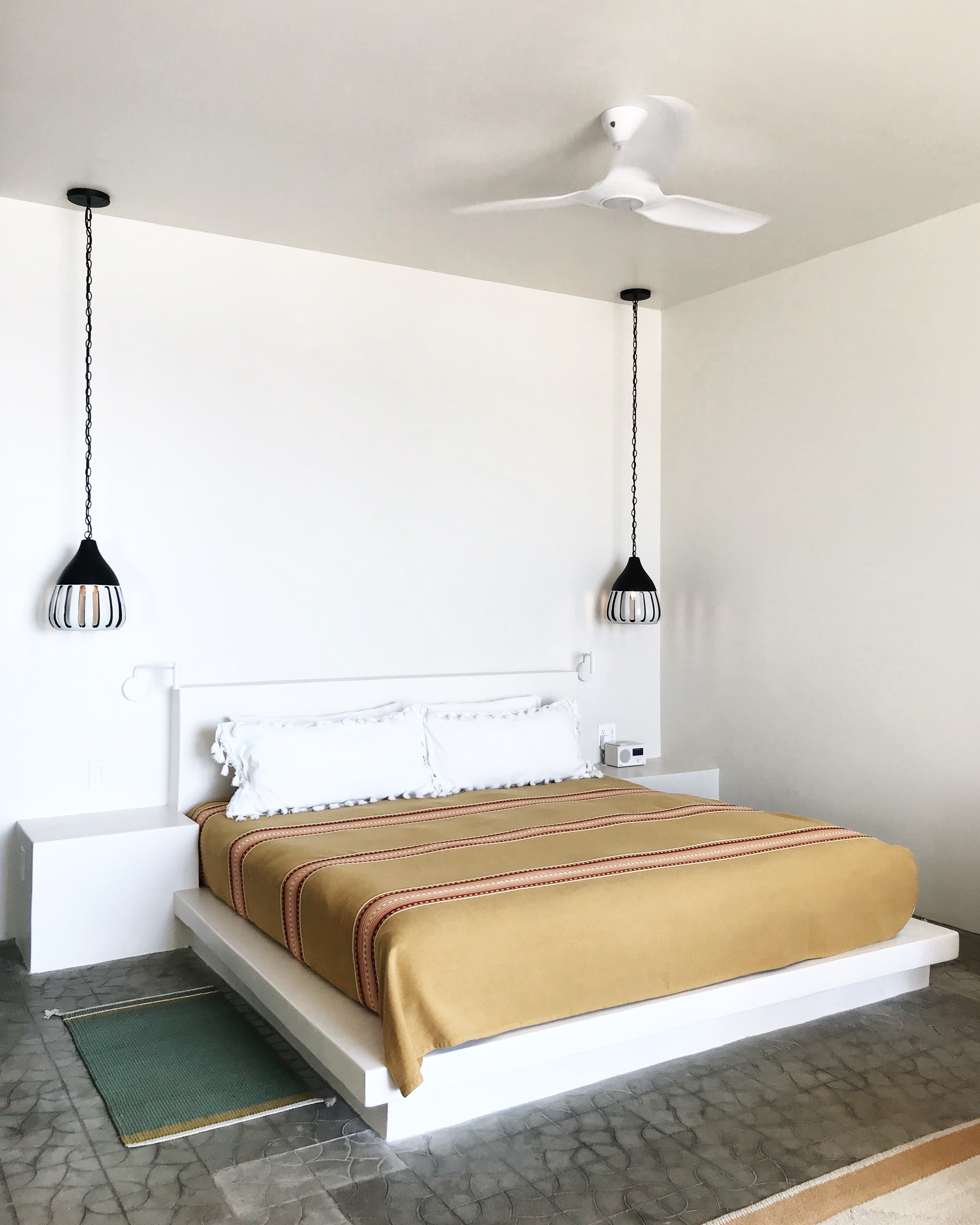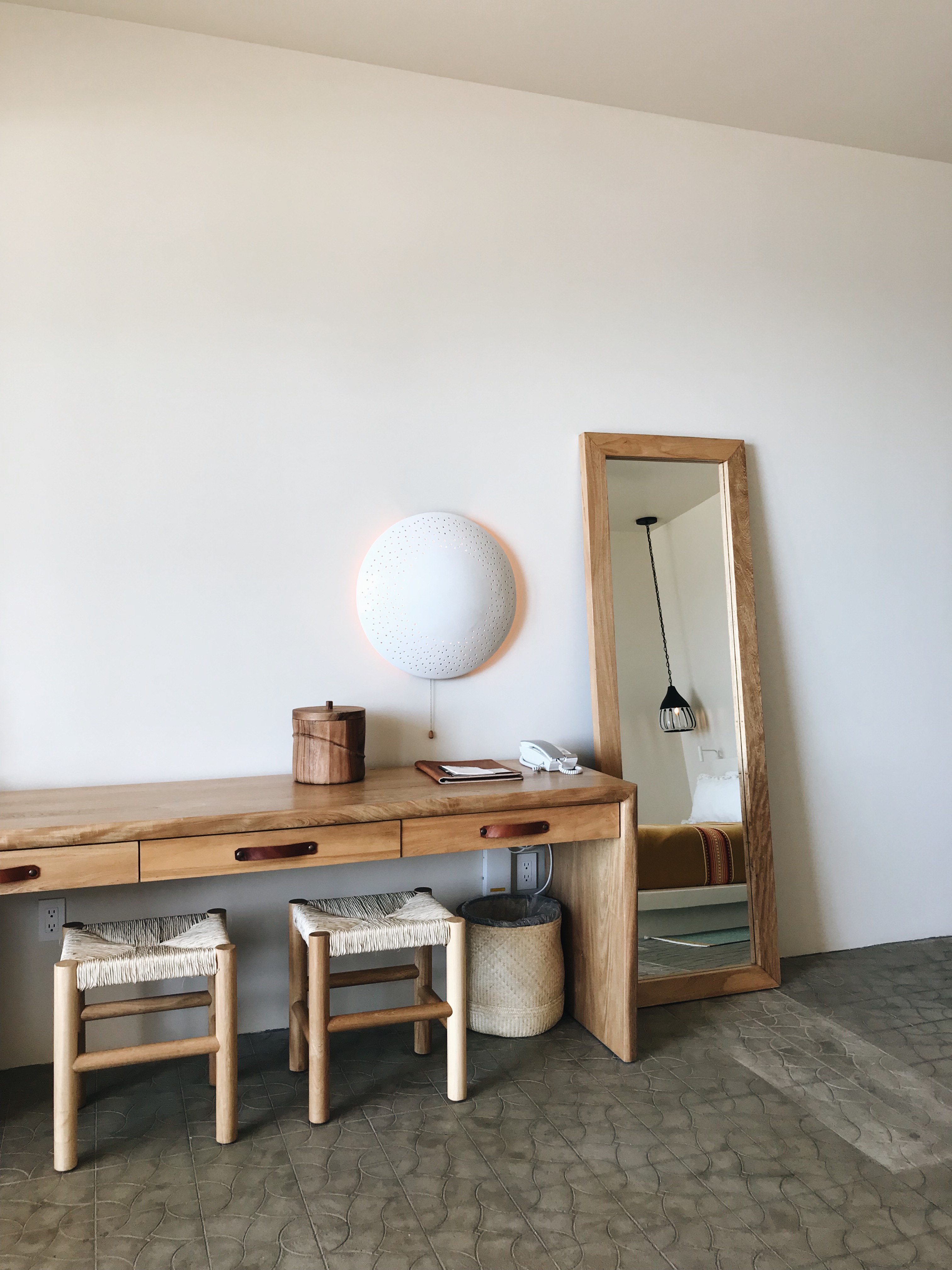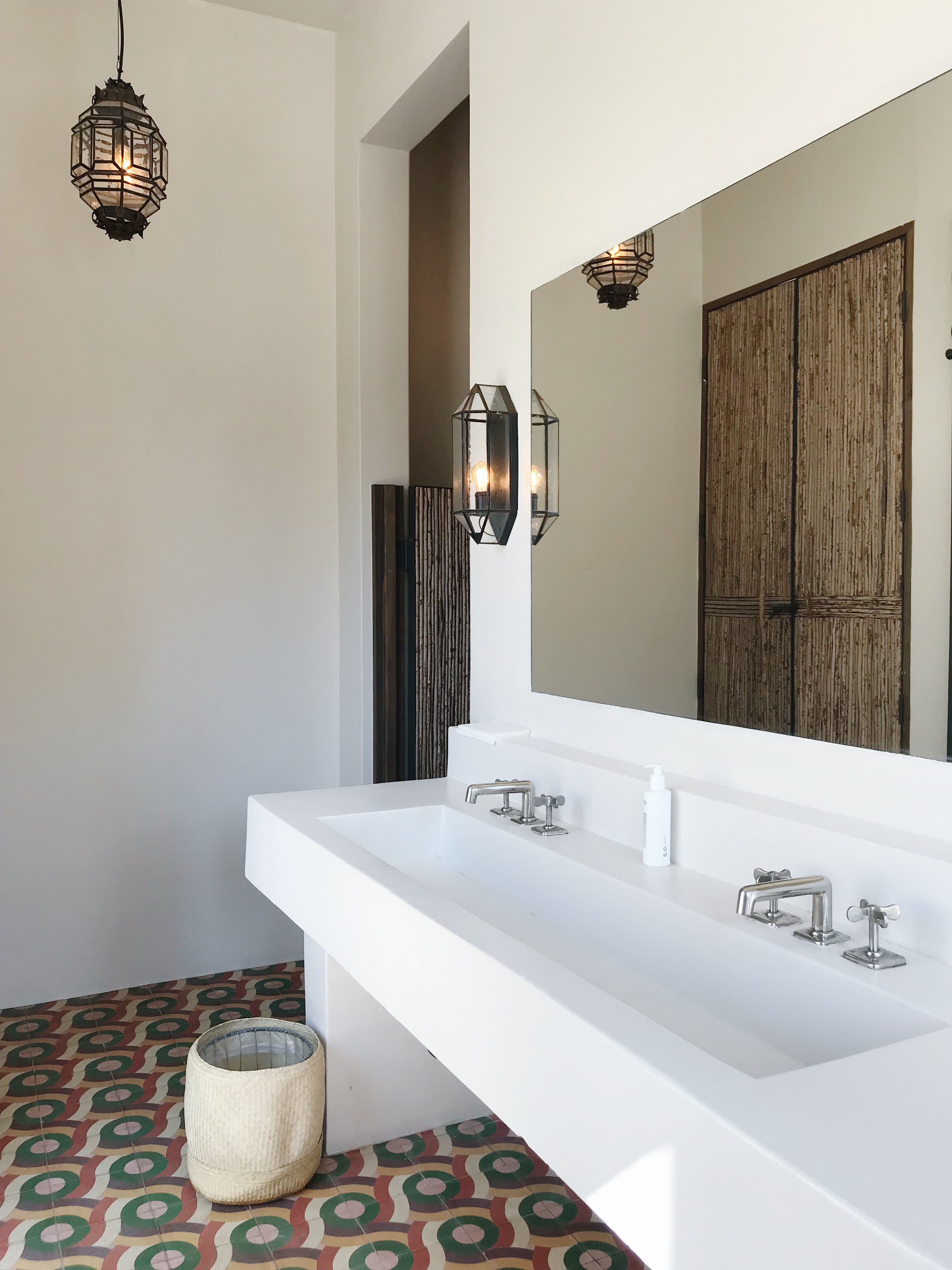 The Hotel San Cristobal Baja opened about a year ago and is the work of the Bungalow Group, a hospitality group known for chic, design-driven offerings such as Austin's Hotel Saint Cecelia. So it came as no surprise that every detail at the San Cristobal was absolute perfection, from the understated yet stylish decor throughout to the colorful Mexican textile bathrobes in each room. What struck me most about the place was how utterly organic and appropriate it felt for the location: situated on an expanse of white sand in a small fishing cove, the hotel felt like it had grown organically from the union of the desert and the Pacific Ocean. Handmade tiles, terra cotta accents, woven rugs, original artwork, and roughhewn pine furniture all combined to bring the surrounding natural environment and Mexican cultural milieu to life.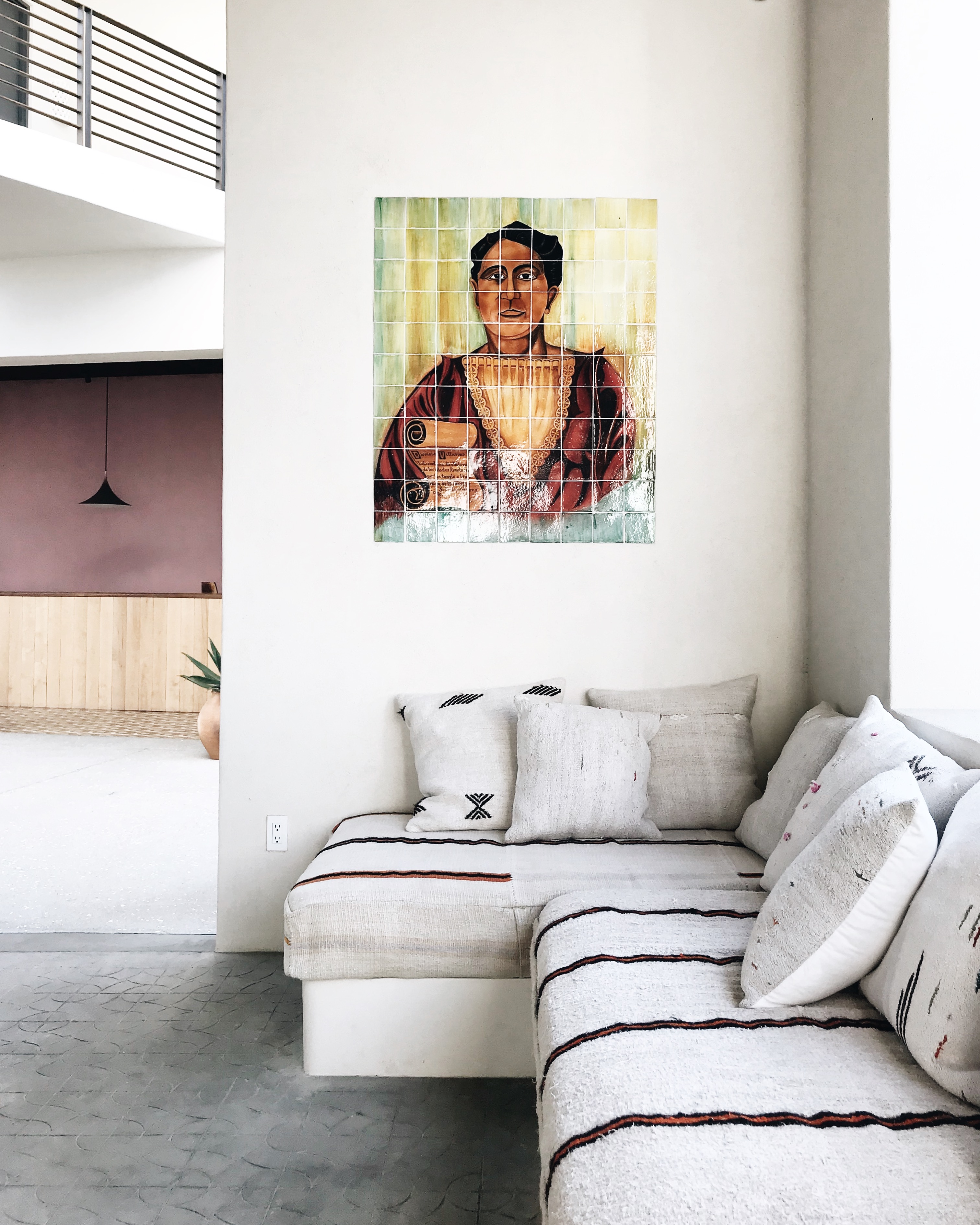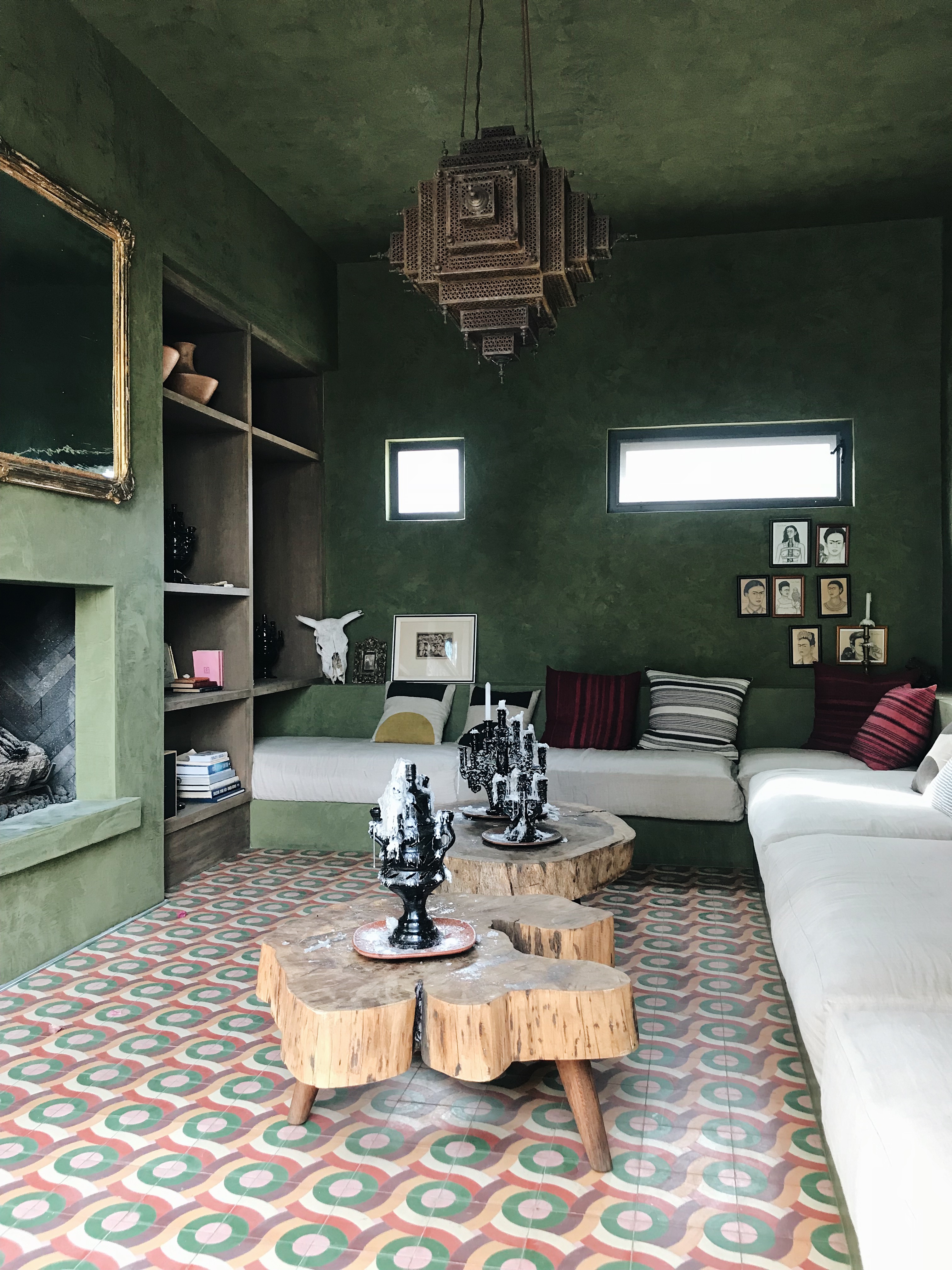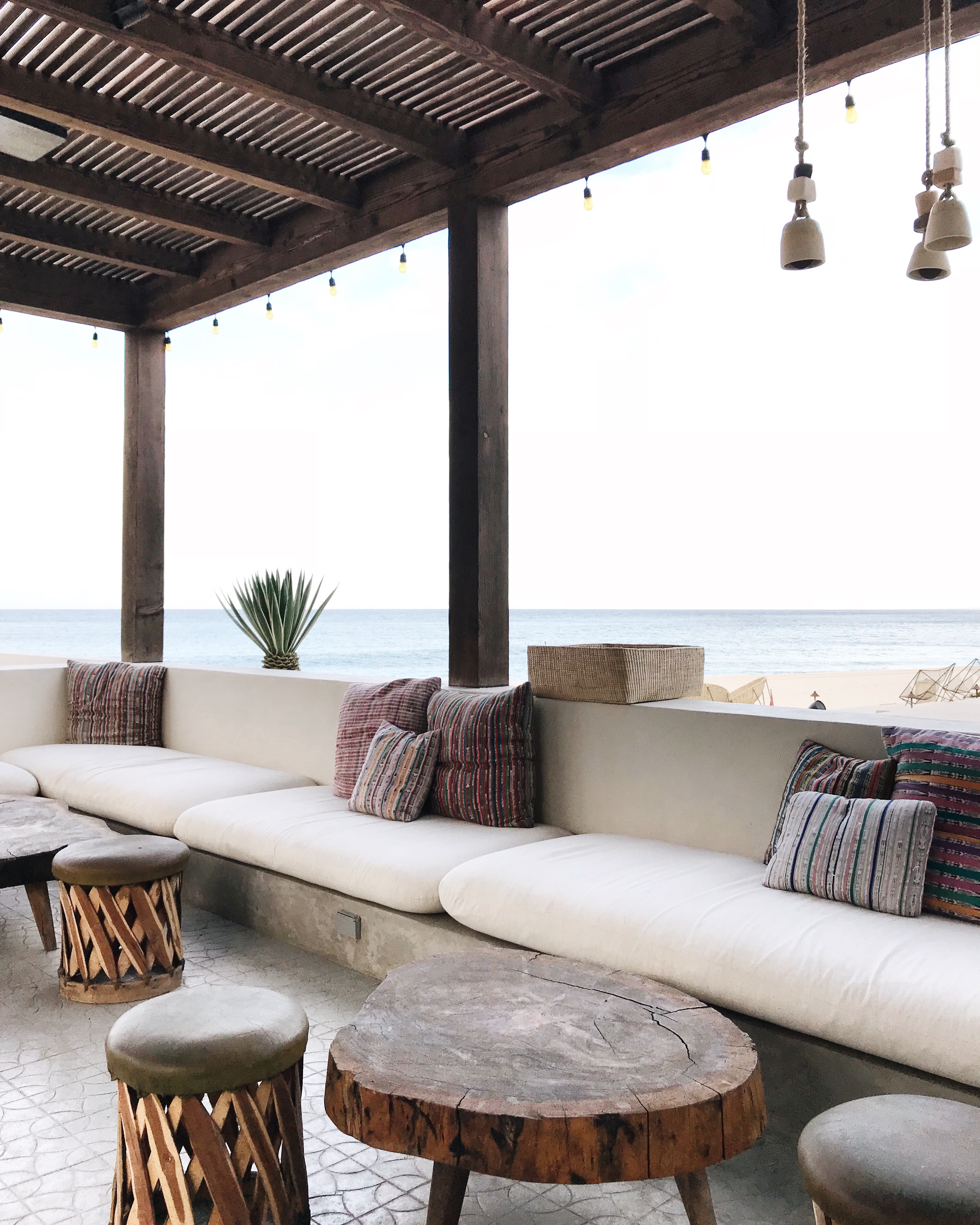 As for the services and amenities, I cannot speak highly enough of them! For starters, the hotel's staff were kind and attentive, not to mention endlessly patient with our earnest but laughable attempts to speak Spanish. The food, both at the poolside bar and at the in-hotel restaurant, was flavorful, satisfying, and utterly craveable. (I still dream of their breakfast granola!) And the common spaces, from the pool to the various lounges that dot the property, were inviting, comfortable, and of course exquisitely appointed. Ivan and I went to Todos Santos with big plans of exploring Baja, but each day found ourselves completely content to sip margaritas in the hot tub, go for long walks on the beach, hike the trails in the hills overlooking the hotel, and lounge about in our room listening to the waves crash upon the shore. In short, it was the ideal lazy honeymoon getaway. We've decided to make an annual trip to the San Cristobal, and I'm counting the days until we go back!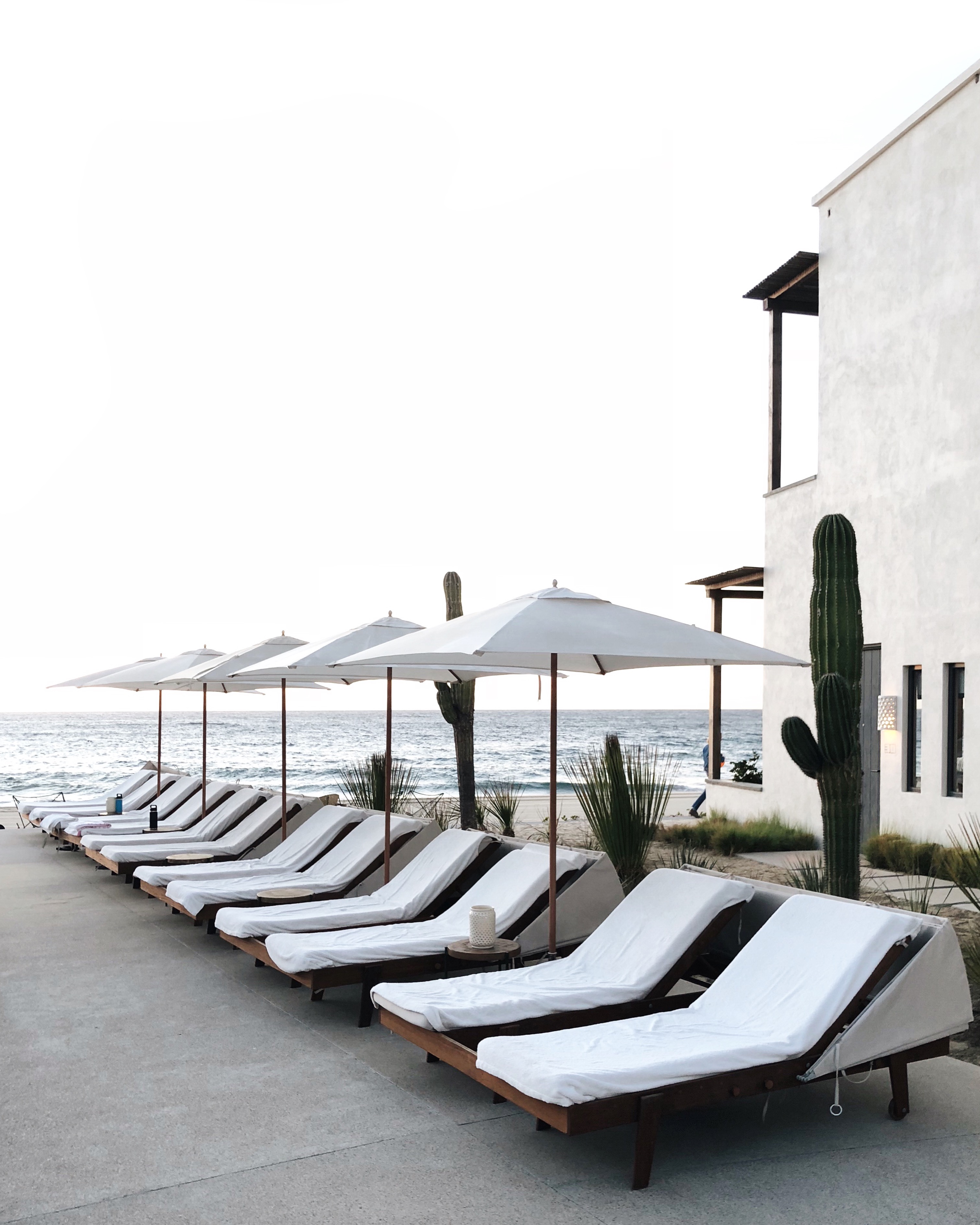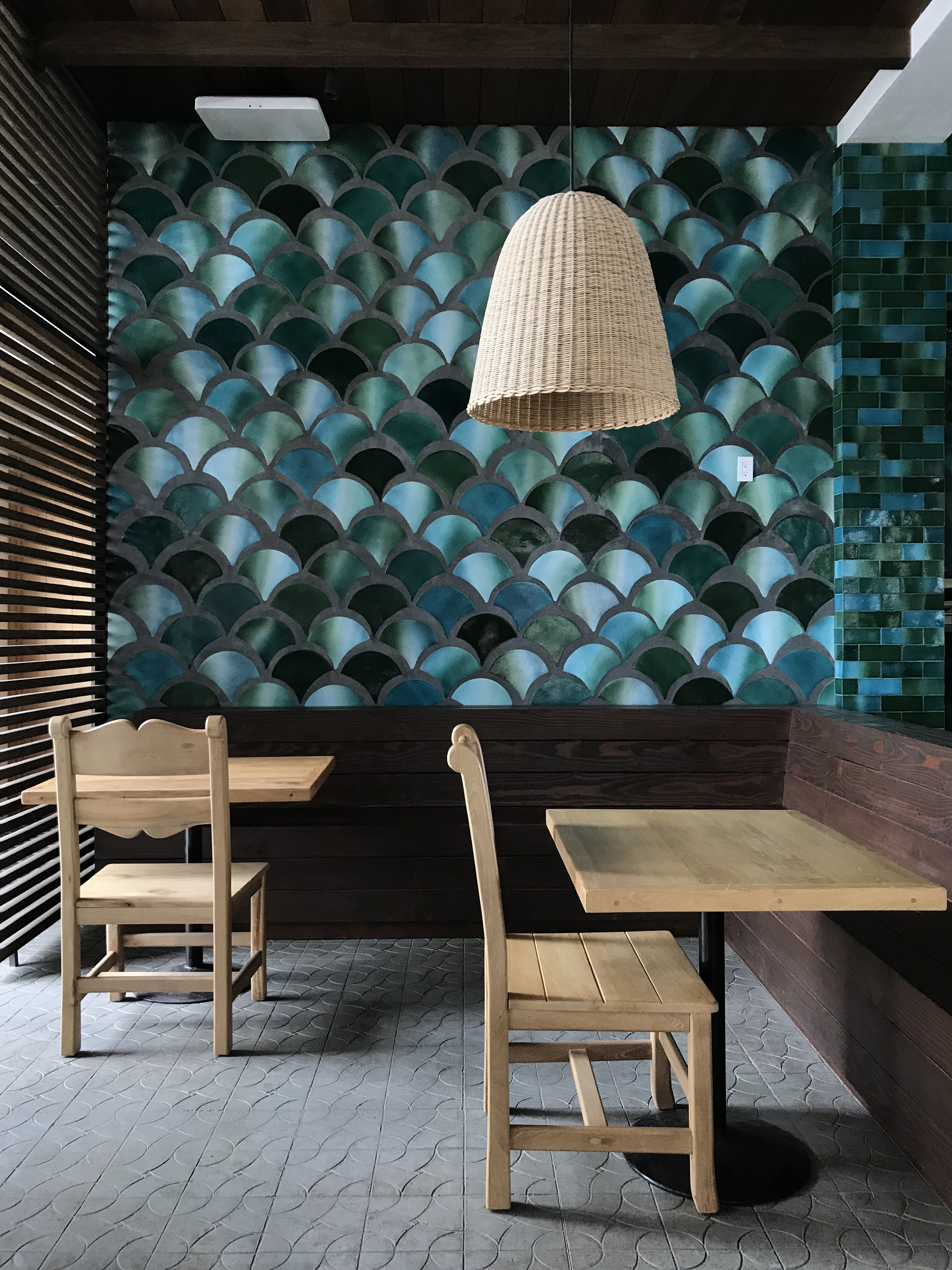 Note: To get to Todos Santos and the Hotel San Cristobal Baja, we flew into the San Jose del Cabo airport, rented a car, and drove about an hour north. We left LA at 9am and were eating lunch on the beach in Baja; it couldn't have been easier! Photos: Anne Sage.