There's no question that tile is having a moment. From standout encaustic patterns to playful terrazo colorways, tile is trending in a major way! I'm loving all the creative installs I'm noticing for tile, everything from forward-thinking kitchen and bath applications to fireplace surrounds, patios, and floor-to-ceiling statements! Designers are stretching themselves in new directions with this timeless material, and it's so fun to see.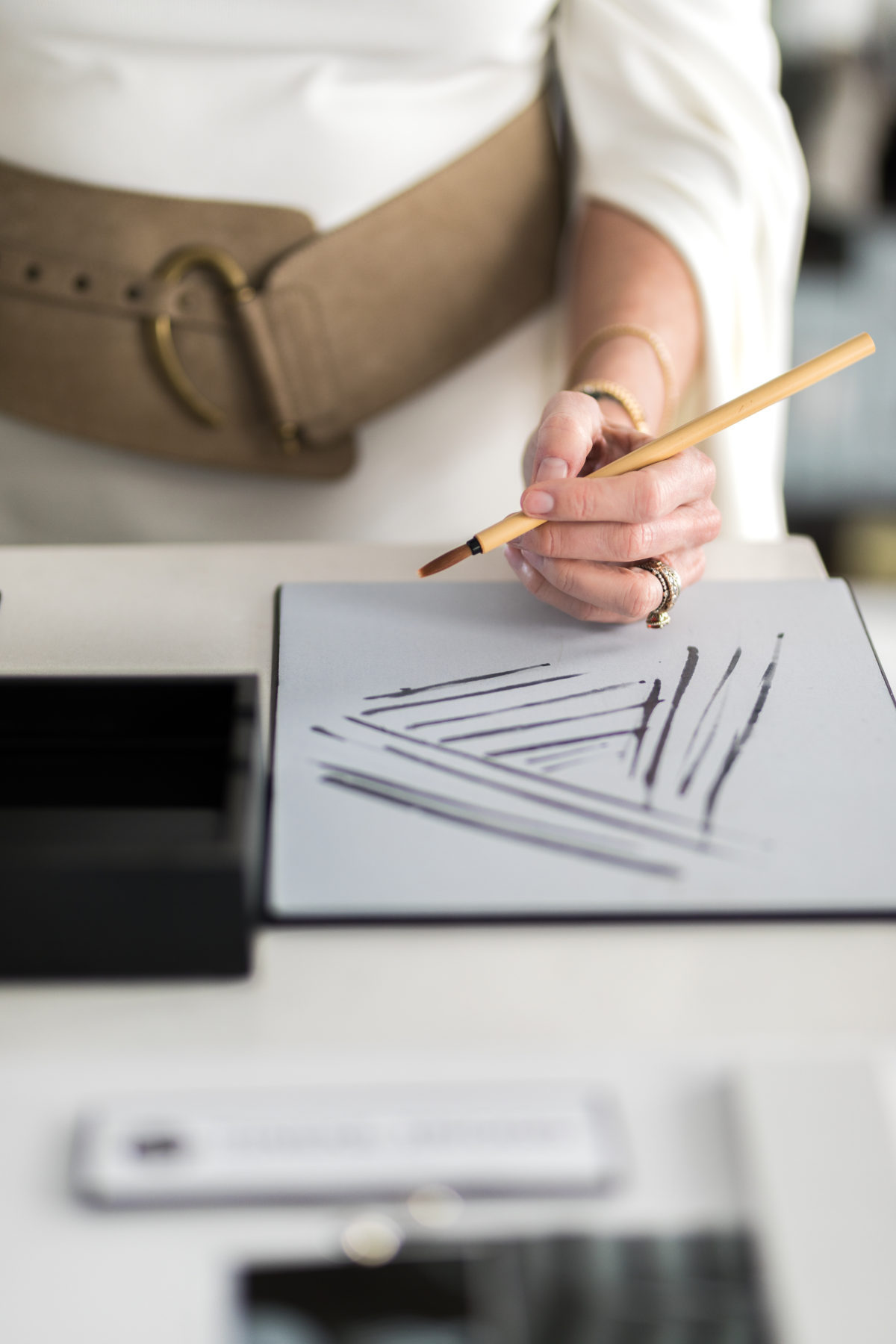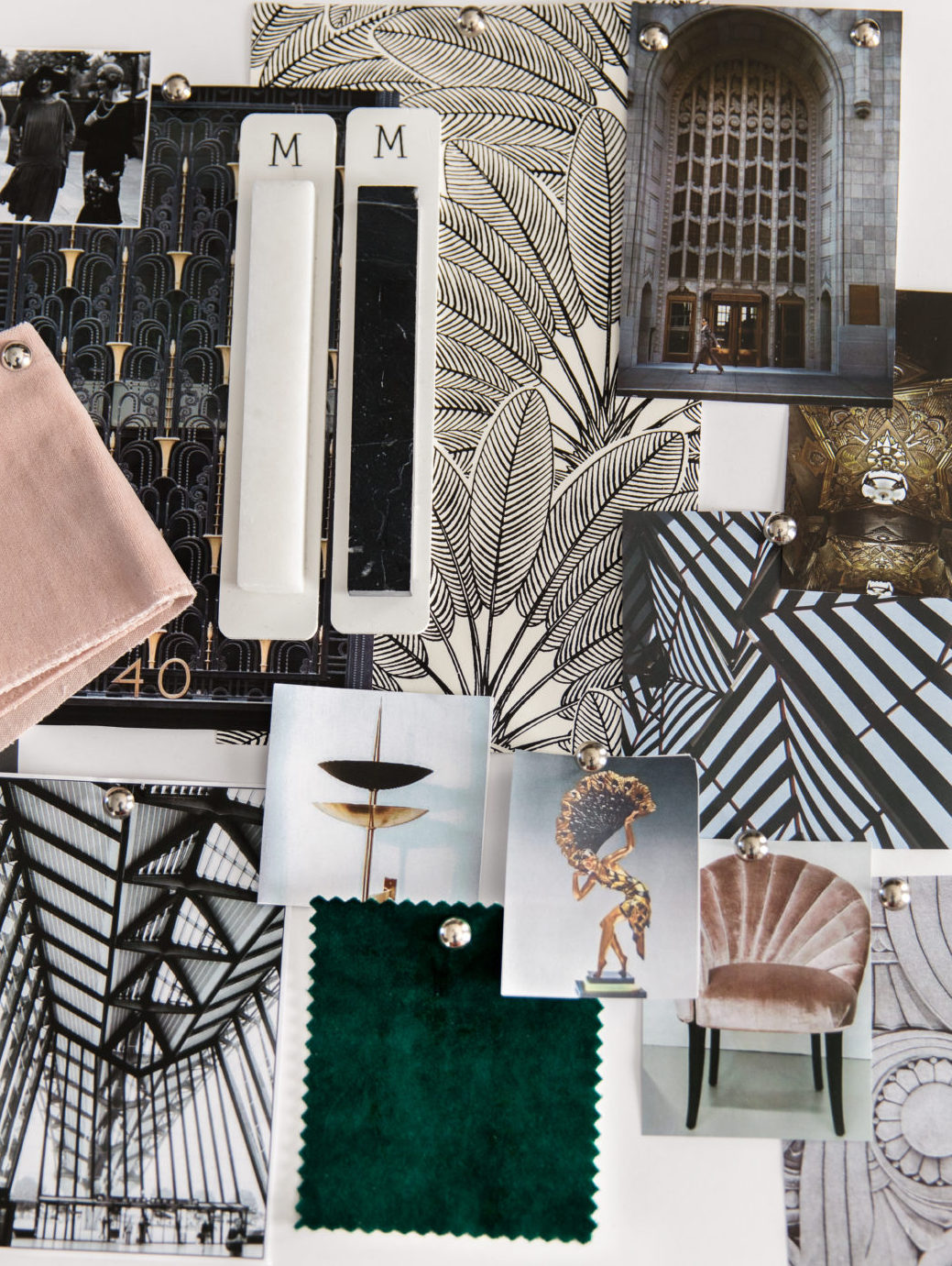 Since I've got tile on the brain lately, I was immediately intrigued by the just-launched Muziek line of tile from designer Tineke Triggs. San Francisco-based Tineke has been creating custom tile patterns for clients for years, and at last she's made her designs available to everyone! The collection is inspired by the energy and dynamic movement of the Art Deco movement, in particular by the 1920's architecture of the Tineke's home city. As she explains, "It was a time when [San Francisco} was absolutely thriving, bustling with innovation and energy…the designs of that time were bold, exotic and full of ornate details." Tineke even named each style in the collection after an historic figure of the time!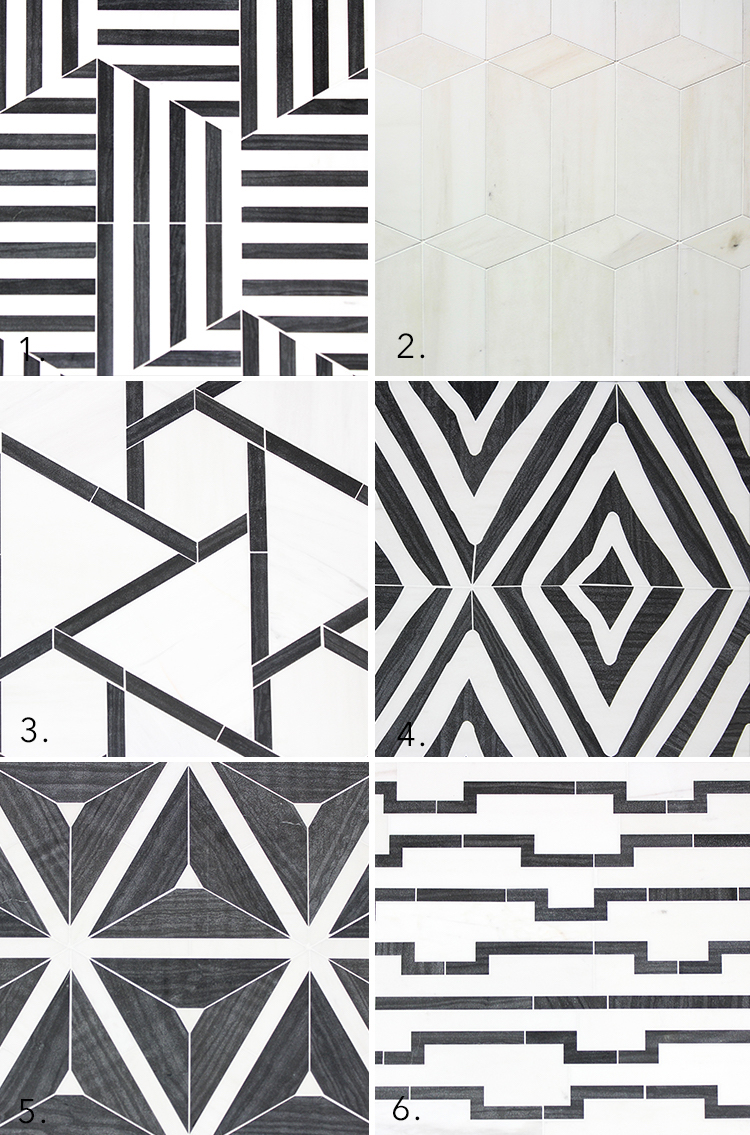 The collection is comprised of high contrast black-and-white designs, most of them geometric in nature but with a few curves thrown in for good measure. (For example, I adore the organic lines of Dali, which is number 4 above.) Custom colors are also available, including some tone-on-tone for a subtle effect like the bathroom floor in the header of this post. Head to Tineke's website to see all the patterns and find out where to purchase the collection, and get ready to see these tiles everywhere because they're truly something special!
Photos: Thomas Kuoh.