As much as I love to peruse a beautiful cookbook, these days most of my mealtime inspiration comes from Instagram. I feel so inspired when I scroll through the feeds of my favorite recipe bloggers, and I'm constantly saving dishes to my archives. Yesterday, I realized that for several weeks running, all my saved images were for cookies and other baked treats—it was the holidays after all!—but that a handful of the best healthy food blogs stood out as the sole green and gorgeous offerings amongst all the pastries. Now, as we move into the new year, these four feeds are the ones I'll be returning to again and again for delicious and nutritious winter recipes!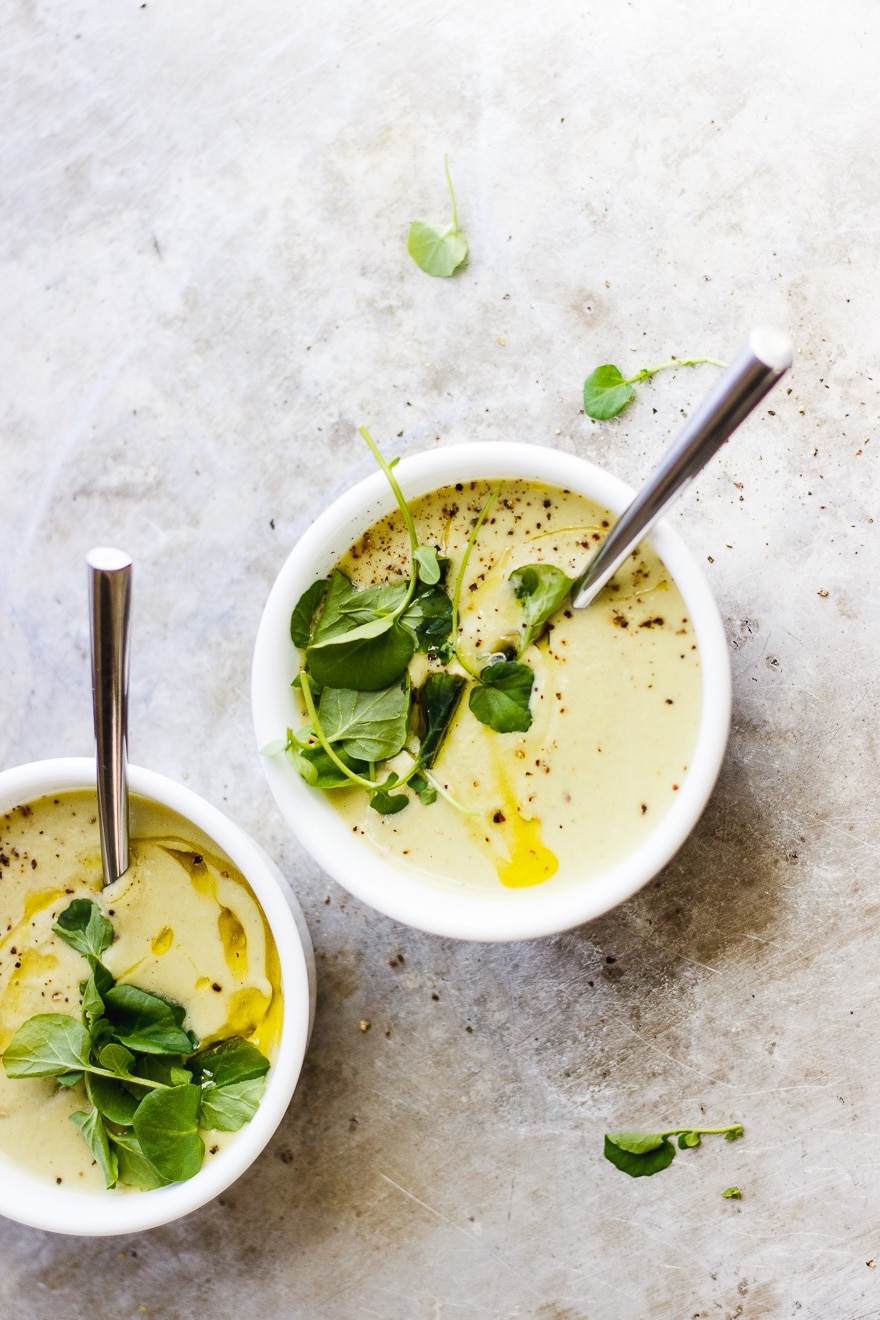 With Food + Love: Former health coach Sher Castellano is a plant-based chef and endometriosis advocate who creates recipes with an anti-inflammatory focus. Her dishes, and the photos thereof, are vibrant and seductive. If anyone can make green beans look sexy, it's Sher! Recent standout recipes include hearty, seed-based keto bread, and a crispy shaved fennel slaw. Sher also writes with honesty and humor about living with chronic illness, and the health industry in general. Follow her on Instagram for a low-stress, zero judgement approach to living well.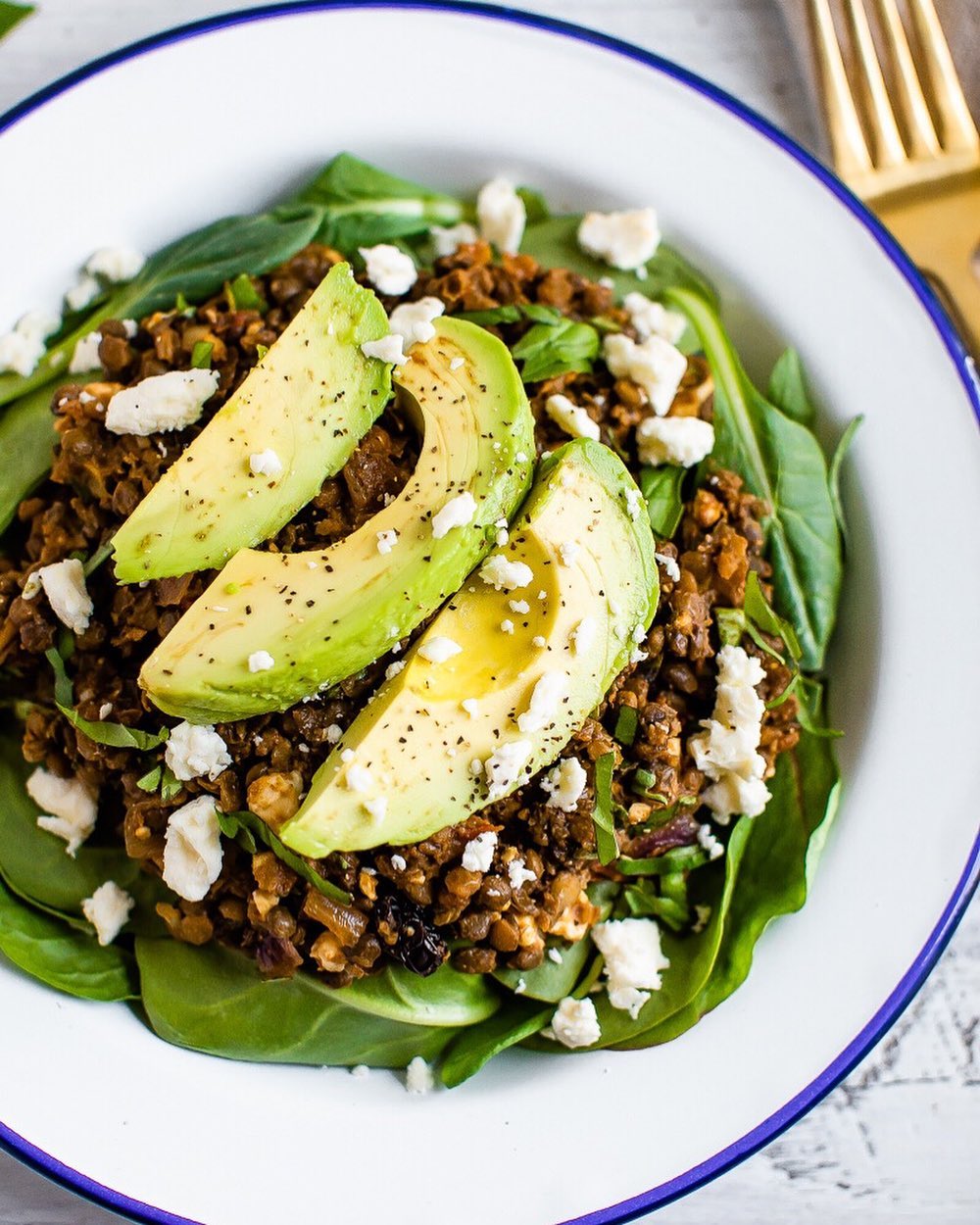 Eating Bird Food: Brittany Mullins is a health coach whose approach puts the emphasis on celebration, not sacrifice. She's fantastic at adapting comfort foods like chicken enchiladas and eggplant parmesan, making them more nutrient dense without losing flavor or flare. Brittany is also a new mama and it's been a delight to follow along on her journey to parenthood. I'm bookmarking her healthy lactation cookies recipe for when I'm breastfeeding (and I should probably start making them now so I can have them mastered before baby arrives, yes?) Follow Brittany on Instagram for menu inspiration, and for updates on her sweet baby girl—who was born with a heart condition but is doing well!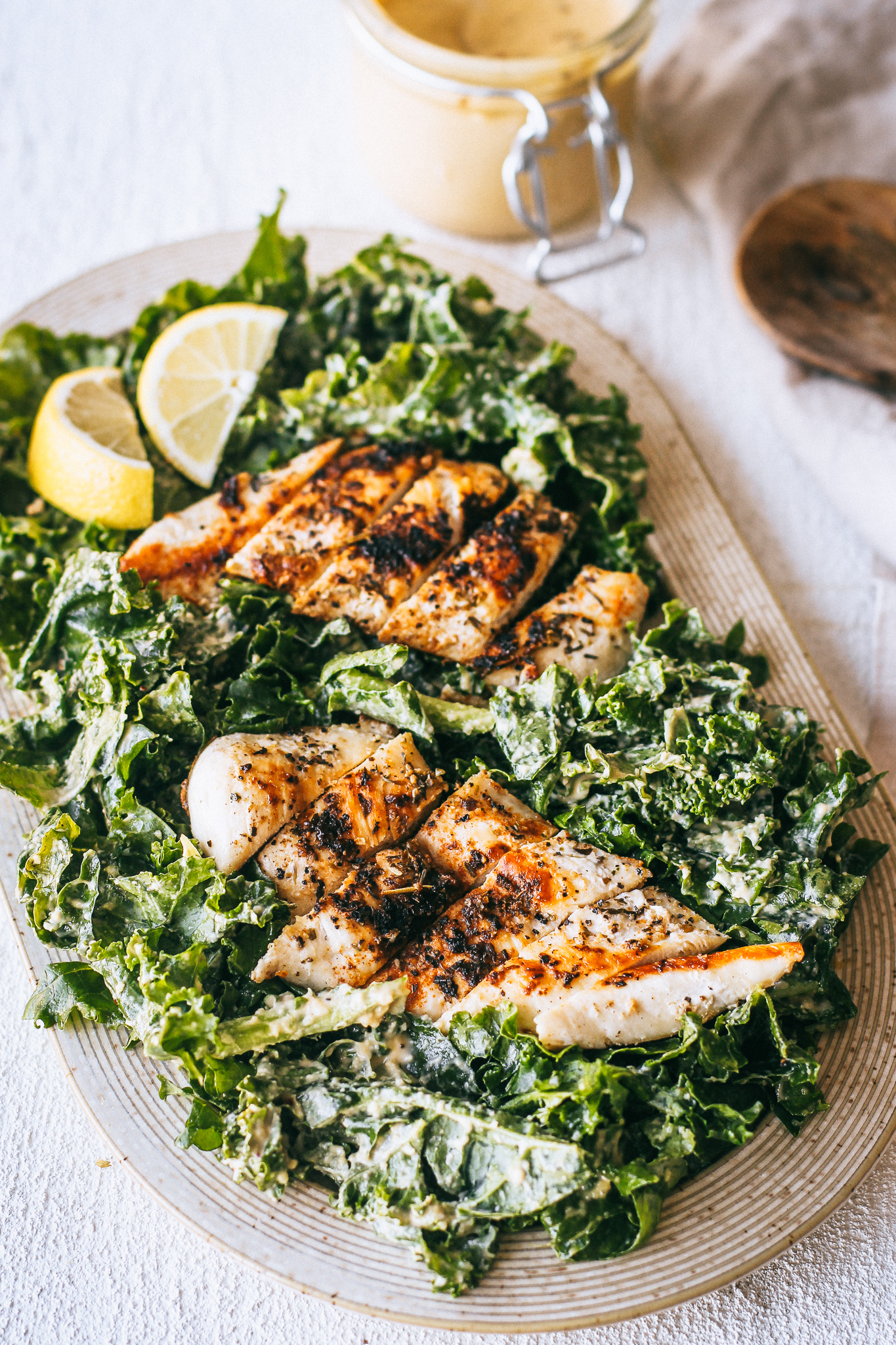 Gathered Nutrition: Registered dietician Mia Zarlengo crafts recipes that perfectly straddle the line between indulgent and deeply nourishing. Think hearty options like apple cinnamon baked oatmeal, or chili with a grain-free biscuit topping! Mia also provides helpful resources like posts about her kitchen essentials, and she also occasionally shares authentic recipes from her Italian family's traditions. Follow her on Instagram for the latest updates and behind-the-scenes tricks and tips!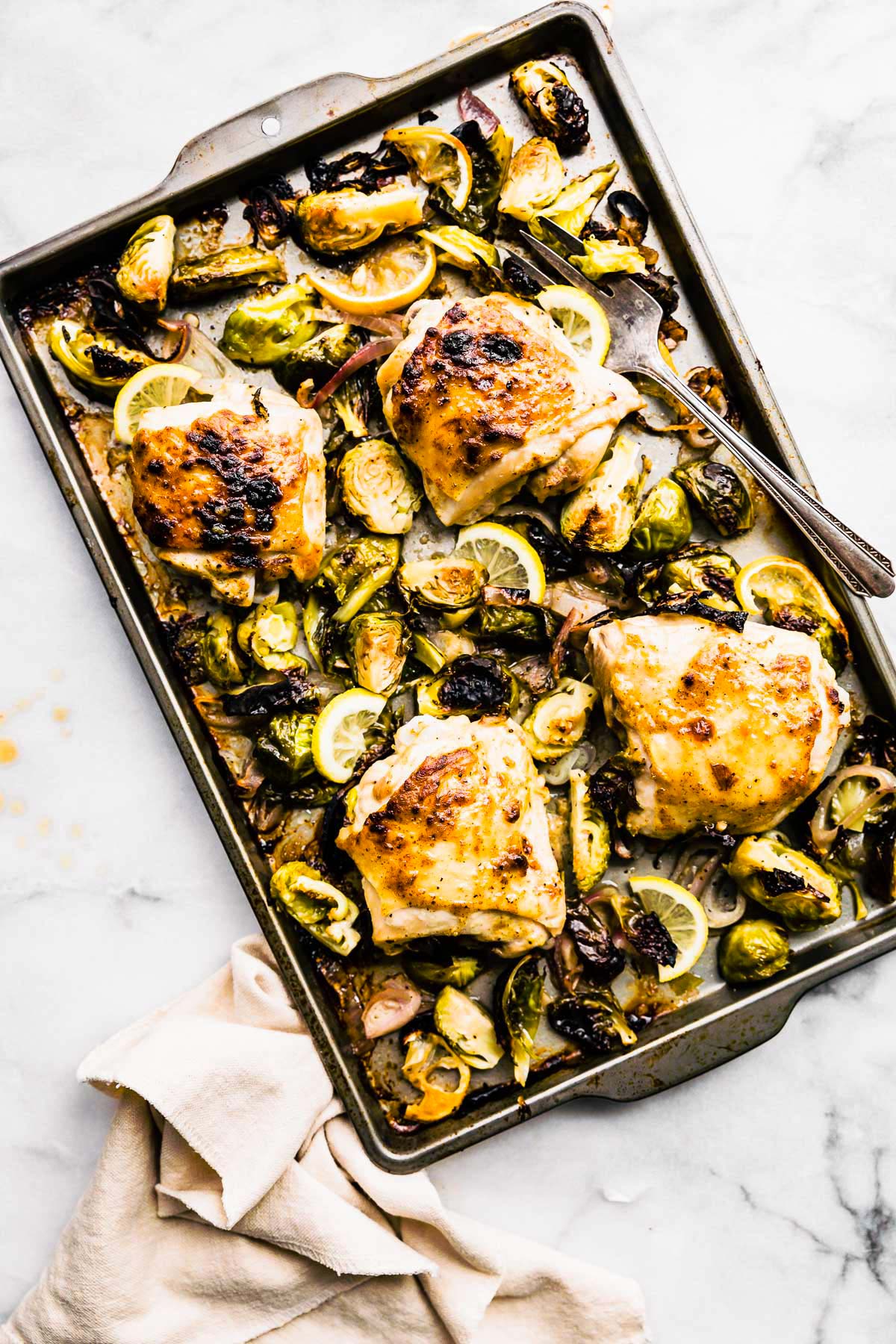 Cotter Crunch: I first met Lindsay Cotter on a press trip that we both attended, and immediately decided she's the kindest human on earth as well as the author of one of the best healthy food blogs. That kindness translates to her gluten-free recipes, which are gentle on the system but exciting for the tastebuds. Lindsay also has a particular interest in sports nutrition, so she's a fantastic resource for athletes and other active people with particular dietary needs. Her honey mustard sheet pan chicken is a thing of beauty, and her deep roster of menu plans makes eating well in the new year a piece of (gluten-free) cake! Follow Lindsay on Instagram for weeknight and special occasion cooking alike!