In these strange times we find ourselves navigating, one conversation that seems a constant is the one surrounding the importance of stay-at-home self care. Indeed, as most of us in the US enter yet another week of shelter-in-place orders, staying home for some downtime is just about all we can do! Of course, self care looks different for everyone. Some might transform their bathroom into a mini spa, while others cook up a storm in the kitchen. That's why, when I was putting together this epic giveaway, I made sure to include a little something for everyone! And even better, I've got TWO of the below prize packages, one for the winner and one for the winner to give to a friend!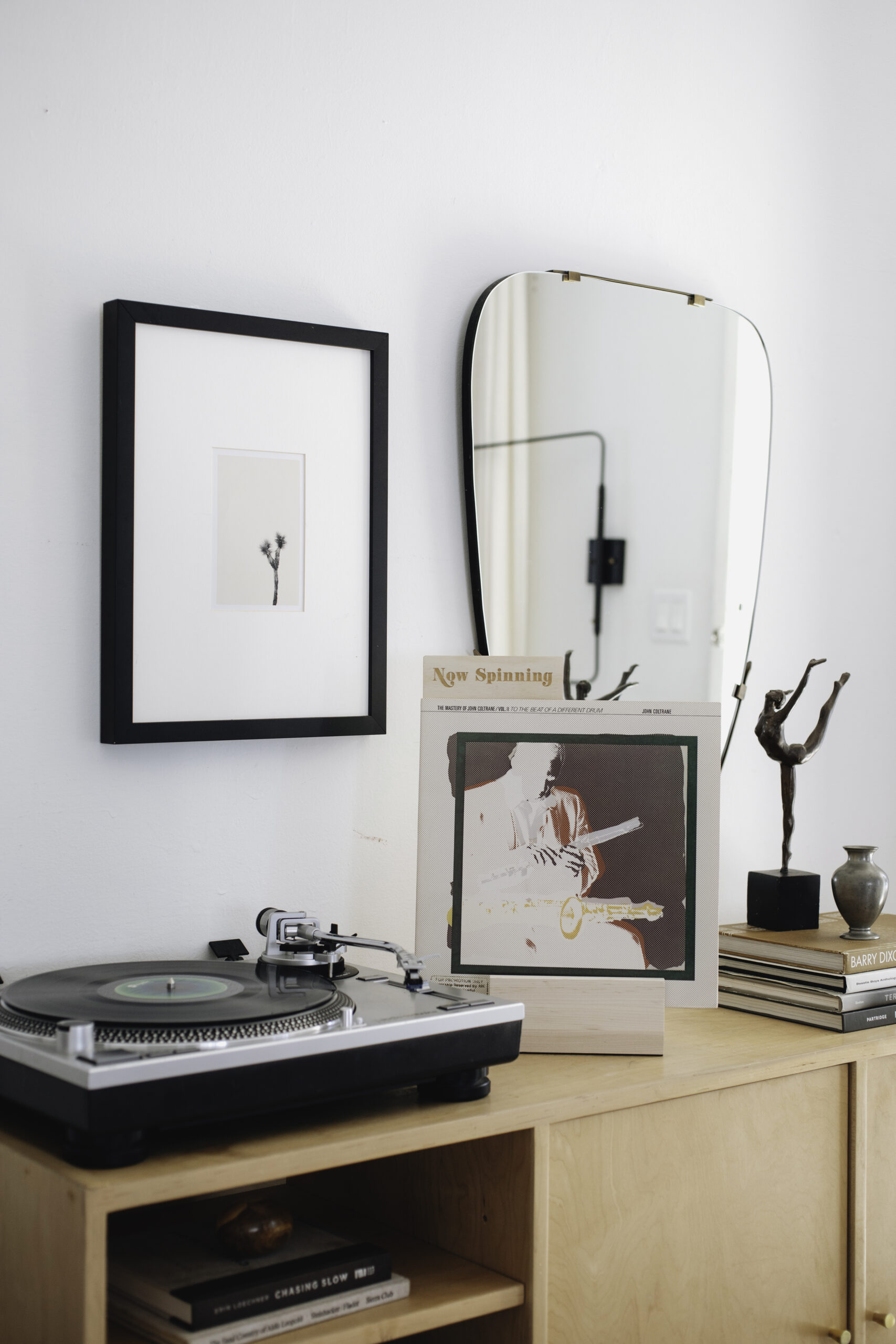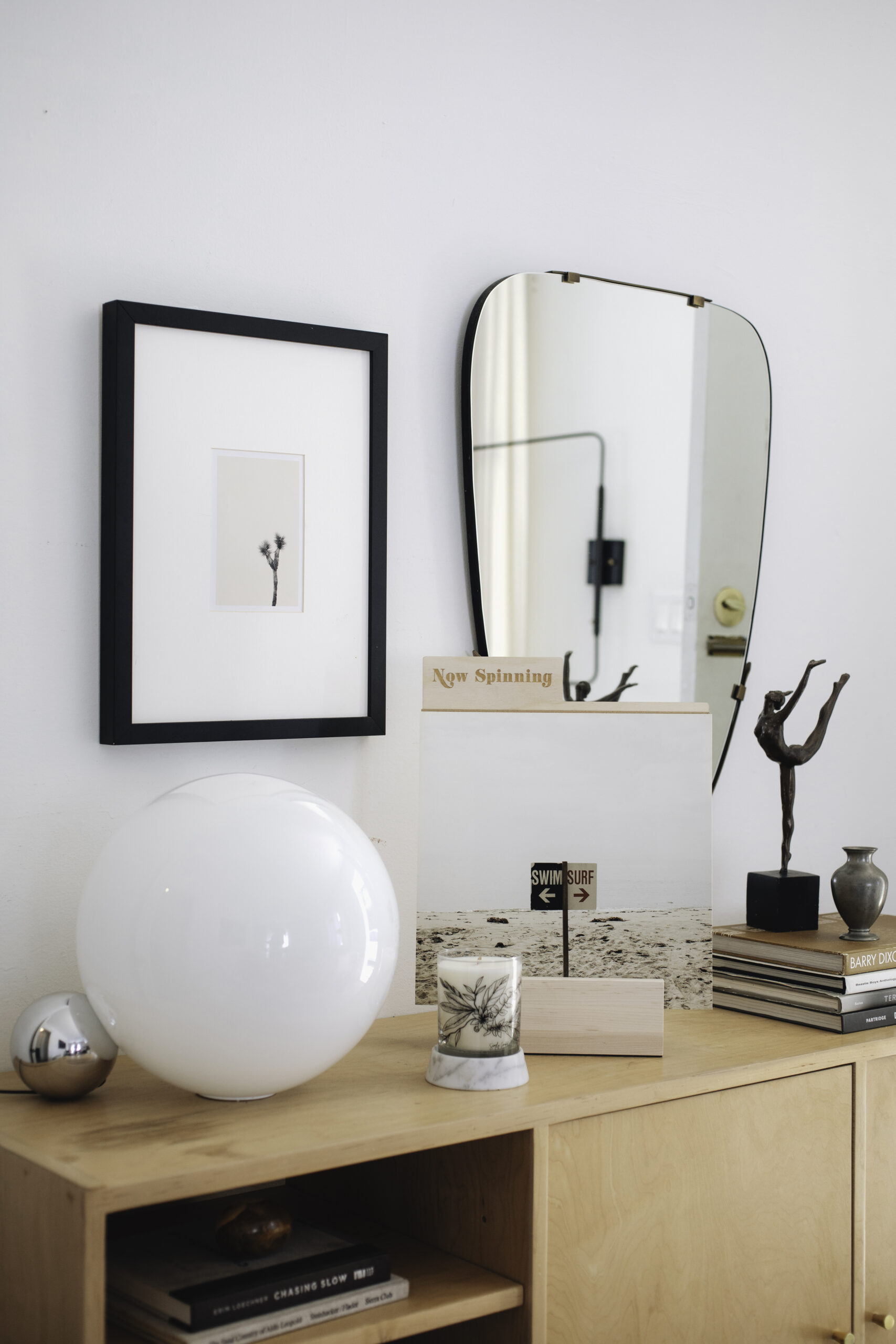 First up, no self-care kit would be complete without some loungewear, and this Rough Linen waffle robe will wrap you in a cocoon of cozy. Listening to music is another key quarantine activity. Display the tunes you're spinning on a handmade LP display stand from Koeppel Design. Or, use it as a stand for artwork in your 32nd attempt to distract yourself by restyling your entryway!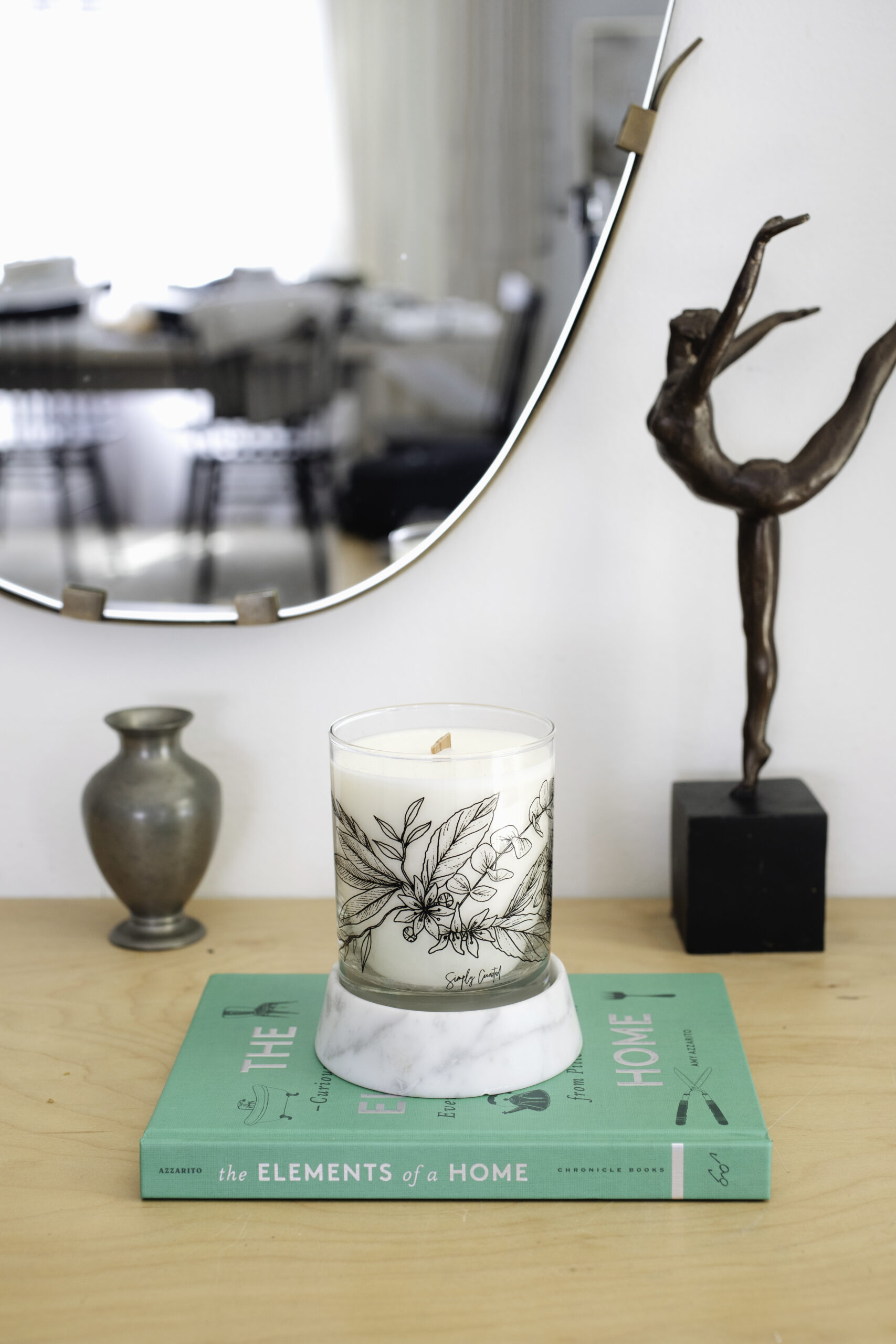 Settling into a hot bath (or settling down to scroll the Gram for the millionth time today)? Light a Simply Curated scented candle from Nathan & Co.  in a subtle botanical fragrance that combines mellow vanilla with cleansing citrus zest. If you're ready to put down that phone and dive into a good book, then a copy of Amy Azzarito's The Elements of a Home awaits you!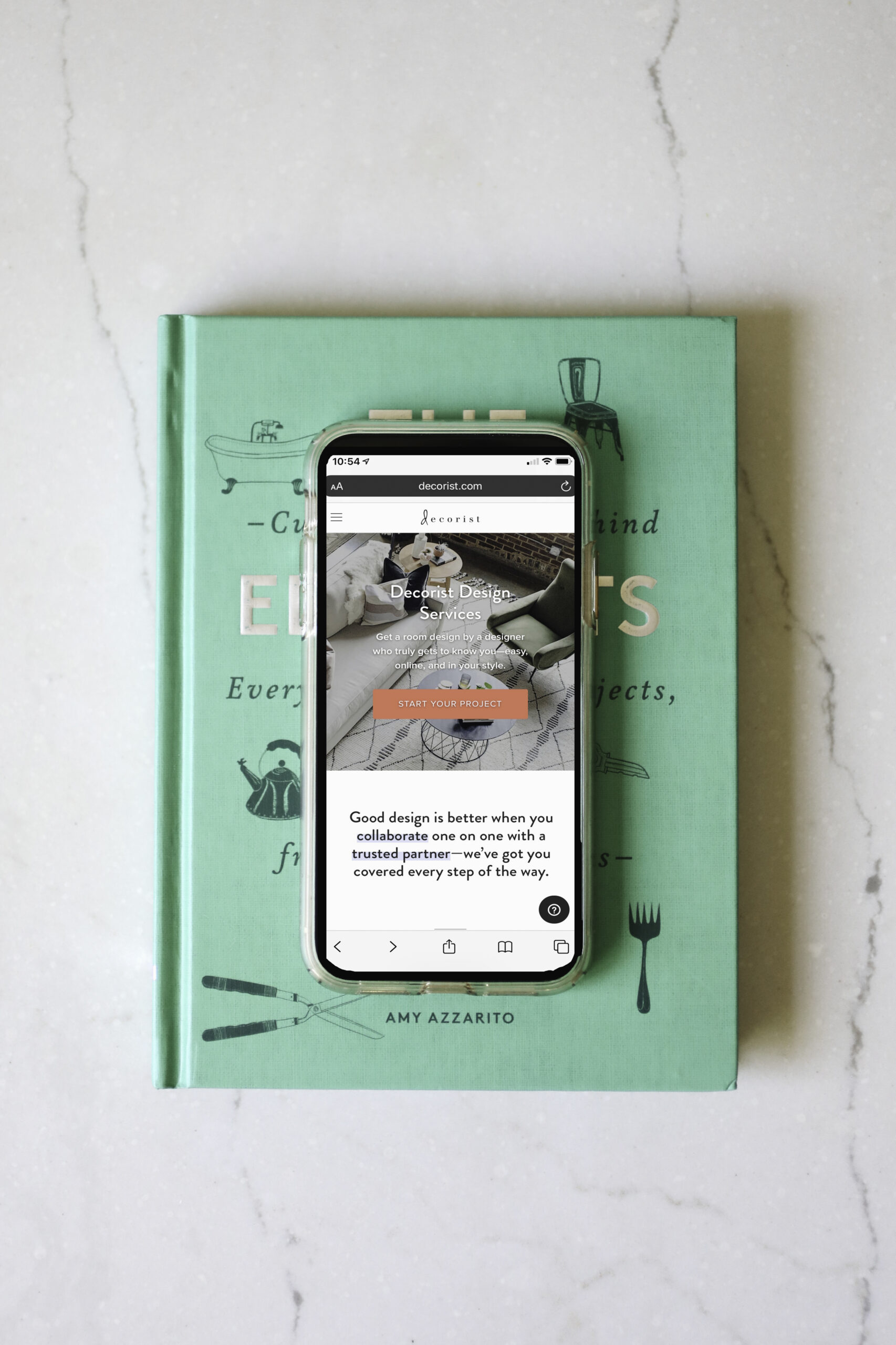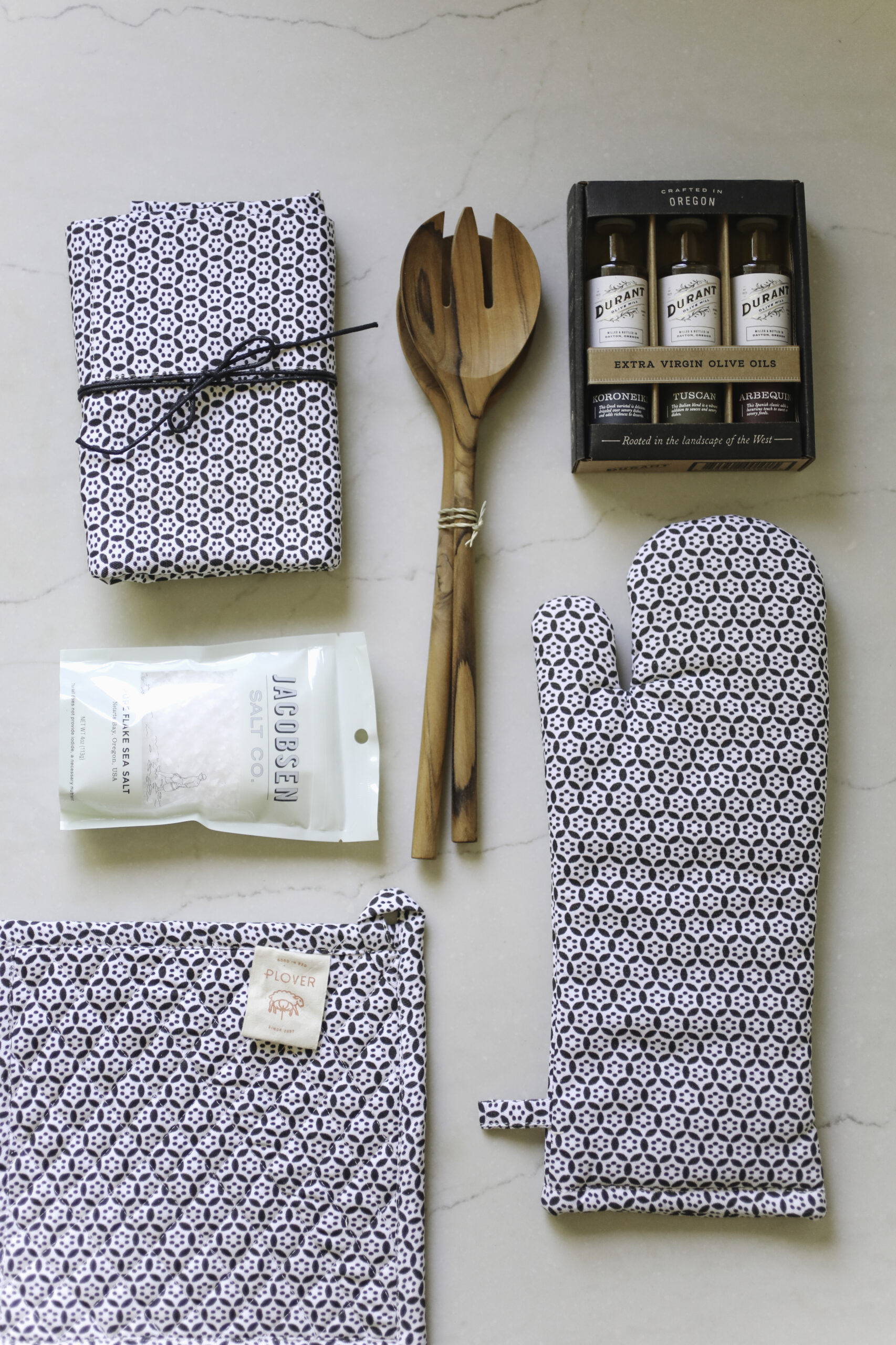 If the walls are starting to close in on you, it's time to freshen them up and create a little breathing room! Use your Decorist Classic Design Package to re-do a room of your choice with the expertise of a Decorist pro designer! And finally, whip up some nourishing quarantine snacks using Plover's Foodie Gift Box. It has everything you need to cook in style!
The total value of everything in this giveaway is more than $1400! How to enter? Just head to this Instagram post and follow the entry instructions—it couldn't be easier! Good luck, and stay safe out there!