Giveaways are kind of like swear words: They make the most impact when used infrequently and at exactly the right moment. I myself save giveaways for those rare occasions when there's something really good in the offing, which is exactly the case this weekend! You all know what a big fan I am of Accompany, the online retailer that curates an impeccably stylish selection of ethical fashion from around the world. So I'm thrilled that they're offering one lucky reader the chance to add some of their most popular pieces to her spring wardrobe!
One of the (many!) things to love about Accompany is their exclusive collaborations with the designers on their roster—and this Ace & Jig jumpsuit perfectly exemplifies the magic that occurs when my fave ethical fashion site teams up with one of my fave apparel labels. In a color you won't find anywhere but on the Accompany website, it boasts ultra soft cotton and a weekend-ready fit for a piece you'll reach for all season long. And it could be yours!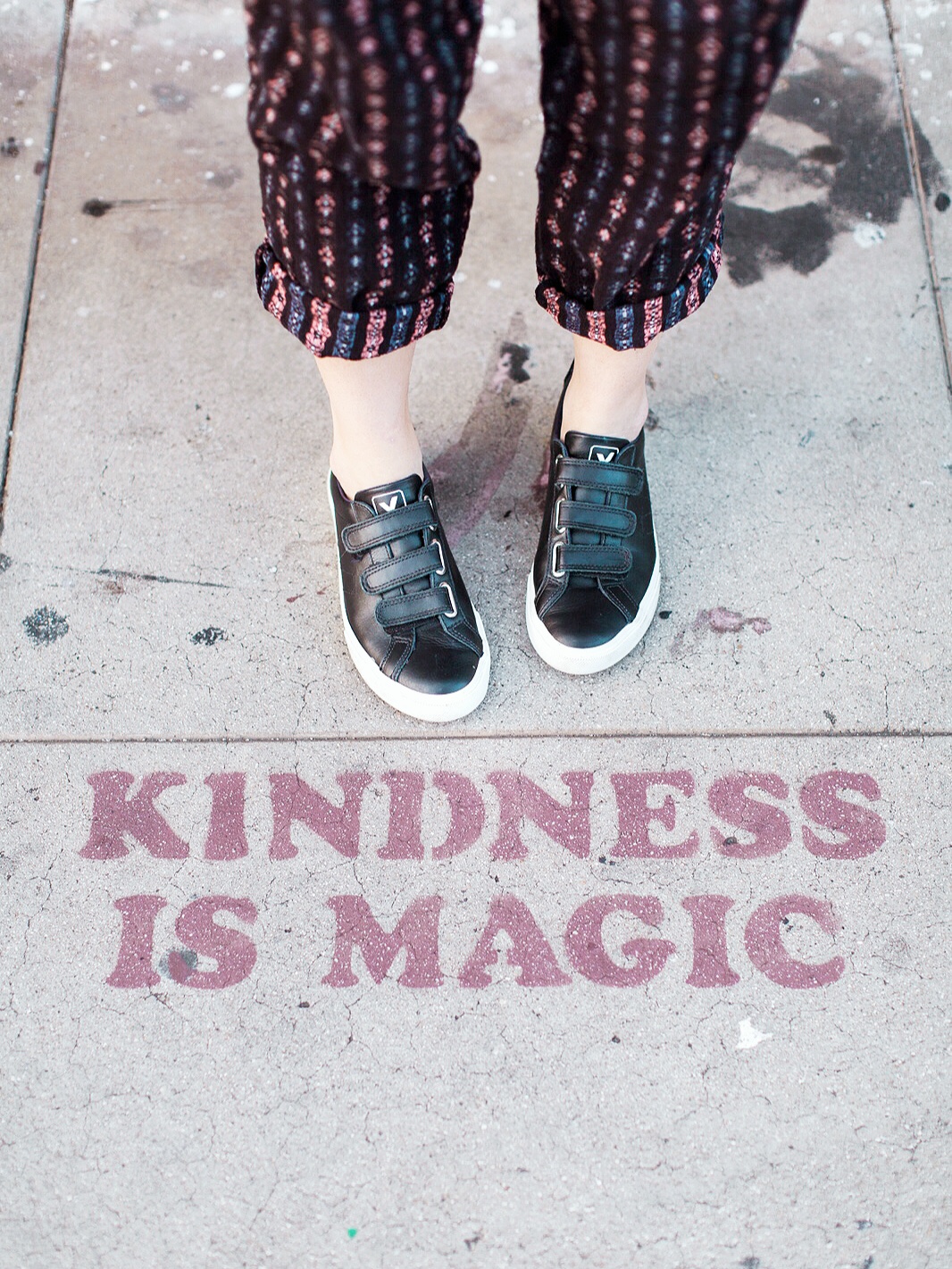 Entering the giveaway is ridiculously easy! First, follow Accompany on Instagram; then, head to my Instagram post about the giveaway (be sure you're following me on Insta too!) and leave a comment tagging a friend who would also love to slip into this chic and comfy cotton jumpsuit. Next Saturday I'll choose one entrant at random to receive this looks-good-does-good prize package. Good luck, guys!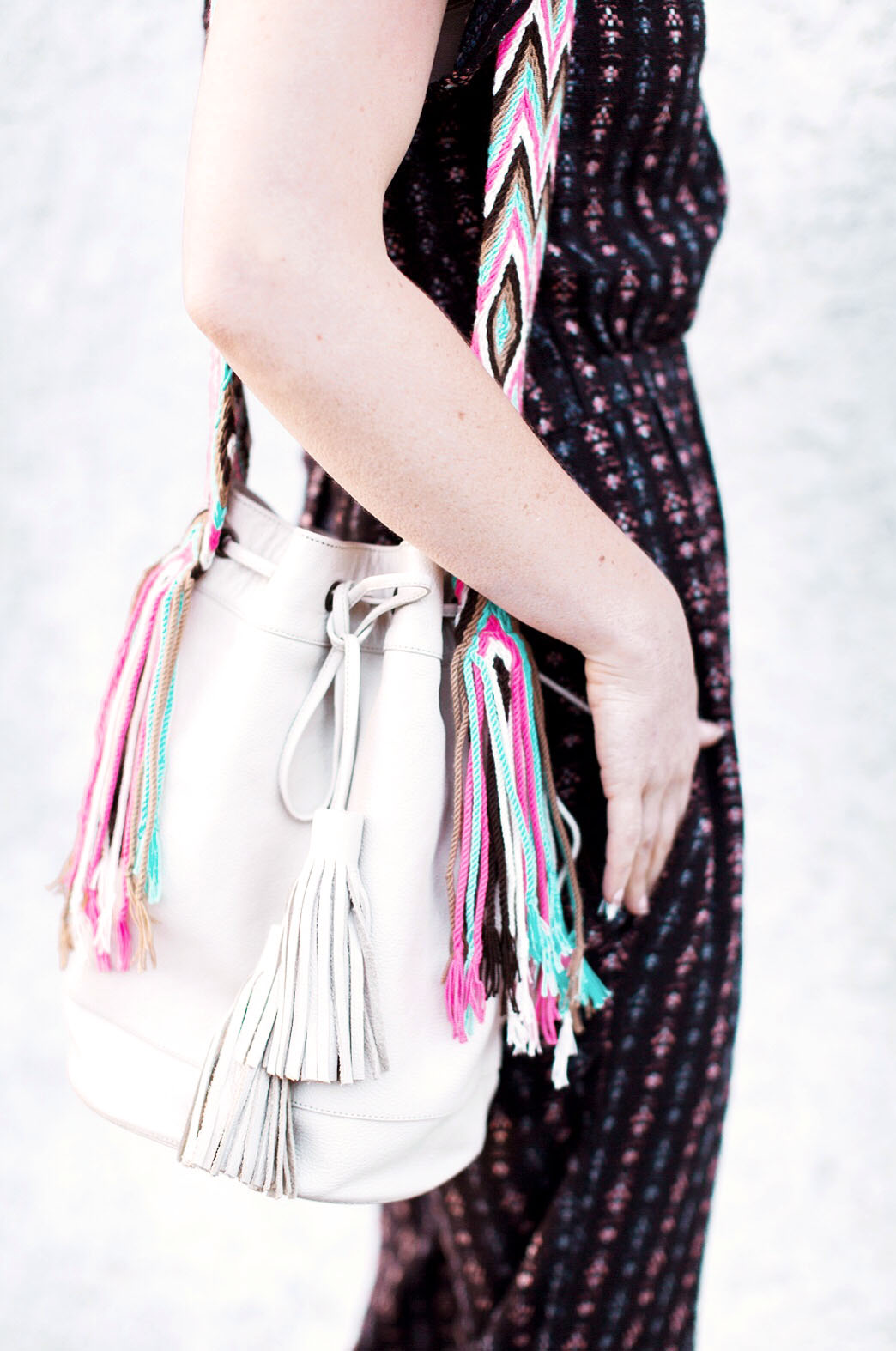 Photos: Jayden Lee for Echo + Earl.