Los Angeles has no shortage of amazing hotels, but it never hurts to add one more name to the list of accommodations available in a city this large and diverse. The latest in my roster of favorite recommendations for incoming visitors is Sunset Hill, a brand new (and very chic!) Los Angeles inn that sits atop a hill overlooking Echo Park—one of the most happening neighborhoods in town. I discovered Sunset Hill when I was looking for a venue that could not only house a multitude of my family members coming to town for the wedding, but that could also be the site of our rehearsal dinner. When an announcement about its grand opening landed in my inbox, it felt like manna falling from heaven!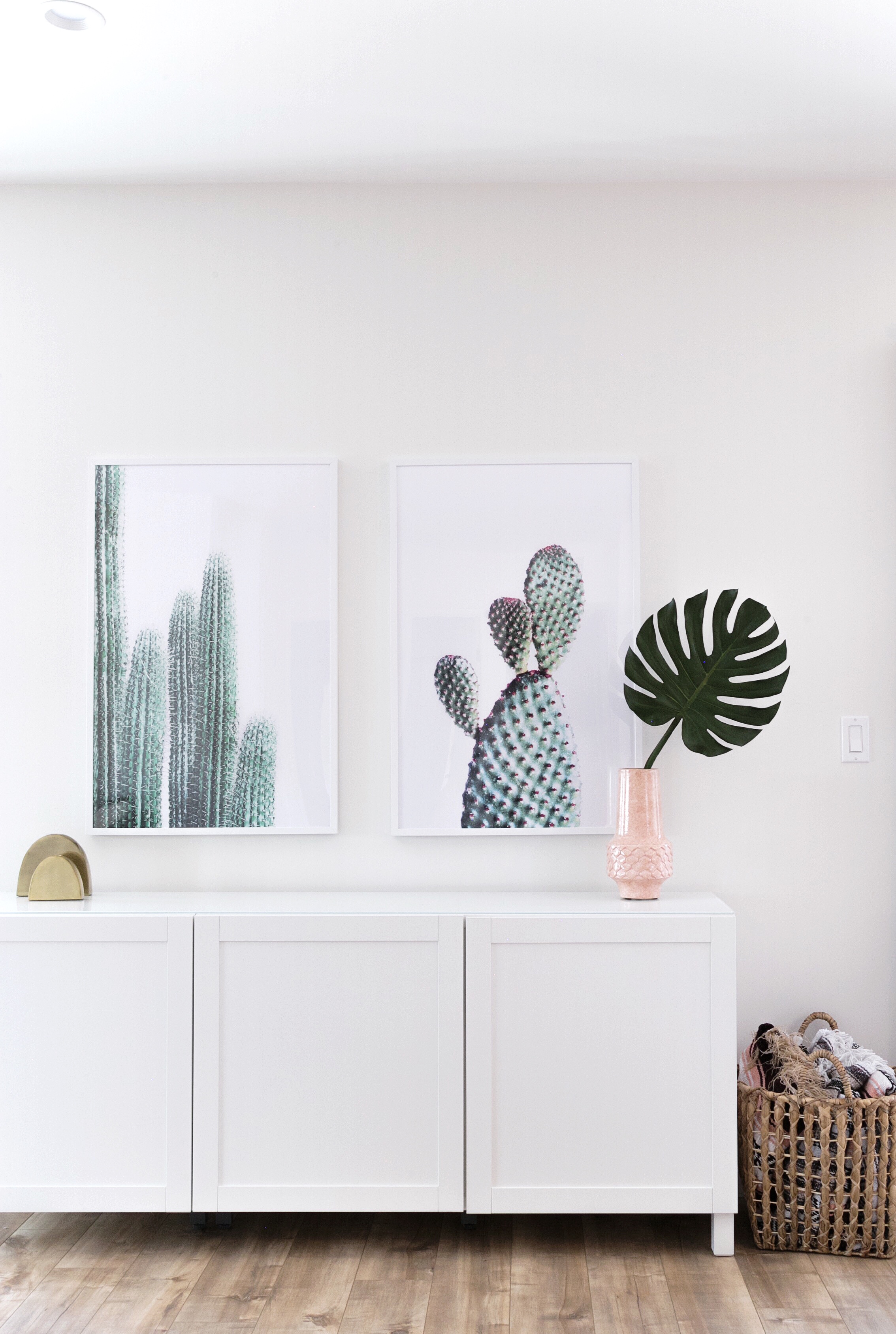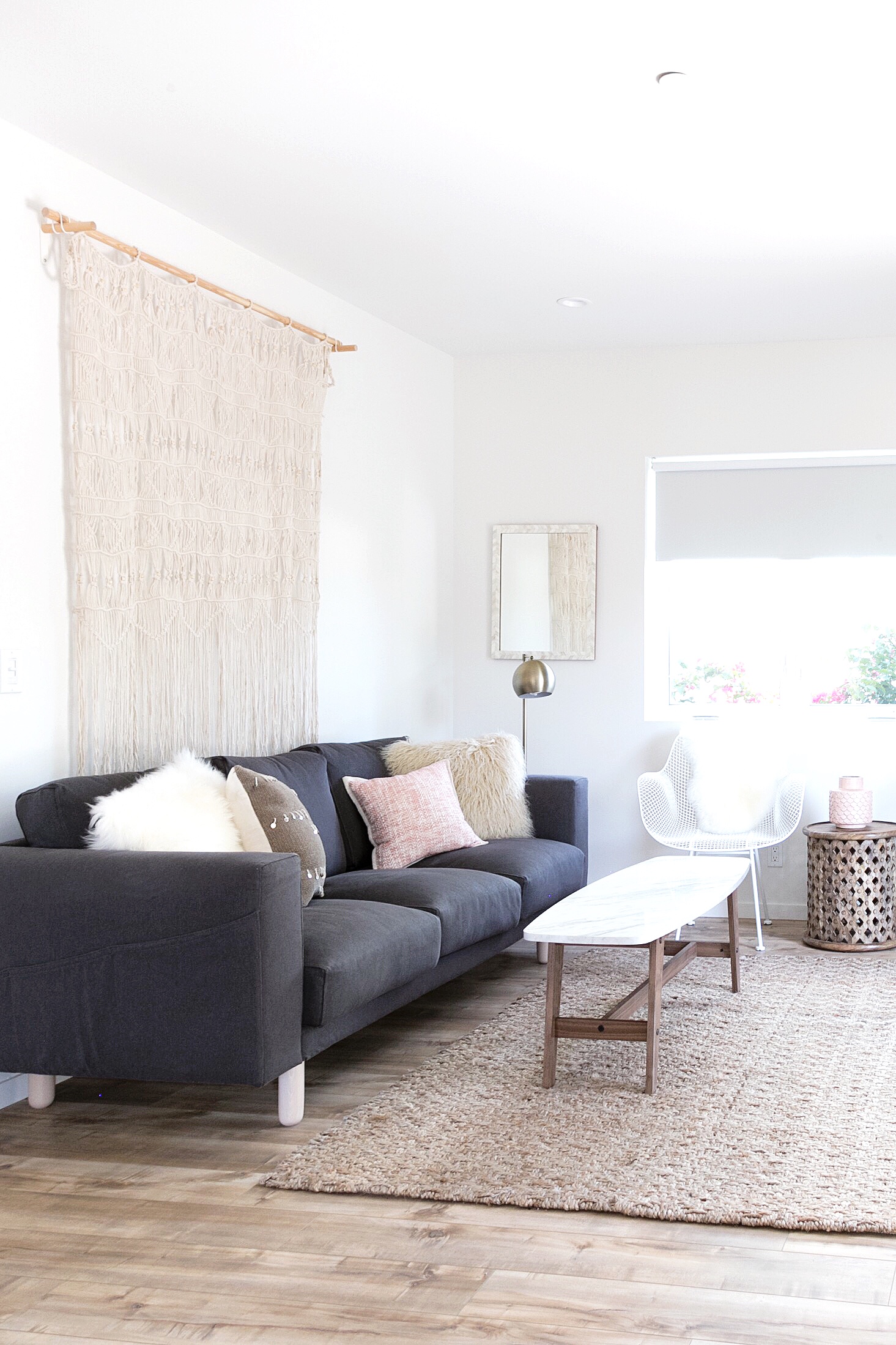 Sunset Hill is the latest from Noon Collection, a series of hospitality projects that offers nightly rentals for travelers and locals alike. They have spaces in LA as well as Big Bear, all of them thoughtfully curated living environments that combines the luxe touches of a boutique hotel (crisp sheets! impeccable design!) with the intimate, homey comforts of an AirBnB rental. Sunset Hill has 9 rooms, each with a queen sized bed and a private bath, as well as several inviting common areas. Ivan and I both agreed that it was the perfect setting for our two families to become acquainted over pizza and beer the night before our wedding!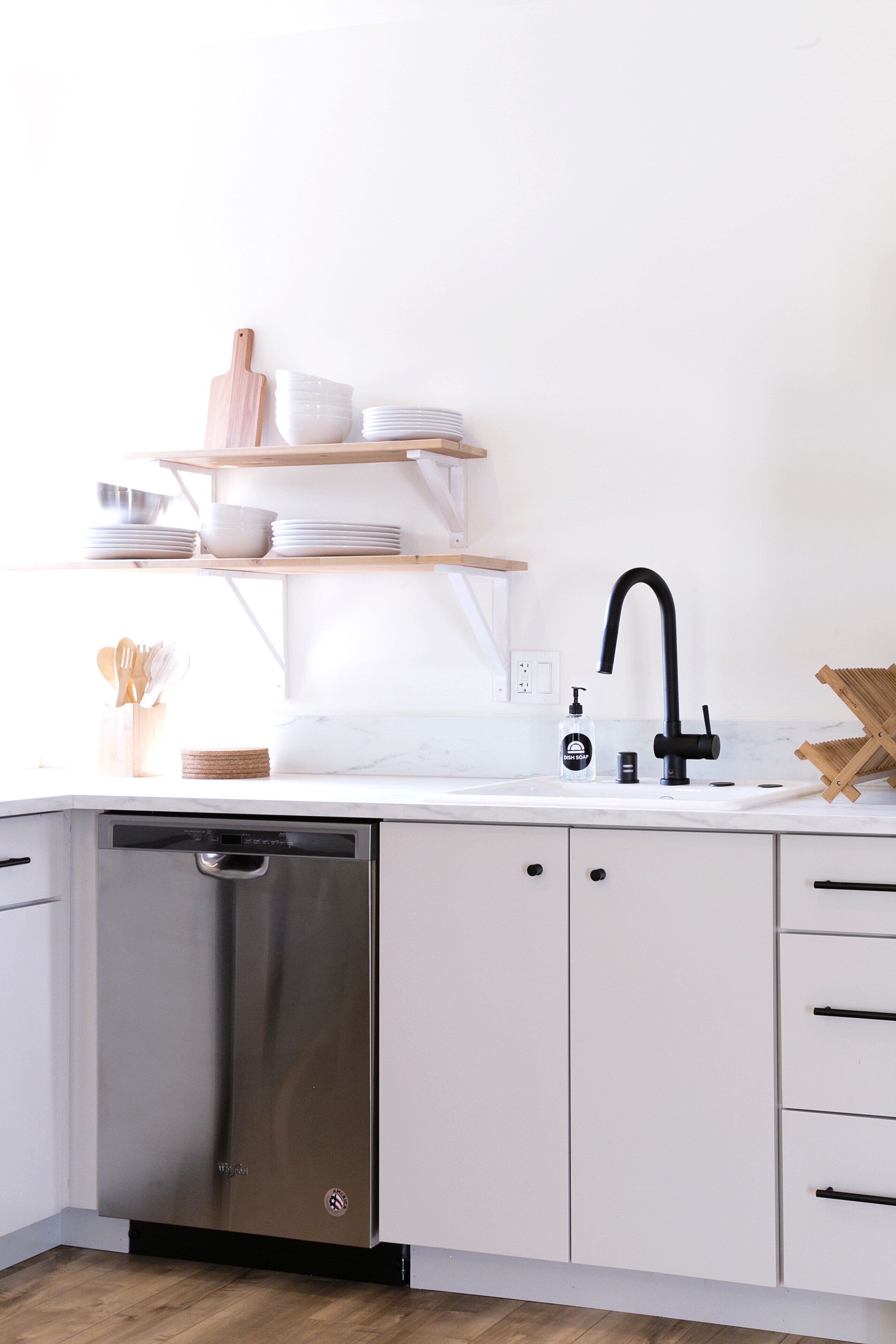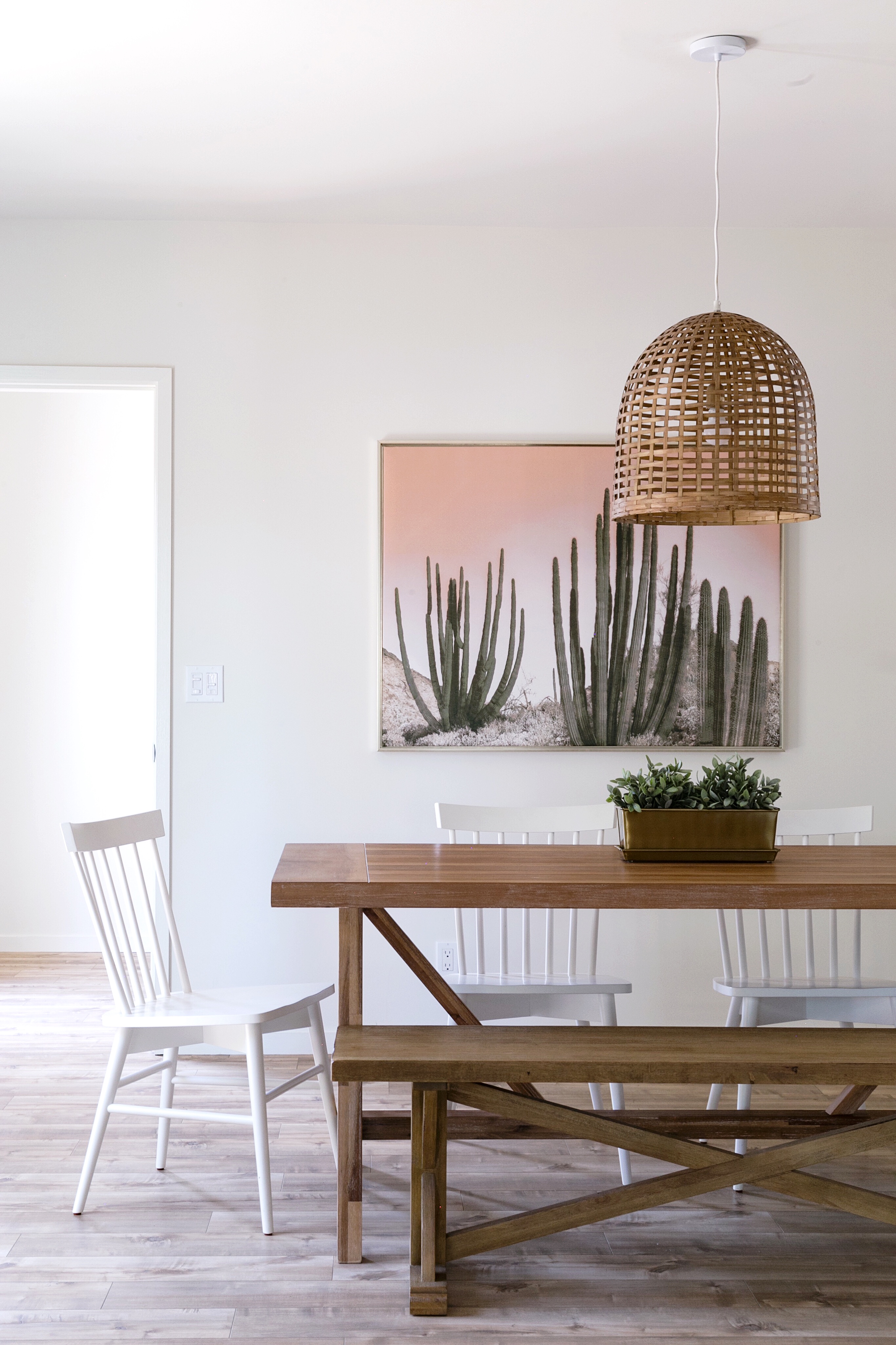 What makes Sunset Hill even more special is the house's history. Proprietors Lex and Dalton, two friends with an eye for design and a knack for real estate, have preserved the integrity of the Craftsman home while also updating it with a fresh, 21st-century California vibe. The original bones of the building have been maintained, while the rooms are bright and airy, simply but stylishly appointed, and right in step with the vibrant Echo Park neighborhood just outside the front door. It's warm, welcoming, and utterly charming—and just like staying in a Pinterest board come to life!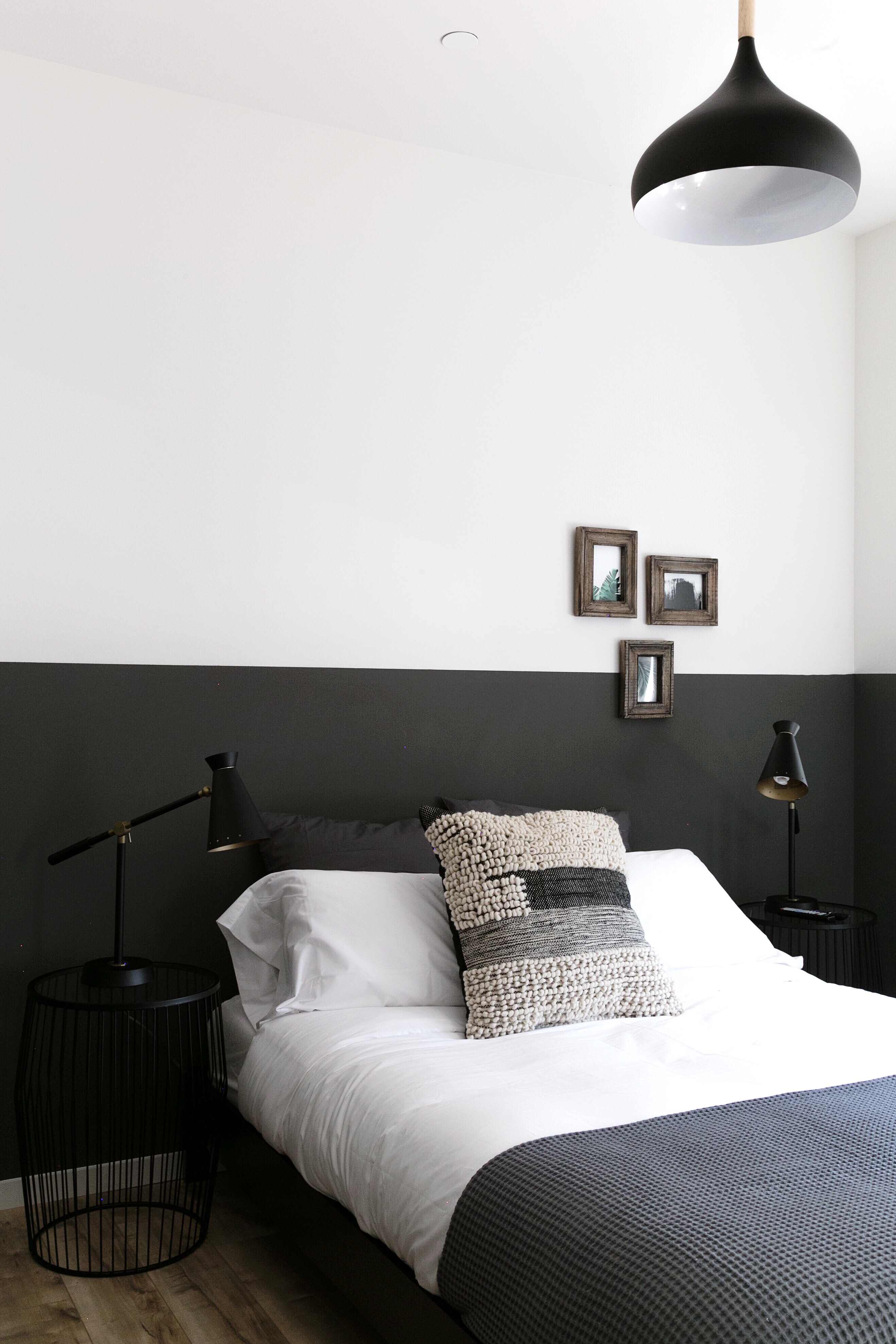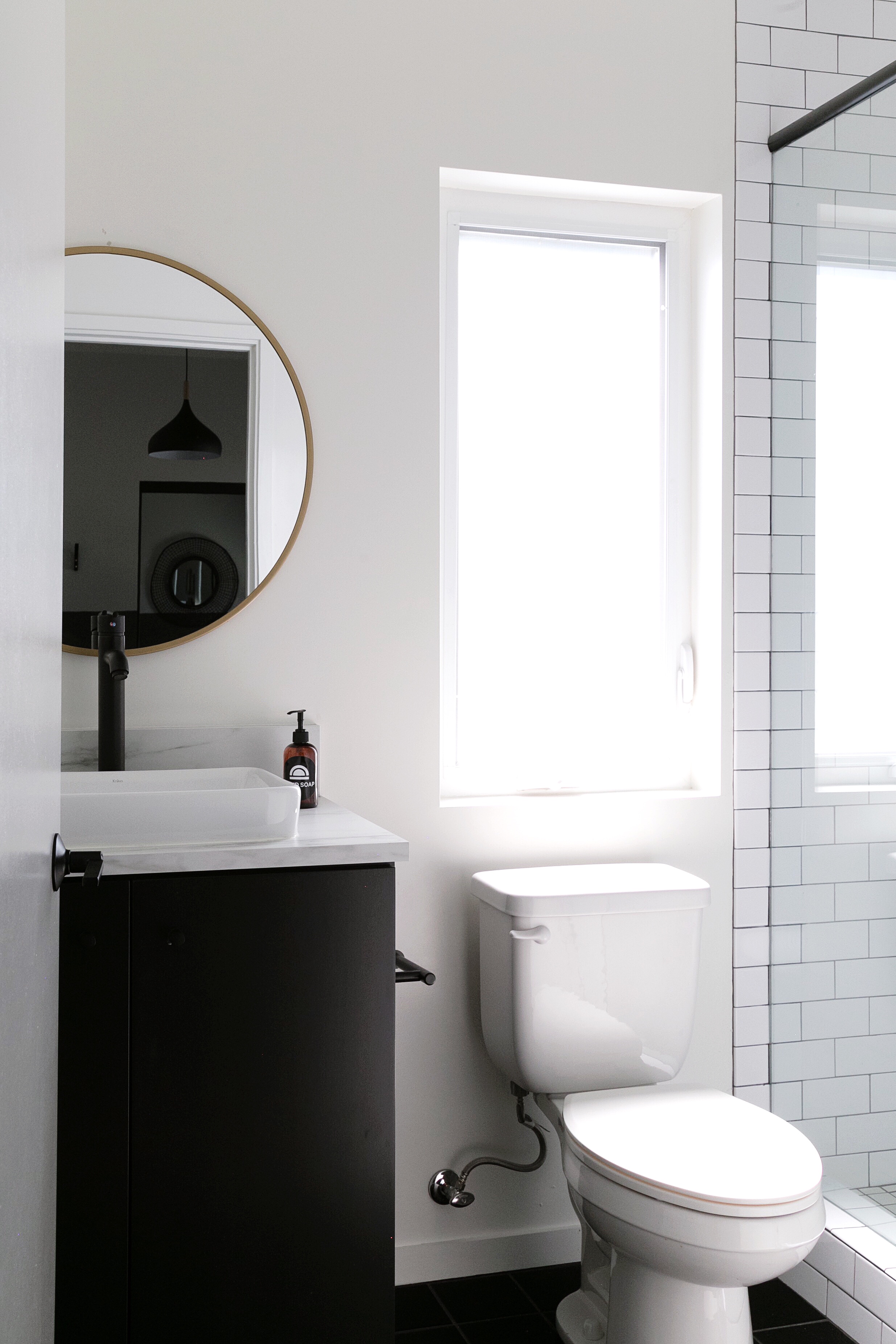 Photos: Anne Sage.