Earlier this week I hopped in the car and crossed town to get a special sneak peek at the new Serena & Lily Palisades Village store before it officially opens this weekend! I've loved following the company from their early days offering bedding and wallpaper to the soup-to-nuts home decor brand. They've managed to succeed at the oh-so-tricky task of maintaining quality while growing quickly, and I use them constantly as a resource for projects and general inspiration. Each new offering ups the ante even more—with this newest store being no exception!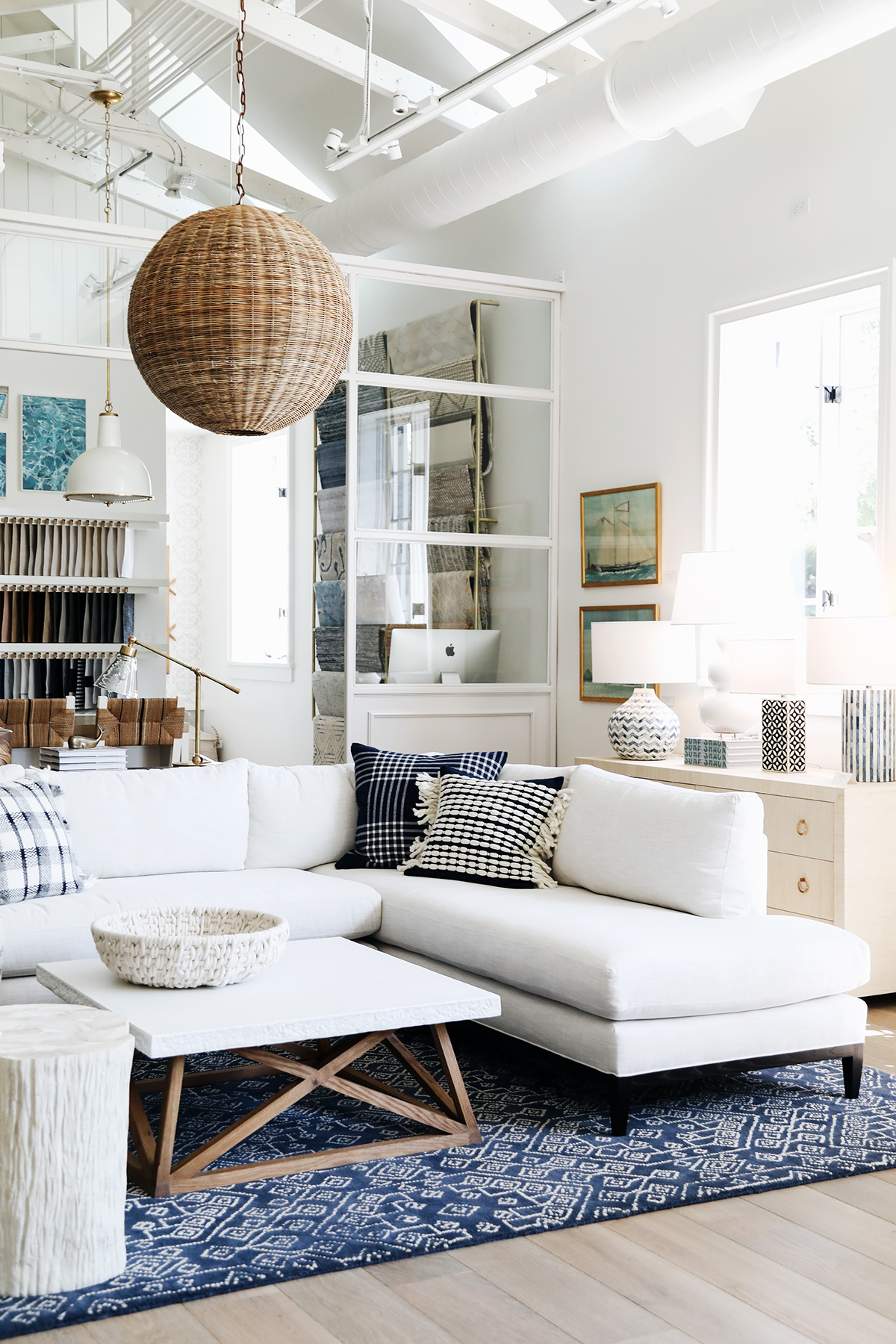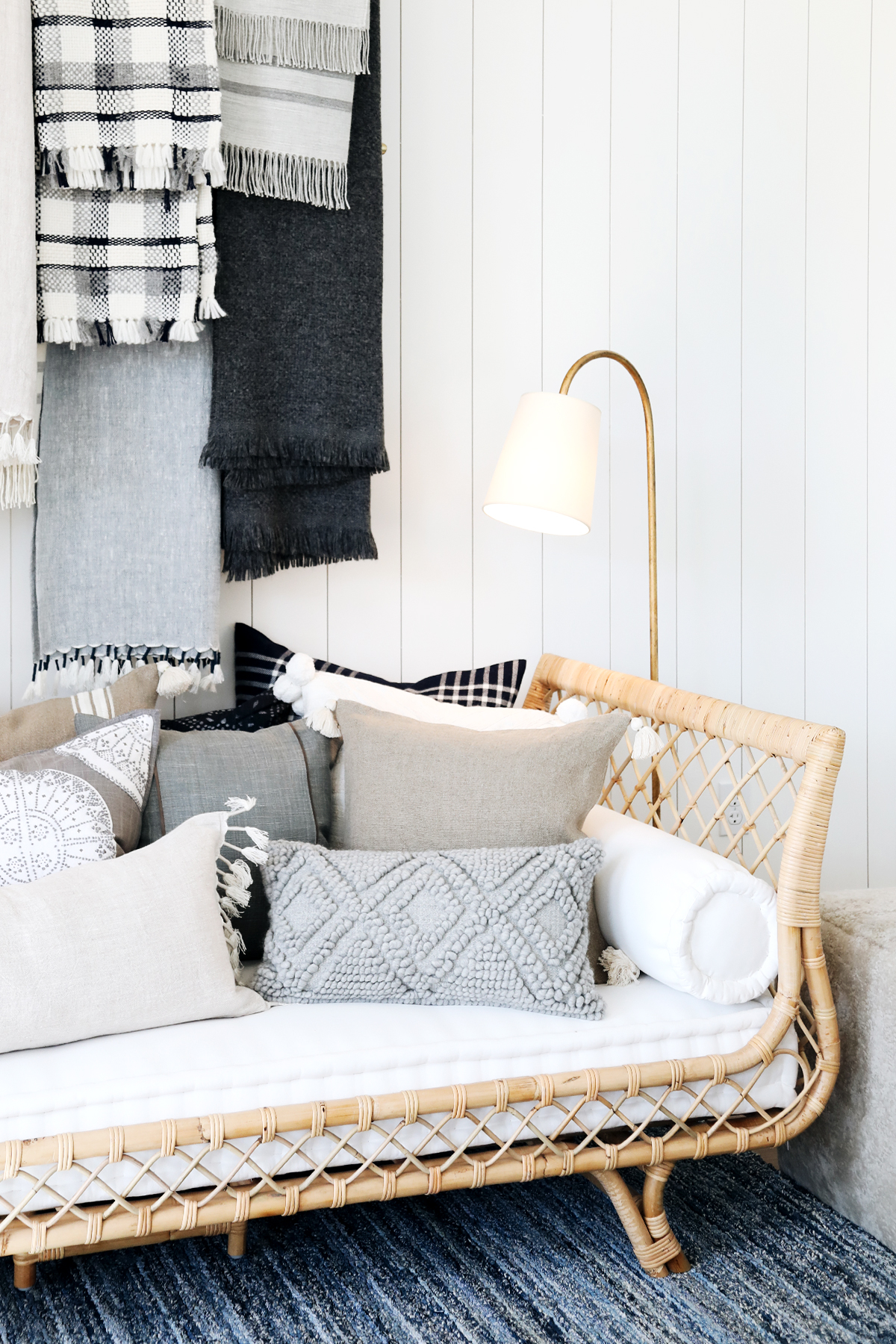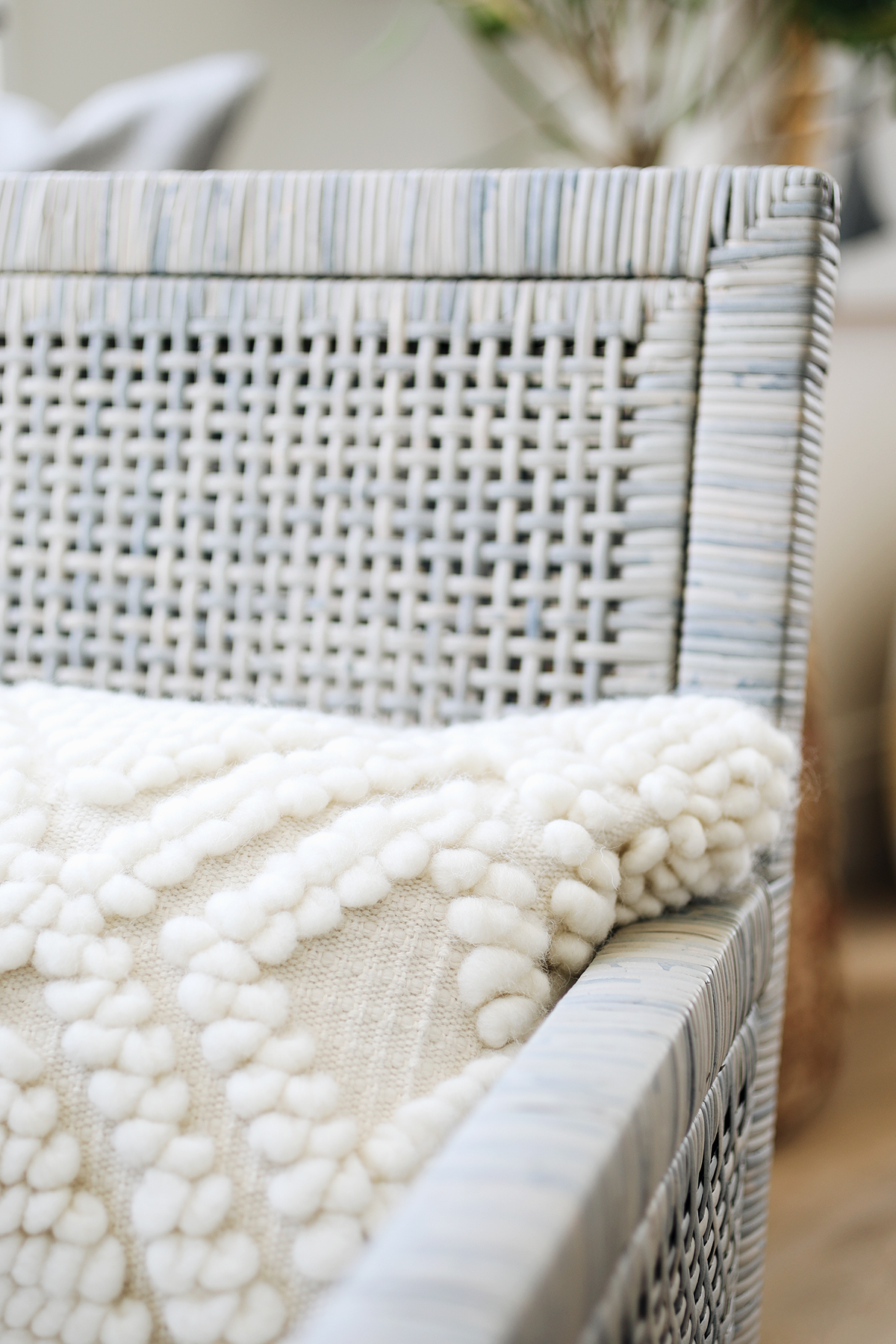 Serena & Lily Palisades Village is the brand's ninth brick-and-mortar store, and as the team was telling me during my visit, each location is designed both to feel consistent with the Serena & Lily ethos but also unique to its own setting. With the Pacific Ocean just a stone's throw away, walking into the Palisades Village store feels like entering a bright and airy beach house—the kind you see in a Nancy Meyer's movie and then dream about for the rest of your natural life! It's beautifully appointed with seating, bedroom, and dining vignettes, all merchandised to bring to life the product in a way that invites you to imagine it in your own home. Tall windows span two sides of the building, and the natural sunlight pouring in perfectly complements the earthy textures and coastal hues that are Serena & Lily's signature.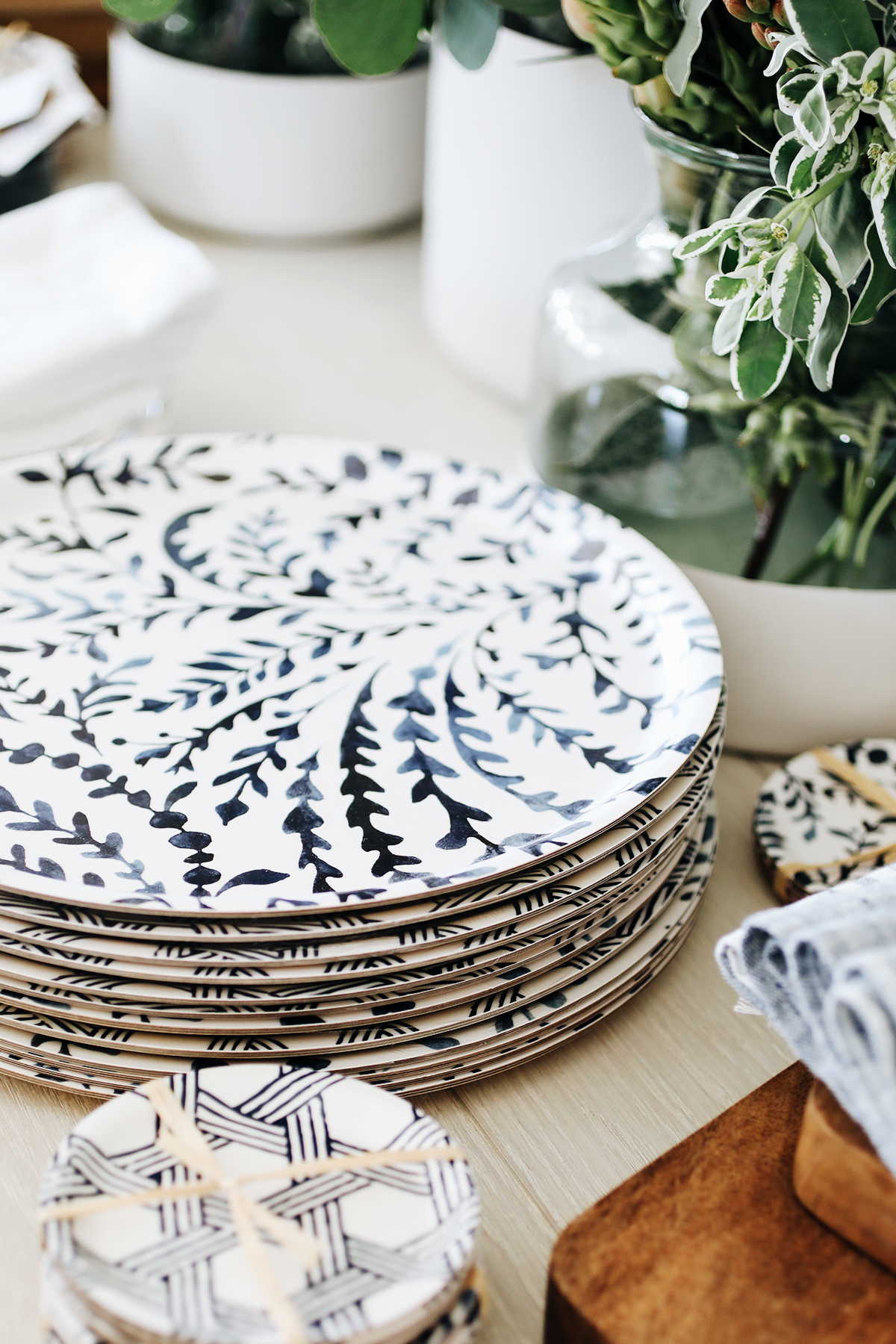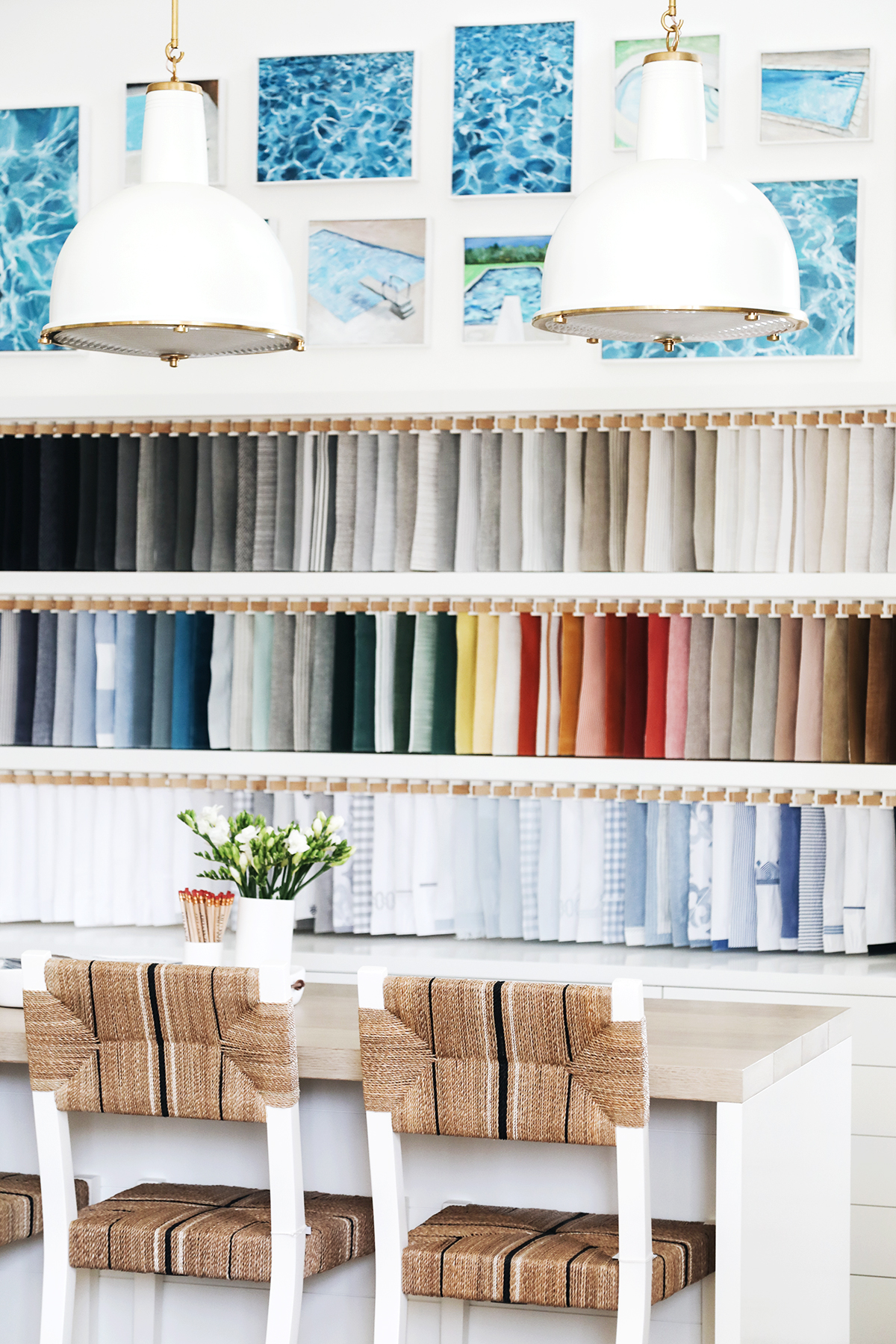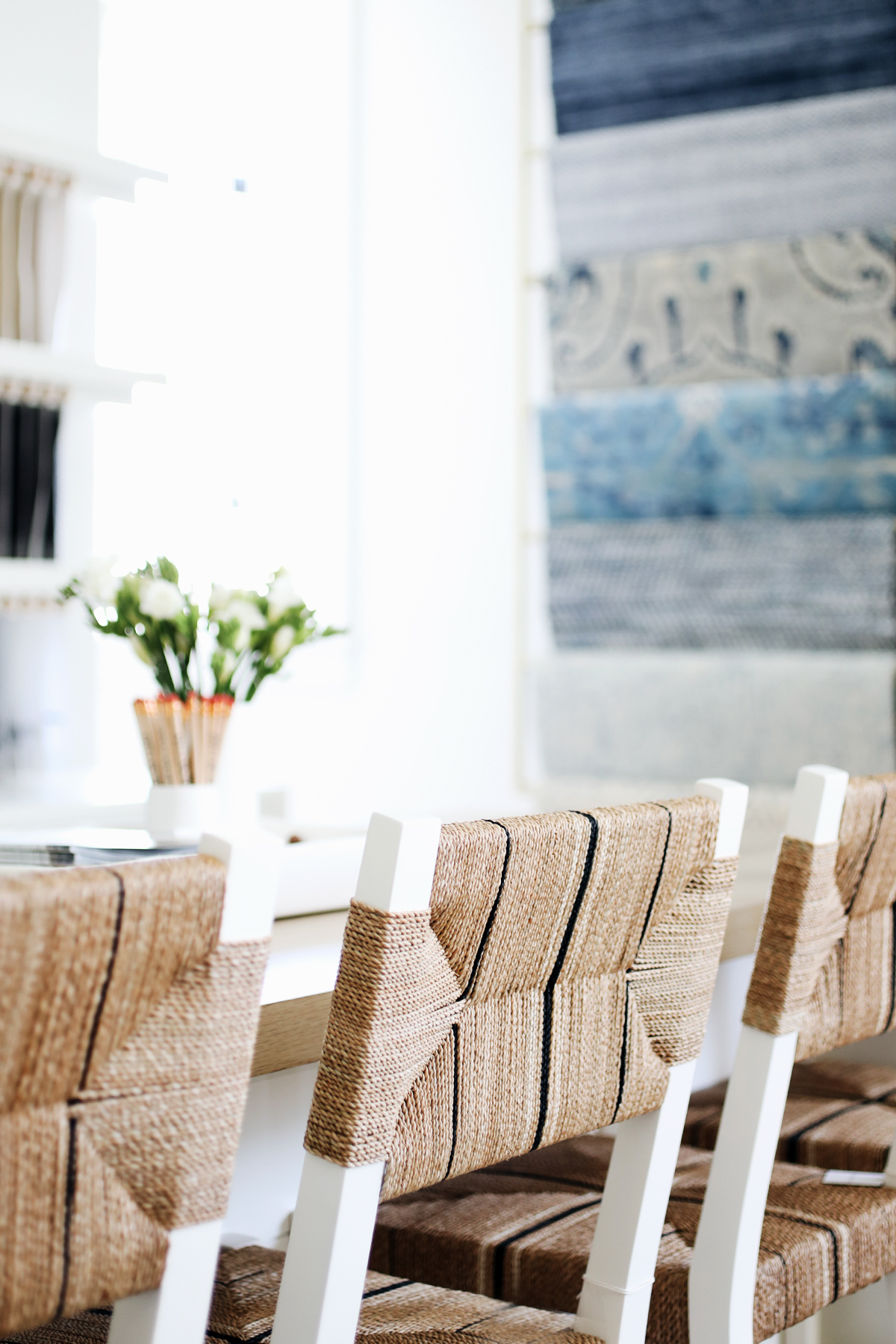 Of course there's nothing like seeing decor in person to get you excited about design possibilities, so the ability to touch (and lounge in!) pieces you normally see only online is not to be missed. Serena & Lily is all about rich textures and subtle details, making the in-store experience an invaluable one. I guarantee you'll lose track of time doing things like running your fingers along the back of a rattan chair, ensconcing yourself in an inviting sectional, and exploring the extensive selection of upholstery and wallpaper swatches. Best of all? The welcoming staff are there to answer questions, provide design consultations, and make you feel right at home!
Visit Serena & Lily at the new Palisades Village Shopping Center, 15225 Palisades Village Lane in Pacific Pallisades. Photos: Anne Sage.