I never miss an opportunity to throw together a cheese board for a party! They're fast and fun to make and they always please a crowd—and they're a cost effective way to satisfy a lot of people at once, too. Plus the energy of communal enjoyment that they create is the perfect icebreaker for any gathering this holiday season. My go-to MO is the overflowing cheese board like the one above. Even though they can look intimidating to create, I promise that a wow-worthy spread is but the work of a moment. However, if you're looking for an alternative to the jam-packed platter, then I've got a second technique that's just as gorgeous and comes together in two seconds flat!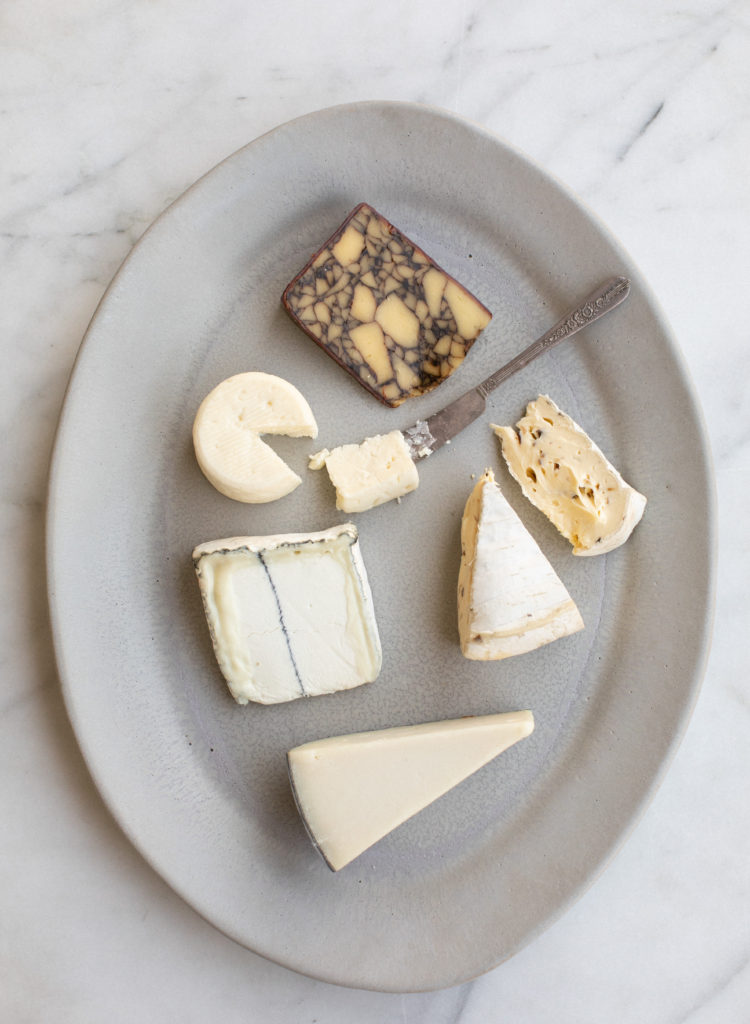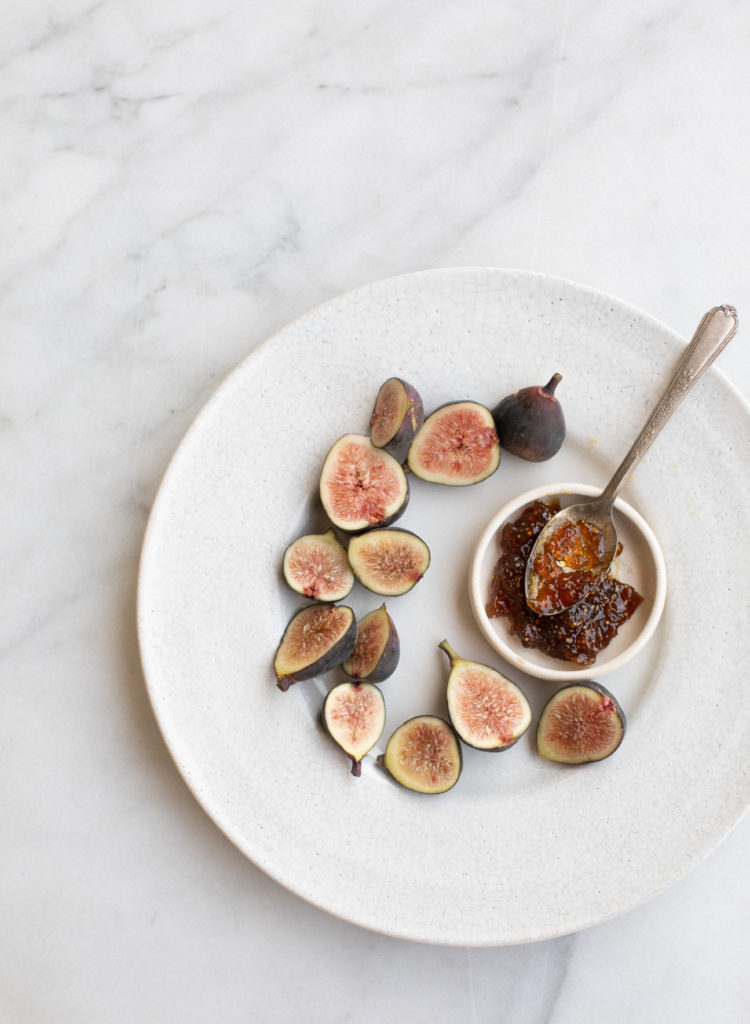 The abundant cheese board at the top of this post, along with the more sparingly styled plates below, beautifully illustrates how the same ingredients can be used to two present totally different but equally appetizing party spreads! The minimalist approach lets each component shine on its own, and in contrast to the maximalist cheese board, makes it much easier to replace foods on each plate as they get eaten up. For the cheeses I used a brie, a bleu, a beer cheddar, and a manchego, and for the meats there's a sampling of prosciutto, genoa salami, calabrese salame, and capocollo. The key fruits I included here are fig jam and fresh figs, sliced pears and honeycomb, and Bow Hill pickled blueberries (which are delish and so unexpected too!).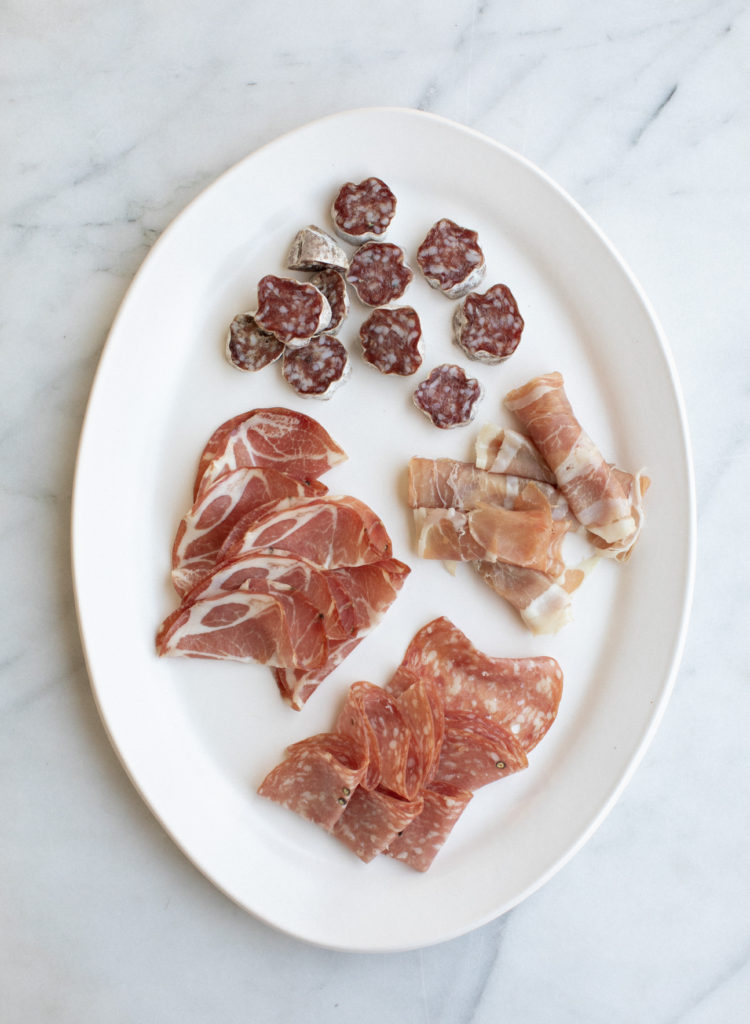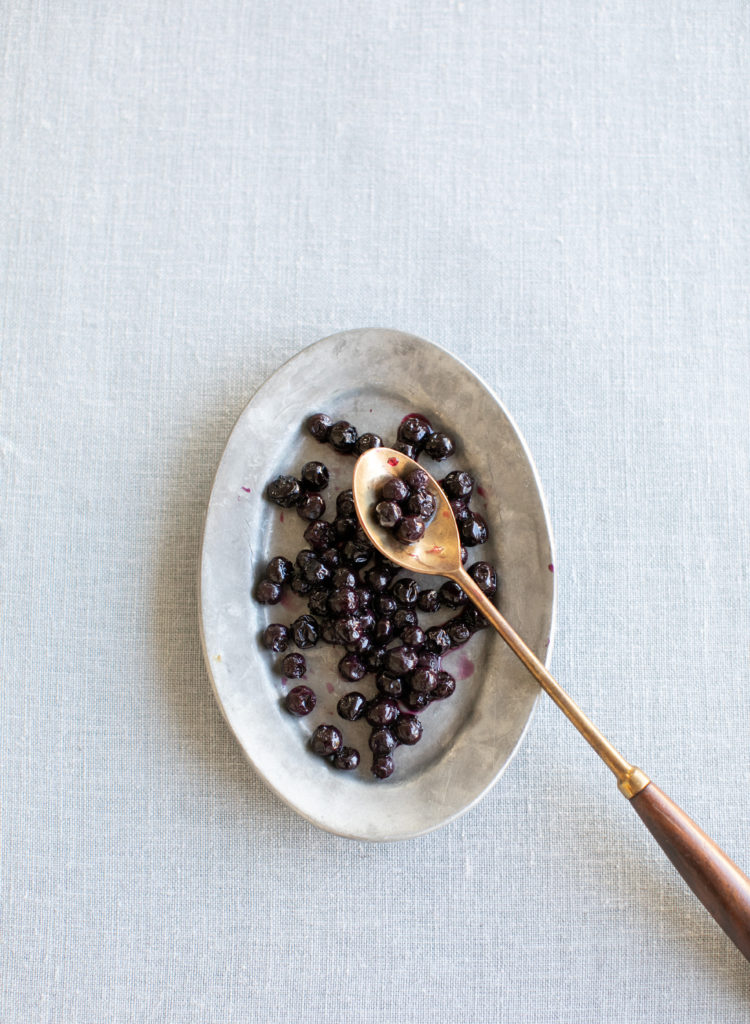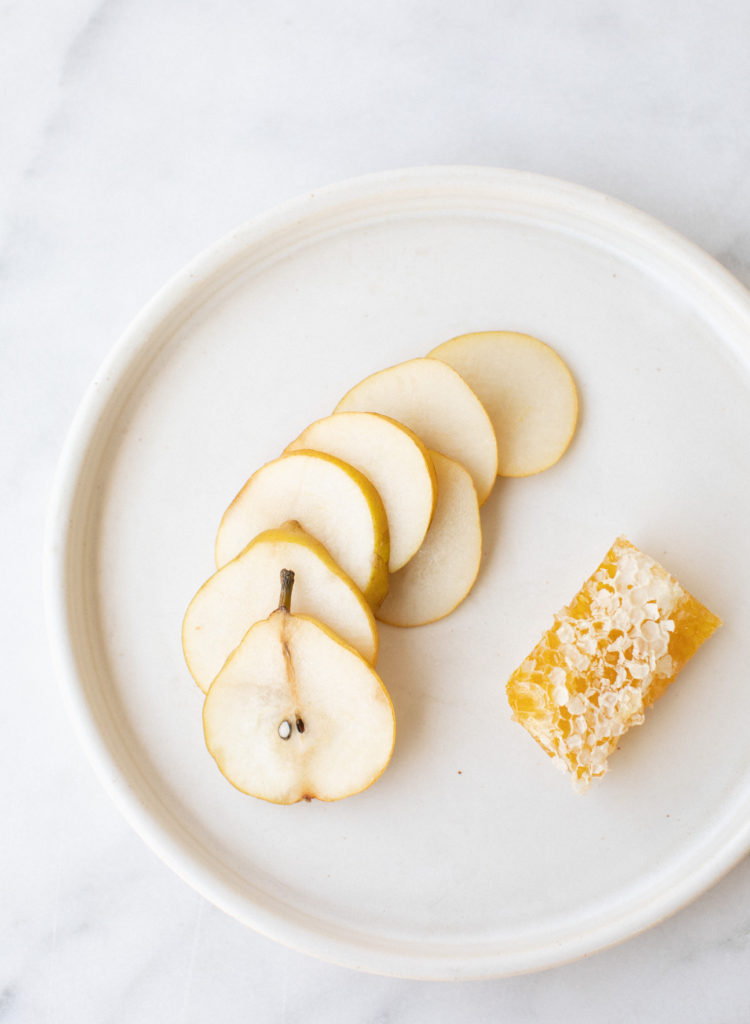 For the instructions on plating the overflowing cheese board, pop over to my previous post with five foolproof steps for how to build a charcuterie board. And as for the deconstructed approach, it really is just a matter of grabbing a few mix-and-match plates, placing your ingredients in a scant distribution of each one, then arranging them with a bowl of crackers or sliced baguette for everyone to devour! If you try either of these out this holiday season, share it on Instagram and tag me so I can see. I love it when readers give my recipe a try!
Photos: Elizabeth Messina from our Sobremesa by Sunday Suppers dinner this fall.