I'm writing this blog post at the airport in Houston, where we have a short layover en route from Toronto to LA. We had the most wonderful time celebrating Christmas with my family, and although it didn't snow as I'd hoped it would, I still feel as though I got a hearty dose of winter to last me until next year! As we head home, I'm conscious of the bittersweet feeling that accompanies these final few days of the holiday season, but I'm also looking forward to the fresh energy that January brings. And of course, there's really no good reason why we can't carry some of our favorite holiday flavors and fragrances into 2019 with us—and this mulled gin cider is the perfect way to do it!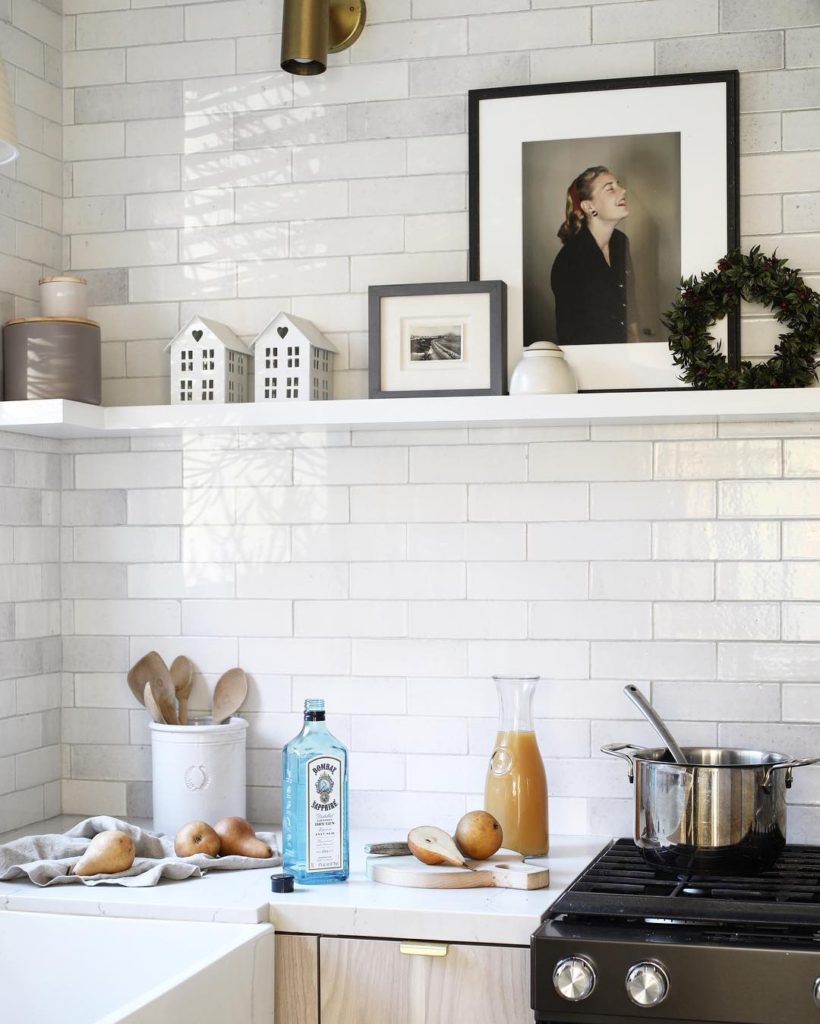 One of the things I love most about cider is how it fills the house with the scent of spices and fruit as it simmers away on the stove. Using gin instead of the more typical whisky or rum gives this recipe an unexpected twist, and the botanicals of the gin really add a layer of nuance that makes this a wonderful winter warmer to serve at a New Year's Day drop-in or any gathering you host this coming season! This holiday recipe calls for pear juice but if you can't find it, apple will do just fine.
Hot Mulled Pear Cider with Gin
makes 10 cups
1 gallon pear cider or pear juice
5 cinnamon sticks
1 tablespoon whole cloves
1 tablespoon juniper berries
5 star anise pods
1 1/2 cups good quality gin

Pour juice into a stock pot. Add your mulling spices: cinnamon sticks, whole cloves, juniper berries, and star anise pods. Cover with lid and cook on low for about 90 minutes. Add gin, and let sit for 10 minutes so flavors can meld. Keep warm until ready to serve, then enjoy in mugs with mulling spices as garnish! Cheers!