One of my favorite things in the world is waking up in a nice hotel. It's the ultimate indulgence! I love knowing that I can have hot, fresh coffee delivered with the press of a button, and that when I leave for the day I'll return to a tidy room and a mint on my pillow. But the best part, of course, is the uncanny comfort of hotel bedding. There's just something about those crisp, inviting sheets that makes extra long lounge sessions impossible to resist! And impossible to recreate at home too—until Flaneur hit the scene, that is!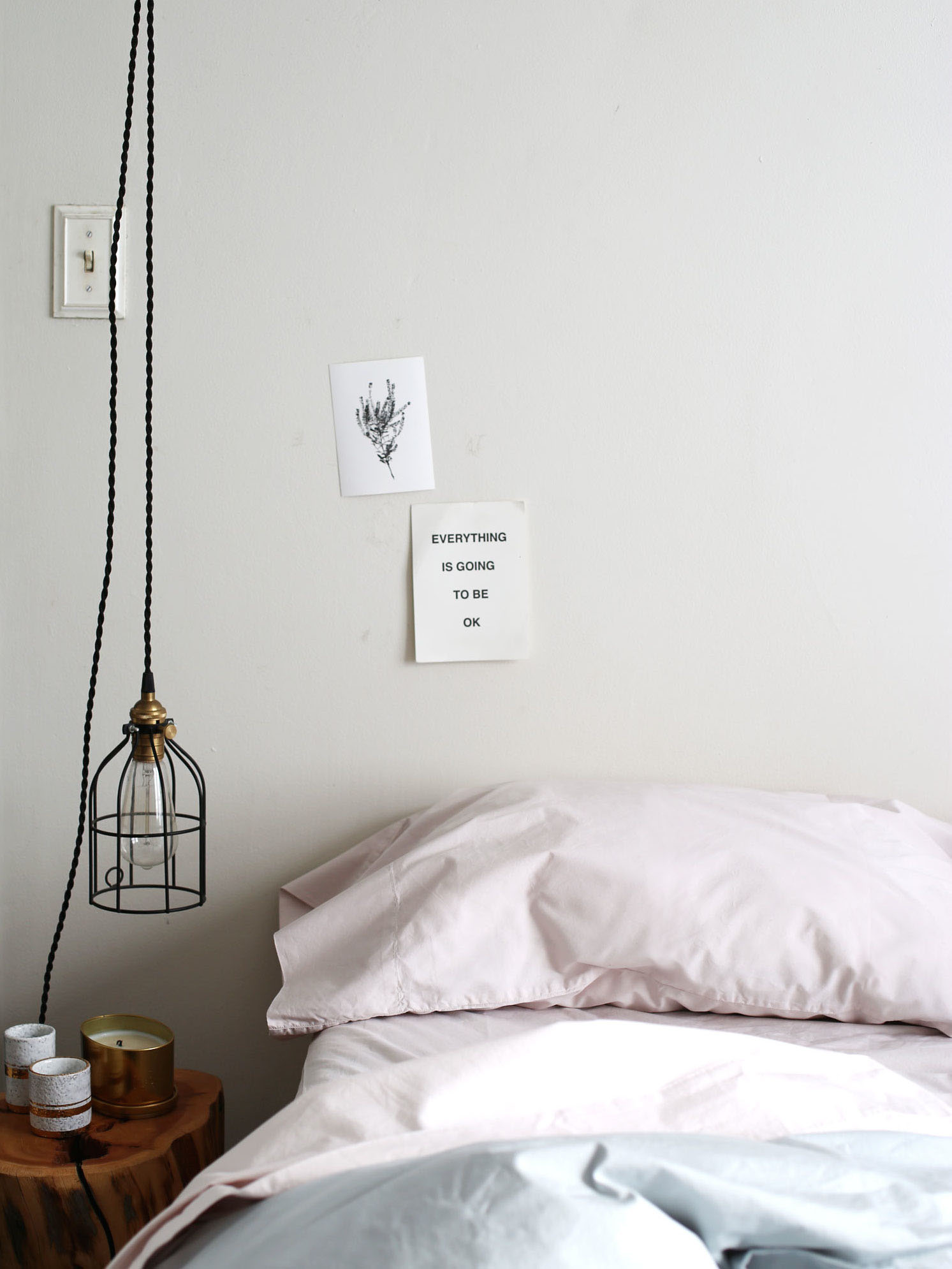 Top-quality sheets are like gourmet coffee or premium chocolate: You don't know what you're missing 'til you try them, and once you do, you'll never go back. The women behind Flaneur have gone to the ends of the earth—literally!—to create bedding that will have you hooked at first snooze. They put over 200 days of research into the prototype for their breathable 400-thread count Supima cotton sheets and duvet covers, visiting more than 30 factories in 10 cities across four countries. They even DNA test their cotton to make sure it meets their standards! Then there are the little style details, like Italian fine-tooth zippers and 22 custom color options. A night beneath these sheets is like sleeping in the haute couture of bedding.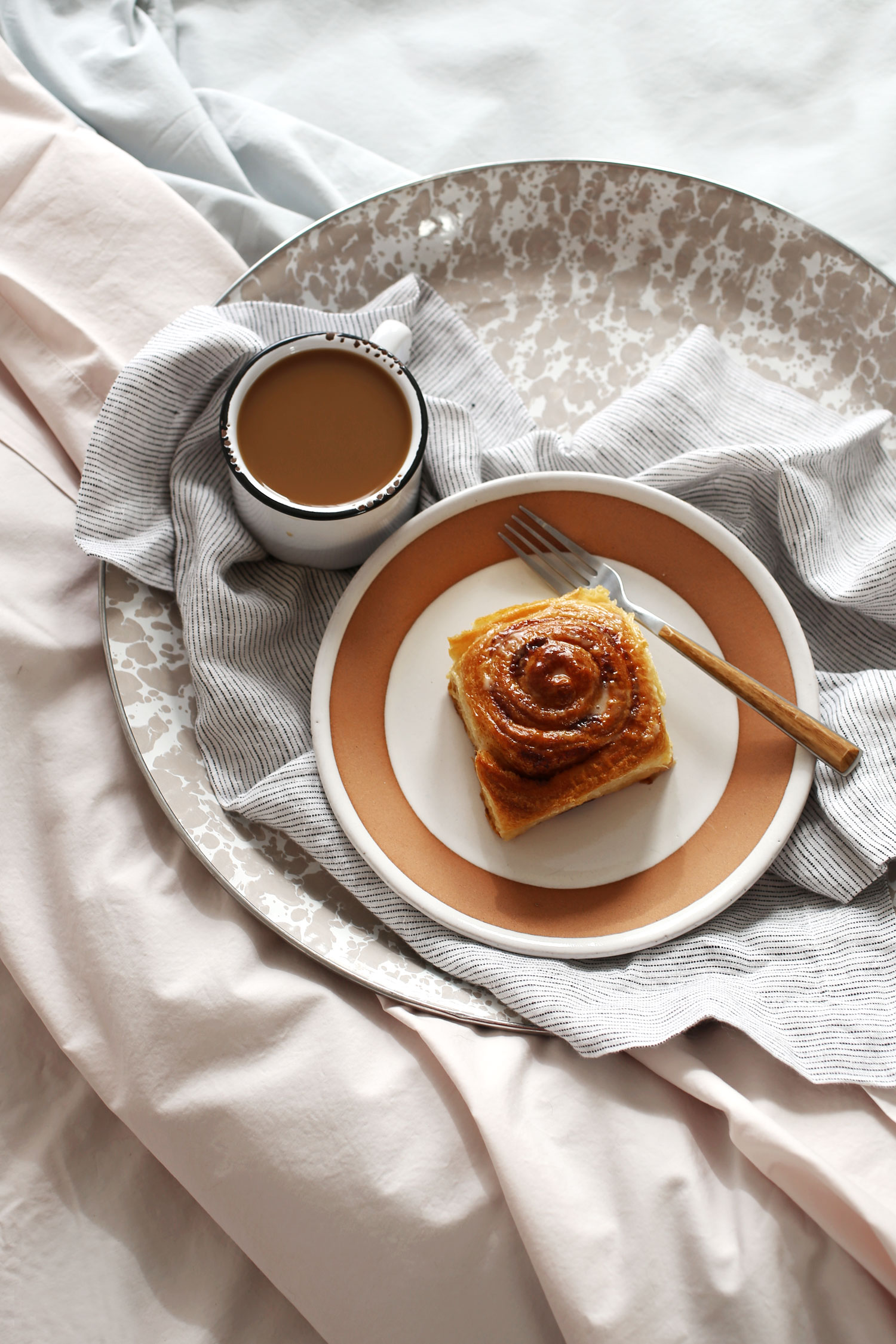 For a dreamy breakfast in bed on Christmas day, Flaneur is offering a holiday special with major discounts on sets for your master,  guest, and kids' rooms. Shop by Friday for Christmas Eve delivery, and you may find Santa snuggled up in bed with you the next morning. I promise once you feel how sumptuous these linens are, you won't blame him one bit!