The older I get, the harder I find hunting for gifts. Most of my peer group has reached the point where if they truly want something, they find a way to get it for themselves. Plus we're all so influenced by the same trends and shopping resources that finding a truly unique present represents a major challenge. Not so with art, however! A special print or photo makes a fantastic gift option for the person who seems to have everything. And while buying art for someone else can feel risky—it's so personal!—Alessandra Salituri of the amazing online art site Citizen Atelier has a few basic guidelines to make gifting art a safer bet than you'd think. Read on for her tips, and get ready to wow everyone on your list with one-of-a-kind art they can enjoy year 'round!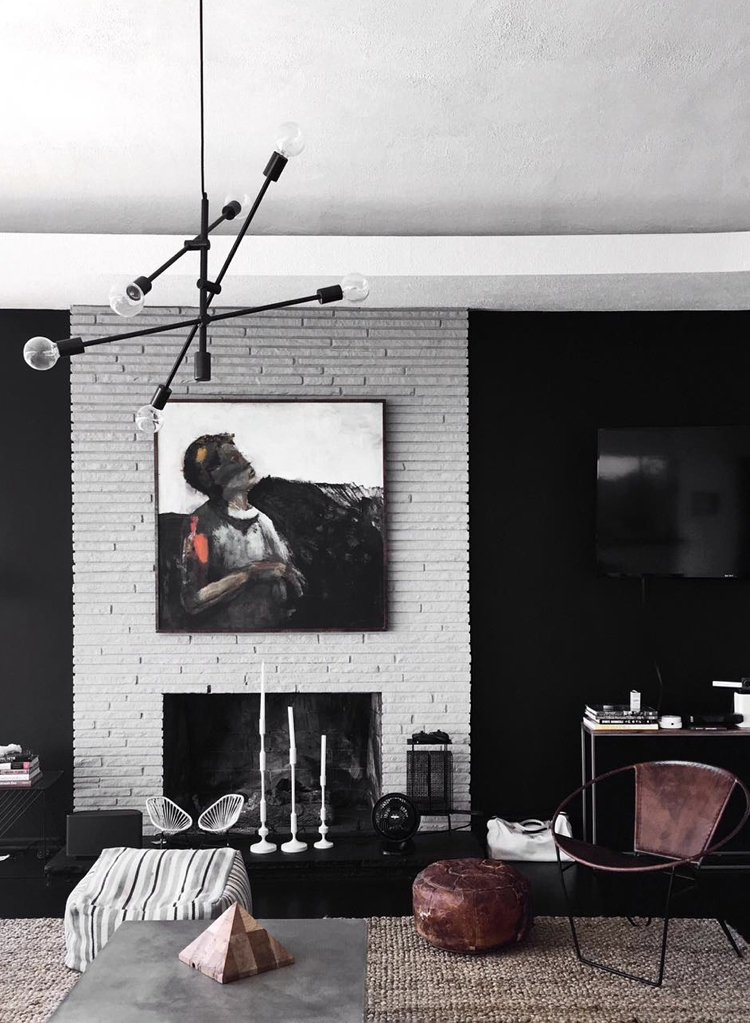 Beautiful art doesn't need to be expensive. Art is such a unique and personalized gift to give during the holidays. Few other items make such a beautiful impact in a recipient's home! Over the years, I've collected art gifted from friends and family members, and they're some of the most meaningful presents I've ever received. The great thing about artwork is that it's become so much more accessible; a custom piece from an emerging or even an established artist can be found under the $100 mark. Open-edition photographs (meaning the artist can print an unlimited number) are a great option! They're often custom-printed by the artist, but have a lower price tag than limited-edition work. Some of my favourite photographers who have pieces under $100 include Georgianna Lane, Nicole Cohen and Sean Gallagher.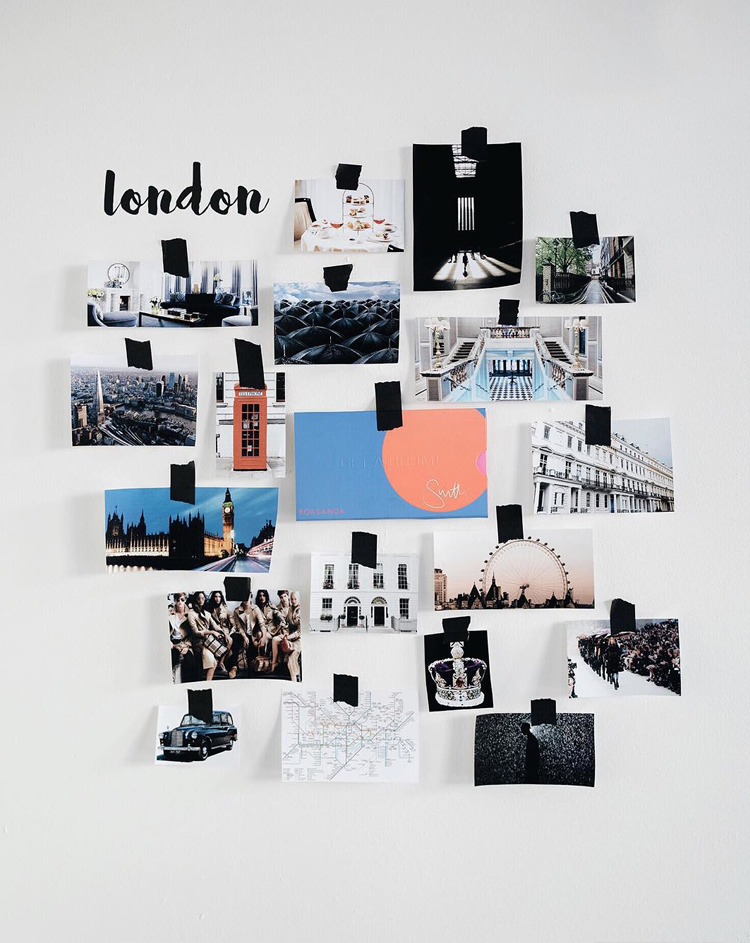 Use decor as a guide A great roadmap for picking the right type of art is to visualize the decor of the recipient's home. Consider everything from the color scheme they gravitate towards to the type of accessories and textiles they love. Use their style as a mirror for the type of art you choose. If their decor is minimalist and modern, you can never go wrong with a simple monochromatic abstract piece. If their space is more traditional and saturated in color, opt for a small drawing or painting that complements the intensity of the space. And for a more laid-back Cali-chic home, I love gifting edgy editorial photographs.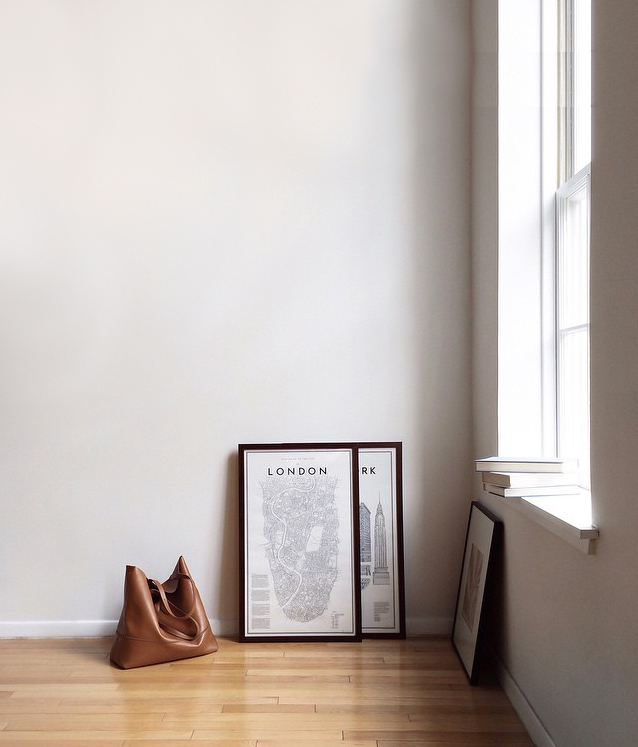 Pay mind to sizing. I always tend to select a smaller sized piece, typically under 12" x 16". Small artwork can often make a larger than life statement and be placed in the nooks the home, which we sometimes wouldn't think to decorate. Pieces can be leaned on an entryway table, perched on a bookshelf, or incorporated within a broader gallery wall.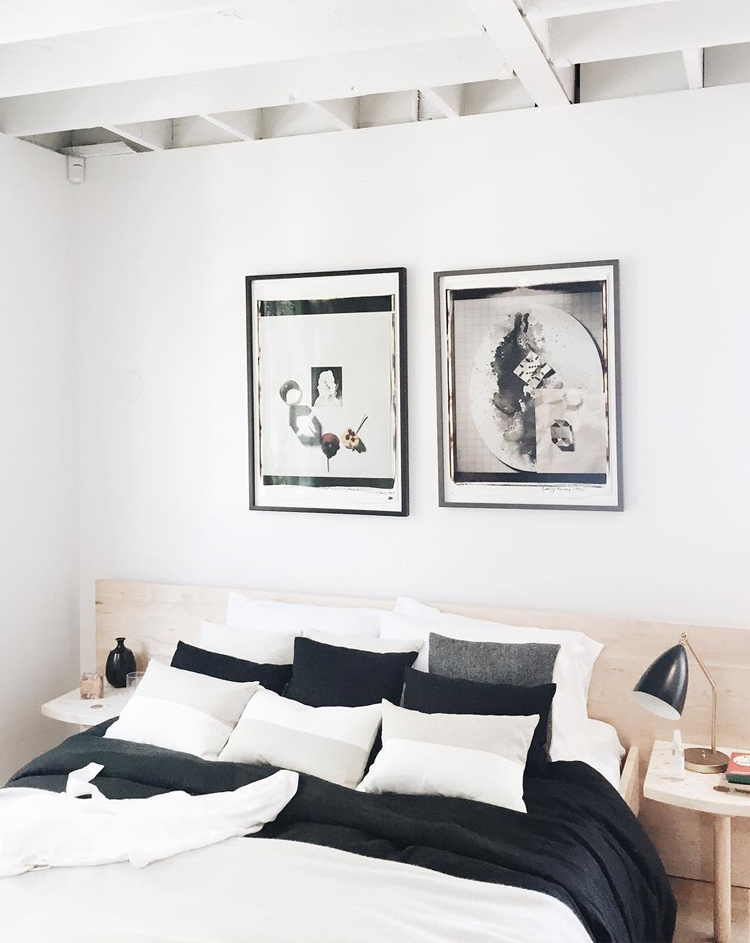 To frame, or not to frame? A beautiful frame protects art and adds a gorgeous polish to the overall look. Consider choosing a piece that could fit in a standard sized frame, which can be found at a local art supply store. 8" x 10" and 5" x 7" are most often the easiest to source and budget-friendly. There's also an abundance of websites nowadays that offer professional framing, such as Simply Framed. They create custom frames and ship directly to your recipient's door. That said, if you're investing in a slightly higher priced item, it's perfectly acceptable to present the gift unframed, especially if you're shipping it to someone who lives in another city!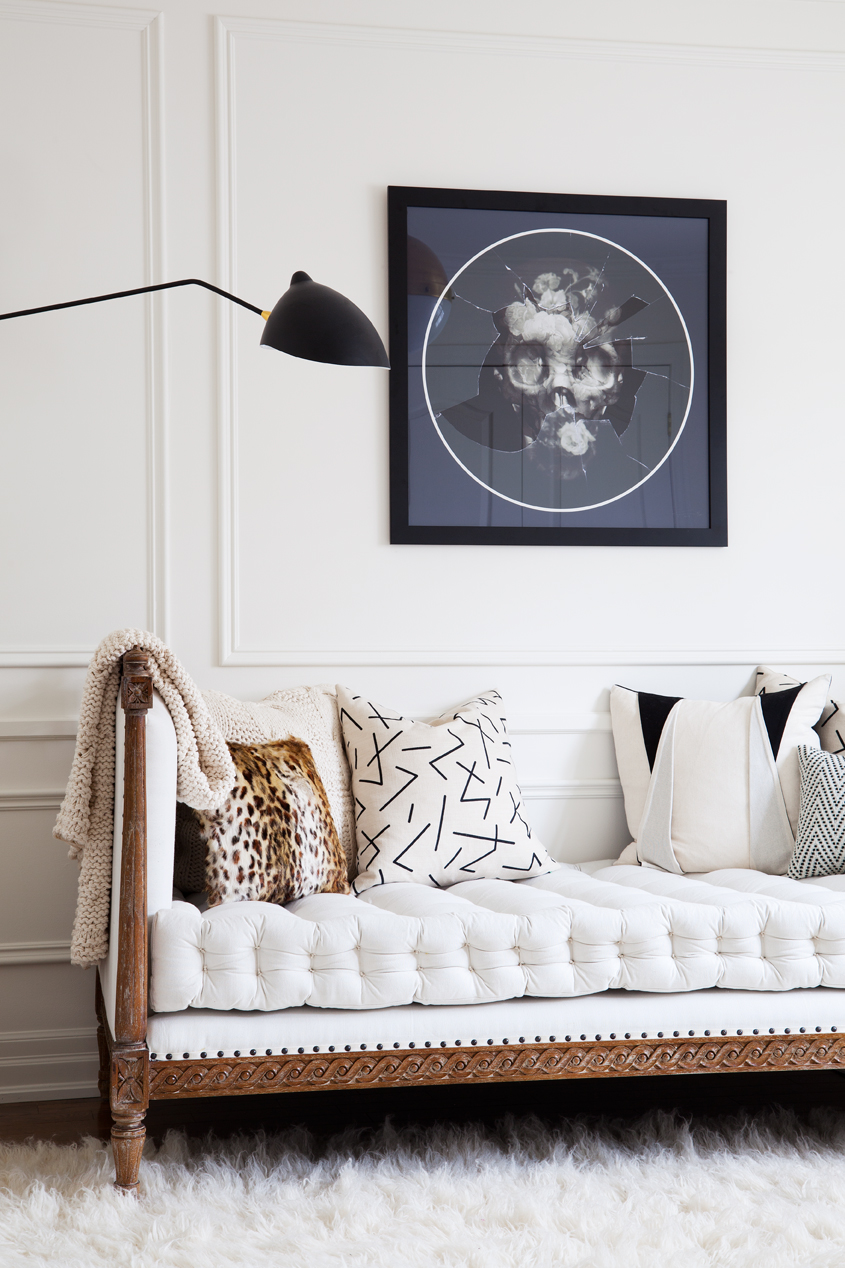 All in all, go with your gut! Knowing what you know about your friend, family member or significant other, go with your instincts. If you spot something you're certain they'll love, don't fight the urge to go for it. Your gut is almost always on point! If you can't get past the "maybe I'll find something better" phase, do a broad scan across several art shops to ease your doubts before making a final decision. Just remind yourself that giving the gift of art is a thoughtful gesture, so no matter what you choose, it's guaranteed that you'll light up someone's space.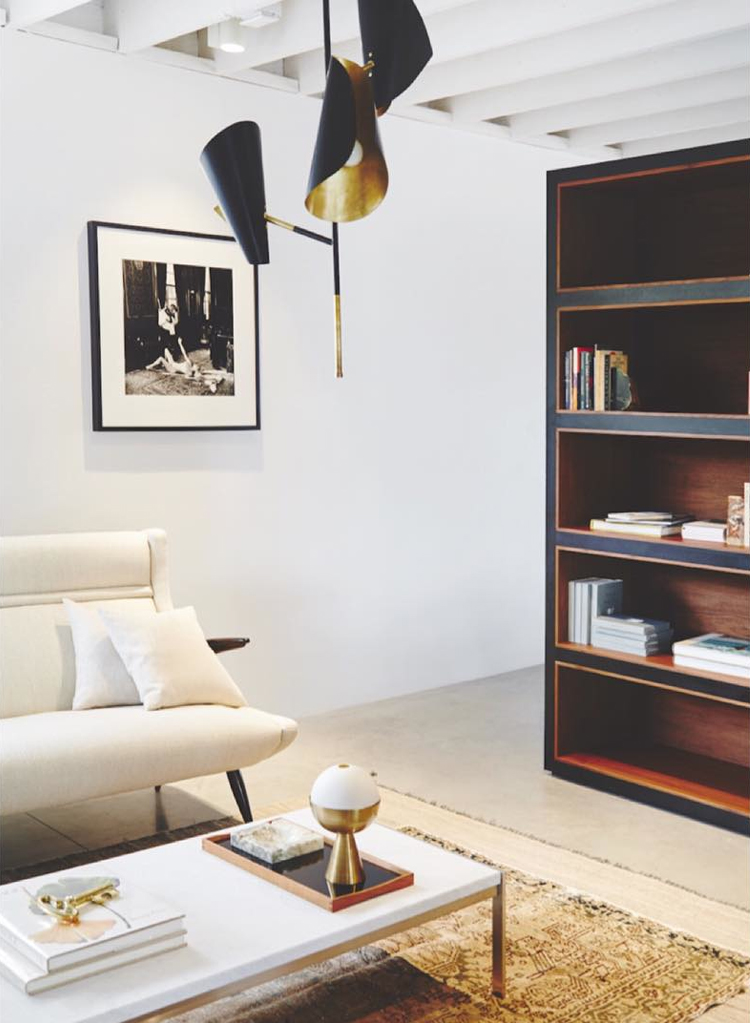 Thank you Alessandra for these great tips! I totally concur with the thought of giving someone a small, unusual piece to tuck into a nook and cranny. Dressers, bookshelves, and even bathrooms make great spots for a 4×4 piece of framed art or even a small sculpture—and the price point on a piece that small won't break the bank either. So when you're out picking up those last few gifts before Christmas this week, avoid the mall and hit the galleries instead!
P.S. Be sure to check out Alessandra's tips for choosing artwork for your own home too! Images: 1. 2. 3. 4. 5. 6.