Nothing completes a space as effectively as artwork. Yet the world of art is so mysterious and impenetrable that it often seems easiest just to hang a framed poster from IKEA and call it a day (guilty as charged)! That said, the time and consideration it takes to curate a thoughtful selection of paintings and photography is worth it, for an art collection that reflects your unique taste goes a long way toward putting a truly personal touch on your home. So today I've asked Alessandra Salituri, gallerist and founder of the stunning art prints site Citizen Atelier, to share her top tips for elevating our art collections with confidence and style. Take it away, Alessandra!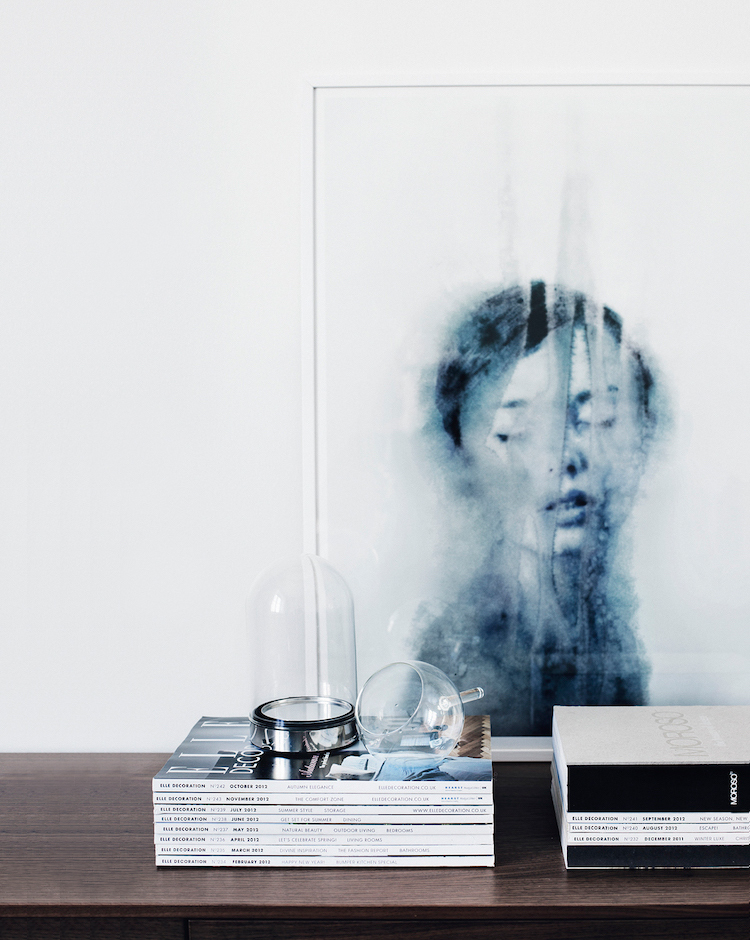 Choose one key piece: 
My number one tip for choosing art is to always let your heart do the picking! Start off with one key piece that reflects your distinct style and personality. Art is a investment. I always suggest slowly building a collection of pieces you love over time. Don't feel the need to fill up all your walls at once. Also, allow art to inspire your room's decor, as opposed to picking a piece that simply fits your colour scheme. Let your pieces take center stage!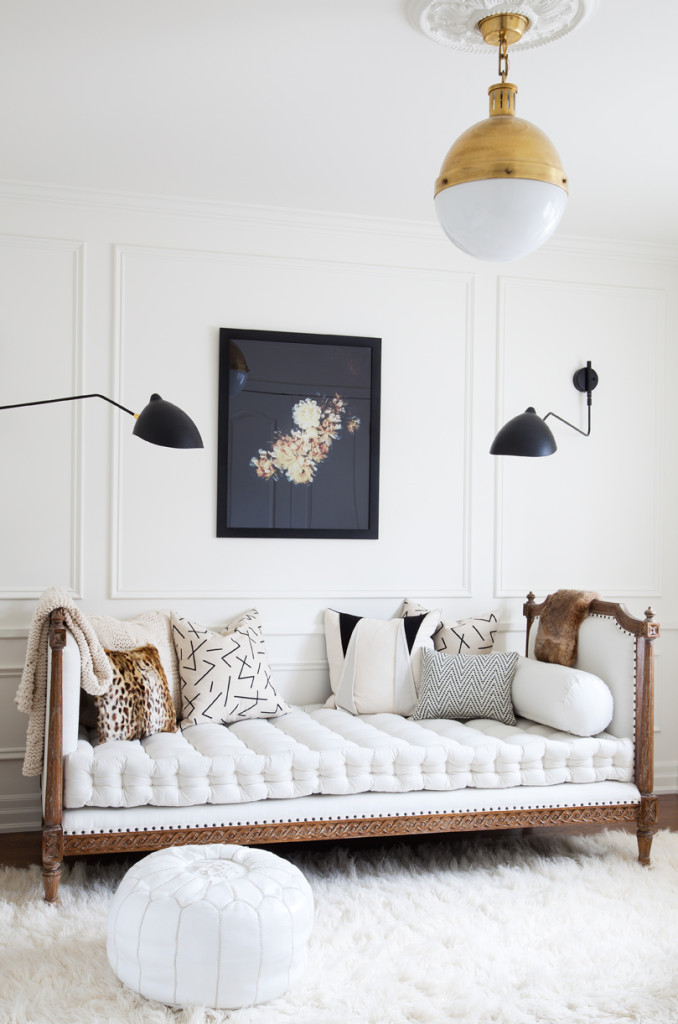 Get to know the artist: My favorite part of the art buying process is reading up on the artist and learning about what ignites his or her creative process and inspiration. Doing so will give the work more depth and meaning, and will help you appreciate artwork on a whole new level.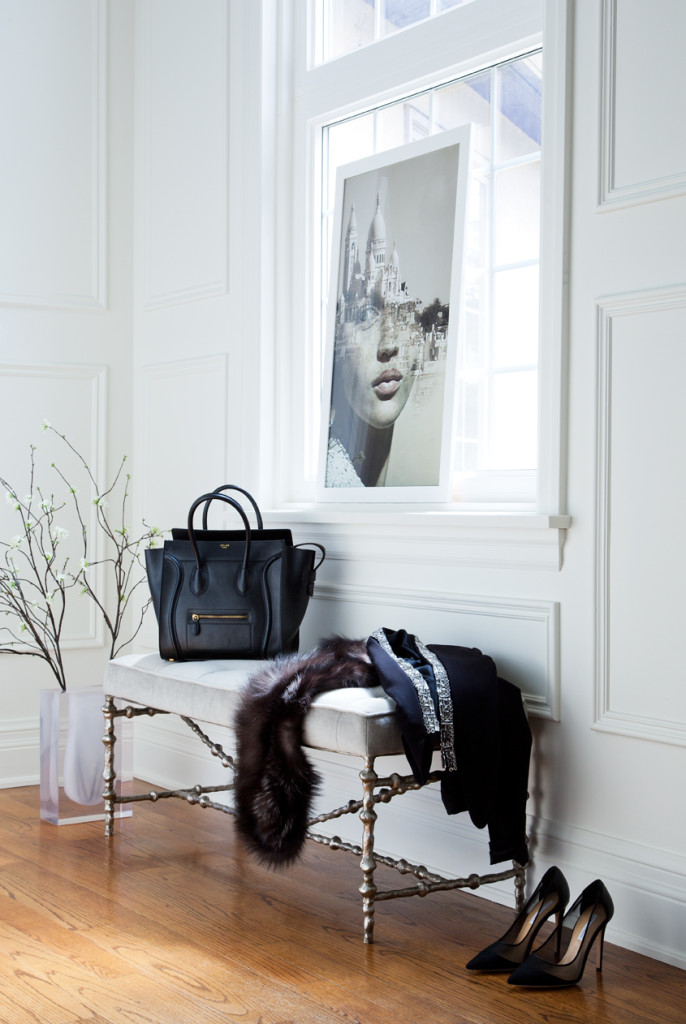 Go big and bold: 
My favourite type of art is oversized large-scale pieces. They make such a bold statement in a space, especially if you have an open-concept floor plan. Sometimes, all you need is that one large piece to add a distinctive edge to a room. I often play with unexpected ways of displaying art, as they can add another unique dimension. In my own home, many of my large-scale pieces are layered against a wall on the floor.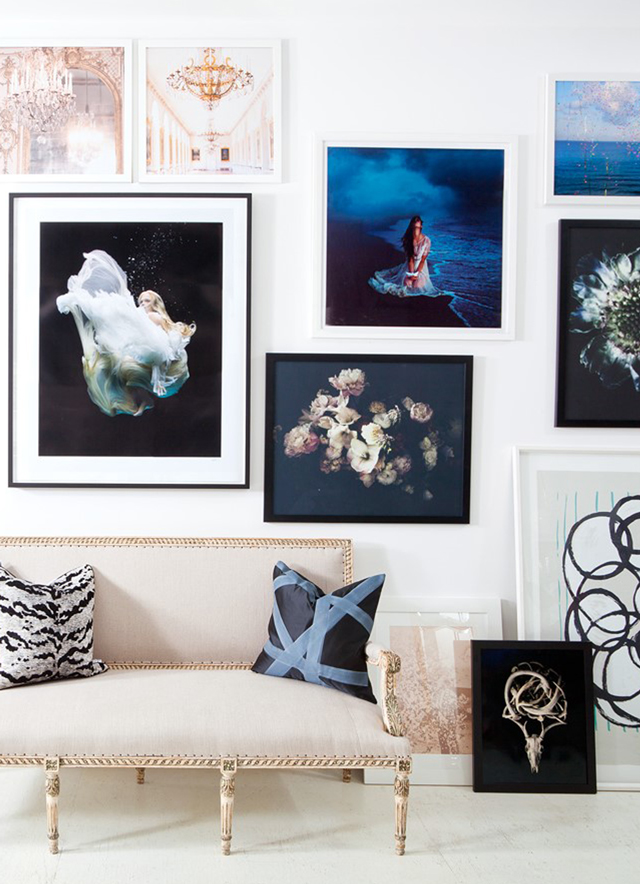 Invest in framing: Investing in quality framing is a chief way to enhance both the look and value of your art. Framing should complement and elevate the look of your piece. Nonetheless, don't feel like you have to follow any rules when it comes to framing– there are so many beautiful options out there, from gilded antique frames to sleek and modern acrylic. Get to know a framer in your area who can help you pick the perfect encadrement. When in doubt, go with a simple black or white wood frame paired with glass.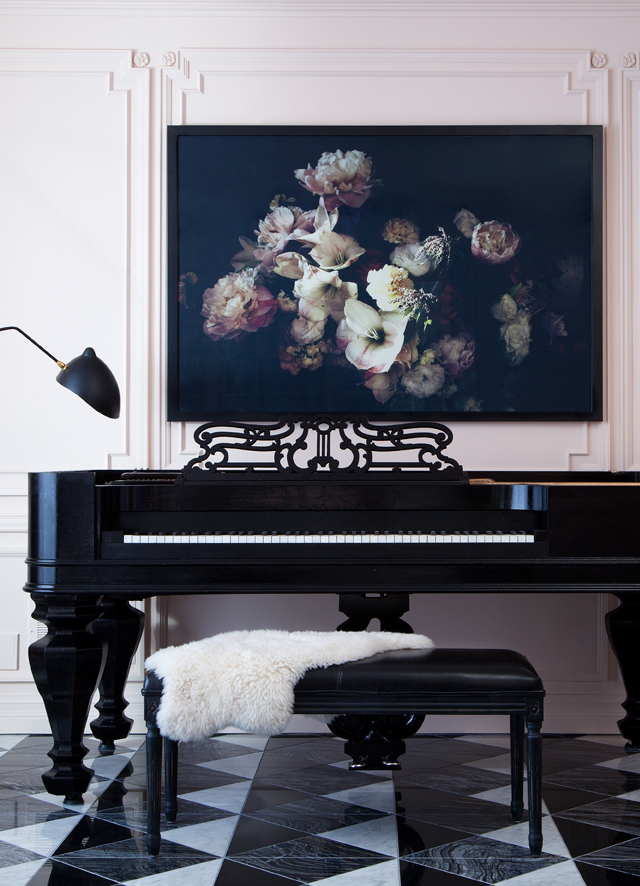 Opt for limited-edition art: 
It's no secret that one-of-a-kind art has the ability to break the bank. Quality doesn't necessarily have to come at a high price, so consider purchasing a limited-edition photograph. There has been a movement in the art world where many photographers are agreeing to sell a larger volume of editions of their work (say 500 prints) at a lower price, as a way of making their art more accessible. The beauty of limited-edition prints is that you can get a great deal on an exclusive piece. Once the art is sold out, the value increases significantly.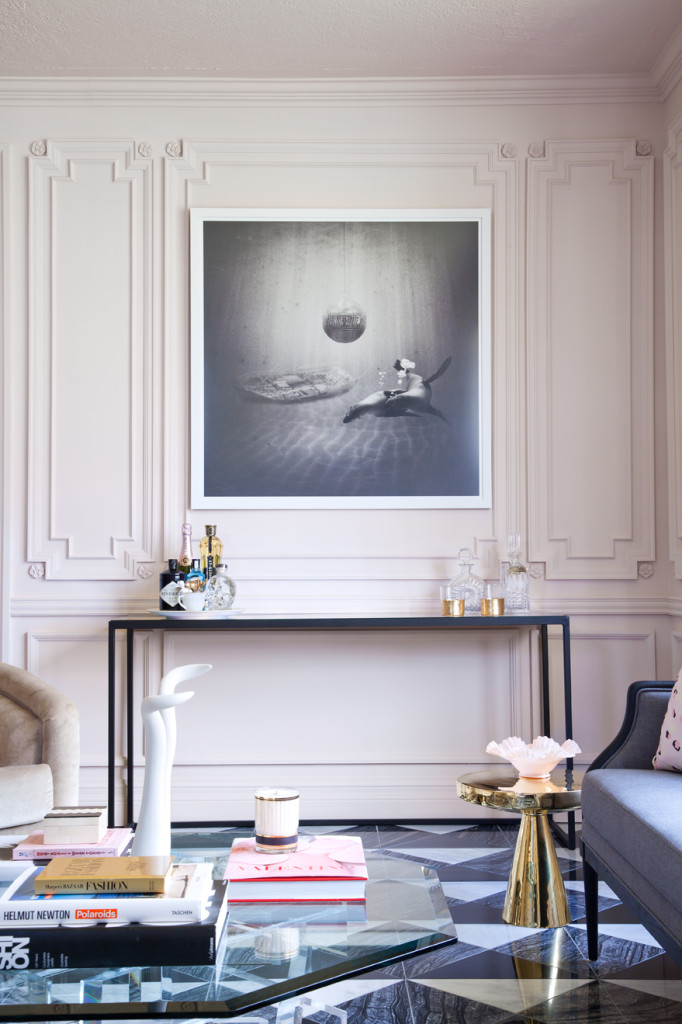 Huge thanks to Alessandra for these helpful and totally doable tips! They totally align with my general approach to design, which is to decorate according to what speaks most to your heart—rather than according to "the rules". Be sure to browse the stunning works available at Citizen Atelier and stay tuned for updates as Alessandra is continually adding new (and very affordable) pieces from top-notch artists. Happy collecting, friends!