Minneapolis is one of this country's best kept secrets. Every time I travel there I'm reminded of how stylish, forward-thinking, and downright cool the city is, and I got an especially powerful refresher when I flew into town last week for the Cambria Design Summit! Cambria is a family-owned, American-made producer of natural quartz surfaces based just outside the Twin Cities. As an innovator not only in residential and commercial interiors but also in the sustainability space, the brand hosts several gatherings each year to spread the word about their latest happenings to the design community. I was honored to be included in this spring's event!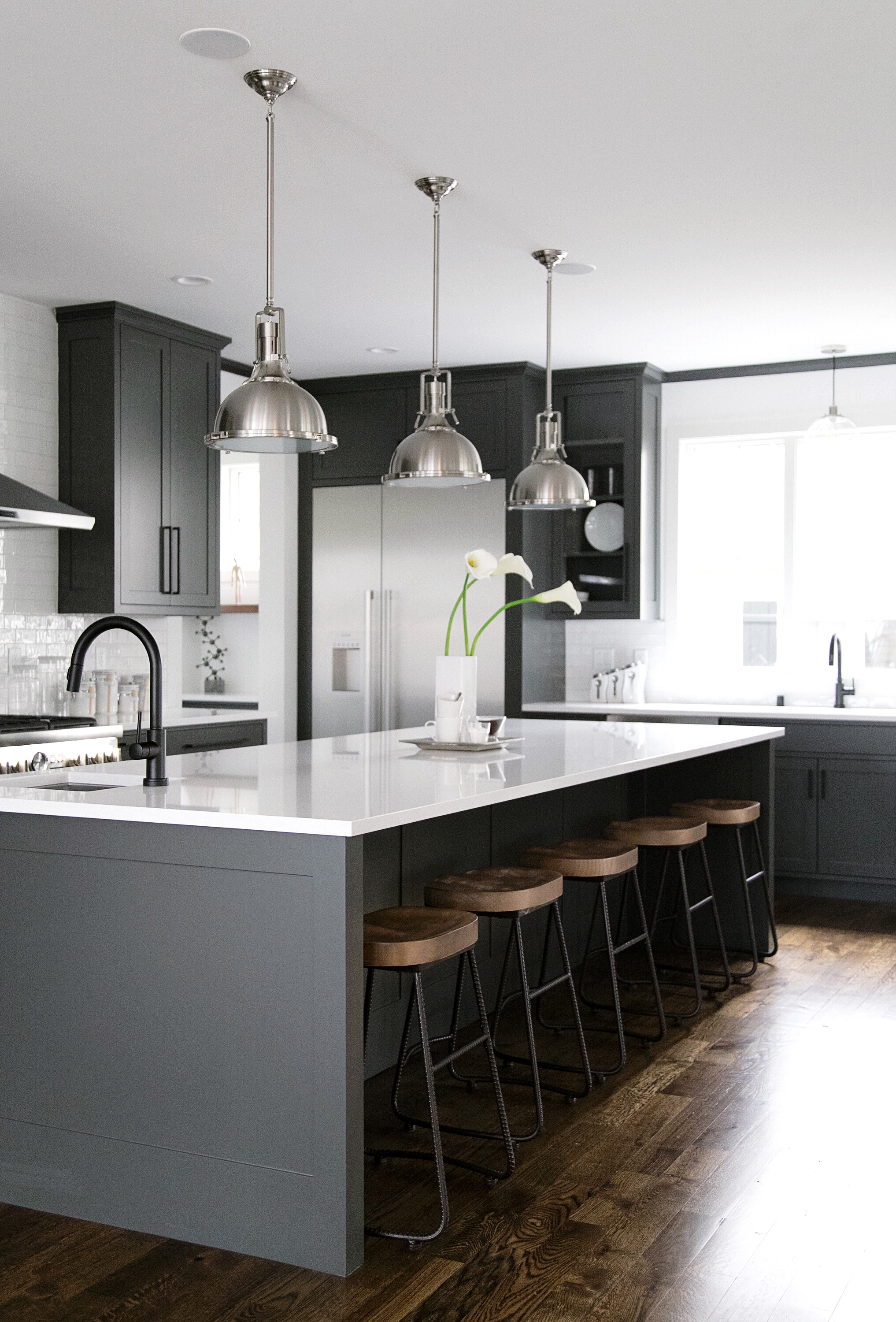 Our first stop was a tour of Cambria's production facilities, including the plant at which raw quartz is transformed into the most natural-looking and durable surfaces around! It was pretty astounding to watch the process, but it was even more awesome to experience the uplifting atmosphere at the plant. 100% of the water used there is recycled; the employees ride cargo bikes to traverse the 1,000,000 square foot factory floor; men and women work alongside each other in equal number—a definite rarity in manufacturing settings. Cambria is the embodiment of what's possible in industry when human- and planet-centered values are allowed to steer the ship!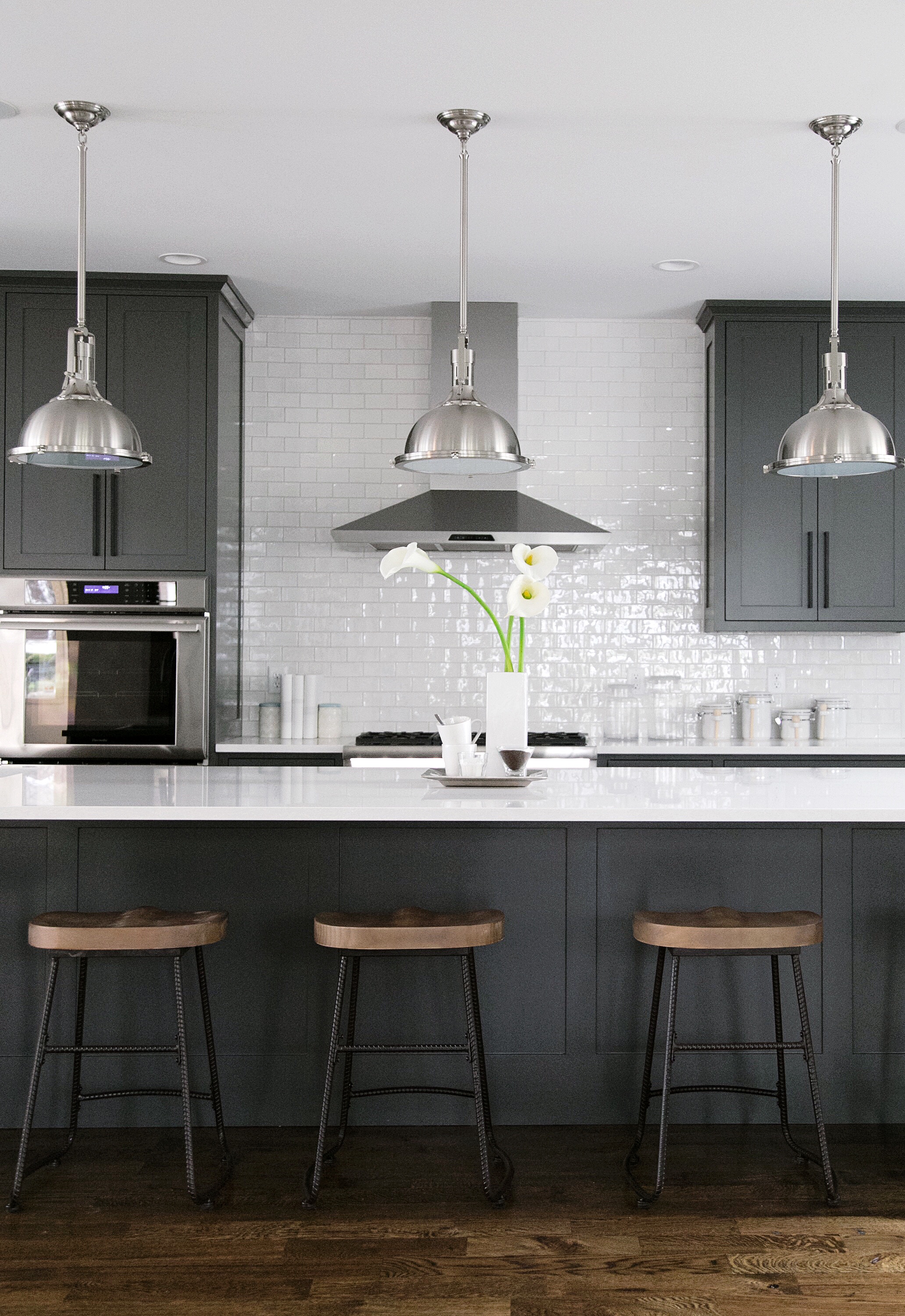 And then, of course, there's the product itself. Oh. My. Gosh. You guys. Thank goodness I already have a kitchen renovation in the works because if I didn't, I'd be beside myself trying to plan one just so I can get some Cambria into my home! For countertops that look like marble but perform like a dream (no stains! hallelujah!) there is no better option that Cambria. I was especially smitten with their latest matte finish releases, as well as some gorgeous grey palette offerings, so you can bet you'll be hearing a lot more from me on this front. Let's just say I left Minneapolis with hearts in my eyes and sustainable kitchen design very much on my mind!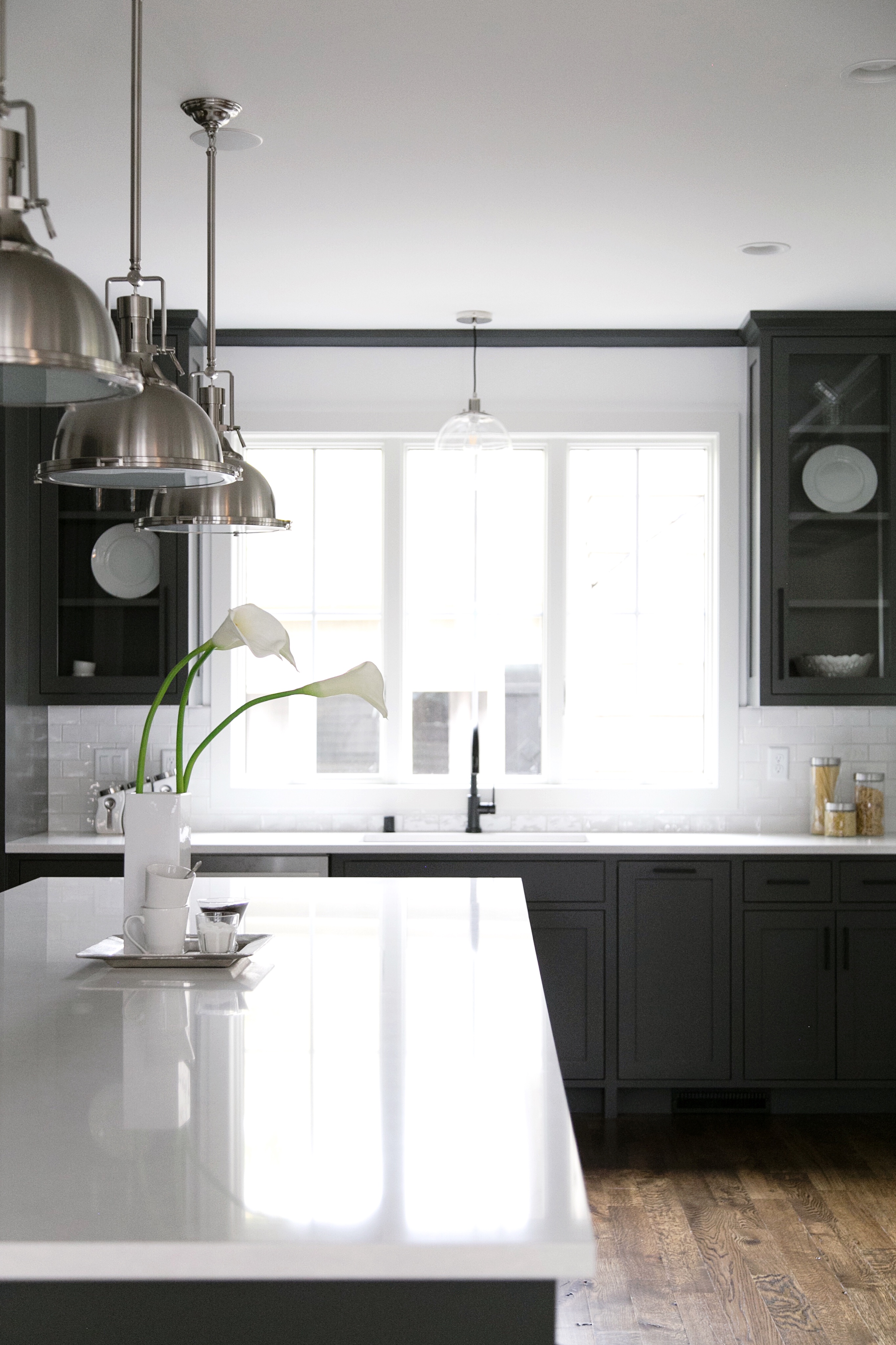 Photography: Anne Sage. Kitchen Design: Sustainable 9 Design + Build.