Before I moved to LA, I'd frequently visit for photo shoots—which meant I quickly had to learn the best spots in town for sourcing props. It didn't take me long to find Lawson-Fenning, and it took even less time for me to fall deeply in love. Founded in the late 90's, the shop has long been known for its impeccable collection of curated vintage finds and items from designer collaborations, including one-of-a-kind ceramics, lighting, and furniture. As they've evolved over the years, a stunning in-house furniture label has become the centerpiece of the brand. It began in 2016 with the launch of the Ojai Collection: a leather chair and sofa that became instant icons. Now, inspired by the overwhelming success of those two pieces, the Lawson-Fenning furniture lineup has been expanded further. Casegoods, accent tables, mirrors, as well a desk, bed, dining table, and additional seating, now round out the Ojai Collection for the ultimate statement in laid-back California luxe.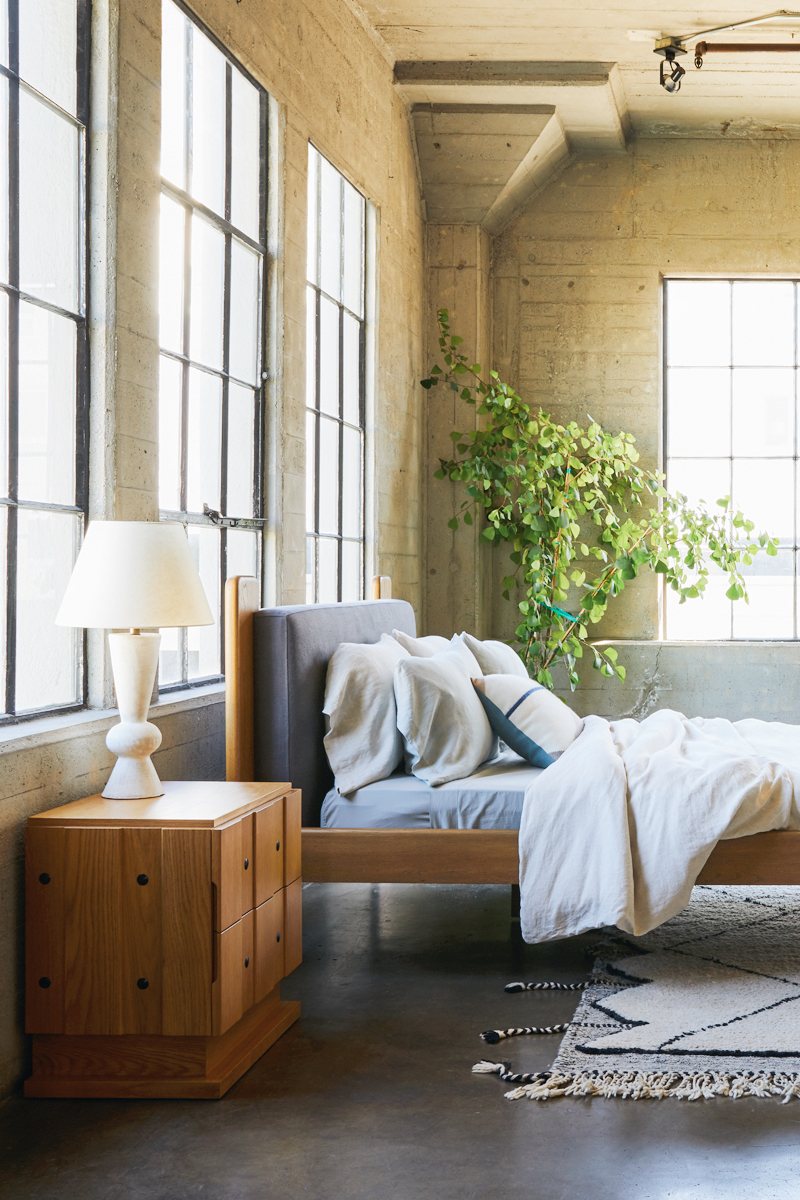 The Ojai Collection is a study in juxtaposition, exploring the intersection between solid forms and lightness of presence. With proportions that are inviting and generous, this is furniture that whispers, "Come in and stay awhile." The entire collection is made to order right here in Los Angeles, using a process that begins with machine shaping and ends with hand-tooling for a smooth, organic feel. Say Lawson-Fenning's founders, "As with much of our work, we were inspired by the topography and lifestyle of SoCal—specifically the California coast, that area where the hills and mountains meet the Pacific Ocean. It's both rugged and peacefully serene." Each piece from Lawson-Fenning's Ojai Collection is not only an heirloom in the making, but the best kind of heirloom: One that will be lovingly used over the years, and passed down with stories of its own to tell!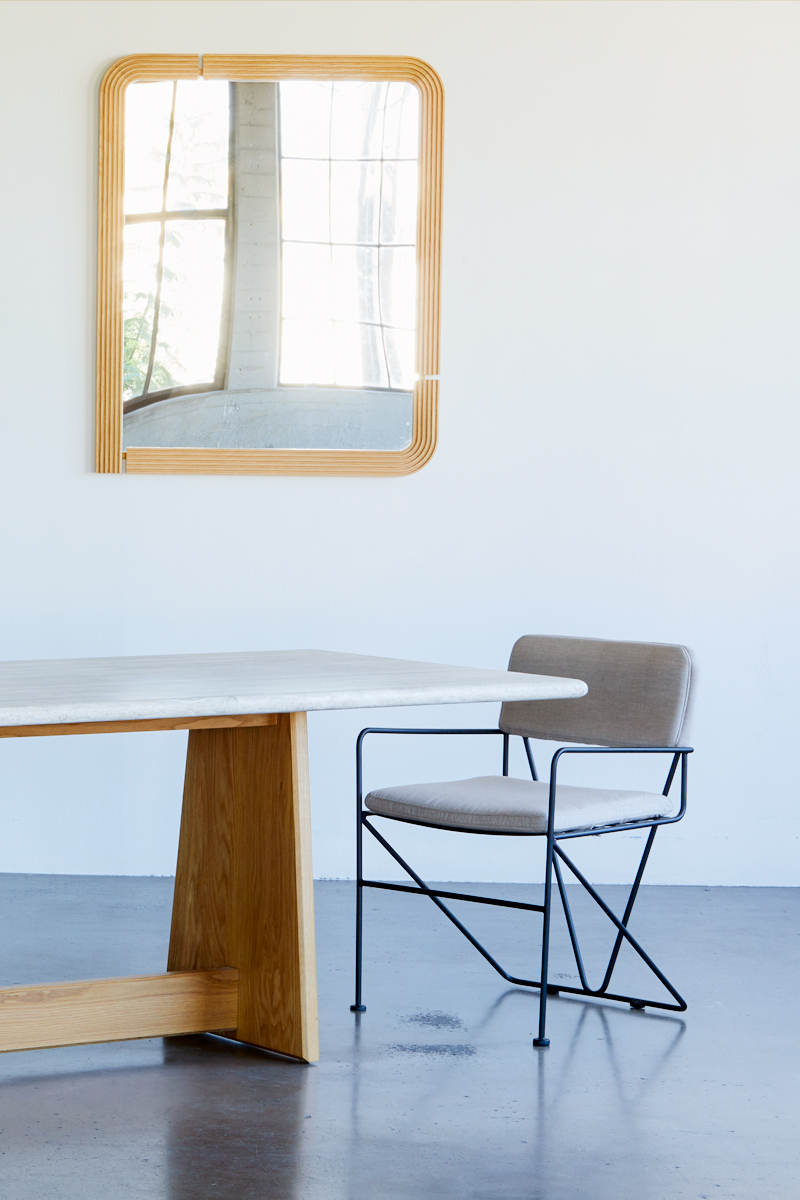 Shop all Lawson-Fenning furniture here. Photos: Yoshi Makino for Lawson-Fenning.