My love for animal print is a lifetime in the making. When I was eight, I convinced my mother to buy me a pair of leopard Hammer pants and proceeded to wear them into the ground. So of course I'm all over this season's animal print coats trend! Animal print coats are the best of both worlds: They make a major statement, but their palette is neutral enough that you can wear them atop almost any outfit! And this year it seems the animal print trend is broader than ever, with patterns from cheetah to zebra to snake making a major roar.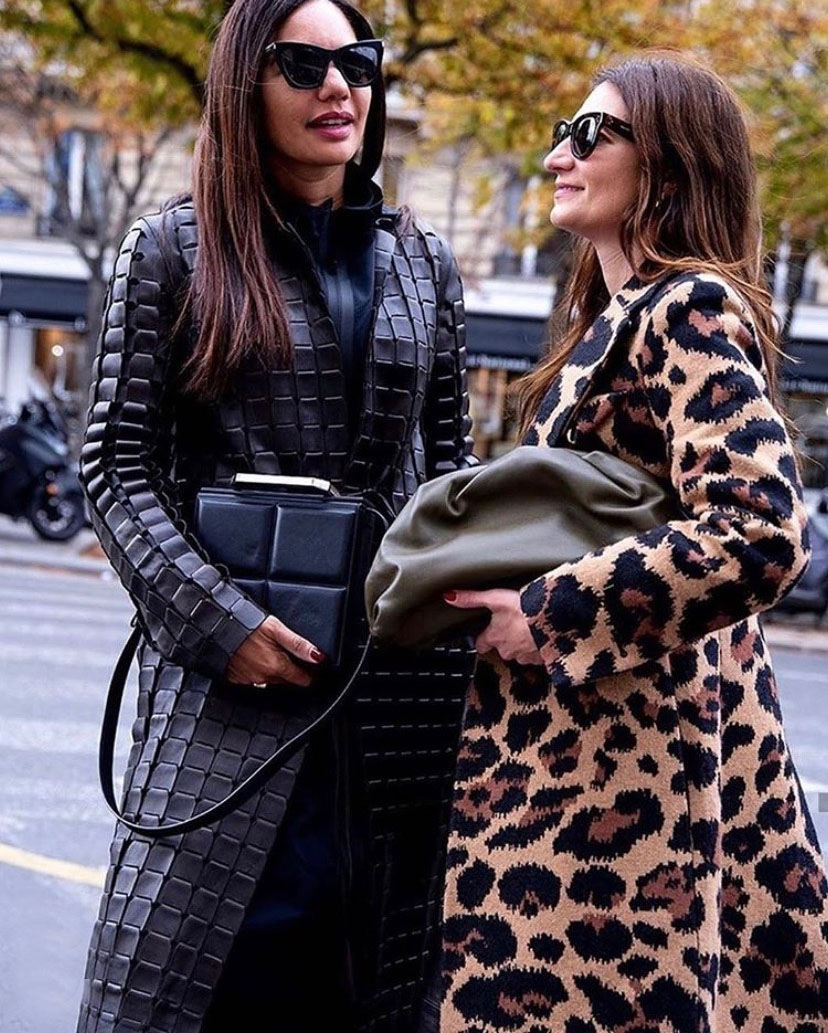 It definitely seems that anything goes when it comes to animal print coats this year. Of course, faux fur coats are a fun and classic way to get the look. But puffer jackets in beastly patterns are also making an appearance, as are double-breasted wool warmers. Try a hip-length silhouette with slim jeans and heels, or a full-length cocoon shape with tall boots and a big, slouchy bag. And it's not just browns and beiges that are getting into the game; I've seen some tonal grey leopard print coats that are perfect for tapping into the trend while remaining understated and elegant.

When shopping for animal print coats, you don't have to splurge to get the look. After all, the vibe is meant to be fun and laid-back. Brands that have lots of affordable animal options include BB Dakota coats and Blank NYC jackets. Target is also a great go-to, especially considering that they offer extended sizing (loving this plus size leopard print jacket!) And of course, there's tons of vintage and thrifted options out there that are budget-friendly as well as environmentally sustainable! I lent my grandma's old ocelot coat to a friend last winter, but I think it's high time I get it back—because this trend is clawing at my heart!
Shopping Guide: 1. Hooded Leopard Coat 2. Faux Tiger Fur Coat 3. Faux Fur Cheetah Coat 4. Belted Zebra Coat 5. Spotted Faux Fur Animal Print Coat 6. Wool Coat with Snakeskin Print 7. Leopard Fleece Jacket 8. Tie Dye Jacket 9. Grey Leopard Coat 10. Leopard Puffer Jacket Images.