When I was designing Halo's nursery last fall, it definitely wasn't the easiest process. I felt overwhelmed by all the different custom nursery designs available to me, not to mention the desire to balance style with functionality. And that was on top of the many other balls I was juggling as I prepared to have a baby. Since I design spaces for a living, I can only imagine how doing the nursery can feel like a monumental task for parents-to-be who aren't in the design field!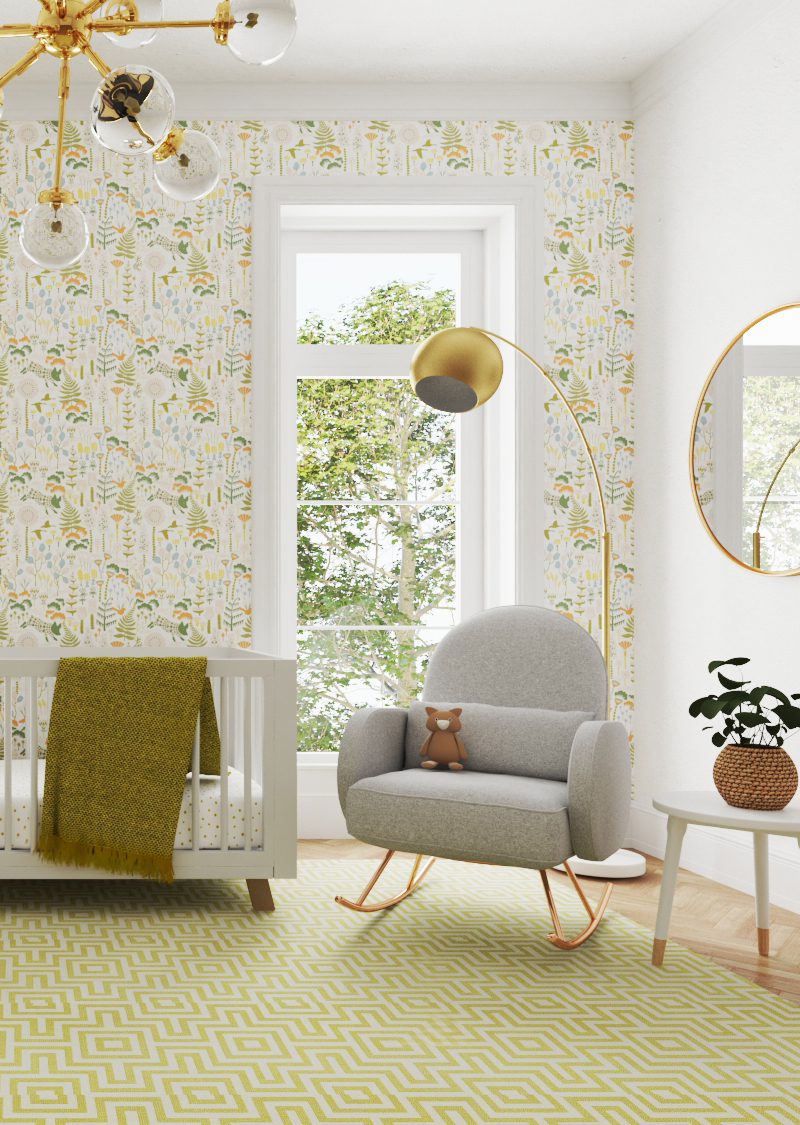 Which is why I think it's absolutely brilliant that buybuy Baby has teamed up with the online interior design company Decorist to launch Design Squad. Started with the goal of transforming the nursery design process into an easy and fun experience, Design Squad is a one-stop-shop for inspiration, furniture, and decor. It's a busy parent-to-be's dream!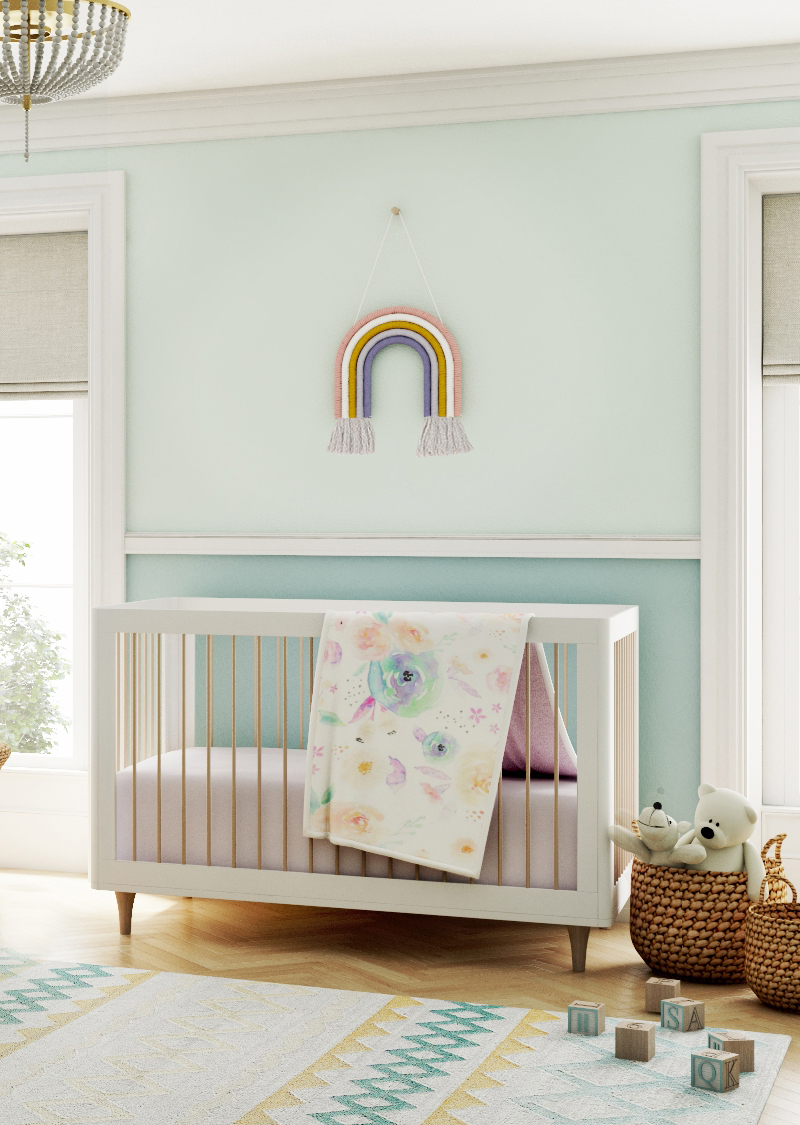 Design Squad offers all different levels of service to complement wherever you are in your nursery design process. If you're just getting started and aren't sure where to begin, take the style quiz to hone in on a specific aesthetic! I took the style quiz like four times, myself, just because it was so fun—like the interior design version of those Cosmo Mag quizzes!
Once you know your style, head to the Shop the Room feature for 35 gorgeous nurseries designed by Decorist pros—the four pictured here are just a taste! If you hit a road block, you can ask a designer for advice, free of charge. And if you need even more support, for $199 you can hire a Decorist designer for a custom nursery e-design package! There really is something for everyone along the nursery design journey.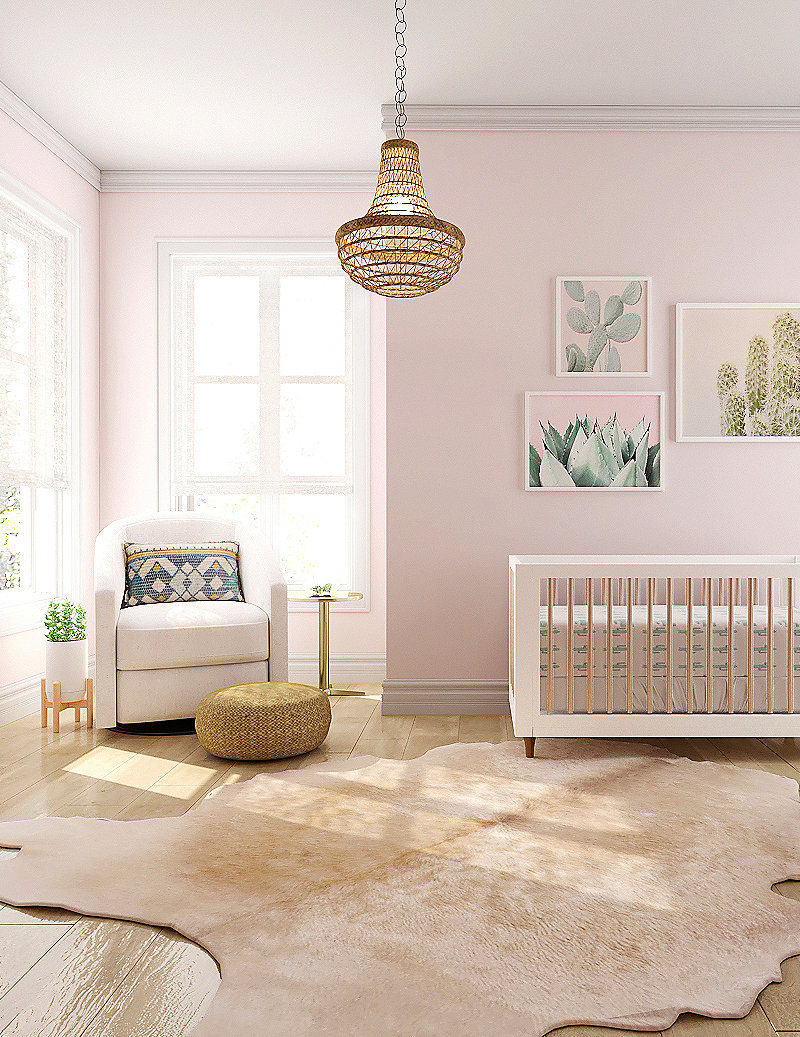 Once you've figured out which pieces you need, you can either place your order online or head into your nearest buybuy Baby store for registry support (read more about my buybuy Baby registry experience here!). And then, when the time comes to transition your little one to a big kid room, Design Squad is equipped to help with that project too. Parenting in style has never been easier!
Images courtesy of buybuy Baby.