Is there a shop in your town that you frequently drive past and think, "I'd better not go in there because I'd probably want to buy everything." Months go by with you eyeing it lustily from your spot in traffic. Then finally, you take the risk and sure enough, you discover that you were 100% correct in your assessment about dangerously fantastic it is. That's how I was with Rolling Greens. For the three years that I've been living in LA I've avoided it for the very reason that I now can't stay away: it's addictive!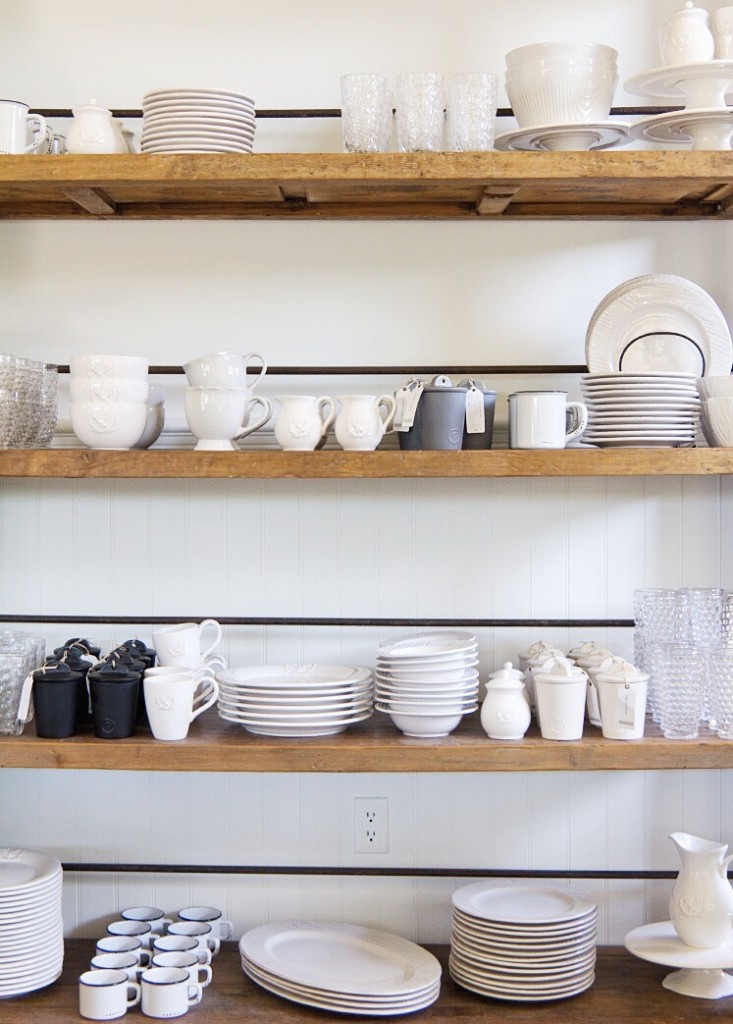 Rolling Greens is a home decor and garden store with two LA locations. The one pictured here, which is on Beverly Boulevard, was built in an old tire manufacturing facility. The open-air industrial space houses a brilliant mix of tablewares and cookbooks, furnishings and small accessories, and of course plants galore. Find everything from ferns and figs to liven up your interior to perennial, annual, and drought resistant specimens for the yard. Plus their selection of plant containers is bar none!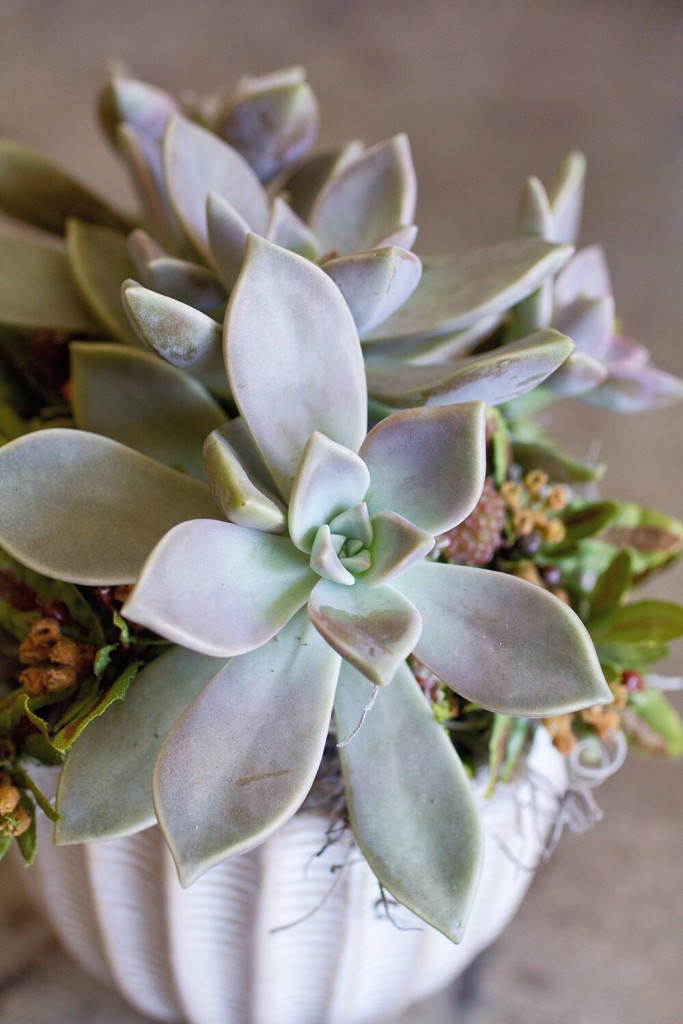 Of course the best shopping experiences are interactive ones—and the arrangement bar at Rolling Greens is a smorgasbord of messy, stylish fun! Sit at the reclaimed wood counter and fill a vessel of your choice with spunky succulents. The arrangement bar is perfect for birthday parties, bridal showers, or just a weekend outing with a few girlfriends! I have it on good authority that Rolling Greens goes all out for the holiday season. Exactly the excuse I need to pop in again…and again…and again!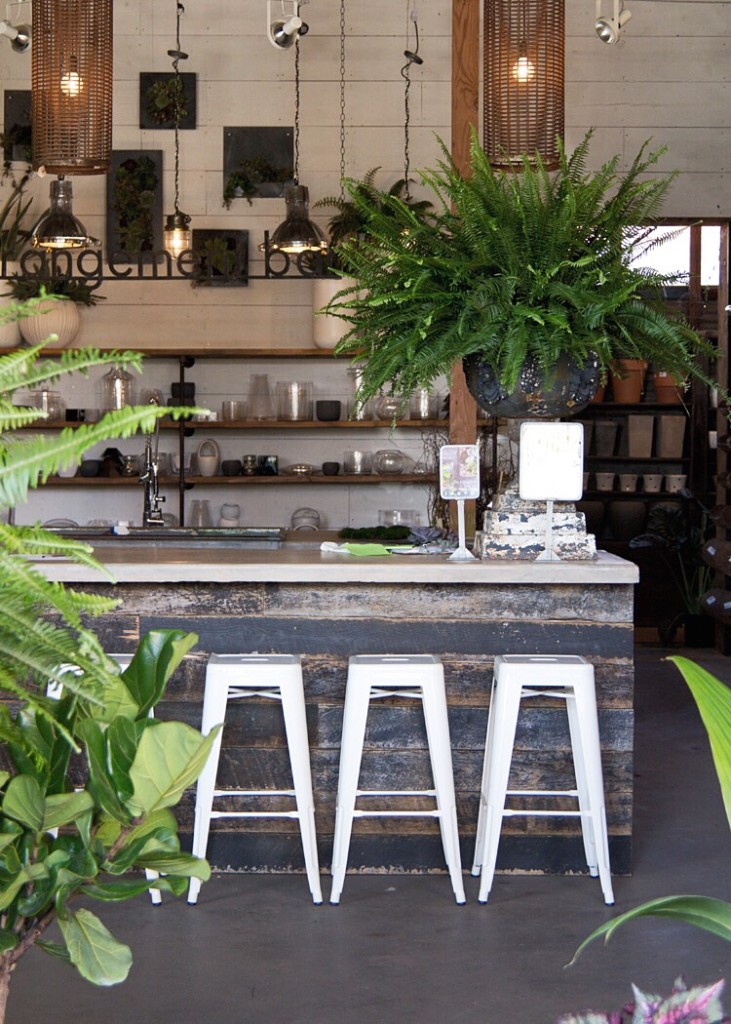 Visit Rolling Greens at 7505 Beverley Boulevard in Los Angeles. For more LA shopping hotspots check out my visits to HD Buttercup, Individual Medley, and  Anine Bing!